The photos from our recent Canberra road trip were quite well received, so here a few others of the same car from various places over the years...
North of Reims, August 1999. Went to see total solar eclipse (we thought Cornwall was not such a good idea, and the wine is better in Champagne...) Photo about 15 mins before totality. And yes we did see the full corona - the sky cleared just in time!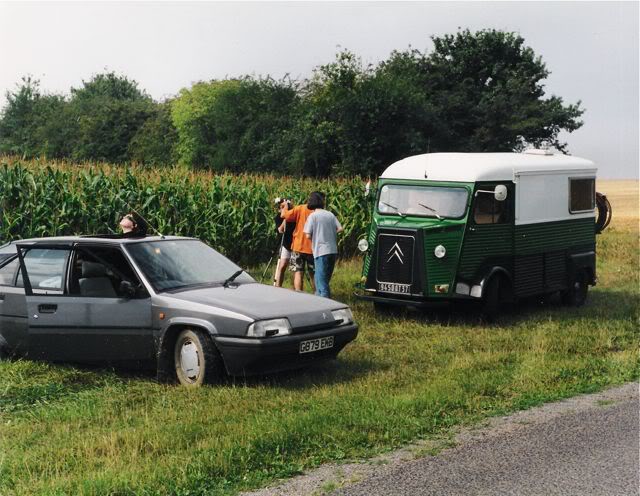 Bayeux 2003 - long weekend to stock up on Cider, Calvados and cheese...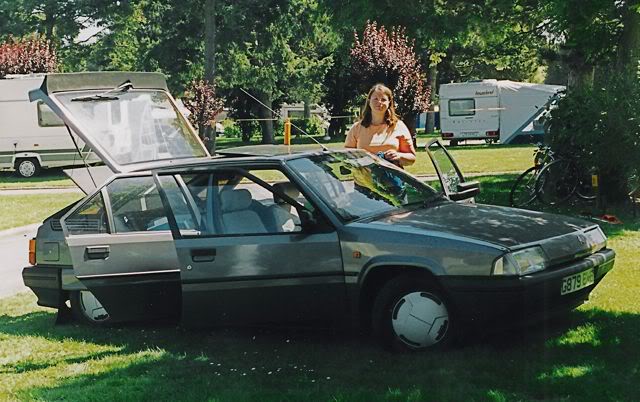 Melbourne 2005. Stuck in quarantine with a fractured return pipe having been dragged out of the container by some drongo without starting the engine (in spite of my instructions on the shipping documents). Took another 12 months to get it road legal, for other reasons, but that's another story...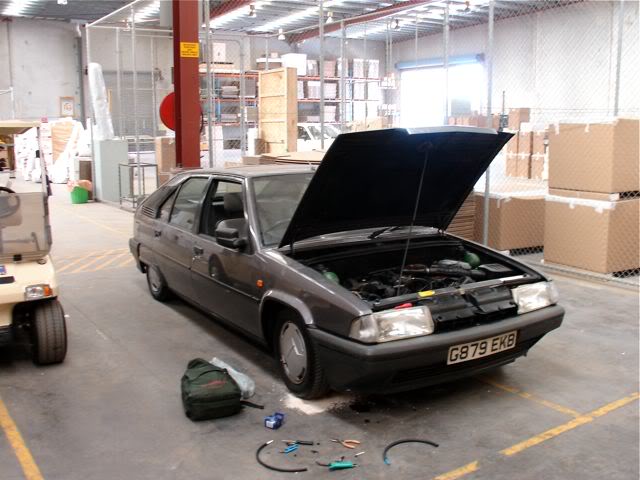 Out of quarantine and meets up with its "new" stable mate.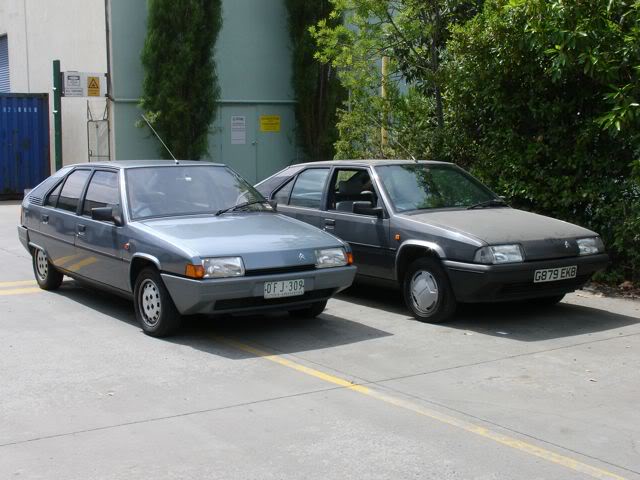 Finally on the road with new Australian plates, at French Car meeting, Melbourne 2007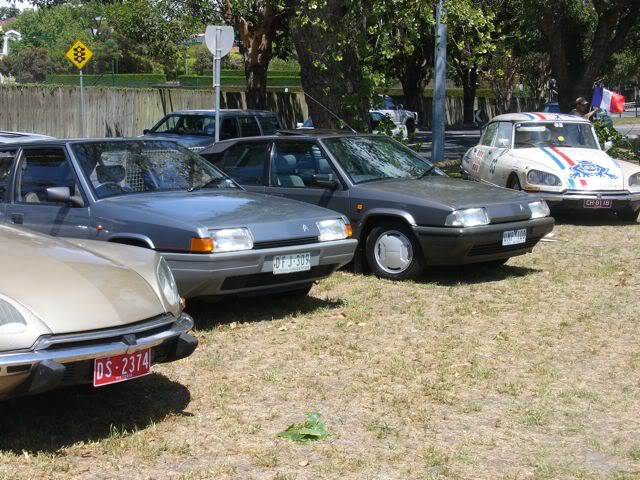 Returning from French car meeting - as seen from the Series 1 16 TRS. (Yes, we moved 12,000 miles to live in Doncaster...)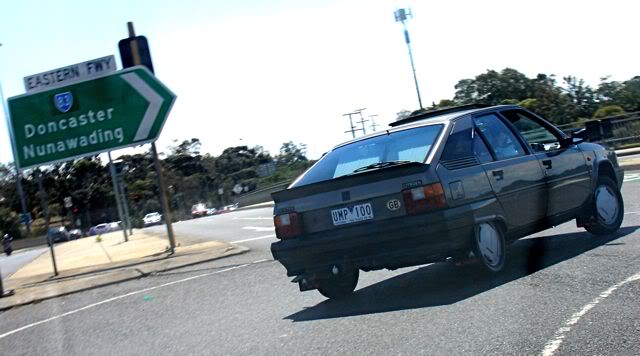 Near Powelltown, Victoria 2007, after a day on the dirt roads.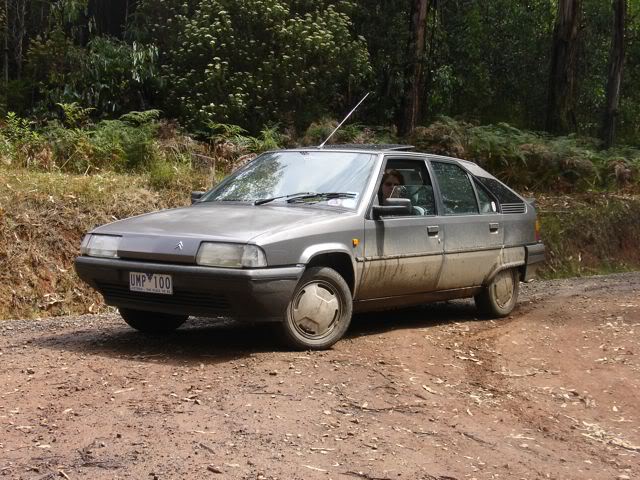 Central Victoria, country scene 2008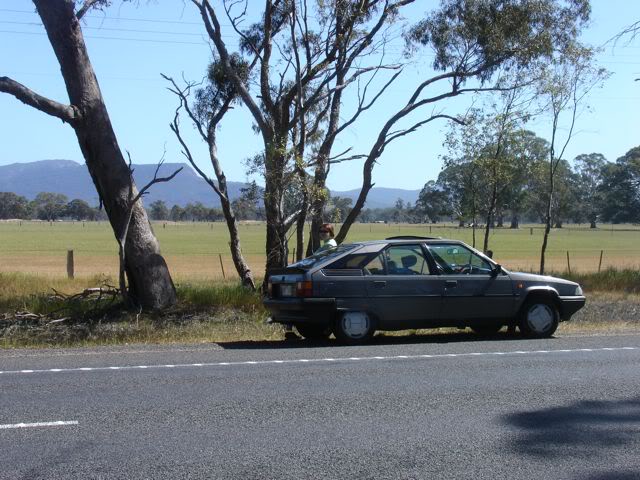 Little Desert, Western Victoria, 2008. Stopped for two Blue Tonged Lizards that were dozing on the road. On that trip I found the fan temperature switch was knackered, but the car only just overheated when the outside temperature was 39C! Shorted it out so fan ran continuously. Only just replaced sensor last month to go to Canberra!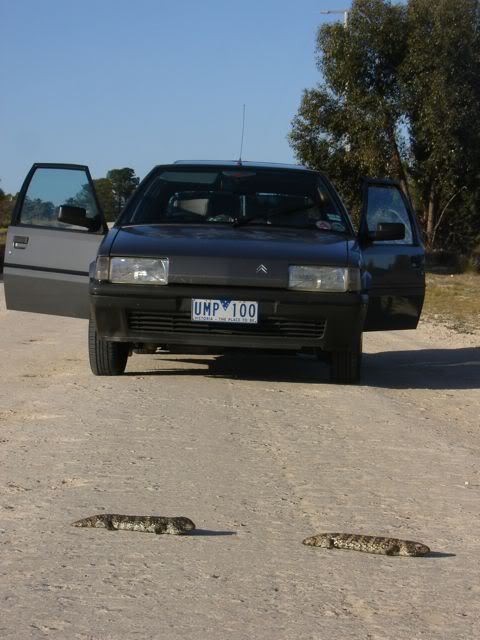 Cheers and long live the BX, thanks to this forum!
Mark