Messages: 3 • Page 1 of 1
Mickey taker

Over 2k
Posts: 3209
Joined: Wed Apr 01, 2009 10:38 pm
Location: M K
thought you might like these for your collection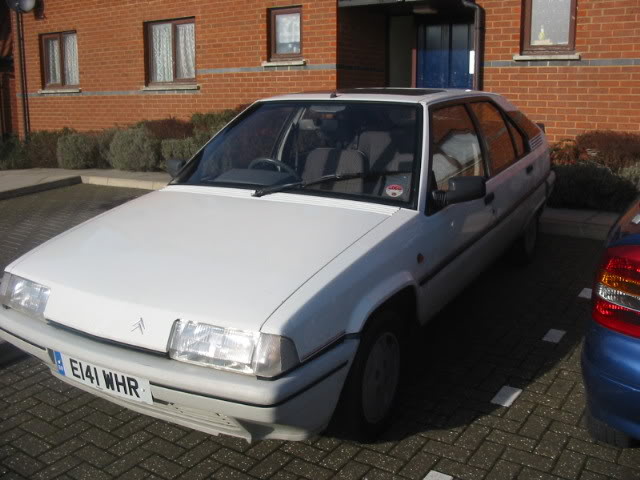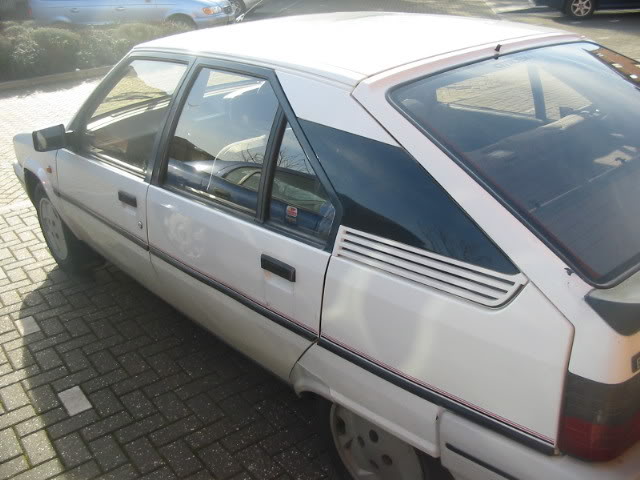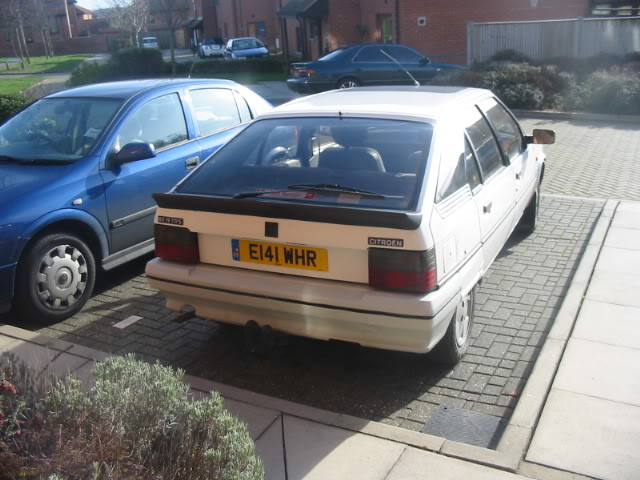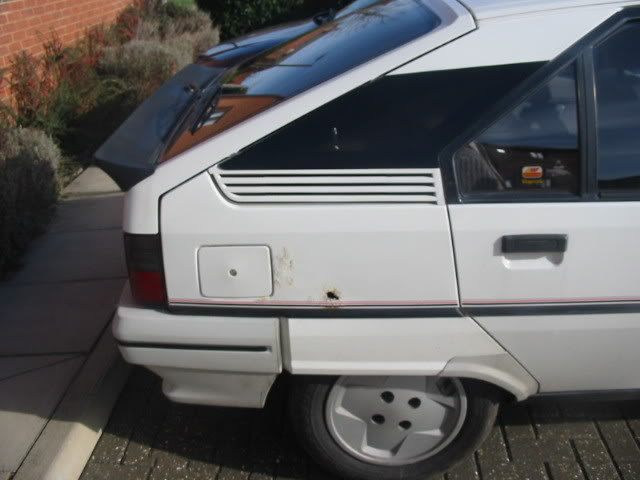 1991 BX Meteor 1.6

light travels faster than sound, thats why you look intelligent and then you spoil it all by opening your mouth !!!!!
---
rayfenwick

1K Away

Posts: 1718
Joined: Sat Mar 27, 2010 9:16 am
Location: Kingston upon Hull
Thanks for those Sue, Much appreciated. Any idea when they were taken? They were for an eBay ad? Any info gratefully received.
Ray

The Fleet (most recent first):
2000 Citroën XM 3.0 24V V6 Exclusive Auto (pre-MOT)
1997 Citroën XM 2.0 TCT Exclusive Auto (for sale)
1979 Citroën CX 2.4 EI Cmatic Prestige (slowly being restored)

1992 Alfa Romeo 164 Lusso 3.0 v6 12v Manual (on the to-do list)

www.citroencarclub.co.uk
---
richardd1652

1K Away

Posts: 1224
Joined: Tue Apr 06, 2010 10:13 pm
Location: Keighley,Yorkshire.
---
Messages: 3 • Page 1 of 1