Ok, I try it in my best English!

Thuesday I passed my driverlicence!

Friday I had buy my first car: A Citroën BX 16 TGi Progress!
Motor: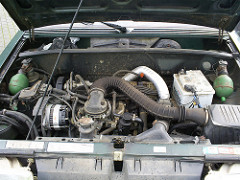 My father make a inspection around the BX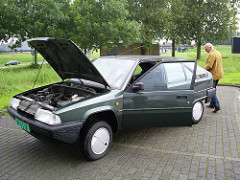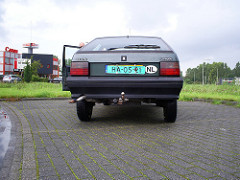 In the garage: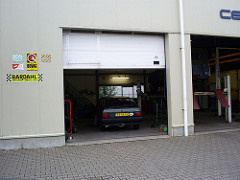 The car had 145.000 Miles. (I mean?)
It's a bacis BX. No electrics, etc.
Another pictures:
Ik heb net nog even een paar foto's gemaakt.

The car is a little bit dirty. Sorry for that!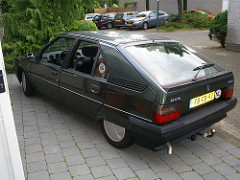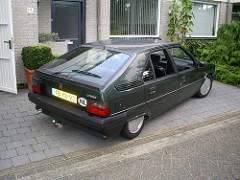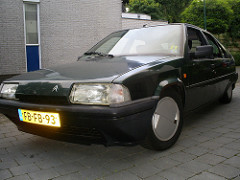 I love the interior!
A couple of things that I want to change/fix:
Color is changing:
Broken:
Also broken:
A little bit rust: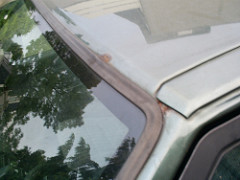 Roof things: