Thought I would add my latest valver project to the gallery

The car is as I got it no polishing or cleaning done yet and it came with some nice history and touches like the blue-spot handbook,remote plip and in all standard condition.
An ex citroen UK car with just two former keepers thelast one owning it for almost 15 years.
All I need to source to make it complete is an O.E. tailpipe,it has one but you wil see the dreaded rust has attacked it, and some rear mudflaps - I have a few little mechanical jobs to finish like the dizzy plate needs replacing (white plastic item) and a couple of steel pipes are a tad rusty but overall condition is superb.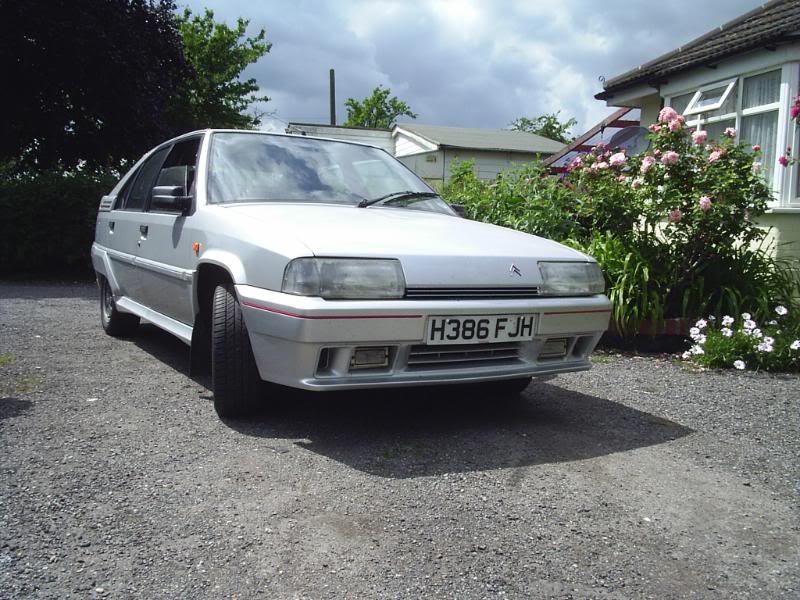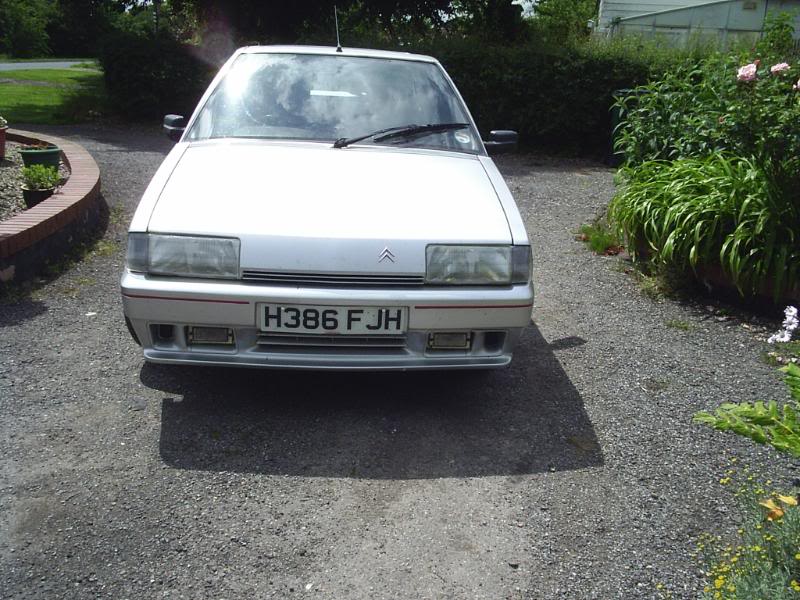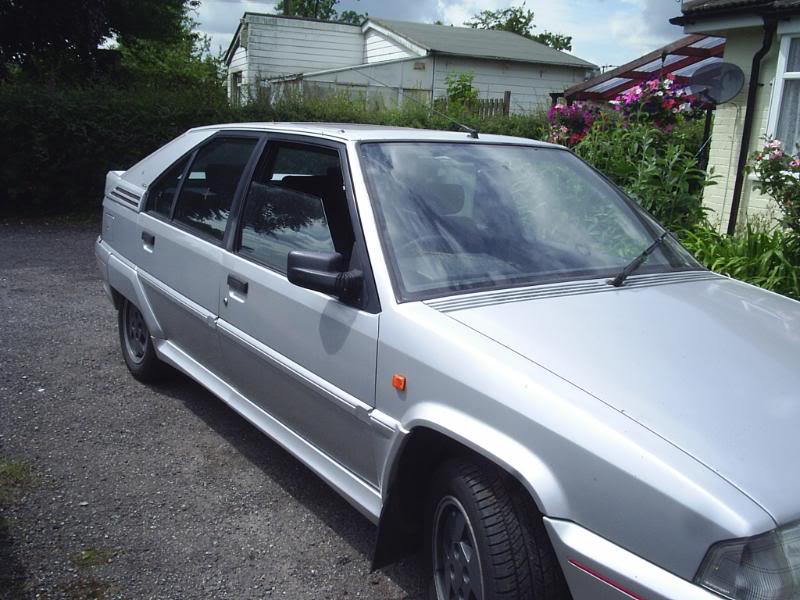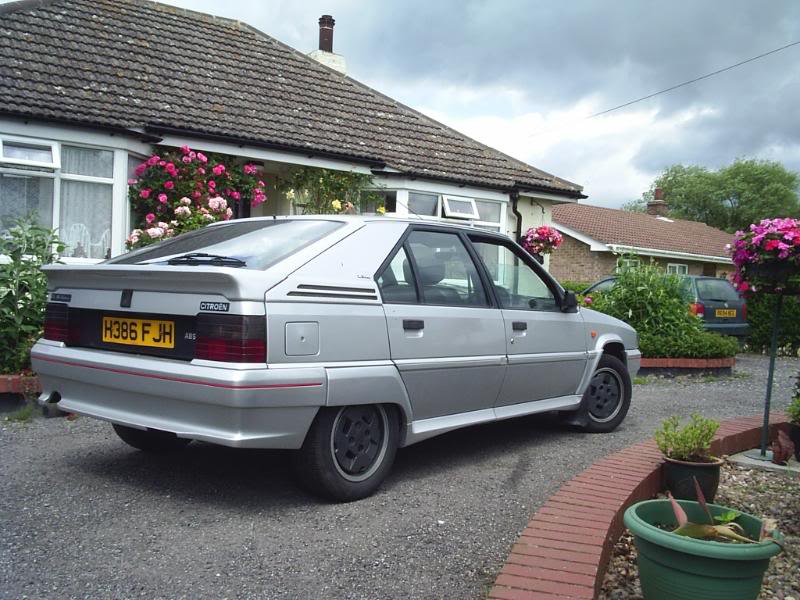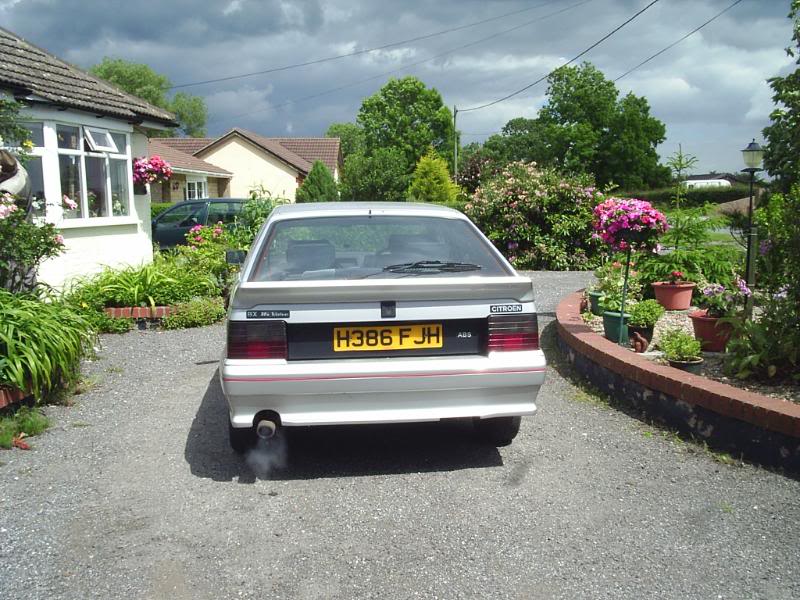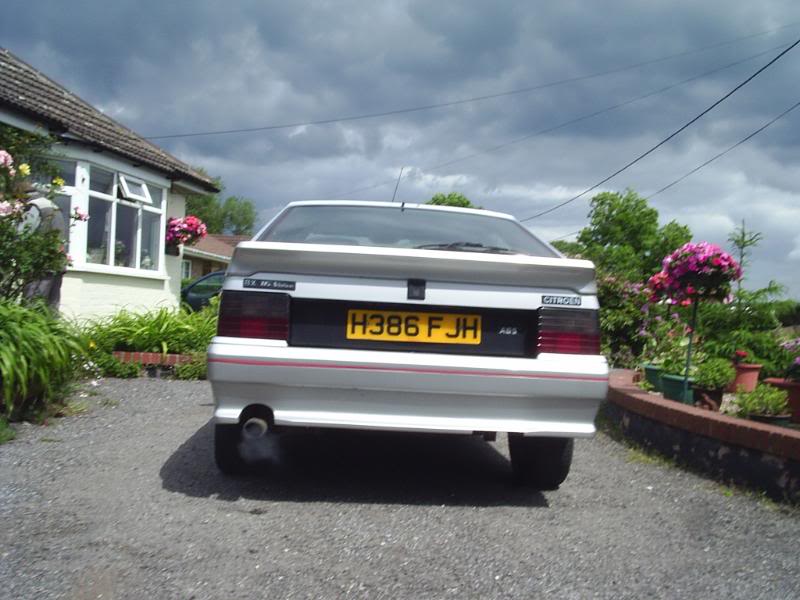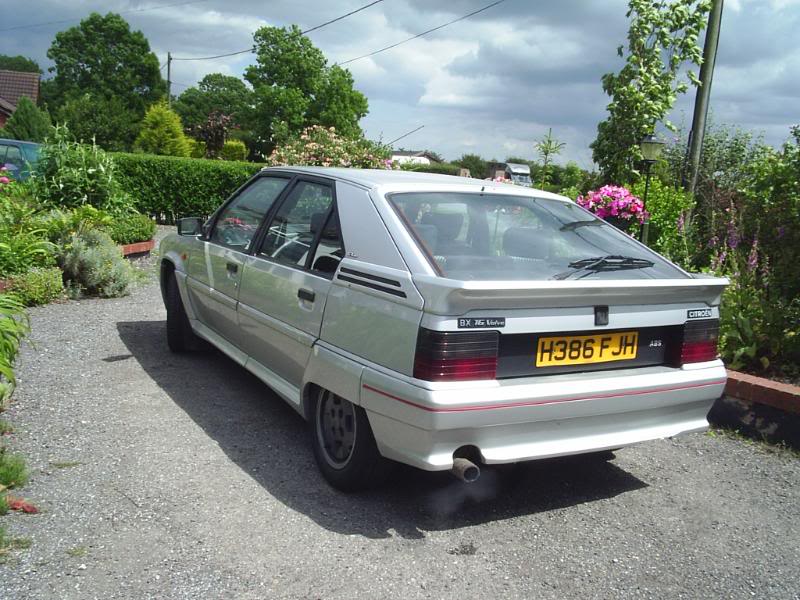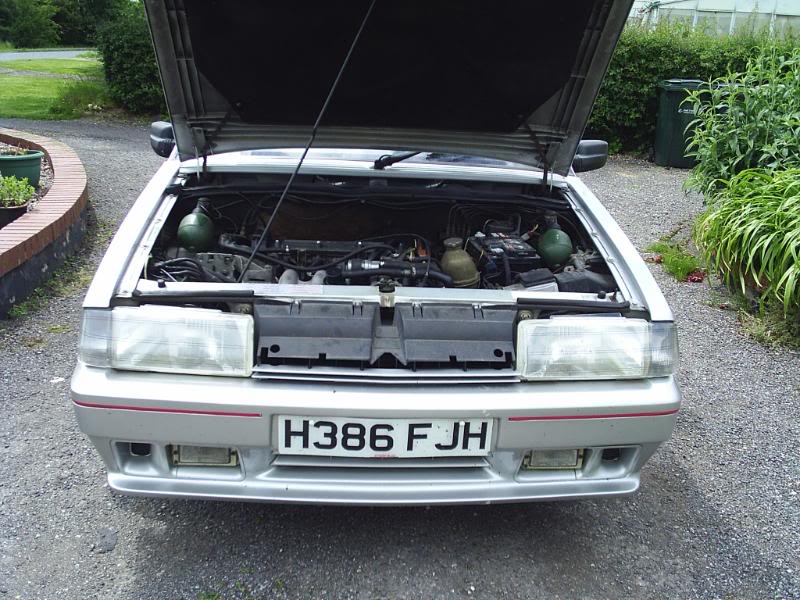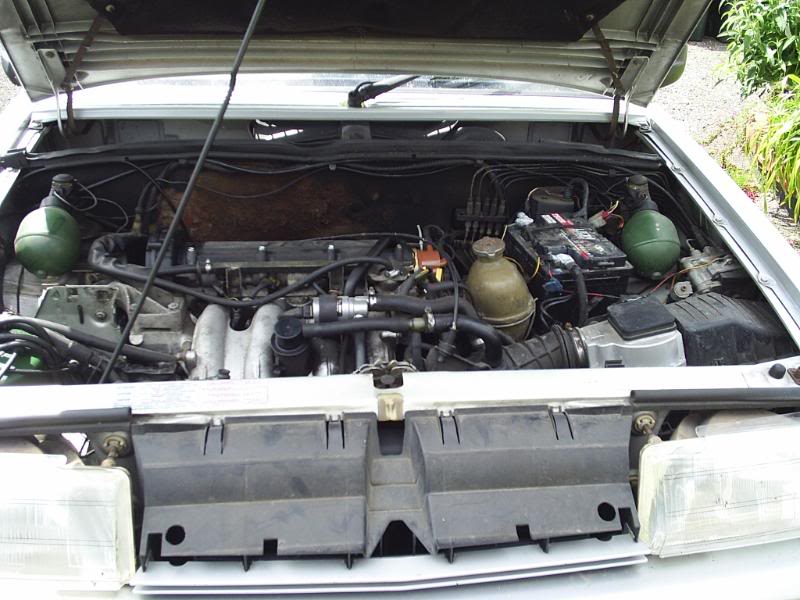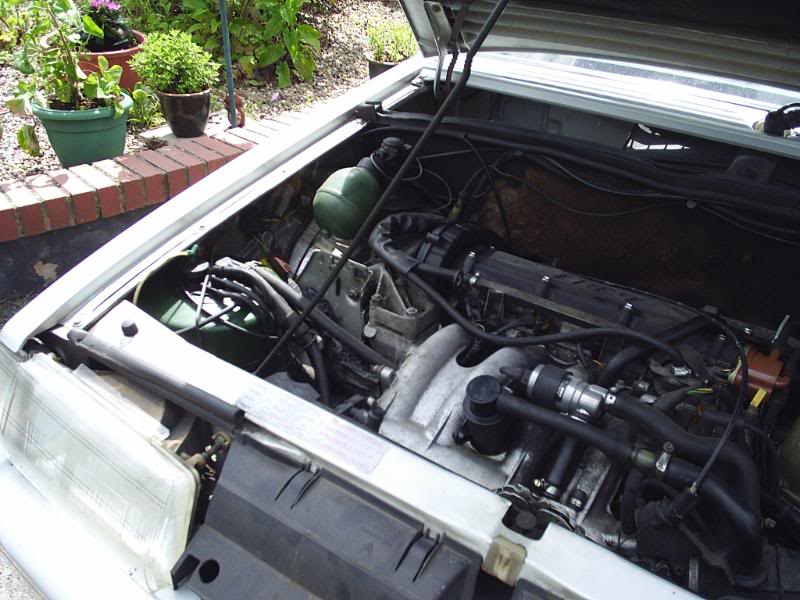 When I get my white valver in as good a condition bodywork wise I will be a happy chappy

Cheers
Luke