I have a set of four silver GTi alloy wheels with four decent tyres plus bolts (!). They are 15 years old so do show signs of wear but have no serious scrapes or gouges. I've only had them on a short while but have changed to 16v alloys, so they are surplus to requirements. The tyres all have plenty of life left in them: 2 x Continentals and 2 x Dunlops.
I will post pics if I get a chance.
Here's a pic of them on the car: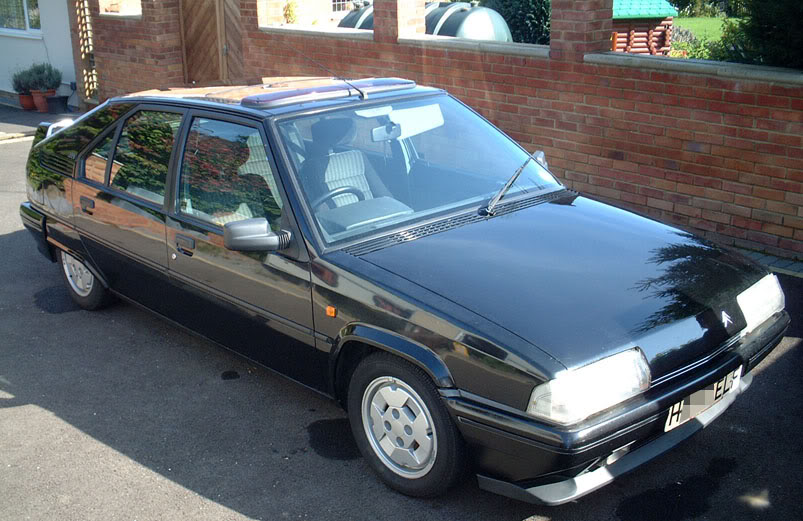 I want £45 for the lot, especially as the bolts cost me extra. If you are interested let me know via PM. I am in Chelmsford, Essex.
I will also be selling my Witter twin electrics tow bar - for I don't know - a tenner? But it's still on the car, and if you can come and take it off you can have it for free! (I'll start soaking the bolts now!)