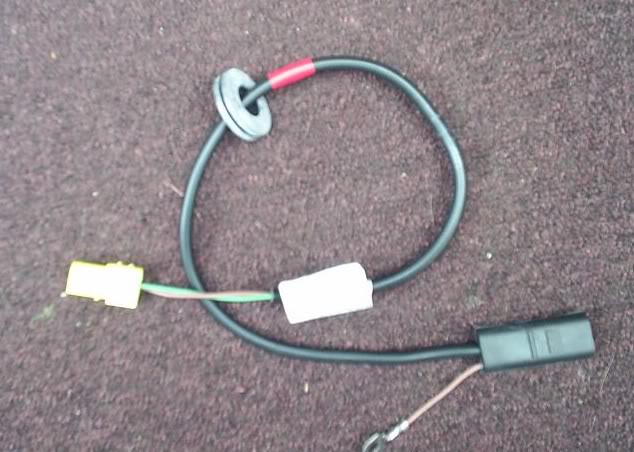 I have 2 branbd new unused brake pad warning wiring looms.
They fit the drivers side of a valver but not the passenger side unless you change the plug that connects to the main loom.
I am told that they will fit a noin ABS passenger side though but I have no idea if this is true.
£10 each including UK postage.
Also a new QH clutch cable for a base model BX £5 + P&P
Cheers
Luke