My girlfriend has a Road Angel 2 for sale. It is brand new and never been used.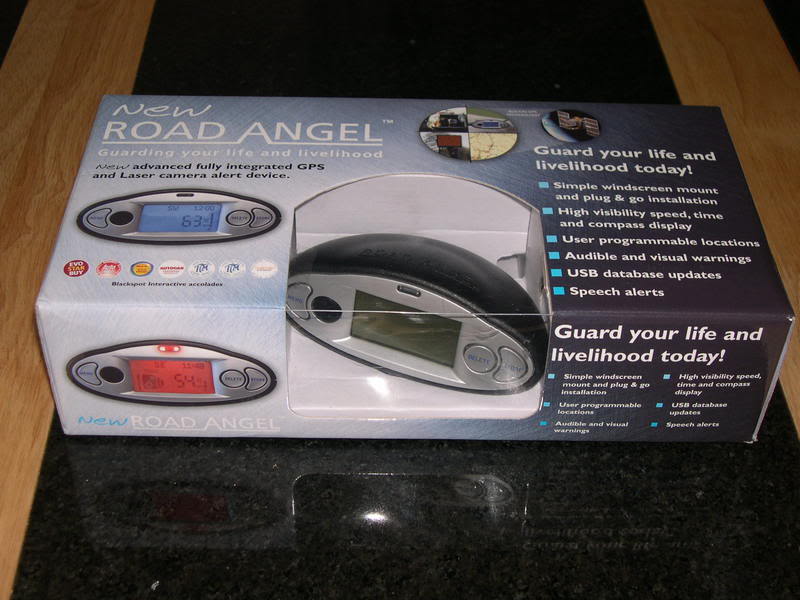 Comes with all the usual accessories. Spec can be found here:
http://www.blackspot.com/products/newro ... index.html
It is unregistered and comes with 6 months free update subscription
It was bought for me as a Xmas present, but she changed her mind at the last minute and got me something else....now its no longer needed.
They're a good bit of kit, and around £200 new. She's looking for £150 for it....considering its never been used I think its a good price.
If you're interested let me know. Cheers