Cars up on the ramp having the driveshaft changed and the various rusty holes welded up, I notcid that the subrame where it bolts to the body is completely shot and has a hole in it.

Poking about worries me on how much rust there is on this seemingly tidy car.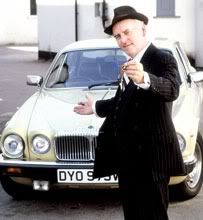 Are they specific to the 16v, and has anyone got on that isnt rotten or been welded up.
Thanks