Bit pissed off really. A ploy to make my car insurance cheaper has backfired due to being unable to insure my brothers car til the end of August, as his company want £120 a month extra to add me!!!

I've just sold the Xantia, and the 16v doesn't do everyday use without throwing it's toys all over the place. I'd use this RS, but I'd worry about it getting knocked or hit as its a very rare and tidy car.
Sadly this means that after only a month or so, I'm having to offer this car for sale, very much against my wishes. Sadly, I need the money and space to fund an everyday driver.
The car itself is a 1985 16RS in a very rare shade of Fox Grey. Some of you may have seen it at the National yesterday.
It's MOT'd until October. I've literally justed taxed the car til December, and I'll have to remove that unless someone wants to cover the additional costs.
It's covered a genuine 90k miles and has a full service history. I'm only the third owner!
It still has the original dealer plates, window sticker and tax disc holder! It also has an original working Blaupunkt radio cassette.
The car has been garaged 90% of its life and this shows. No rot whatsoever under the bonnet on the inner wings, or around the door hinges on the A pillars, possibly due to it's lack of a sunroof. The only place I can see it is winning is the bottoms of a couple of the doors, which are luckily an easy part to replace.
Only two other issues to my knowledge are that it needs a couple of wishbone bushes doing as they're starting to knock, and the interior is definately showing 22years of age, even if the body doesn't (although the dash is in very good condition.)
Everything else is A1. The ride, the brakes, the suspension.....everything....except the flasher button

Since ownership I've had a new cambelt put on, a replacement 50k mile head, a full service, a new accumulator sphere and various other parts.
I'm open to offers on it, or ideas as to where to store it. If anyone has any, let me know!
The car: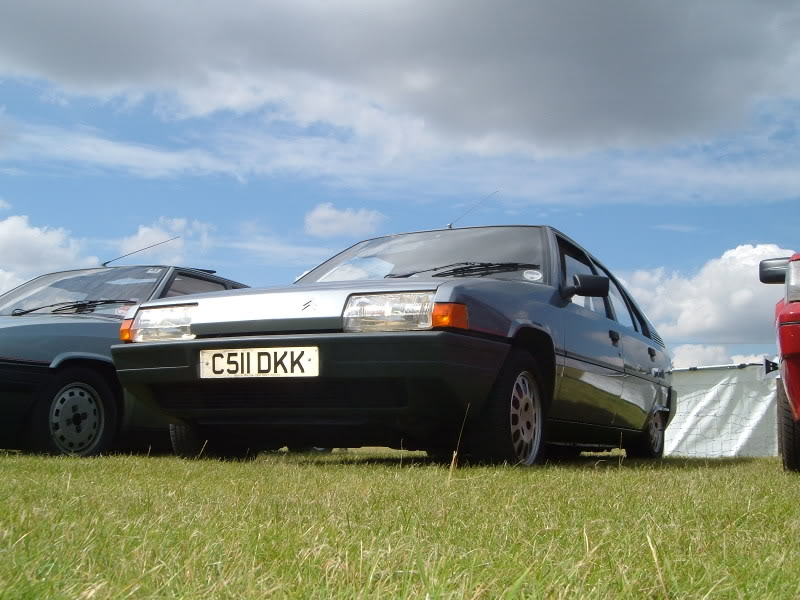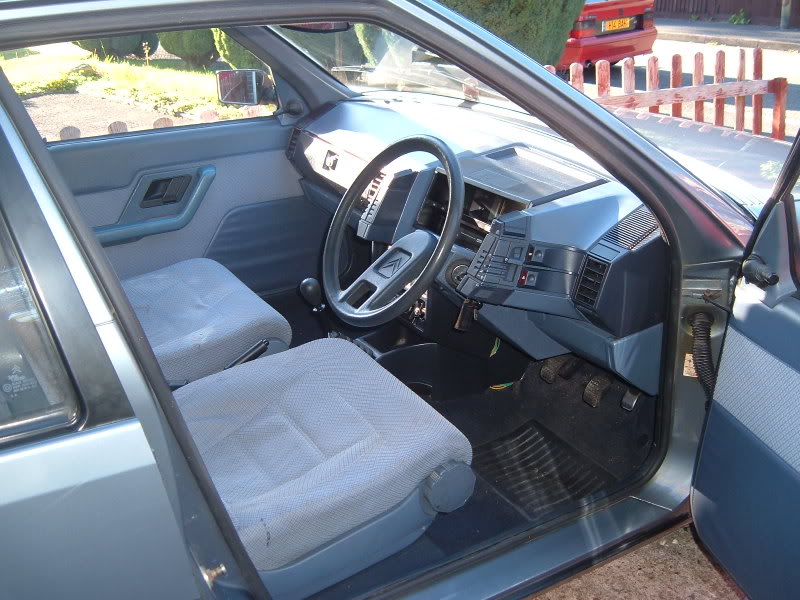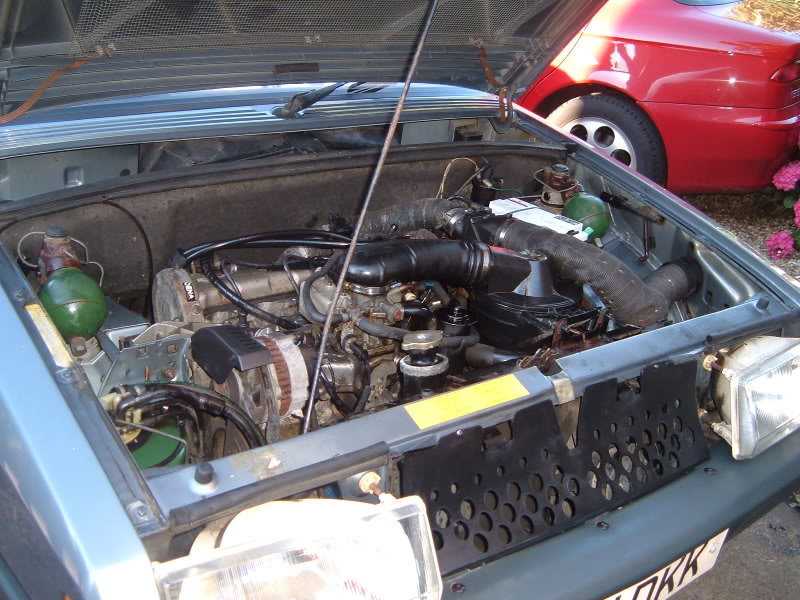 Cheers