MY FIRST POST HERE!!
I've just 'inherited' a late 16v so thought I'd sign myself up!!
First off though is a mate's FOR SALE notice for a 17txd Turbo saloon
K plate that needs to go to an understanding enthusiast home rather
than get thrashed and scrapped through ebay!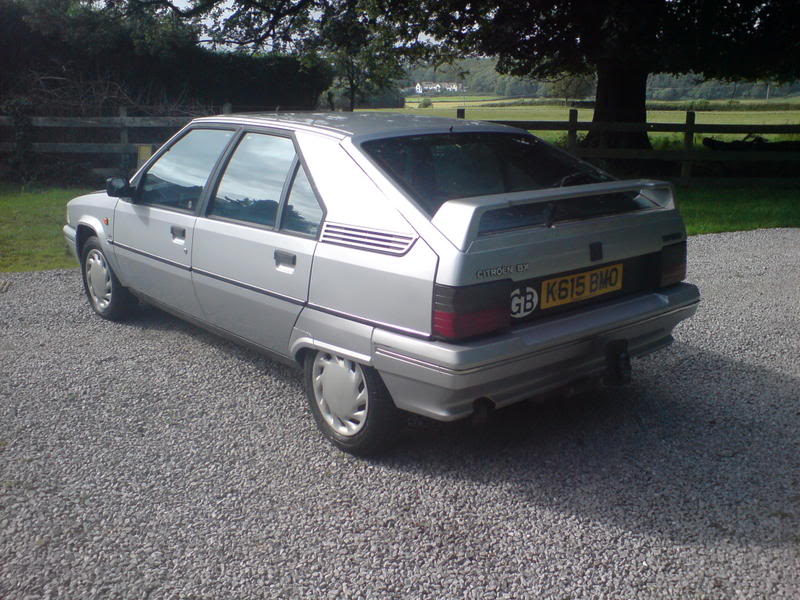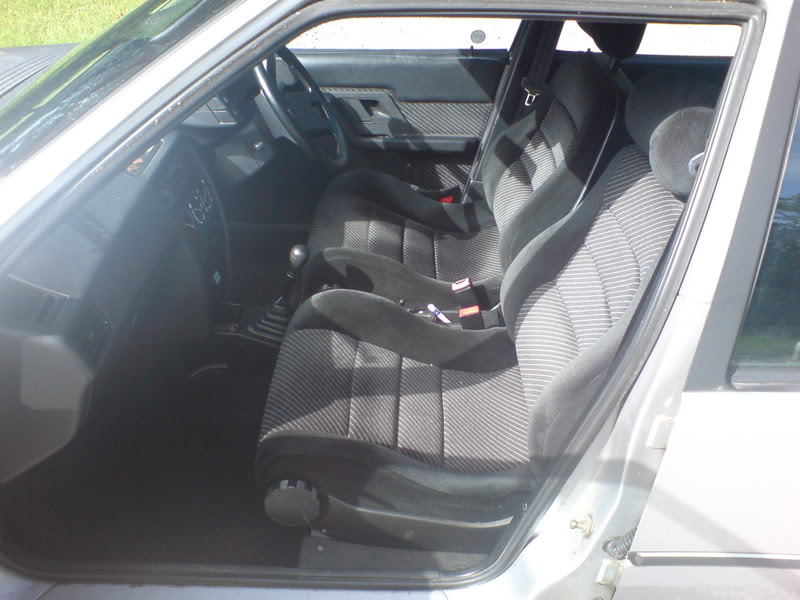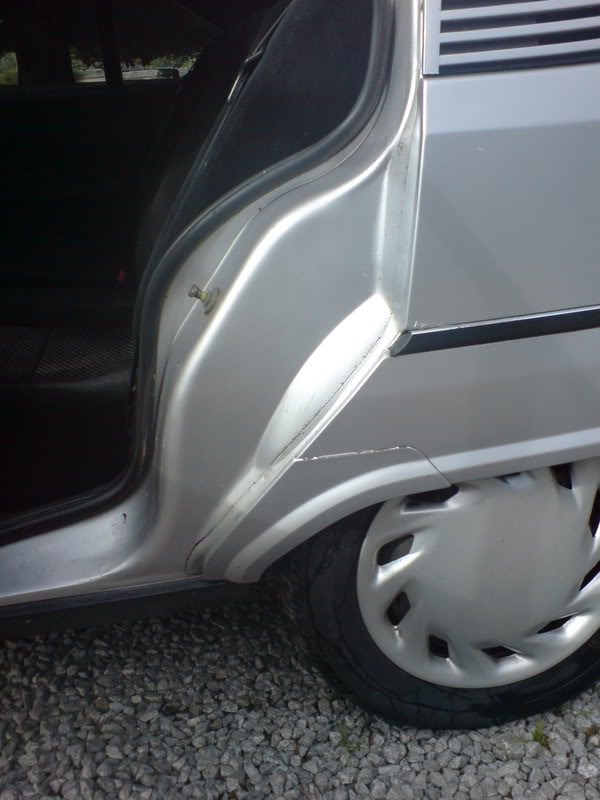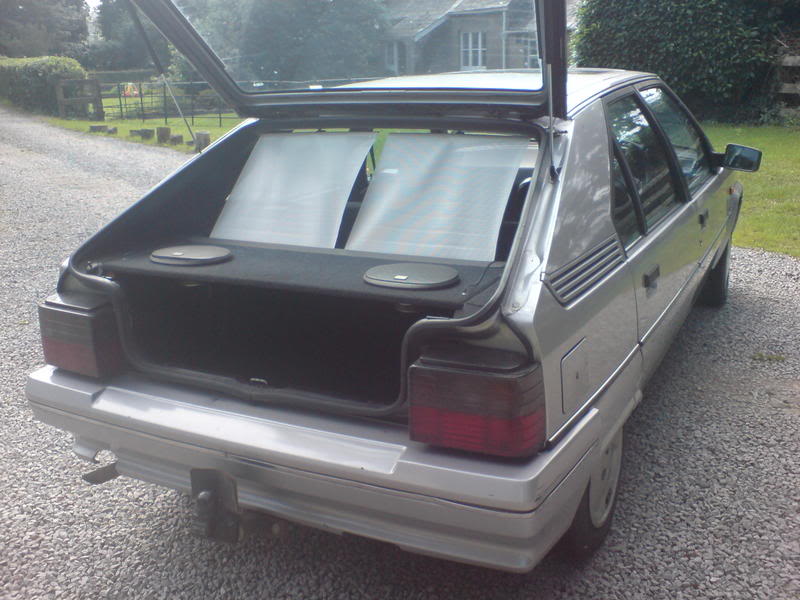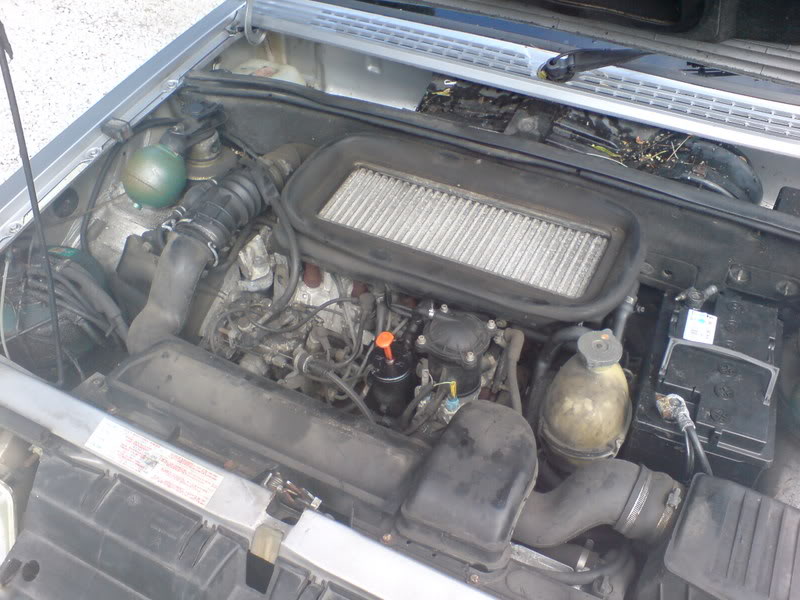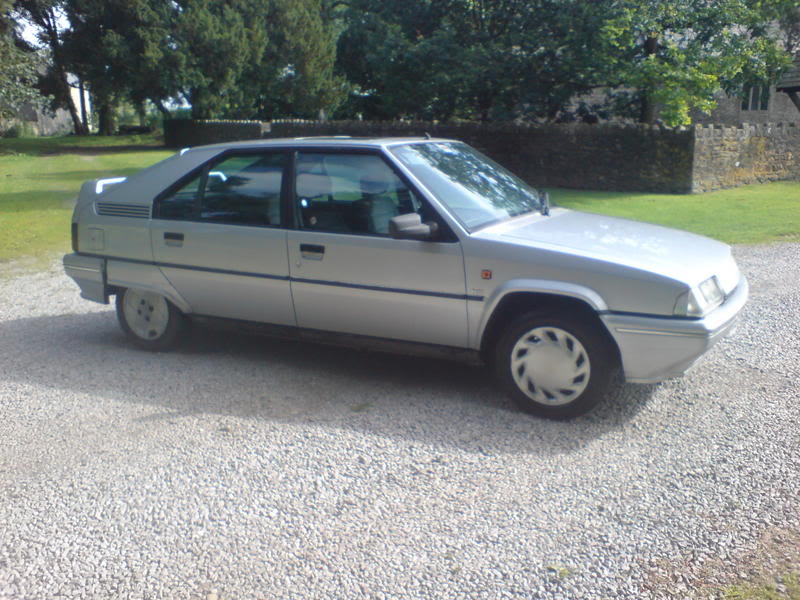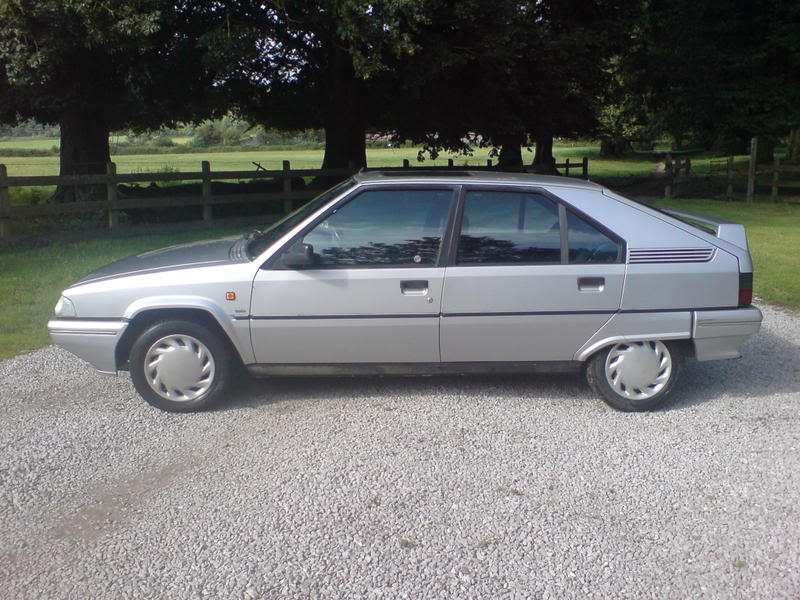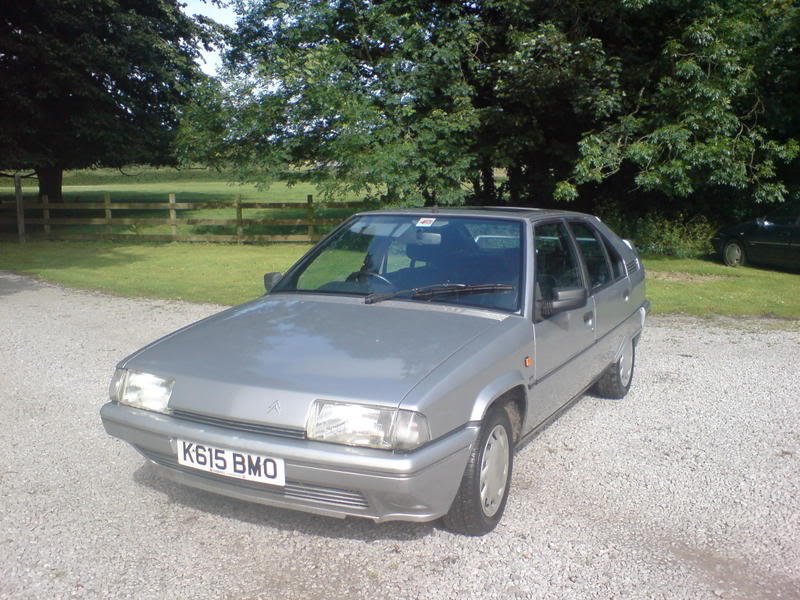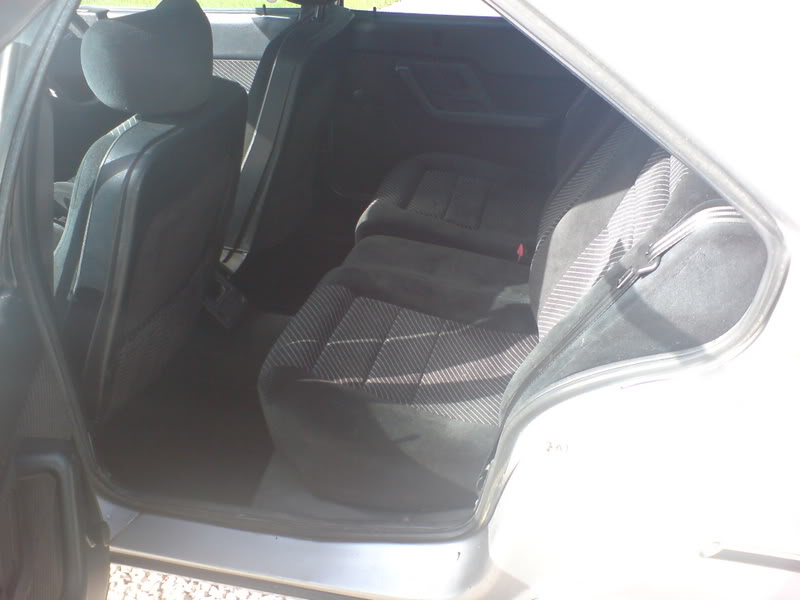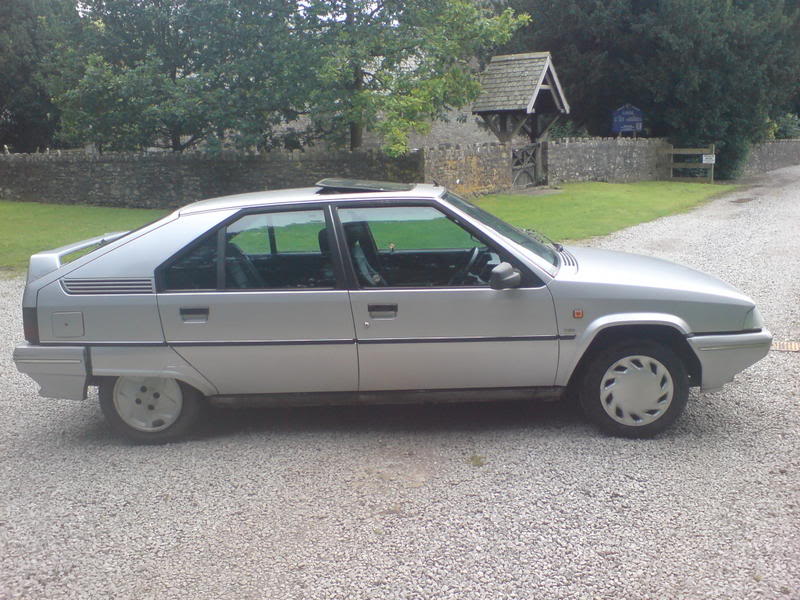 Apologies for slightly pale pics - not sure what that's all about!
New MOT in last couple of weeks. Taxed for 6 months!!
Located in Cardiff or Bristol - that's the cars commute!!
Just had a new timing belt fitted and a service and is running fine.
Service history. Everything works including electric front windows,
tlit/slide sunroof & decent parcel shelf 6x9's with Alpine radio cassette.
Goes very well and rides 100%. Mint interior. No vices. Perfect inside
rear door shuts and sills unlike many!
Tow bar with electrics.
Only fault to note is surface blistering on 3x small places around front
windscreen. Just needs an enthusiast to mollycuddle and lavish modest
time to make a long term use perfect example - needs doing asap to
stop it get a hold!!
ONLY OTHER ISSUE is a passenger CV joint/driveshaft needs fitting as
there's a minor clicking.
PRICE - open to offers but was initially expecting 450-500...
You're welcome to ring for a chat about viewing/spec/price!
Speak to Peter on 07738 705007
Thanks, Andrew