Four 6Jx14 alloys in BX fitment. Not sure of the make but will find out. All have excellent matching Goodyear 195-60-14s which were bought new and not part worn. Fitted my estate (and indeed are still on it). Some show signs of oxidisation but very straight and smart wheels.
*P*ss poor picture I know but the ones that are on the estate in the picture below...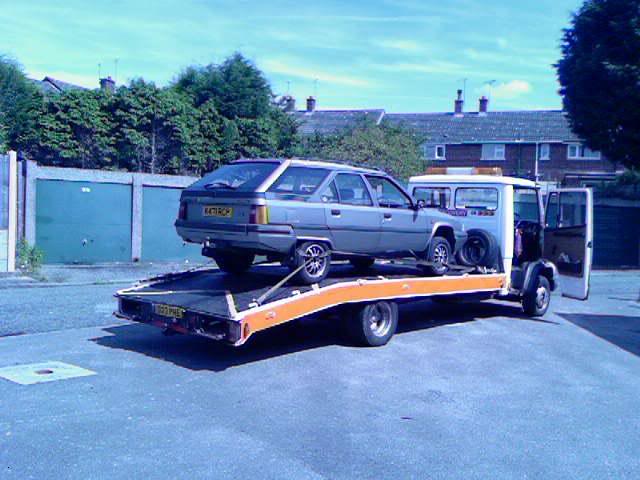 Would like £120 for them, tyres alone cost way more than that.