Apologies it's not a BX guys, but it's almost the same engine as the
16v'er so familiar territory to some of you. It really pains me to list
this, but anyhow needs must.
It's a nice car with just a few issues:
1. leaking water pump - not massive hemorrhaging but you're
not going 100's of miles without sorting it first
2. humming rear wheel bearing
3. a few nicks and scratches about on the bodywork but
nothing major
4. The battery's had it and I've none spare as they're
like gold dust
IT GOES VERY WELL!!

ABS works 100%.
Decent radio, lovely interior, working sunroof, in fact apart
from the water pump - everything works!!
In a past lifetime, the car lived in Richmond with some treble
barreled named blokey and wanted for nothing and this still
shows today. I bought it as I fancied a 16v and then almost
immediately bought an Xm V6 24v...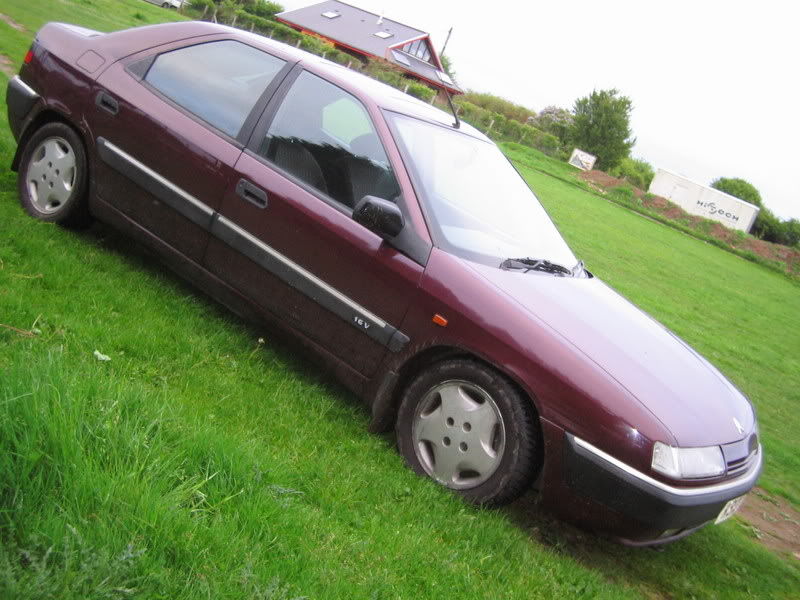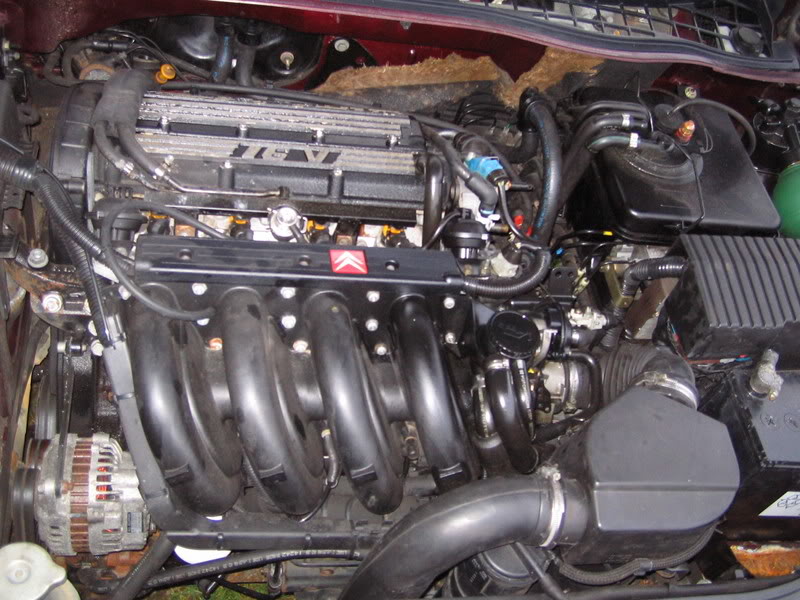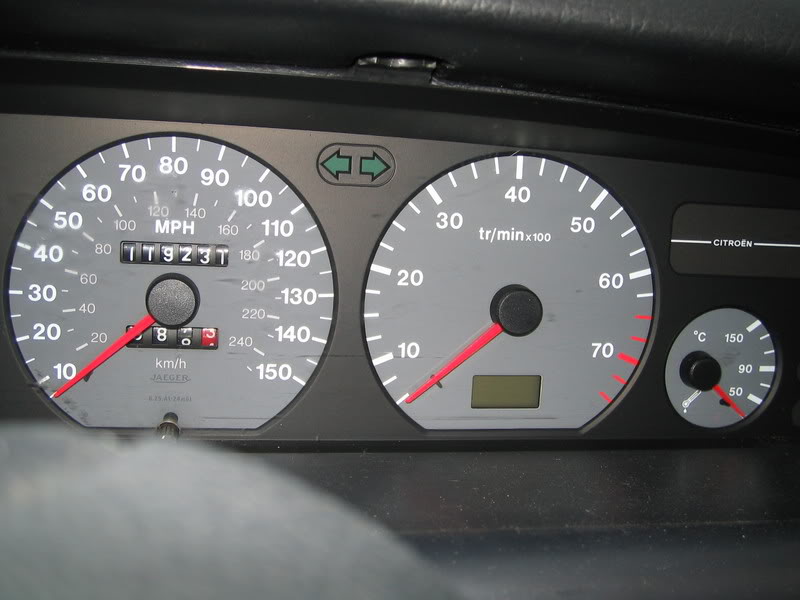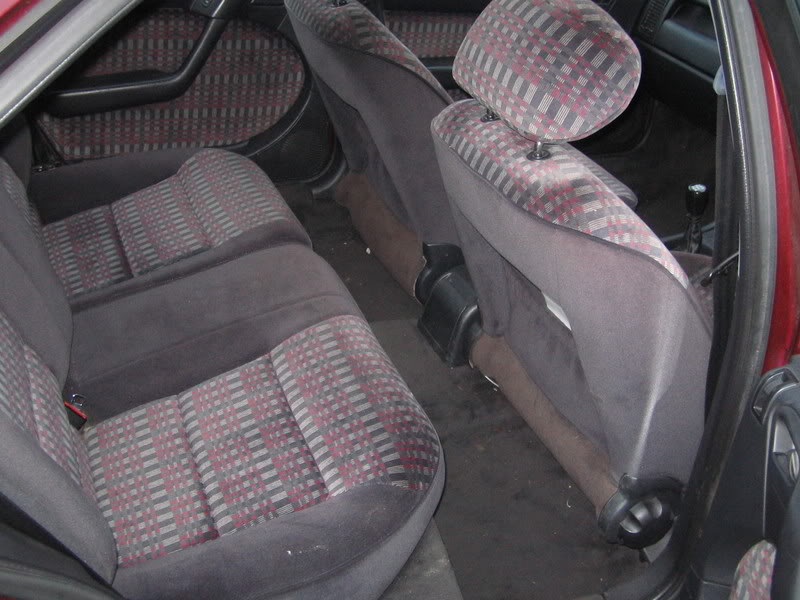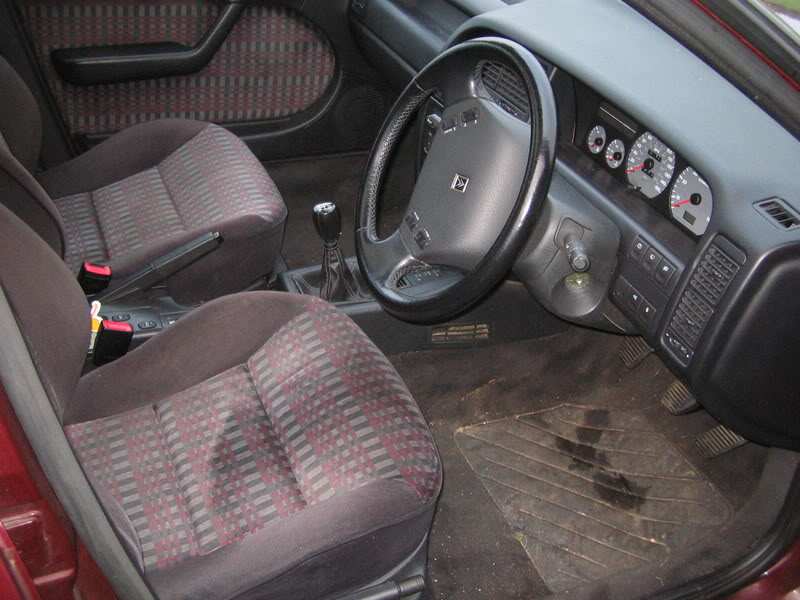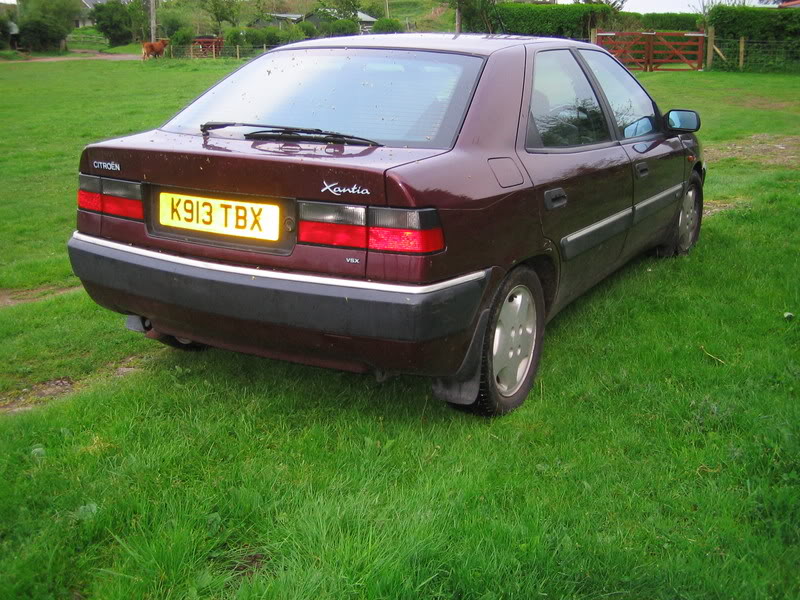 OK, on SORN and no MOT as the many other Citroens I have lying
about the place have had first refusal with my time.
It now has to go though.
The hydraulics all work as they're supposed to and there is a
spare correctly coloured nearside rear door thrown in!!
Open to offers over £150
The engine/alloys are worth that and complete cars are being bought by
my local scrap yard for £100 though it would be a shame to see the car
gutted for the engine - one reason I bought it in the first place to prevent
such an act AND IT'S A RELATIVELY EASY CAR TO PUT RIGHT!!
It's located in Sunny South Wales...

Delivery within reason can be negotiated, although as stated
I don't have loads of spare time!
andmcit at tiscali dot co dot uk
Andrew