Messages: 5 • Page 1 of 1
rmattila

BXpert

Posts: 414
Joined: Sat Dec 25, 2010 5:00 pm
Location: Finland
..you never know when you need 4 pairs of those for some ex-tempore project.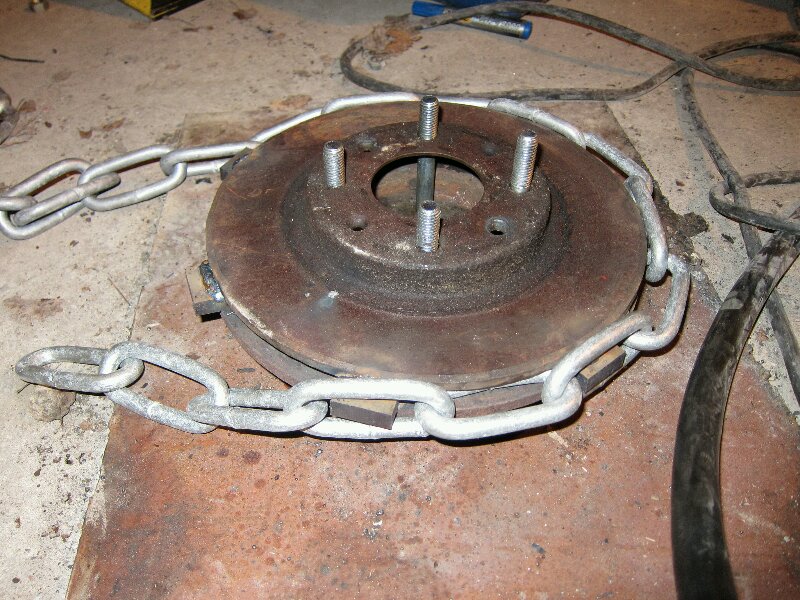 Speechless quad lying flat on his bed, communicating by moving eyes.
BX Van 1.9D -90 Gone.
BX Van 16S -90 For sale.
BX Van 1.9D -90 (Earned!) Gone.
BX Break 1.9D -90 (officially a "5 seat van" since 2005) Waiting to be towed to a new home.
---
citronut

Over 2k
Posts: 2781
Joined: Wed Oct 31, 2007 7:55 am
Location: EAST SUSSEX UK
---
Mickey taker

Over 2k
Posts: 3209
Joined: Wed Apr 01, 2009 10:38 pm
Location: M K
---
Defender110

Over 2k
Posts: 5903
Joined: Wed Dec 16, 2009 8:02 pm
Location: Harwood, Bolton
My Cars: Citroen BX MK1 Break.
Land Rover Discovery Series 1 200tdi 3 door
Land Rover Discovery Series 2 Facelift TD5
BMW X1
x 26
Roller shutter door crank wheel?
Kevan
1987 Citroen BX MK1 diesel estate.(Currently in dry storage)
1997 Mercedes C230 W202 - daily driver.
2010 BMW X1 SE 2.0D Auto - Her indoors daily driver.
2003 Land Rover Discovery Series 2 Facelift TD5 - Daily driver / hobby days and camping.
1993 Land Rover Discovery 200tdi Series 1 3 door - in need of TLC
---
rmattila

BXpert

Posts: 414
Joined: Sat Dec 25, 2010 5:00 pm
Location: Finland
---
Messages: 5 • Page 1 of 1