Well its been a Citroeny kinda day again today. Attended the PSA group headquarters family fun day, although it was basically Peuegot branded as they didnt have any Citroen stuff! Weather was lovely, there was a burger stall (one free burger per driver) and a bottle of water, everything else (inc soft drinks and rides) you had to pay for which was rather surprising considering it was a staff "do".
Peugeot no longer makes cars in the UK since Ryton was flattened and everything is made in France or somewhere cheaper, Citroens Slough premises is also no longer their HQ as they share the building with Peugeot. The amount of people was surprisingly few and not that many seemed that interested in the old cars, more the beer tent, hot dogs and sunshine!.
The gorgeous blue 404 dophead with Fuel Injection wouldnt start and was delievered on a low loader....one of the tractions also needed a a push.. (both BX's ran perfectly, in fact the GT seems faster than ever since Scotland).
Still a bif of flag waving and some more BX pr.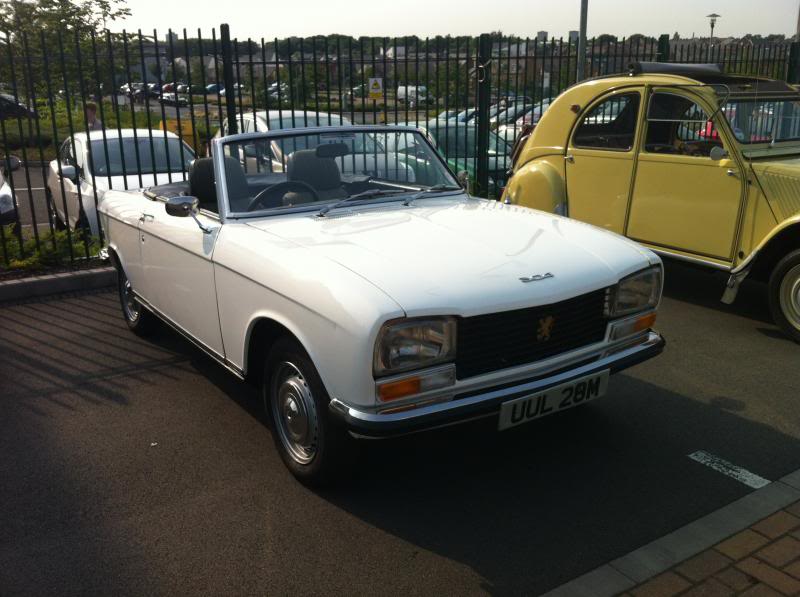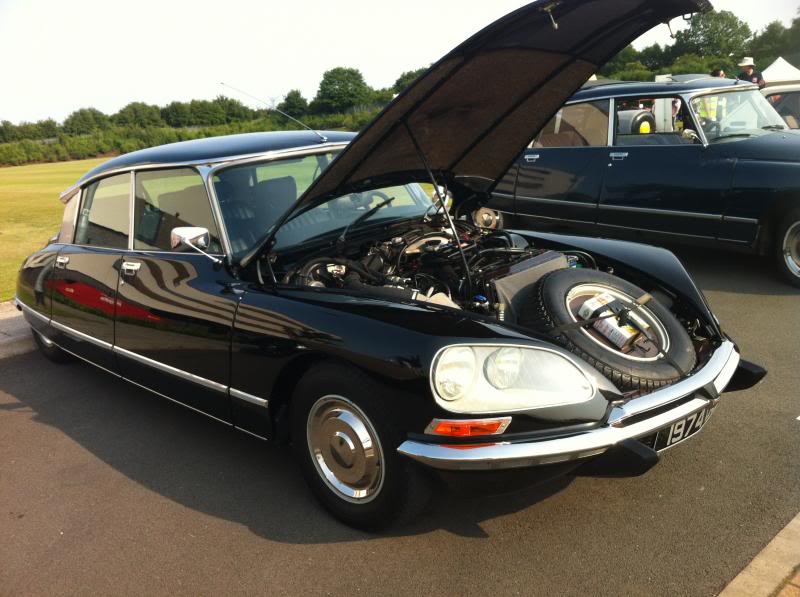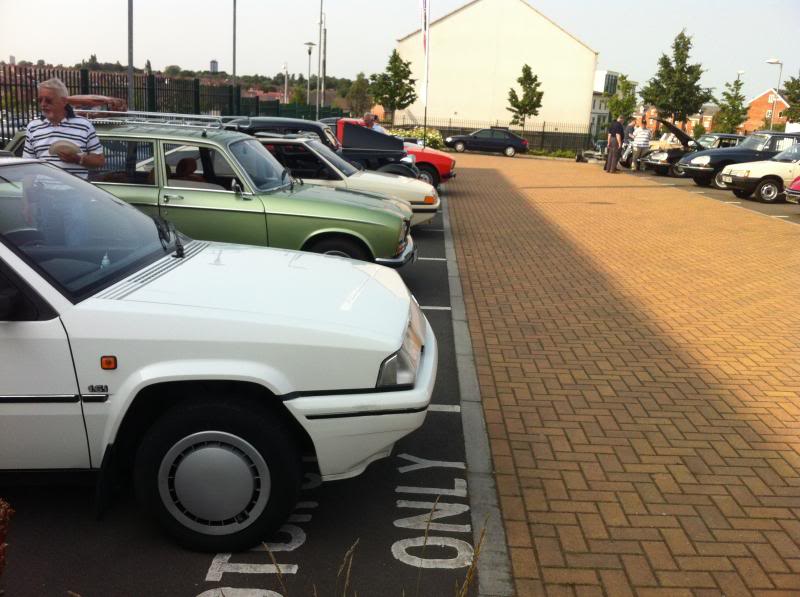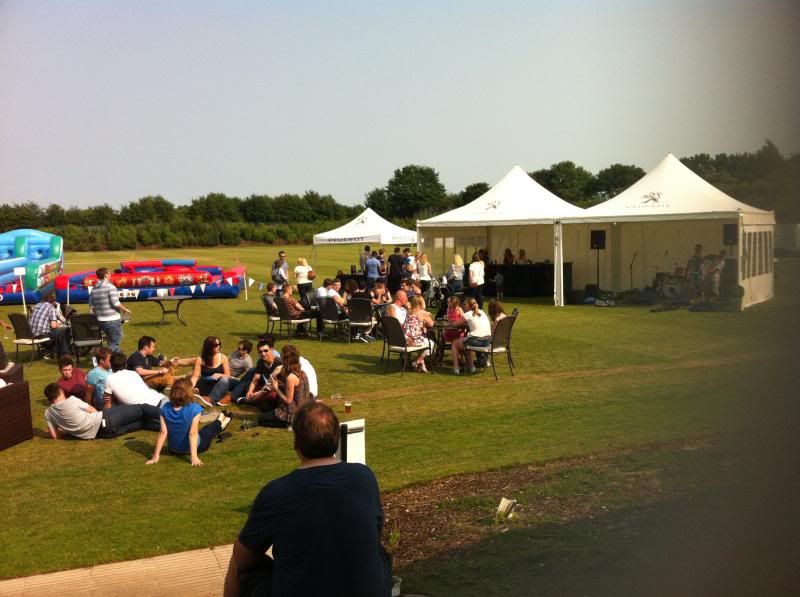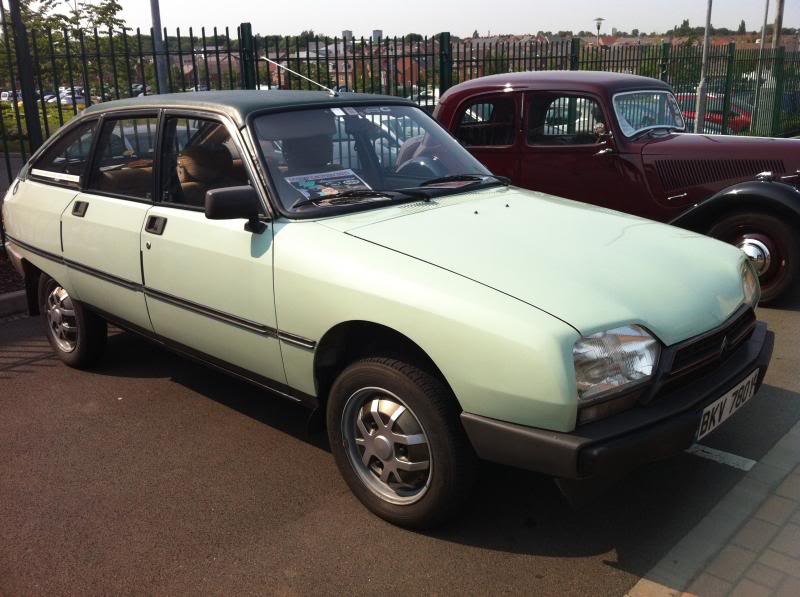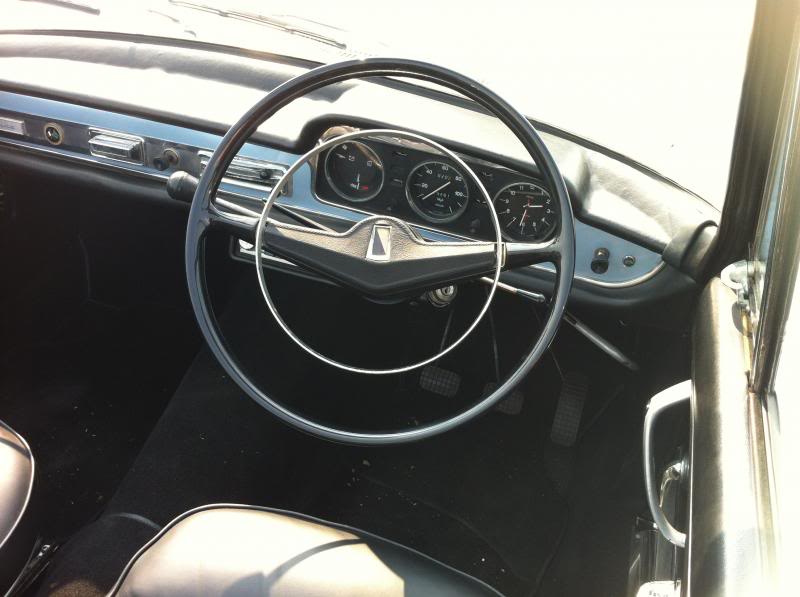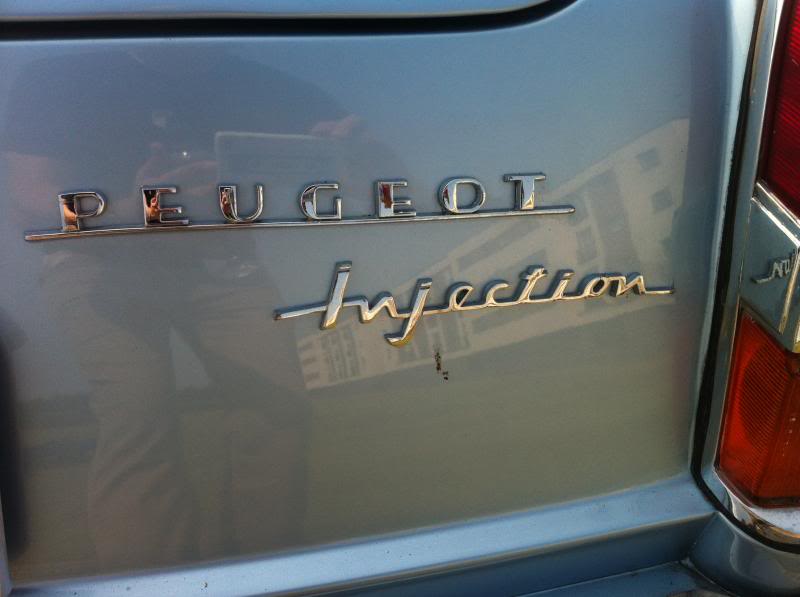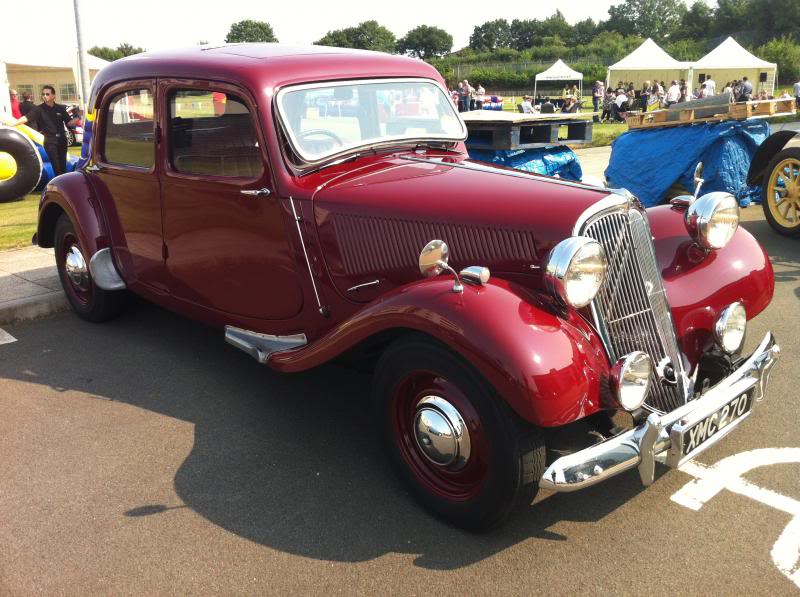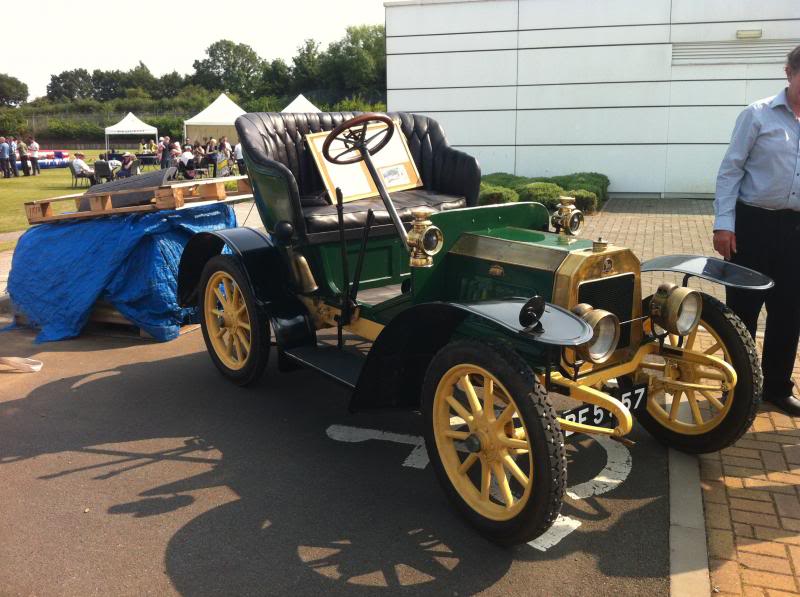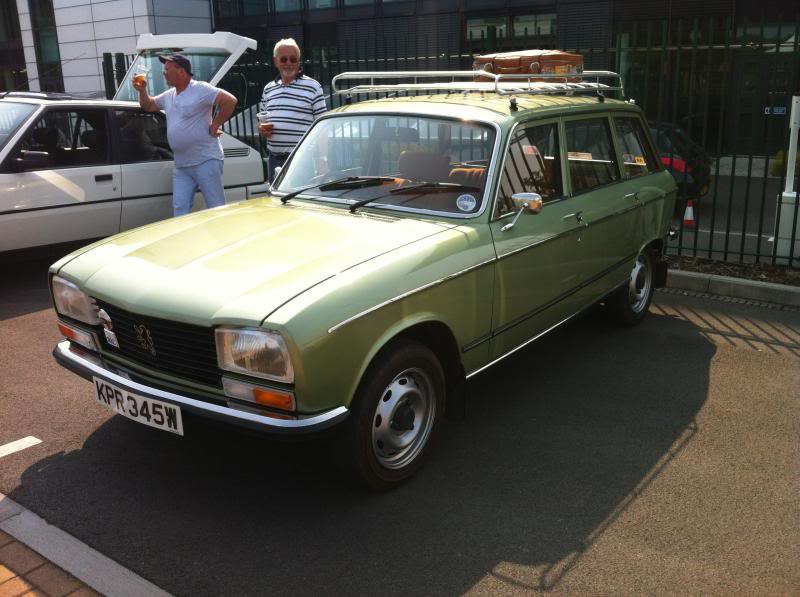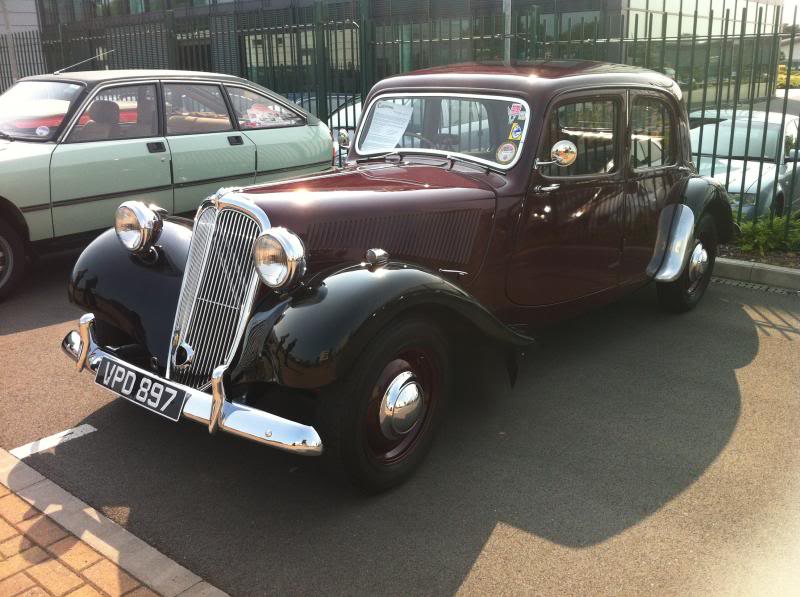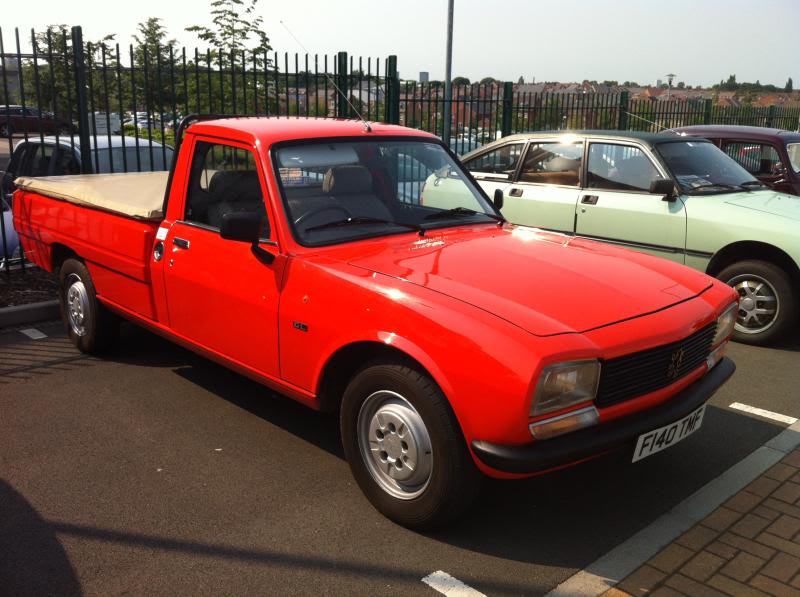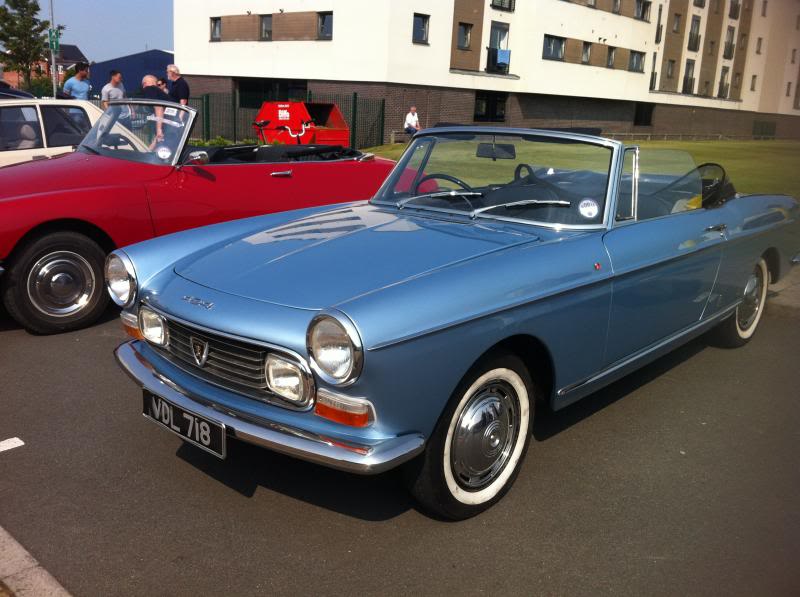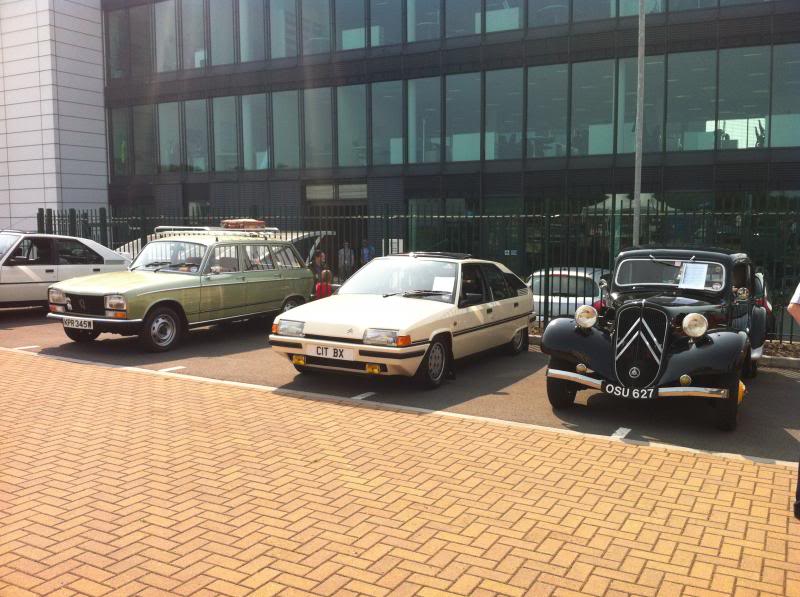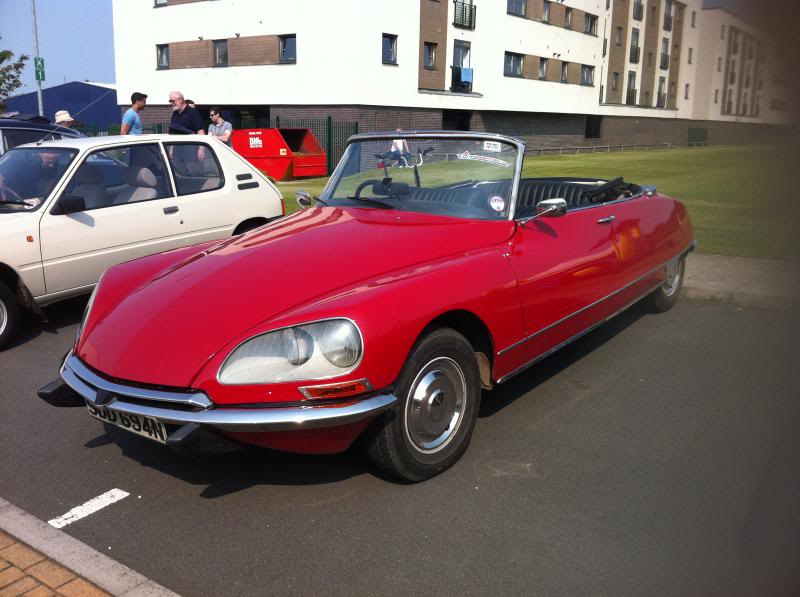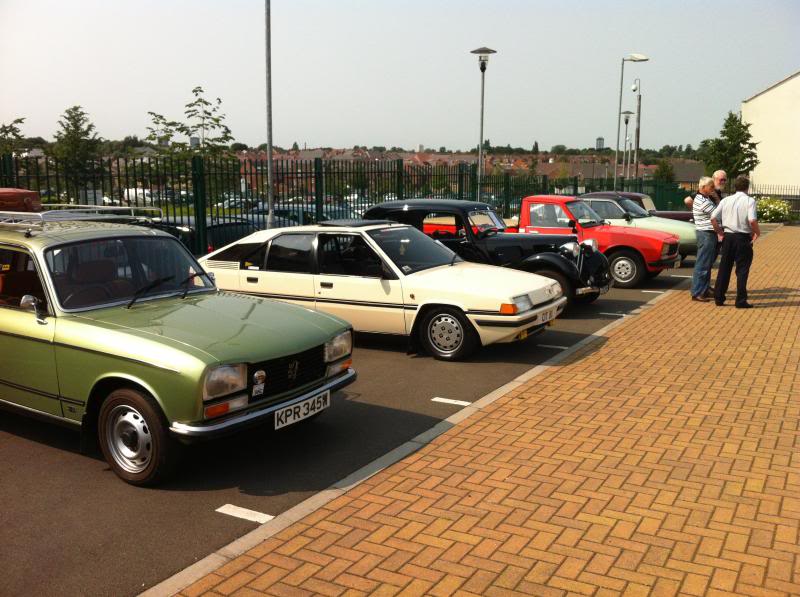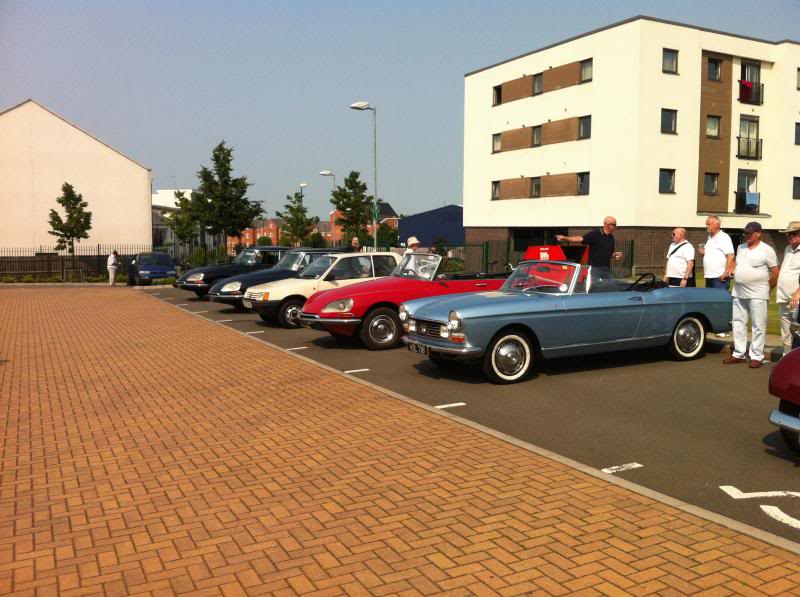 In other news...I got these today!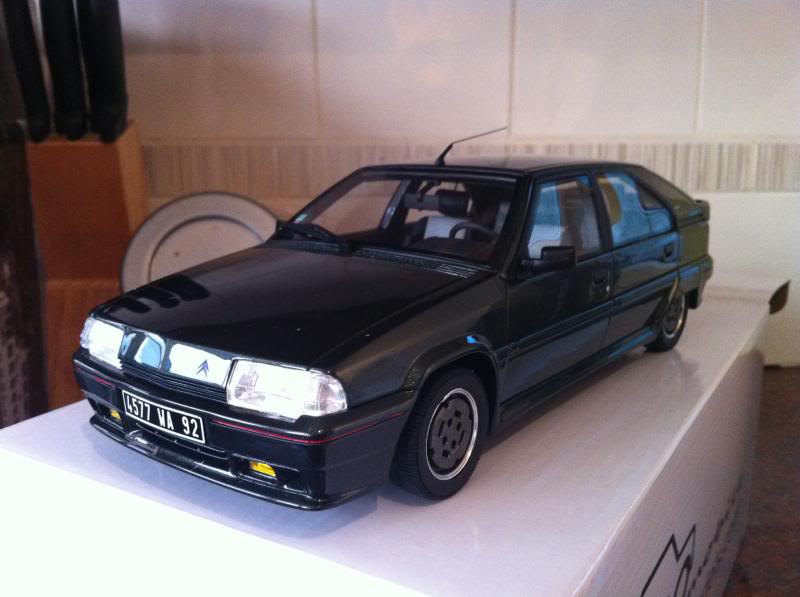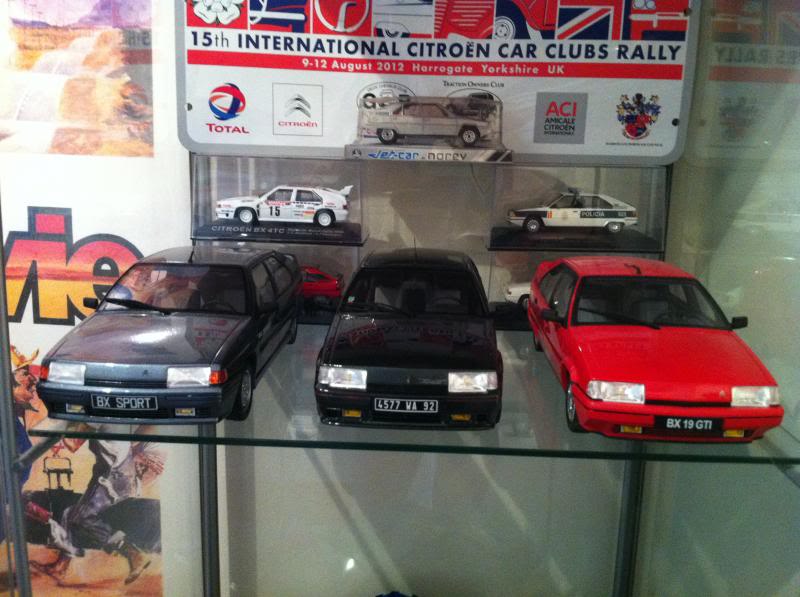 I need a bigger cabinet!