Well, two weeks before the x rally I changed the radiator and came across a slight bubbling frothy mess in the header tank,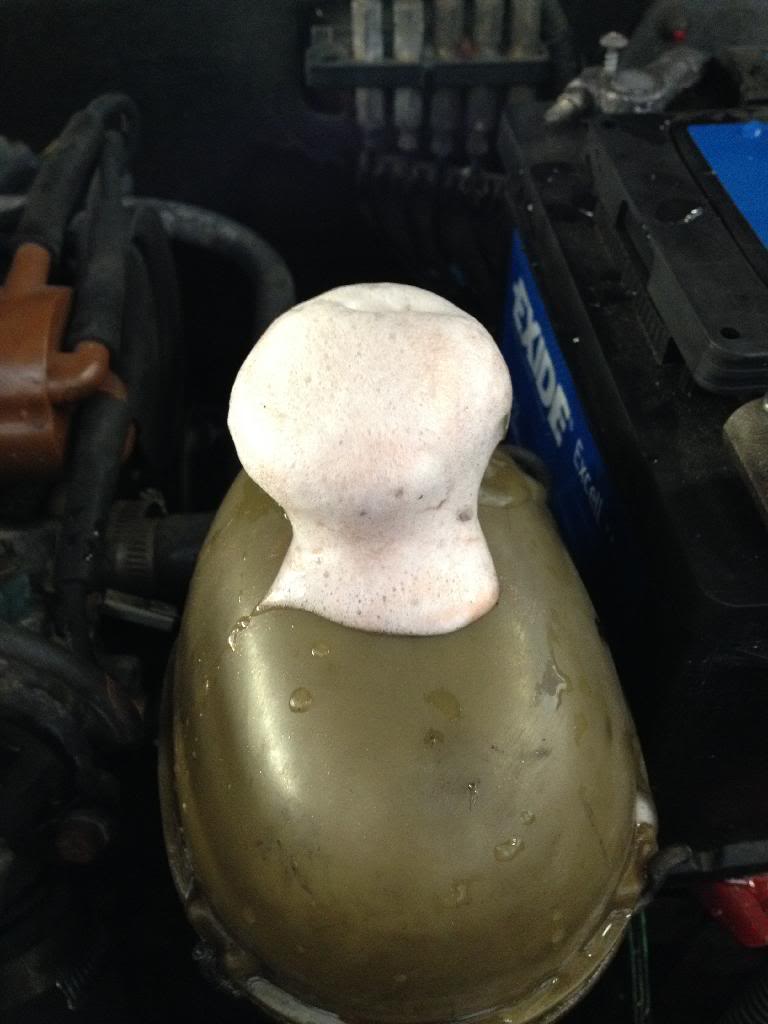 And feeling quite annoyed I set about taking the engine out, and while it was out I'd do the clutch and belt kit aswell, and of course the other things that pop up along the way,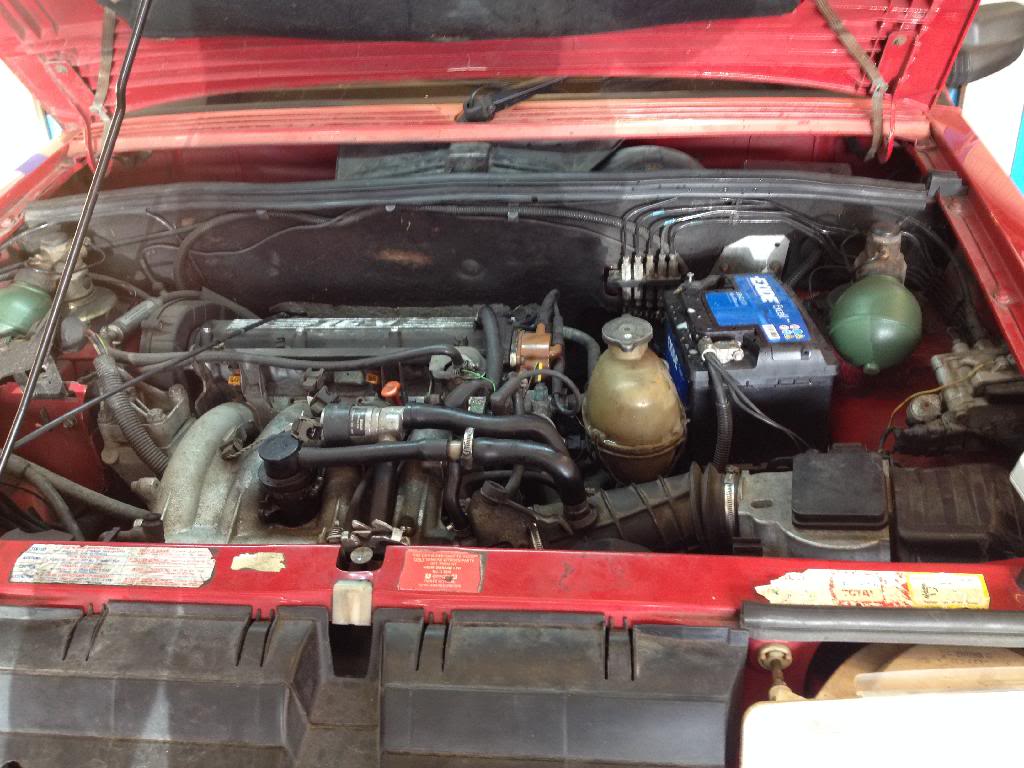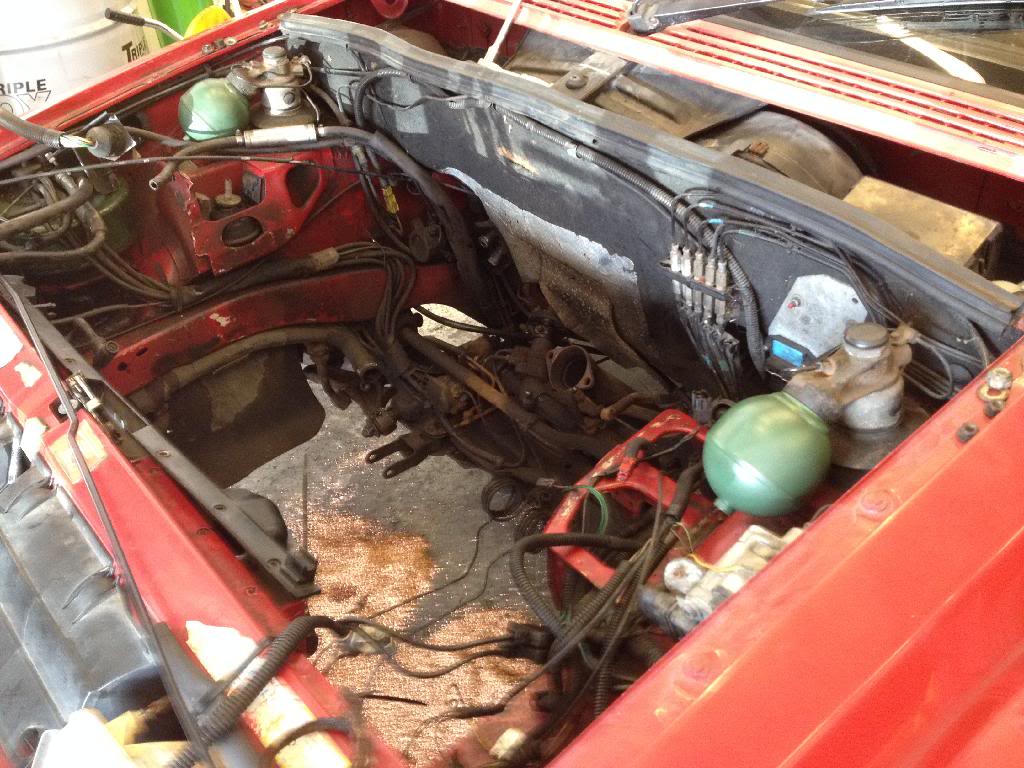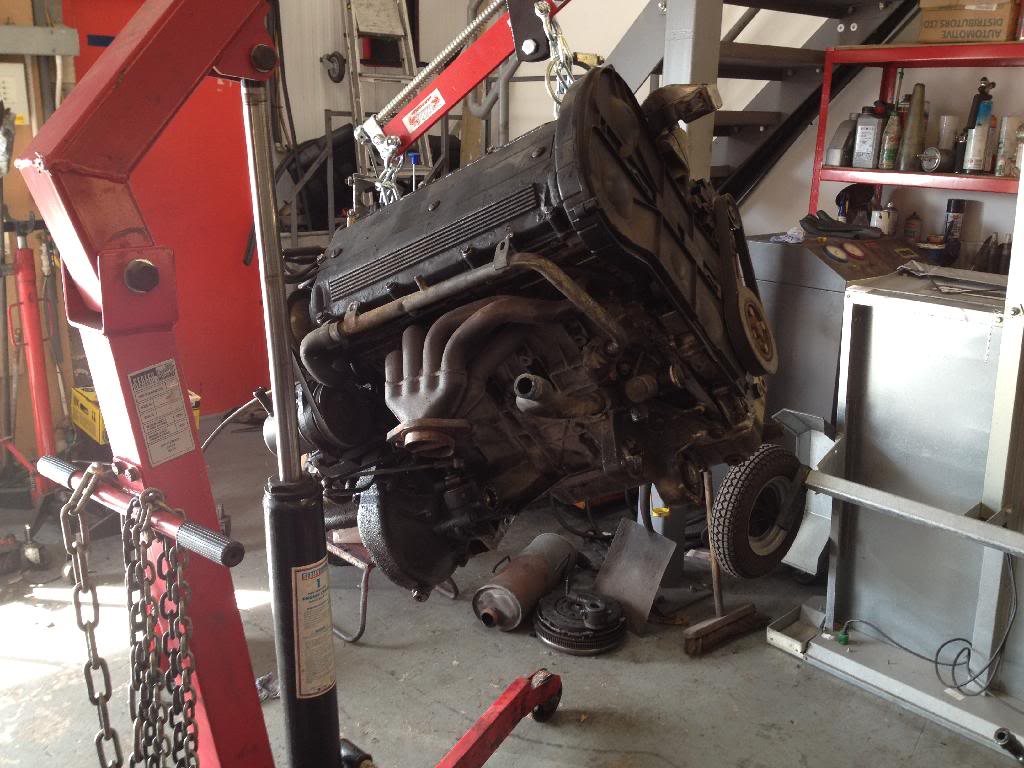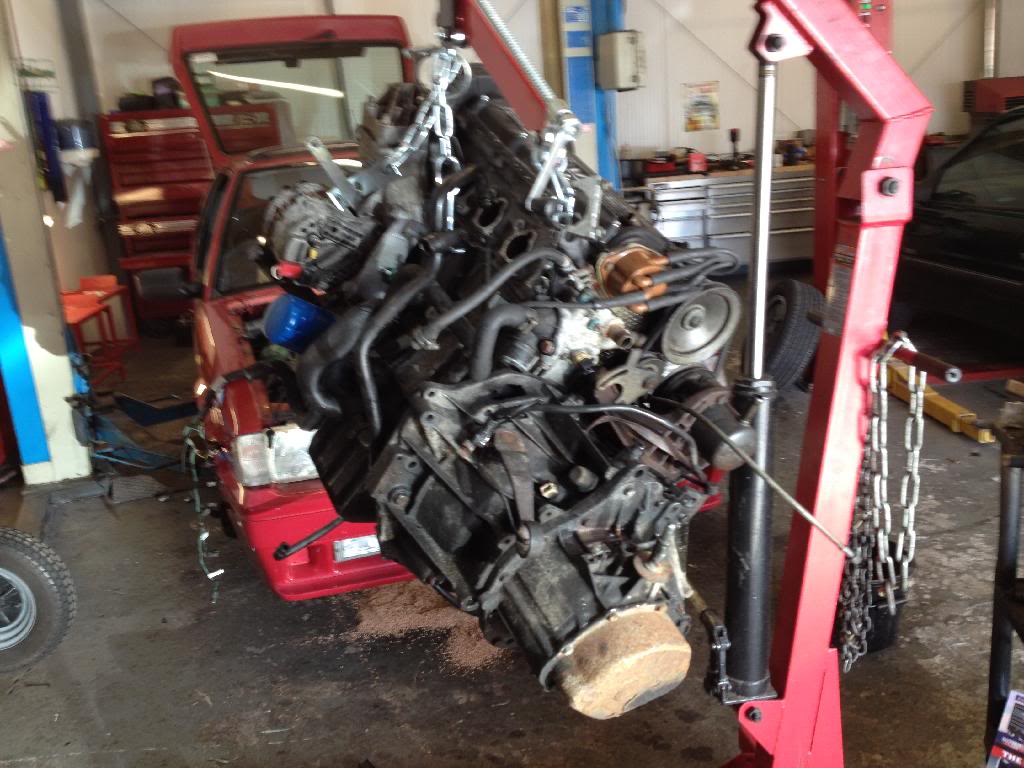 Among the things that popped up were split fuel pipes drop links and top engine mount,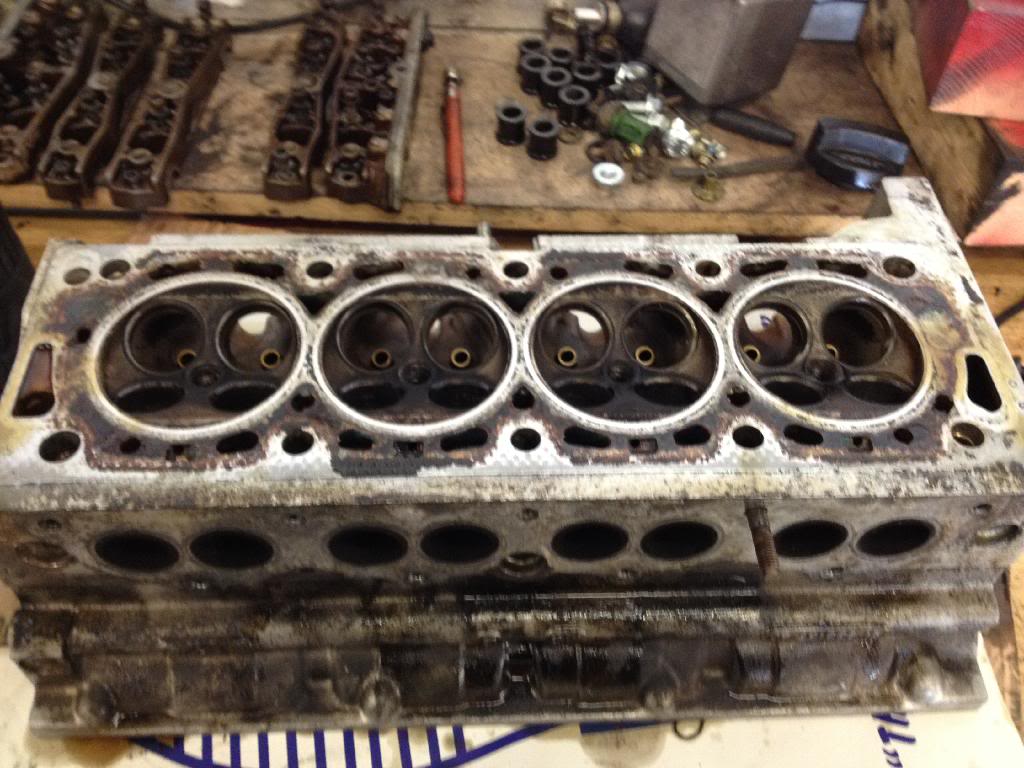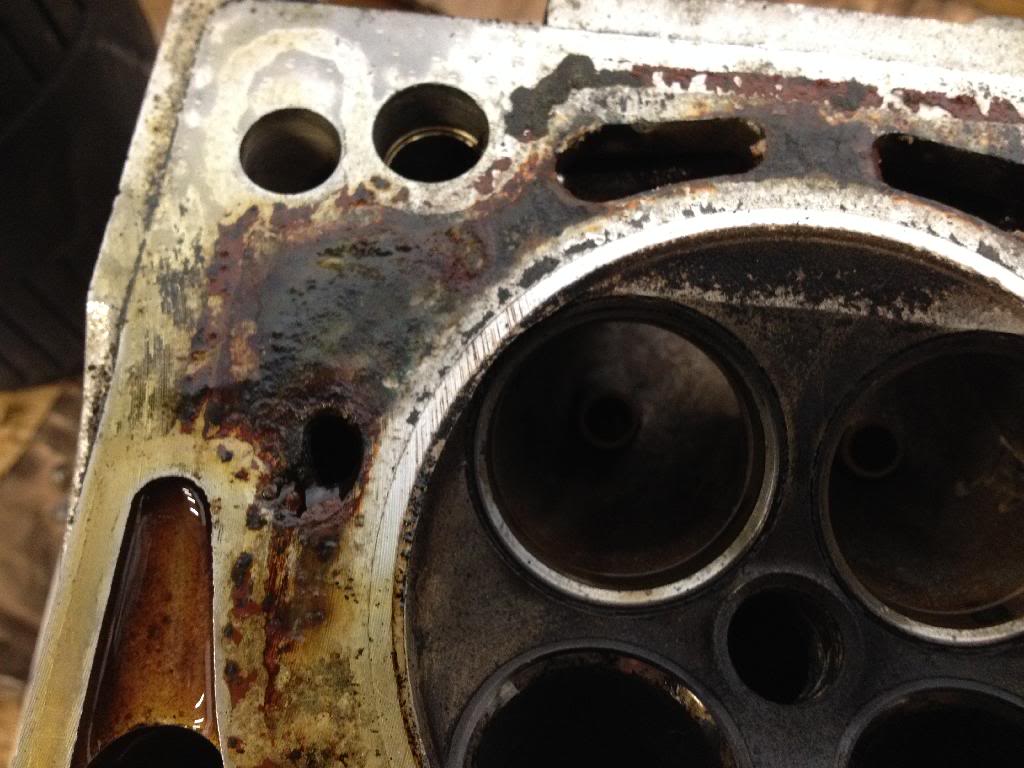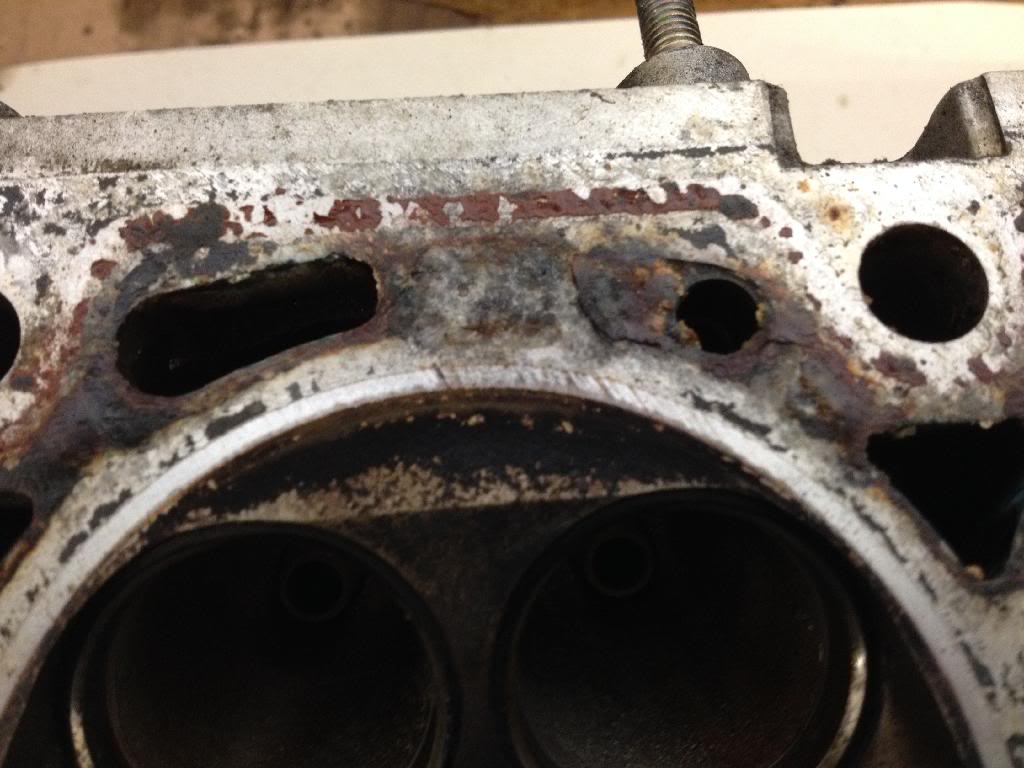 As you can see the head had a slight leak

so I sent it off for a skim and ordered a head set, head bolts, water pump, cambelt kit, clutch and top engine mount.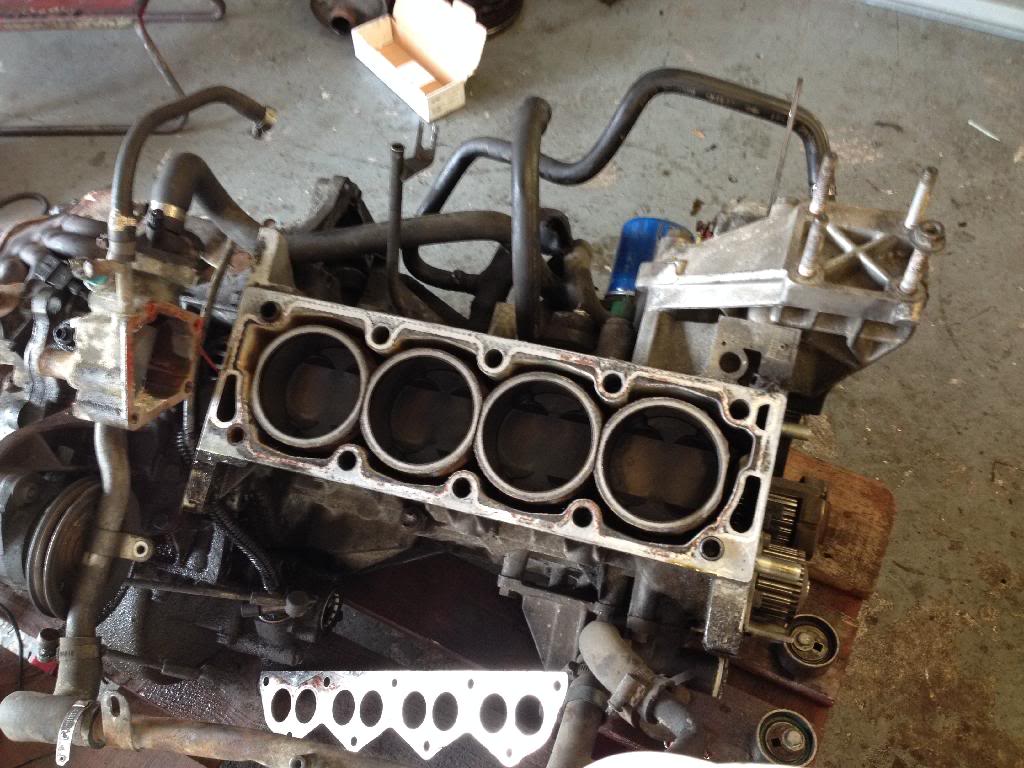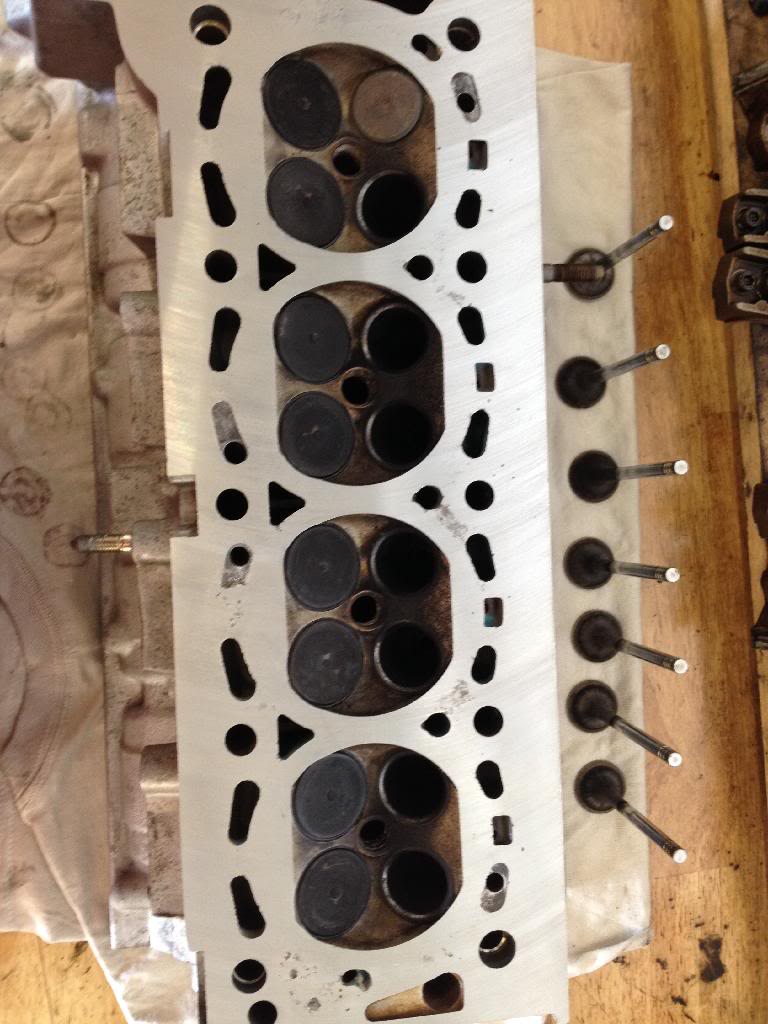 I popped the engine back in cleaned it a bit and tightened the hp pipes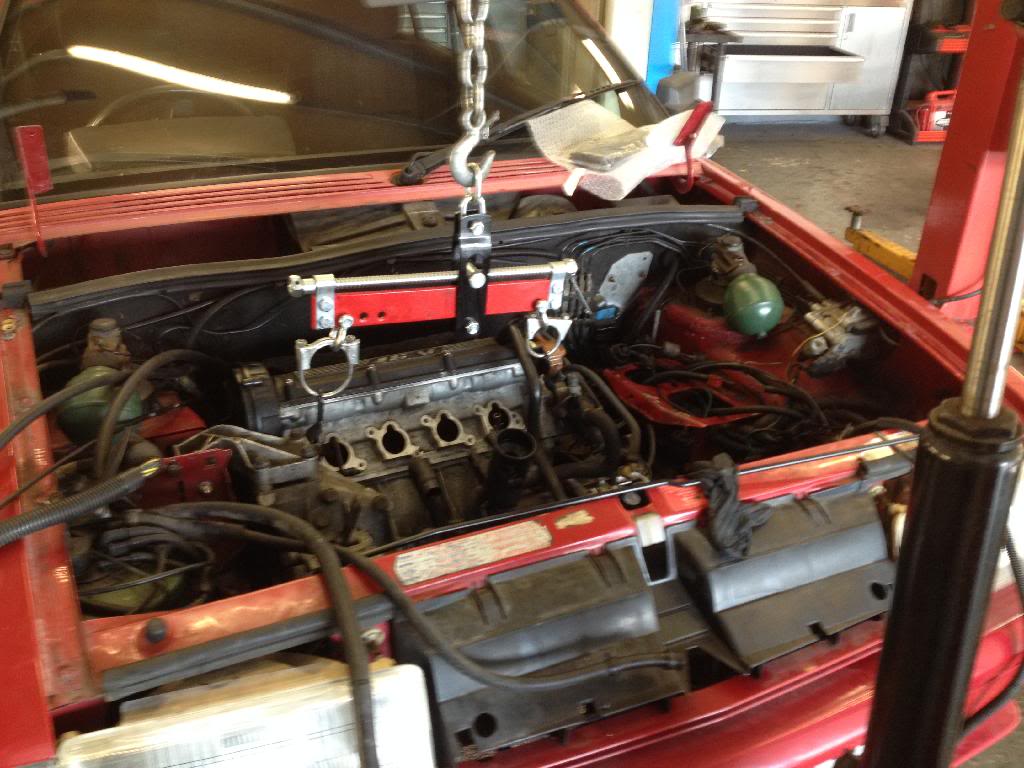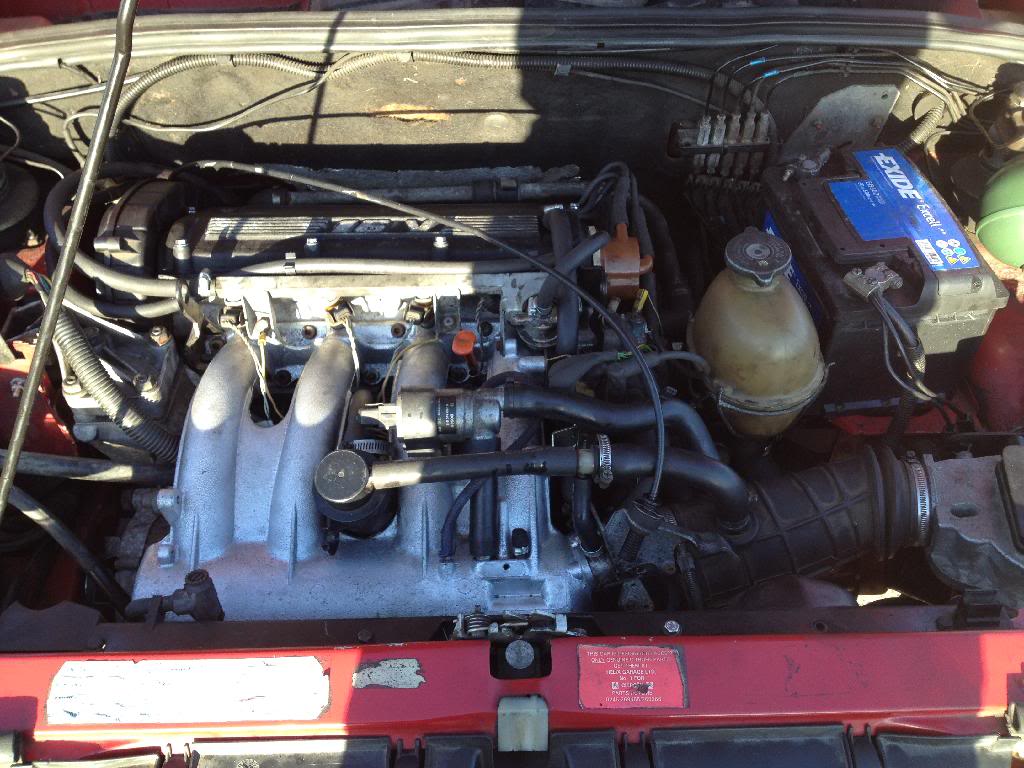 Got it looking and driving well and so far can't fault it. So now I'm in the middle of minting the interior and exterior for the weekend.