I've got the last one of the new batch of all-aluminium uprated (50mm core) TD radiators available due to someone changing their mind.
£170 - can bring to UK this friday to either post (at your cost) or meet/deliver if you're somewhere between Portsmouth and Colchester!
Otherwise I'll be back again in a couple of weeks and possibility of dropping it off for collection in Loughborough or somewhere else - let me know where you are and we can see if it works!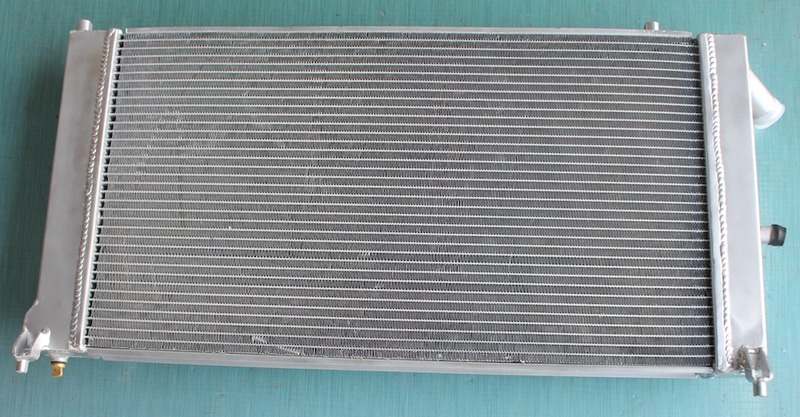 Also two sets of silicon hoses - these fit all later TDs but for earlier ones I think only three of them fit (I think the bottom hose is different).
One set red...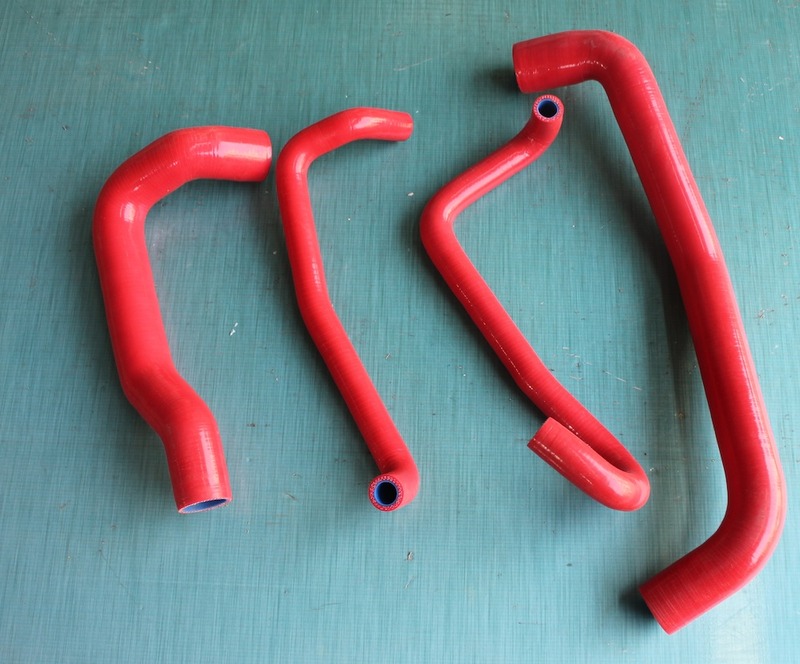 one set blue...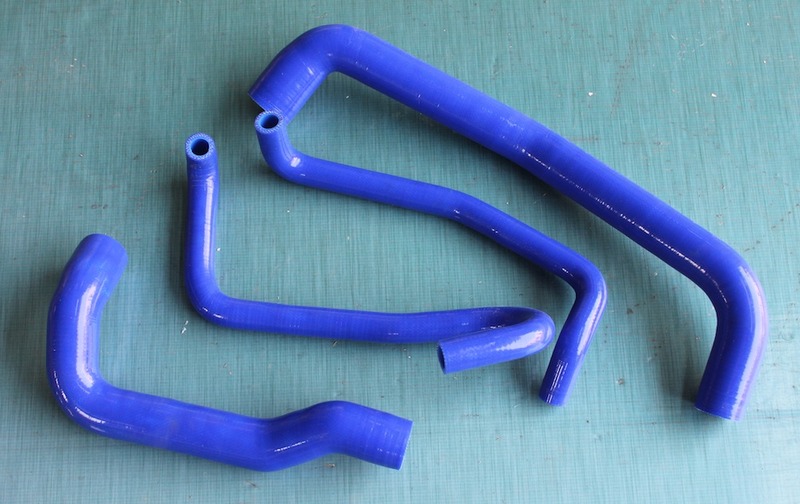 £60 per set plus post.