this is the first time both my cars have been clean at the same time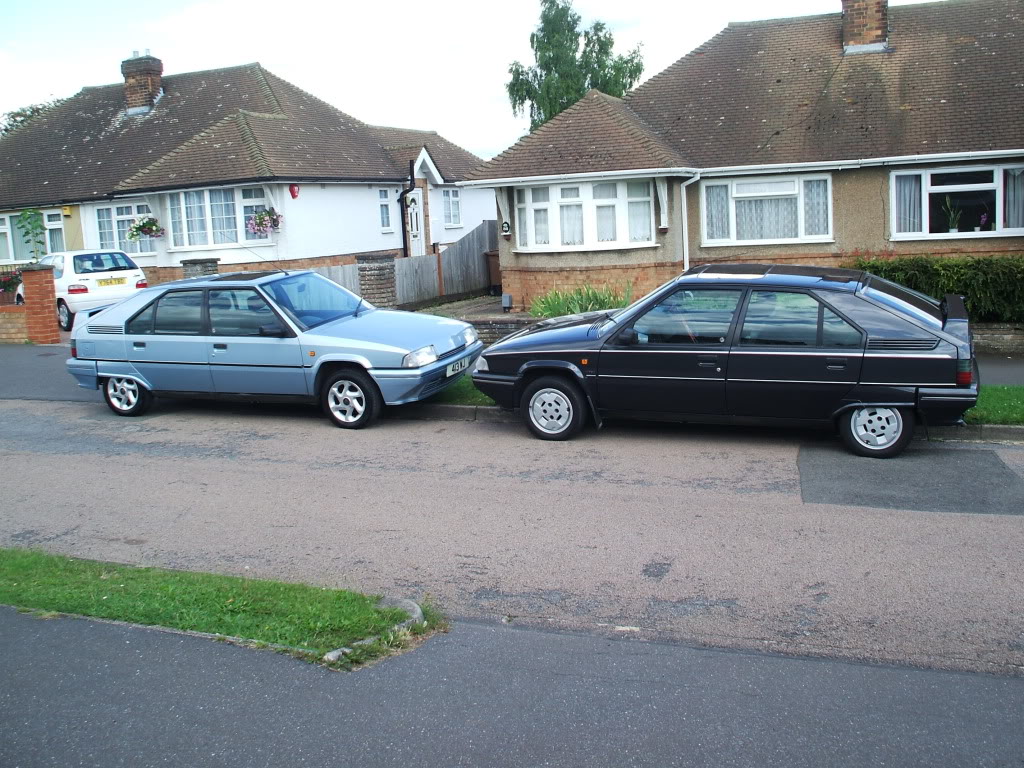 it took about 6 hours in total to clean both cars. shame the dark one will be covered in crap within the week as it is used every day.
the blue one has been off the road since september so it needed a good clean.