Looks like I can't get rid of BX

So, while browsing web, i saw "Give away, BX 4WD"
I thought about it a few secs, and week later i went for it.
It needs some doing on bodywork, but other than that, it's in good shape, no major rust and engine works good!
It hasn't been on the road for past 10 years!
Rear axle bushes are totally broken, but i've ordered new ones.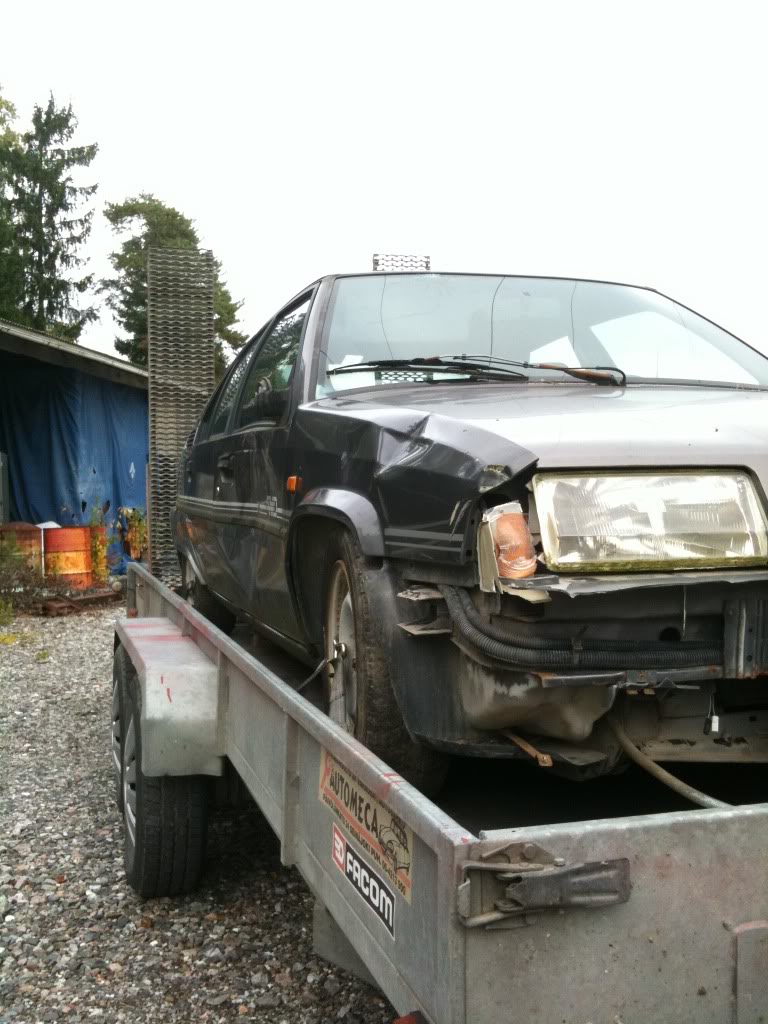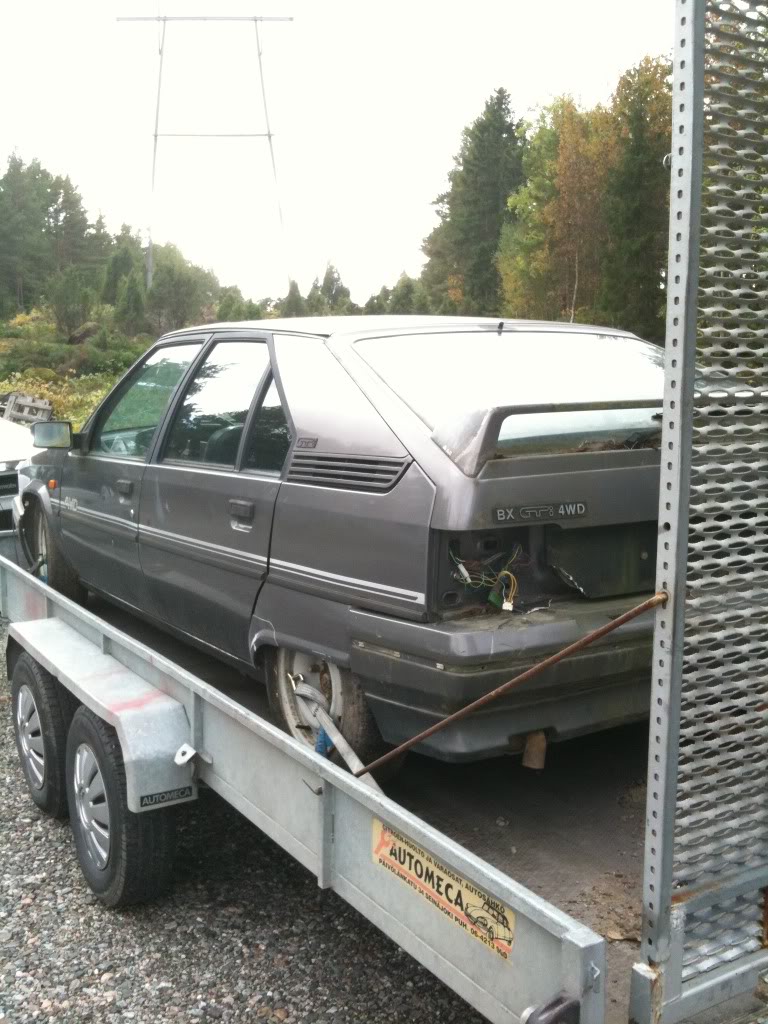 2 of the injectors weren't working, so it didn't run when I got it, but now it has injectors from 2litre XM, runs

Still need some more new gasoline..
I started to add some new parts for it and gave it a good wash, looks better already! Still need to replace passenger door..