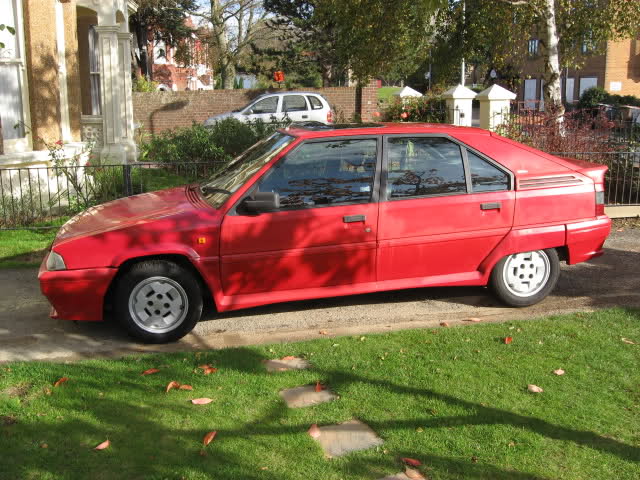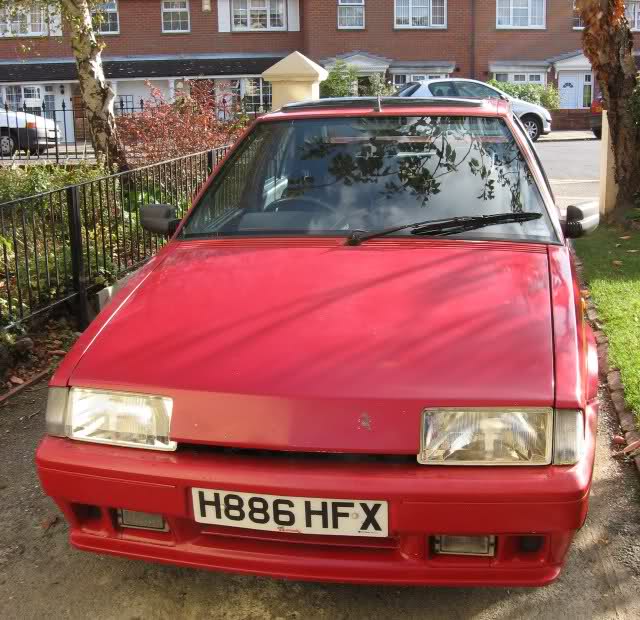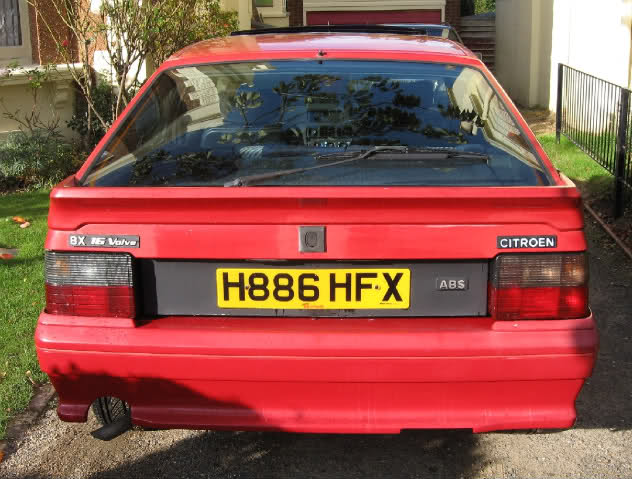 Here is my 16v in the autumn sunshine, it was the one Kitch was selling back in May.
Now has an MoT and tax, thanks to a lot of effort from Citronut.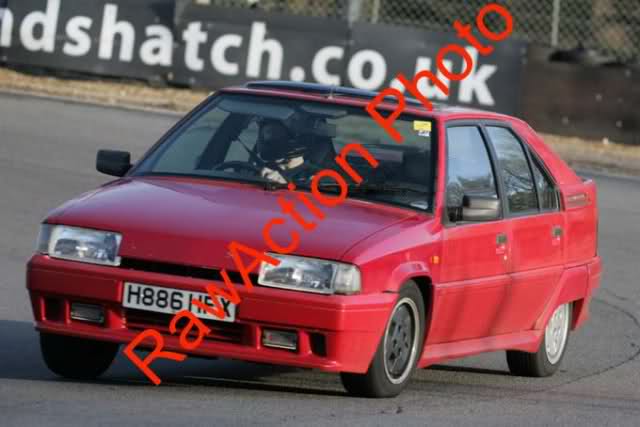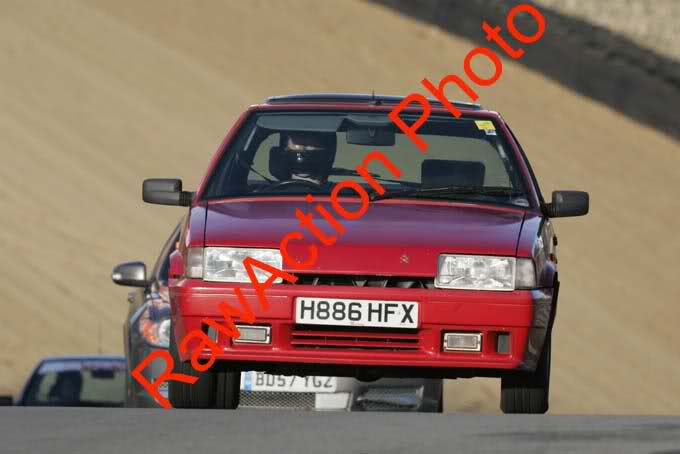 Some more pictures from a track afternoon at Brands Hatch a few weeks ago.
The car behaved perfectly, and was great fun to slide around the track!!