Well its here at last, done about 100 miles in it since saturday. All in all a very nice car, drives spot on, for a 20 yr old cit its truly surprising.
it is, fookin' WHITE though!!!!!!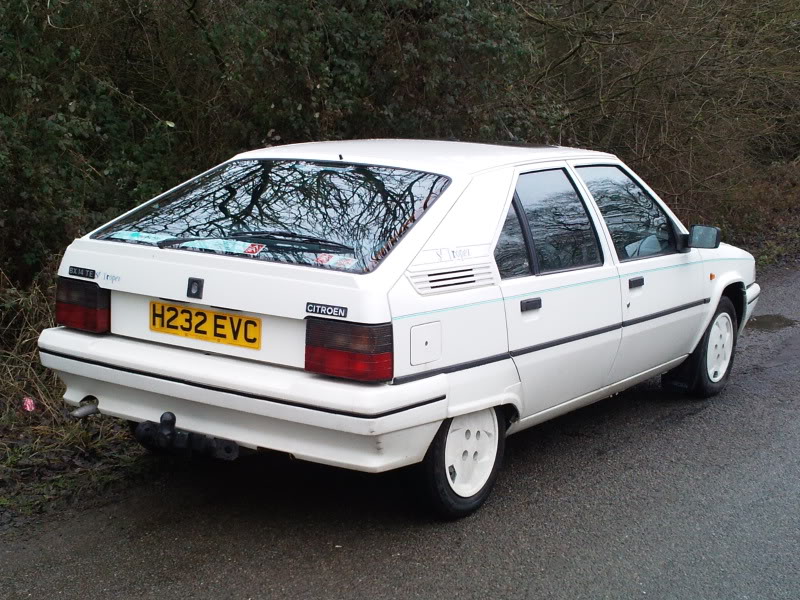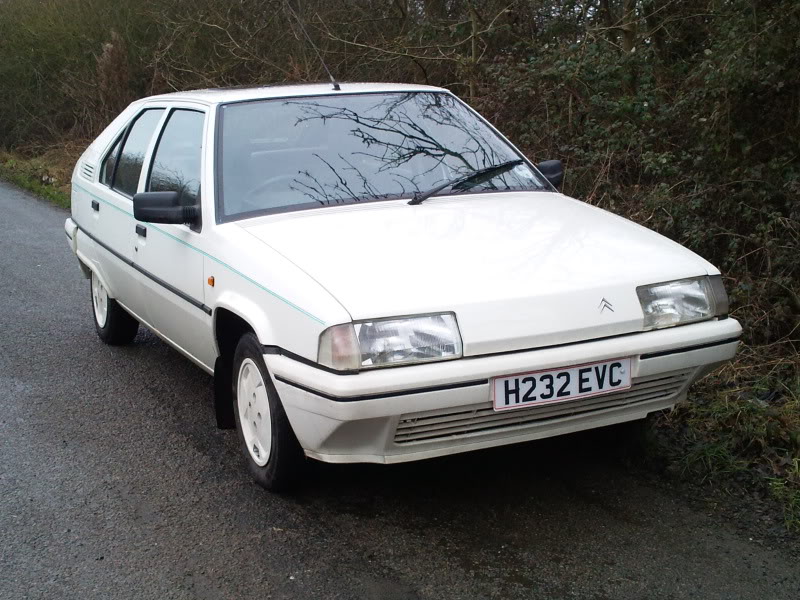 See,
so far i love it, its so simple and easy as its got nothing, no big engine, no PAS, lots of space around everything.
Only issue, front screenwash bottle empties itself overnight, swine. (traced fault to broken connector in pipe that someone had just wrapped gaffa tape around, FAIL, so i used an old bit of copper brake pipe to join it up, sorted