Dropped it off at the garage on Thursday to have some bits done. I was happy to see they had my courtesy car ready and waiting.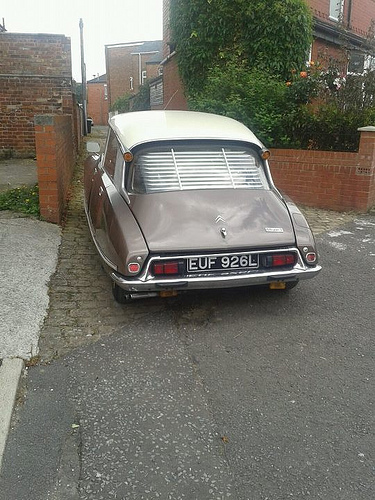 181391_10151833407063475_1346709815_n
by
Wooscary
, on Flickr
The bits that need doing are as follows - ball joint (the horrible clunk), two calipers (I knew they were shagged), rear wheel bearing (the humming from the back) and while they're at it rear discs and pads, which are probably as old as the car.