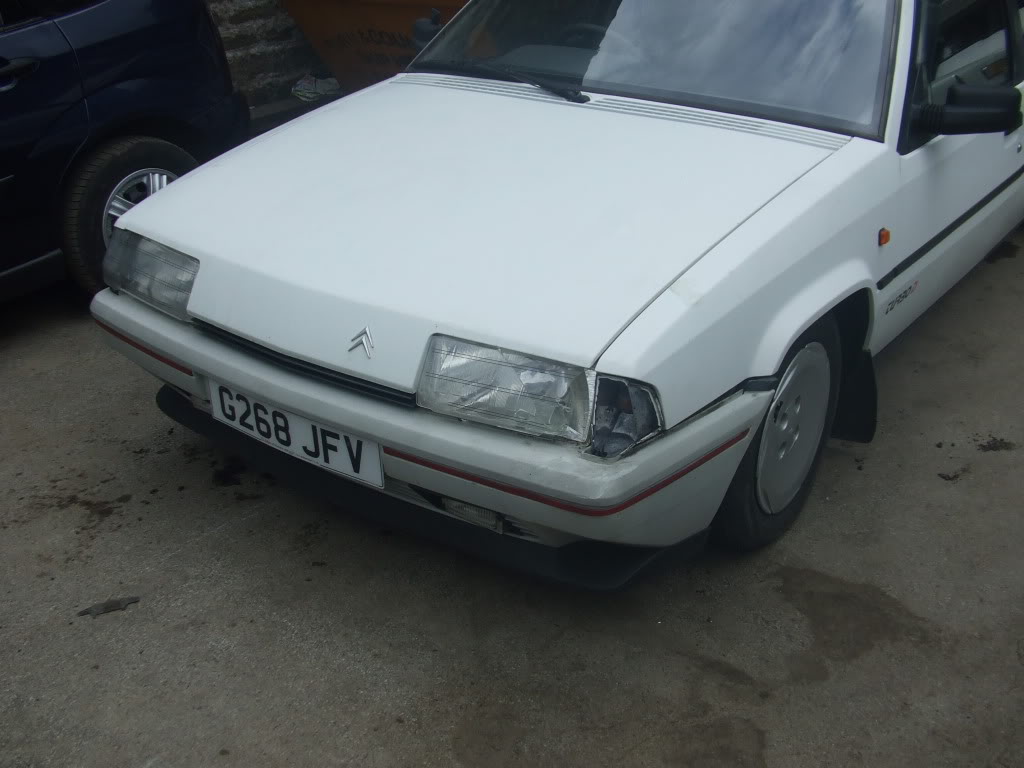 This is what happened to my RD Turbo whilst its at the garage supposed to being fixed.
Headlamp,indicator,headlamp protector and damage to the grey bumper.I was not a happy bunny!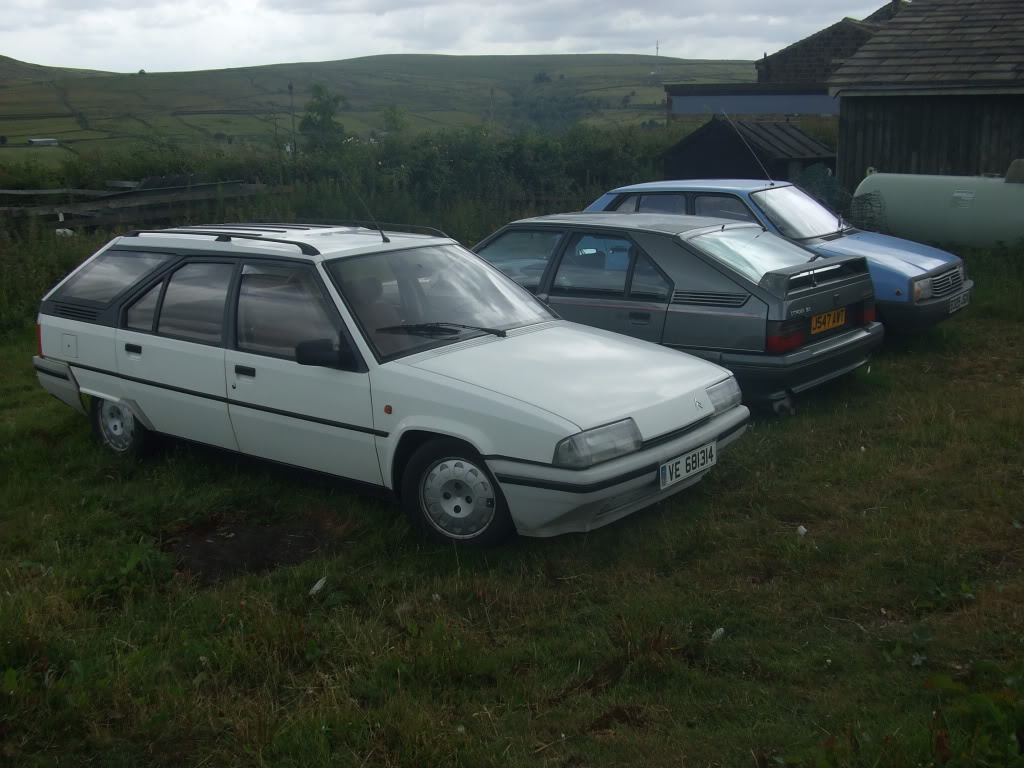 Shots of some of the fleet.The Italian Estate may be coming to the National.Other cars are TGD Auto Meteor,Visa 11RE.