Here are some pics I took (If I've got it worked out properly)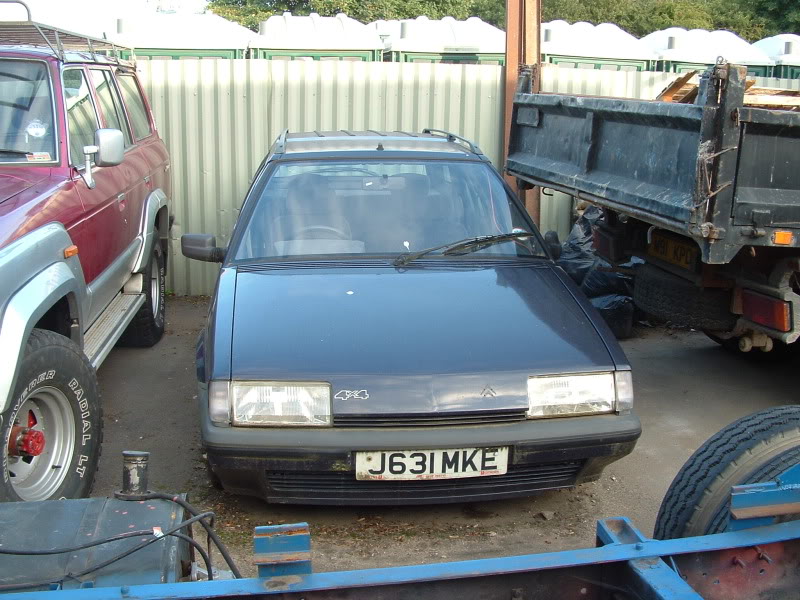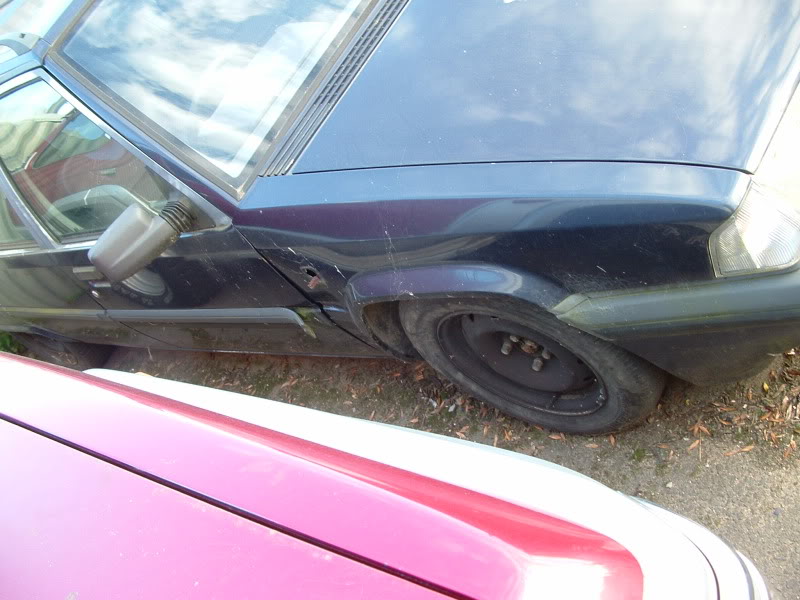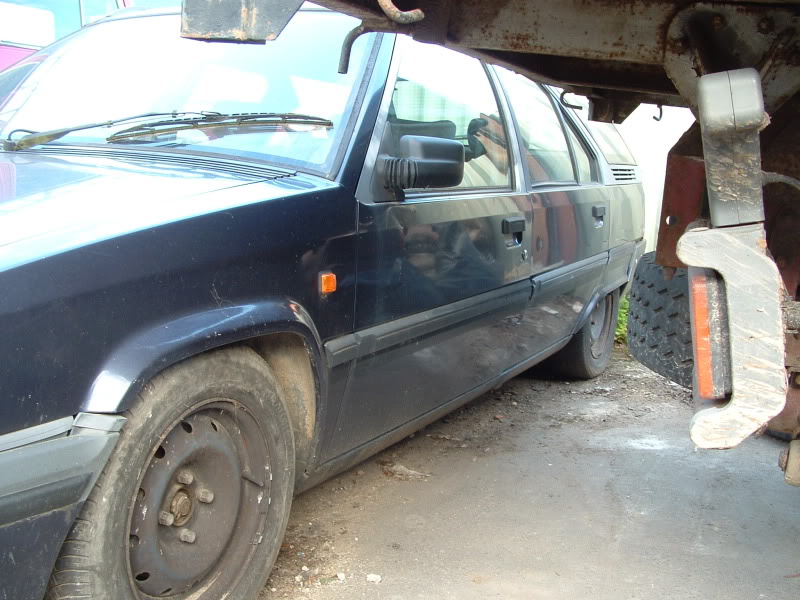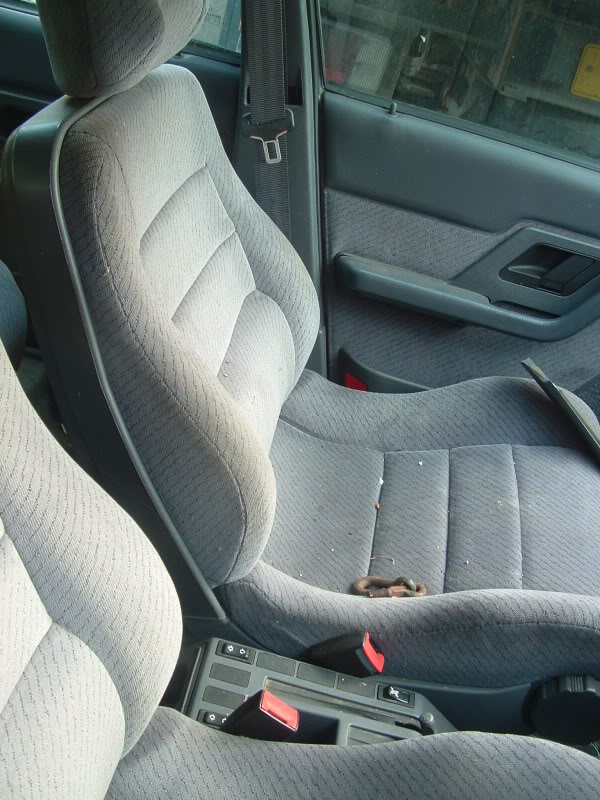 Externally, it needs a good scrub. Andy says he has the missing trim & probably the indicator repeater from the drivers front wing. Internally the glove box has been dismantled to sort out some wiring issues which have apparently been corrected, and there is some damage to the top of the rear seats - probably from where it has been folded down and caught on the bases. It also has rear headrests.
I asked about work for the MOT and they did put it through an MOT a while back, but it's not been used since and it's now expired, so it shouldn't need much more than the glove box reassembling and normal recommissioning work.