Philip Chidlow wrote:

..not sure about "Rover V8 powered HY" though
I drove this around the Castle Donington circuit at the weekend.... Oh so much fun

Anyway! Back to the BX...
It was trailered over to my workshop the other weekend...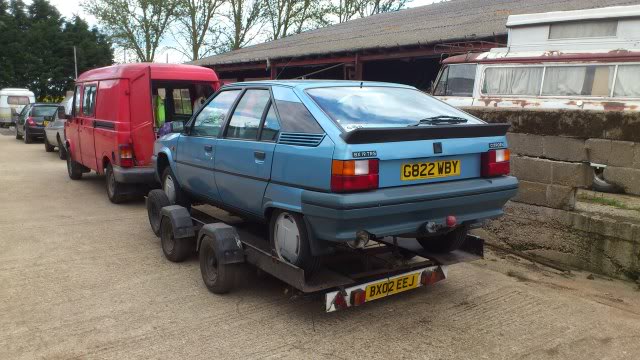 ... where I removed the Carb ready to send it away to be refurbed. The spindle has worn the carb body to such an extent that petrol drips out when the engine is switched off and air is being sucked in when running. Once this is returned I hope to finally get to the bottom of the flooding/misfiring problem.
It's currently enjoying a nice (forced) rest next to my 007...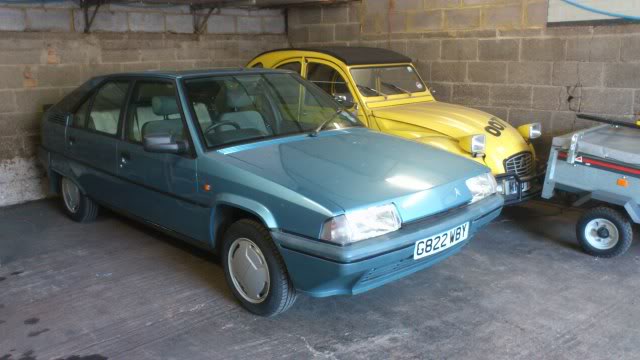 More news when I have it.