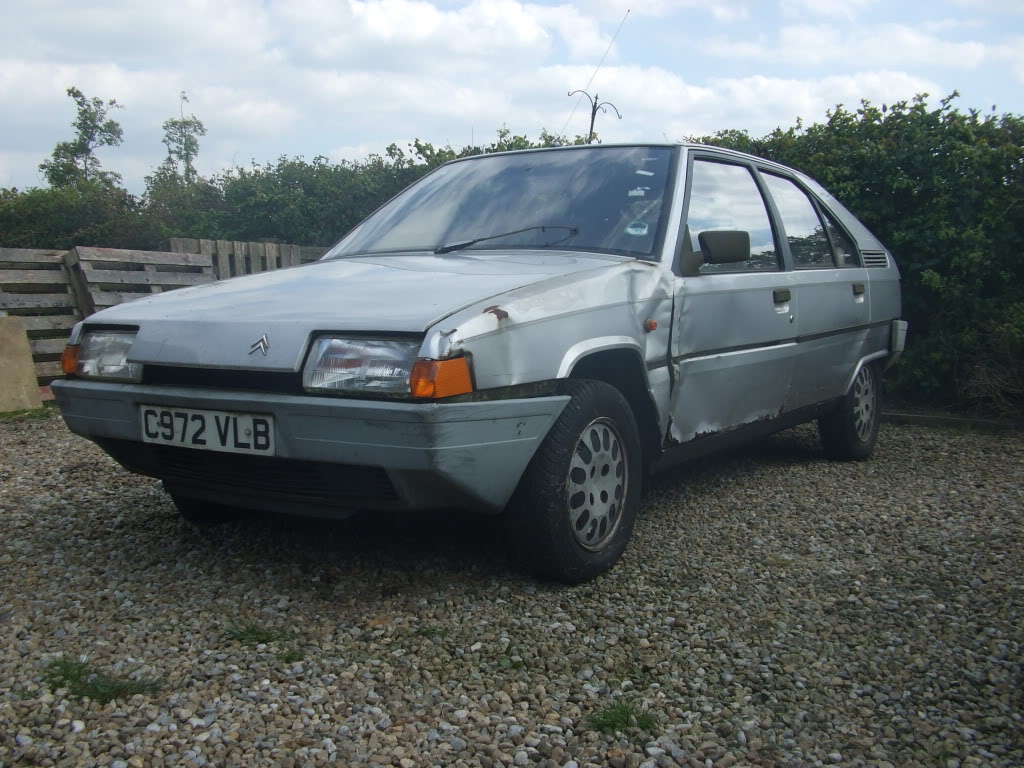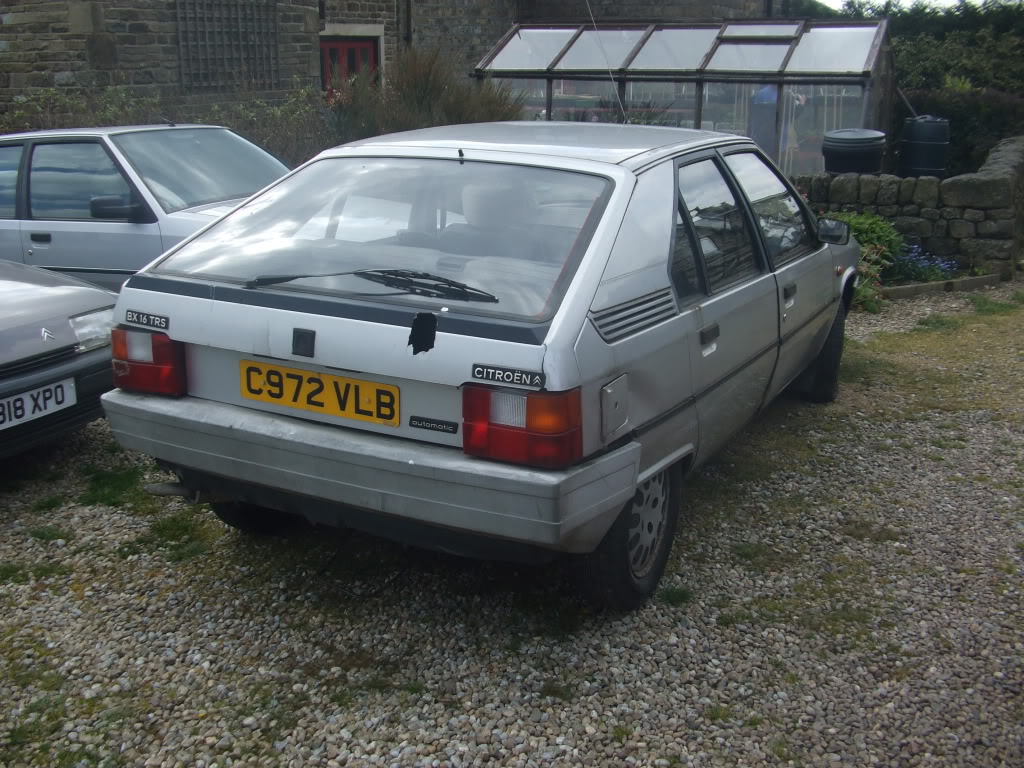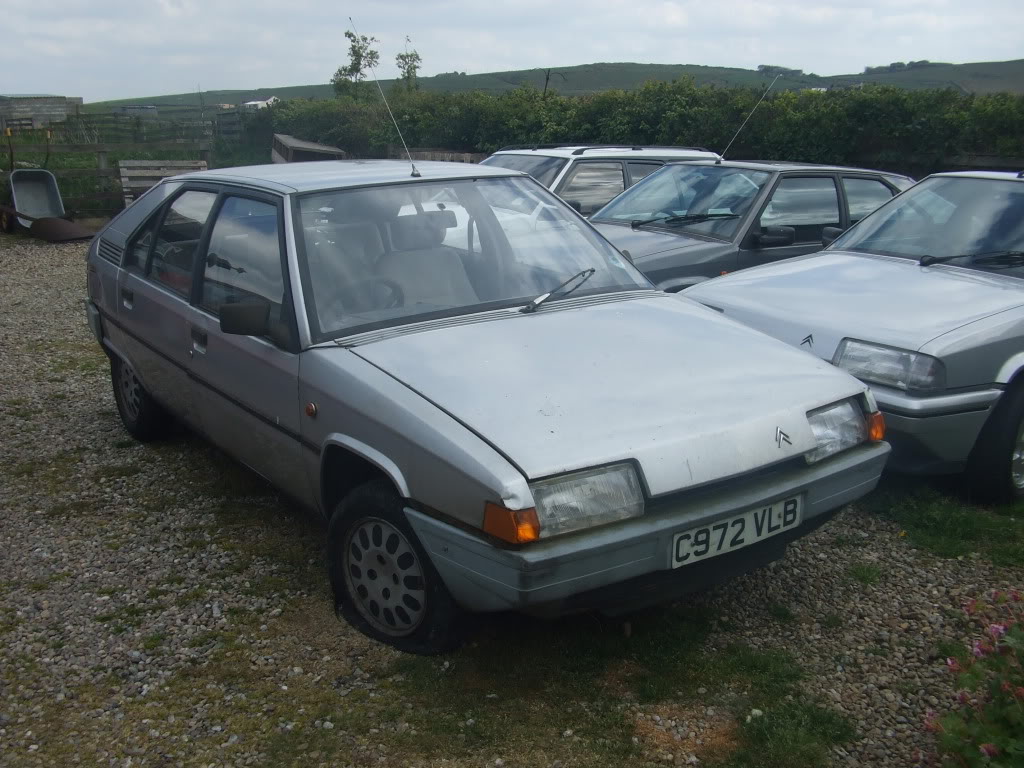 Ive been waiting to here from Dave Rutherford as to whats happening with the Mk1 Digit as to the fate of my Mk1 16RS but as i still havnt heard anything, decided to breath some life into the sad old girl this bank holiday and she drove out of her resting place this afternoon .Still lovely and soft but with flat tyre but still she pumped up without too much messing about.
I think engine needs rebuild as its blowing out oil and looks to have been overheated previousely but still sounds sweet and auto box seems to work well.
Interior is complete with 4x headrests and should shampoo up well.
So here goes. Need to get her back to my house and onto axle stands this week ready for strip down and i will keep you posted.
Richard.