I've got 3 x these trims (no 9.):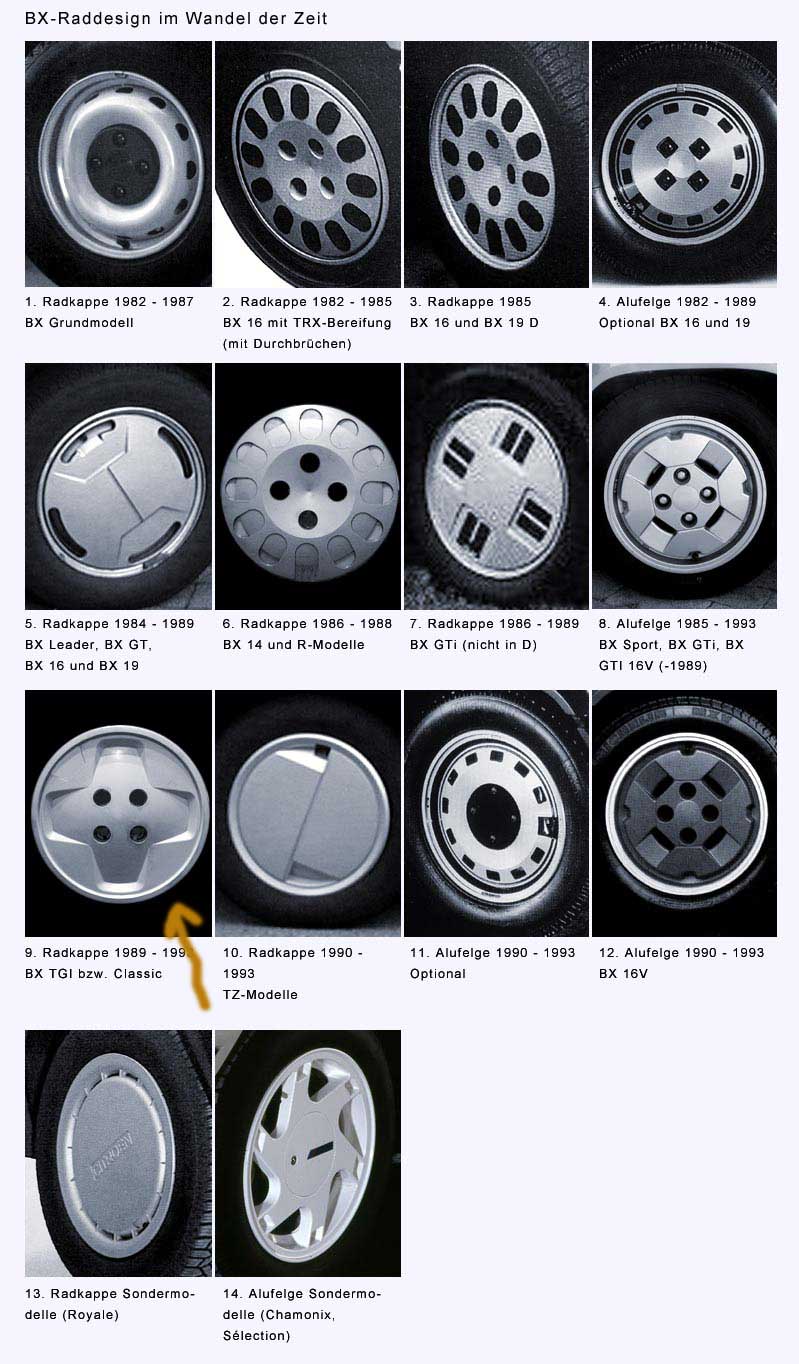 These were on my new 19 TZD Auto - Now I'm pretty sure these aren't the original type and it should have the number 10 design that I have a fair few of...
I do need a 19 TZD rear boot badge though.. anyone want to swap one of those for these 3 trims + whatever the postage is?
Adrian