I'm on the hunt (have been for a while) for this model for some time. Missed one in France last year cos the guy wouldn't post it to the UK.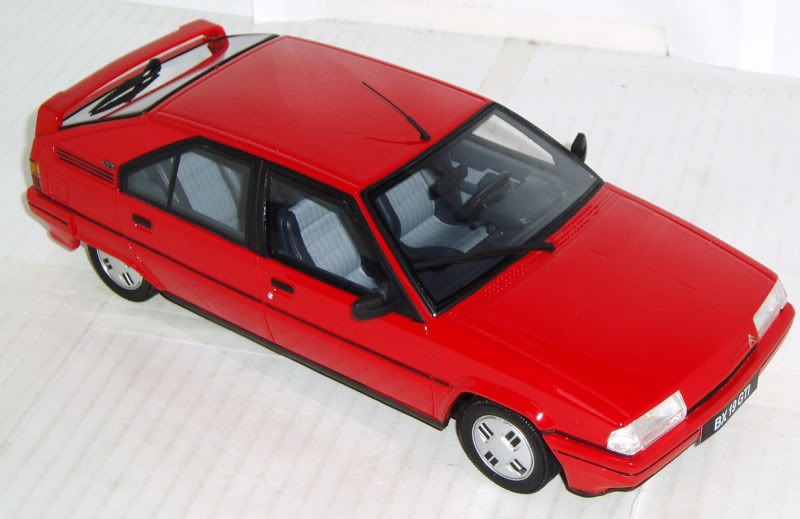 One of them! I've got the grey Sport, but the red one is the one I really want now.
If anyone spots one for sale anywhere, I'd be really grateful to know about it!
Cheers