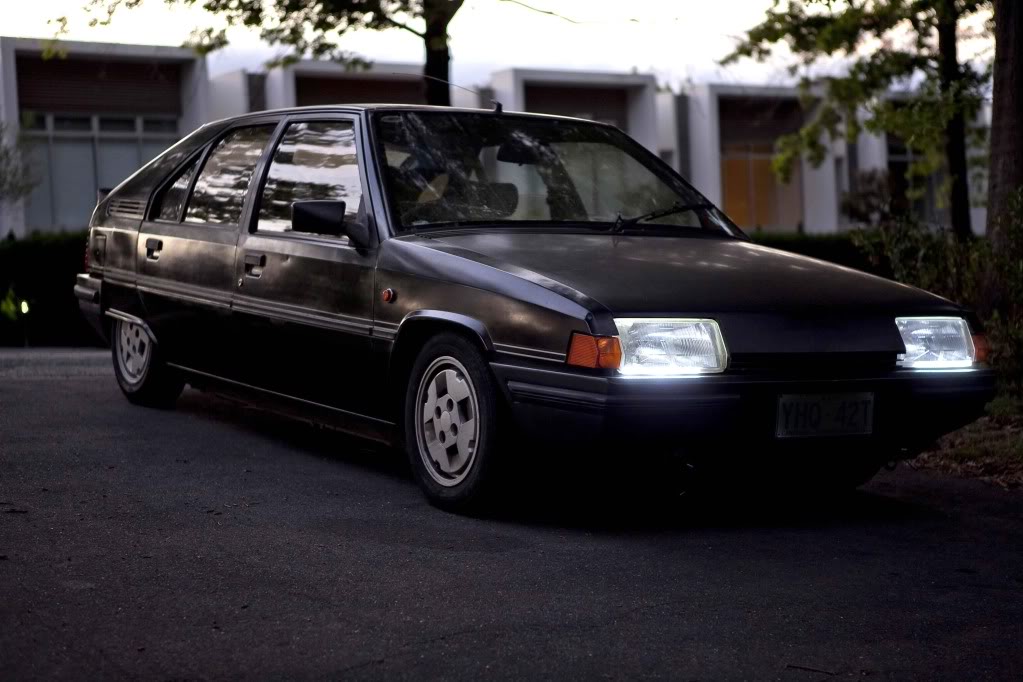 Paintwork is still a work in progress, much rubbing back still required, possibly another couple of coats..not sure...
but looking quite good even this early
Yes still have to replace the chevrons on the bonnet
Still trying to source a second driving light...any offers??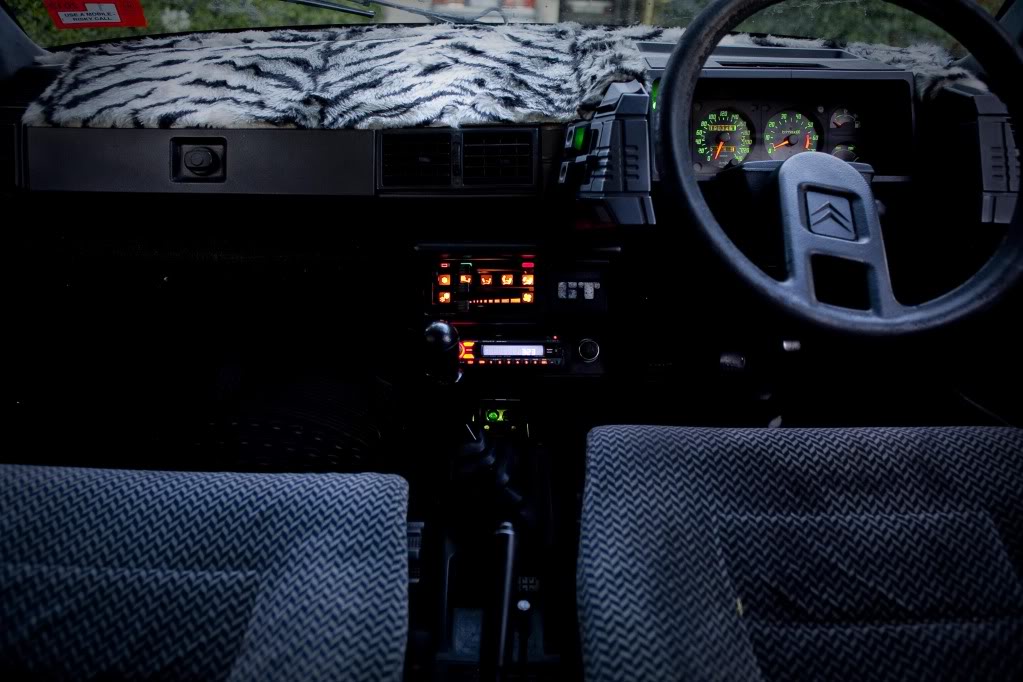 I wont apologize for the fur lined dash...as the dash was WELL beyond sensible recuperation.
The car's interior is so welcoming, soft and cosy...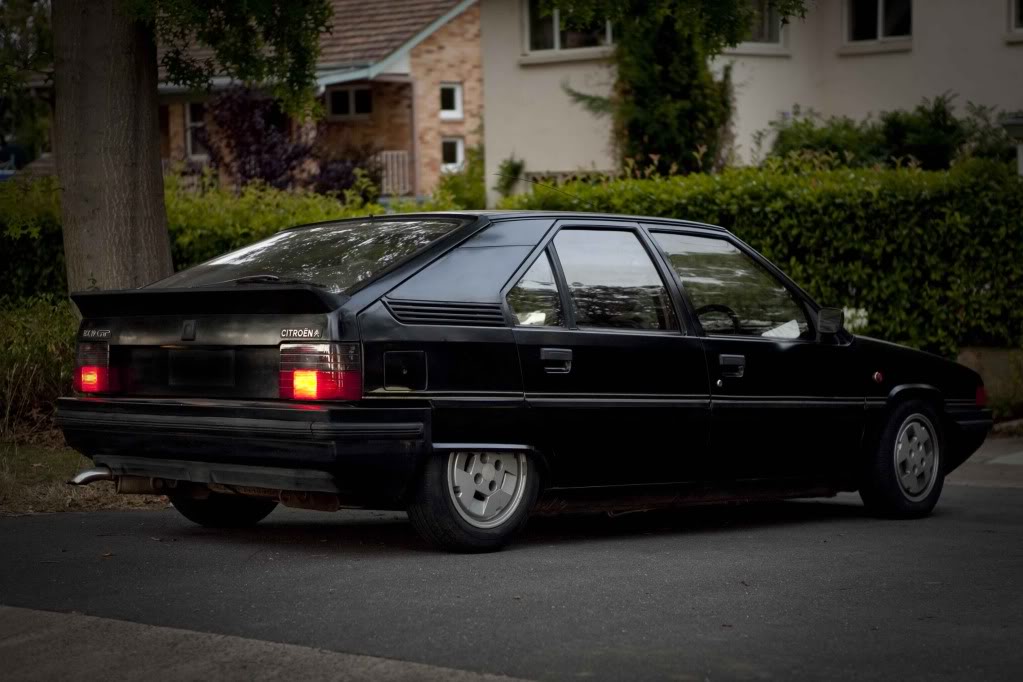 Not pure but smoked tail lights suit the black paint.. Keep in mind the car was 3 wheels in to the scrap yard and one on a banana peel
Looking forward to adding further refinements to this lovely classic