At Retromobile in Paris from 1-5 February, this sectioned BX (and a more intact red Mk1 that I'm struggling to find pictures for at the moment)...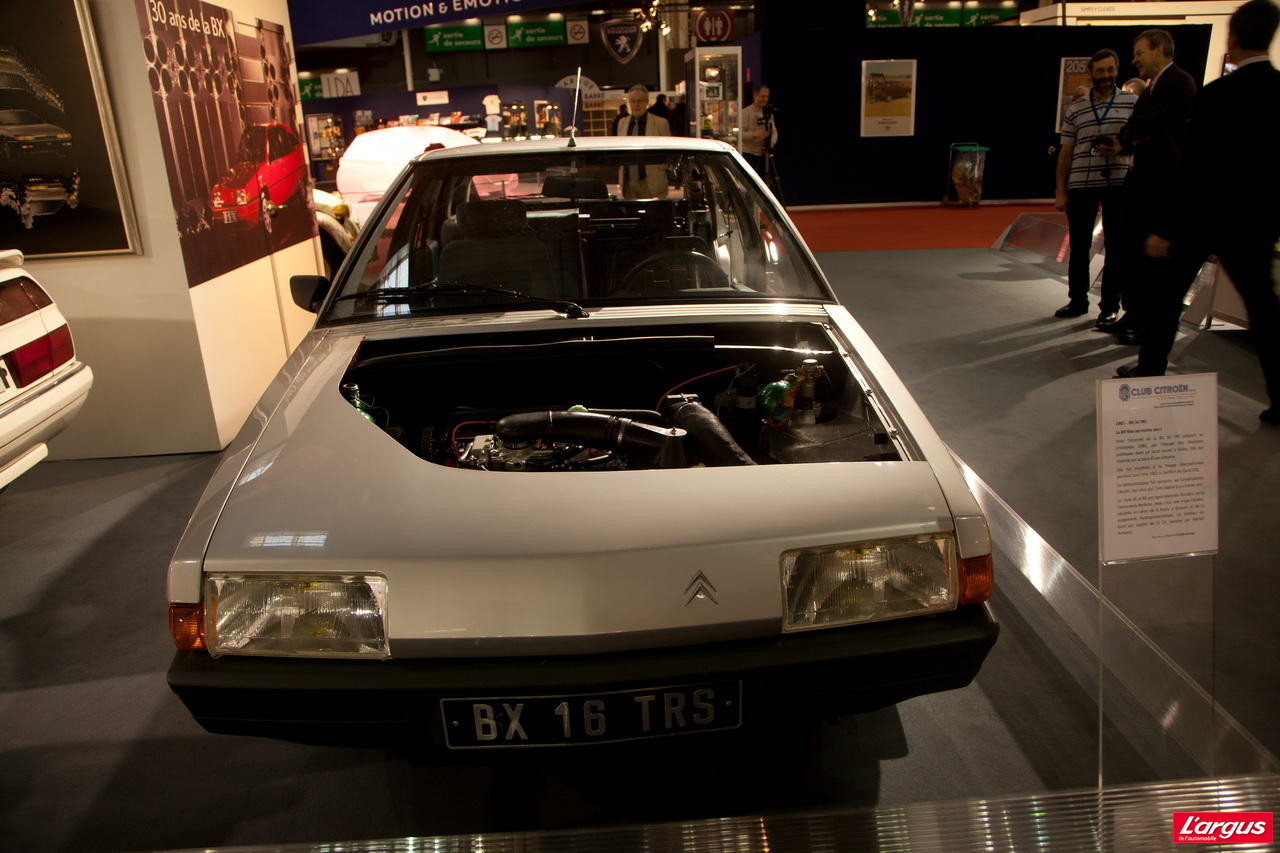 Source website here with more pics, including a particularly evil-looking SM!
http://www.largus.fr/actualite-automobi ... mg=1450818
There should be more pictures on a Citroen Facebook page, but darned if I can find it!