I'll start with the BX's, oldest first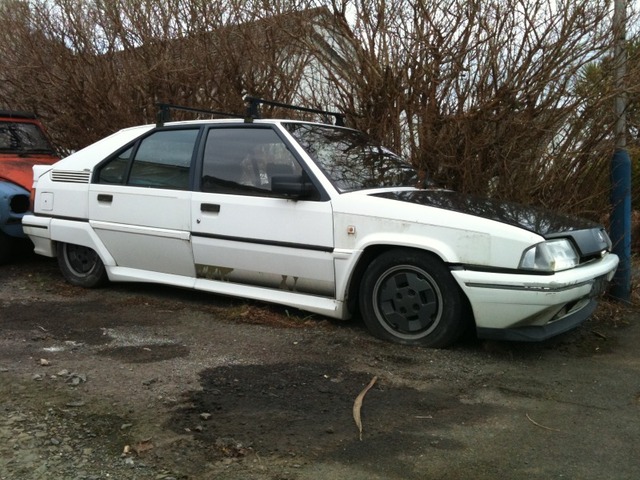 1989 BX GTi 16 Valve Phase 1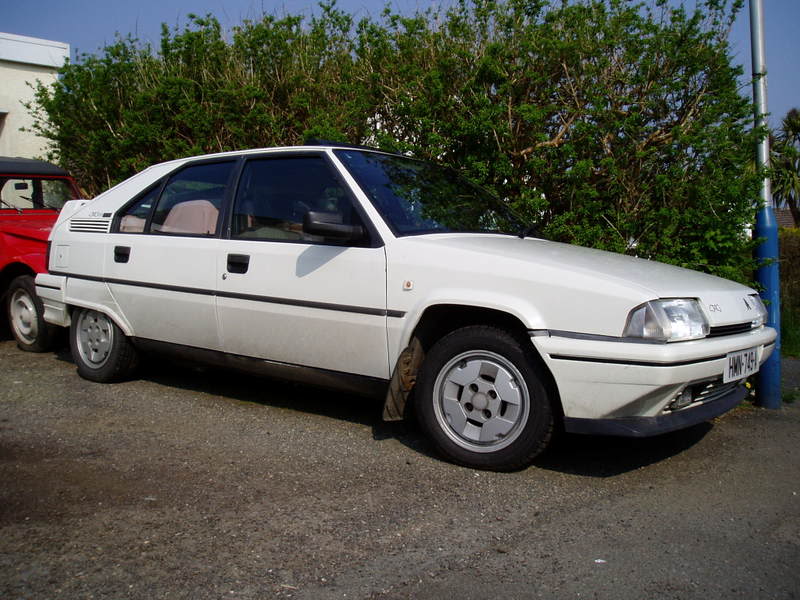 1990 BX GTi 4x4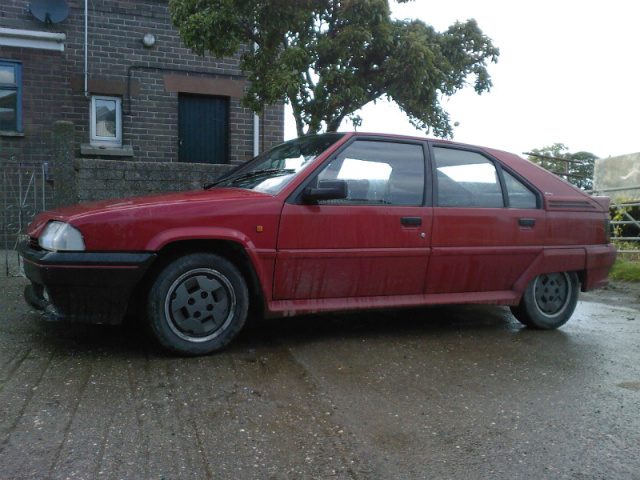 1990 BX 16 Valve Phase 2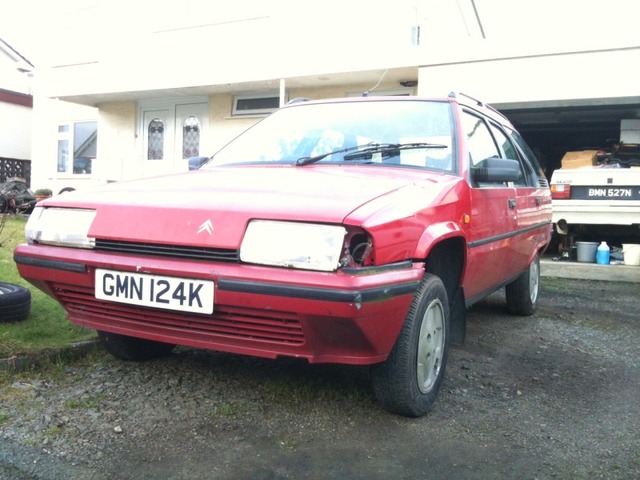 1991 BX 19 TGD estate. The reason for my BX obsession! Owned by my mum from 1993-2001 and now returned home and owned by me as of a couple of weeks ago. Used to look like this...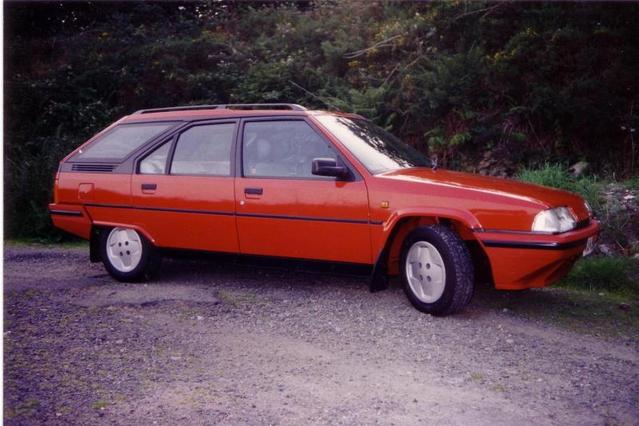 1991 BX 19 TZi. Supplied with air-con and alloys from new. Alloys removed for refurb.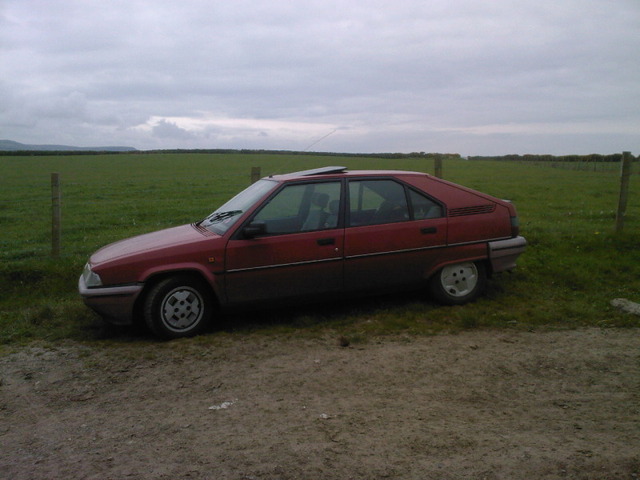 1992 BX 19 TGD (donated engine to my van, soon to be fitted with Turbo D power)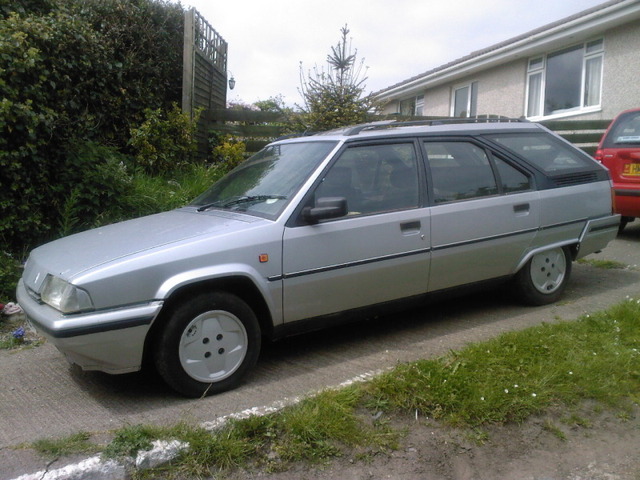 1993 BX 19 TXD - off the road since '99!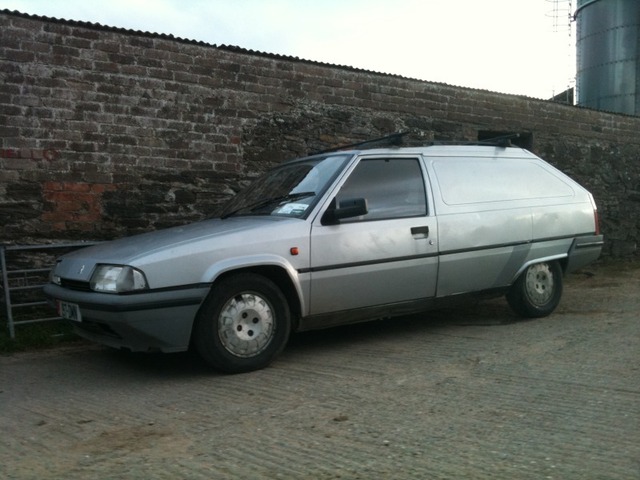 1993 BX 19 TD van
Now on to the others...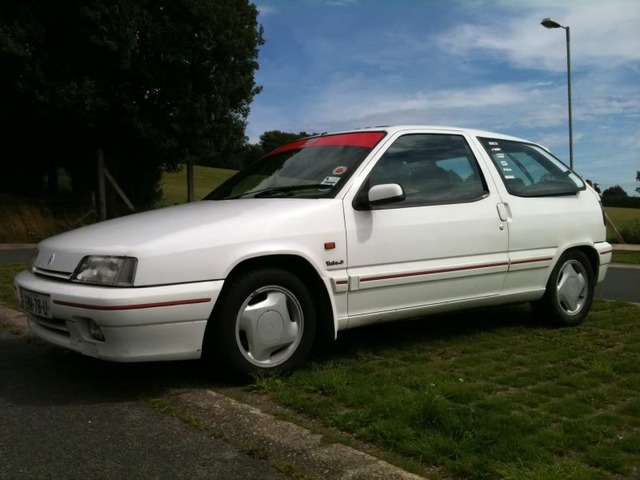 1993 ZX Volcane Turbo D - boy racer stickers were removed PDQ!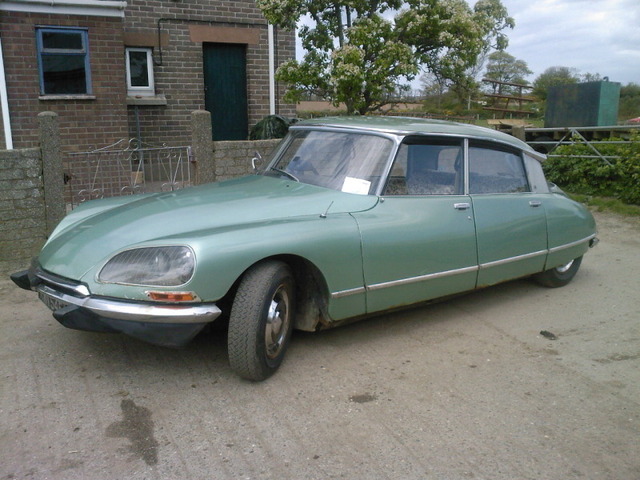 1971 DS 21 EFi Pallas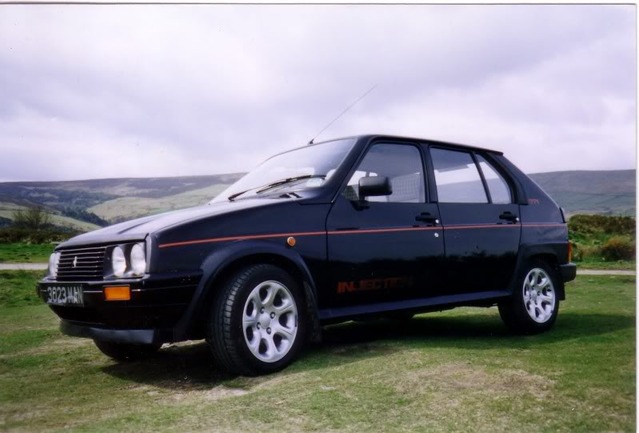 1986 Visa GTi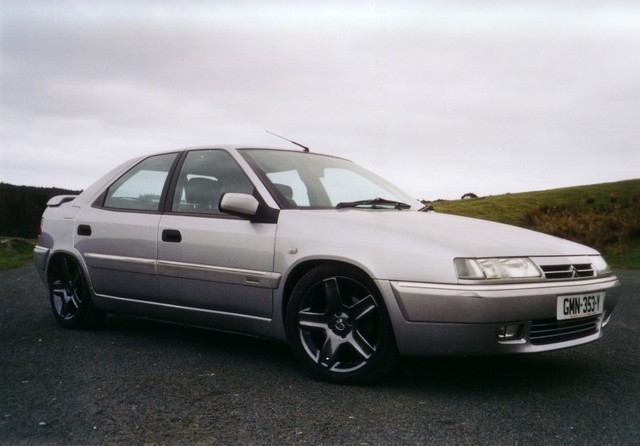 1998 Xantia Activa 2.0T
1987 2CV6 Dolly (although not really a Dolly any more!)
1983 2CV6 Beachcomber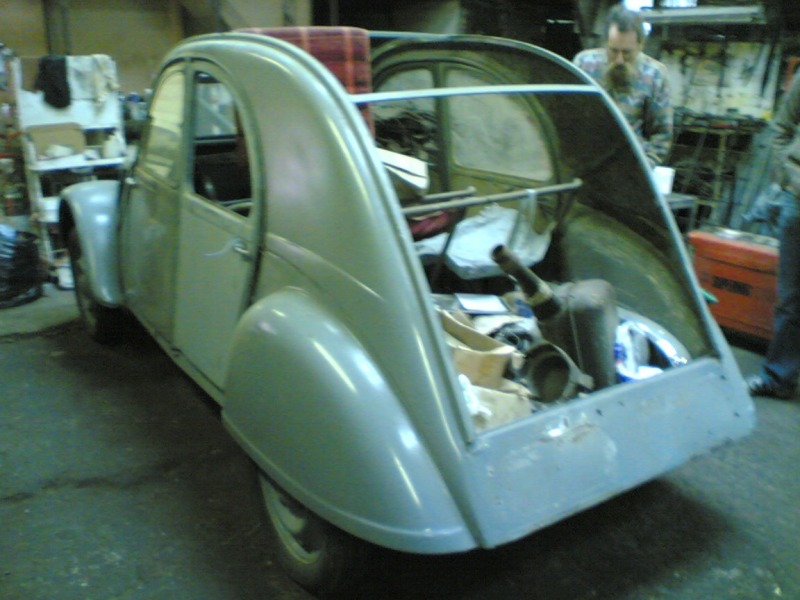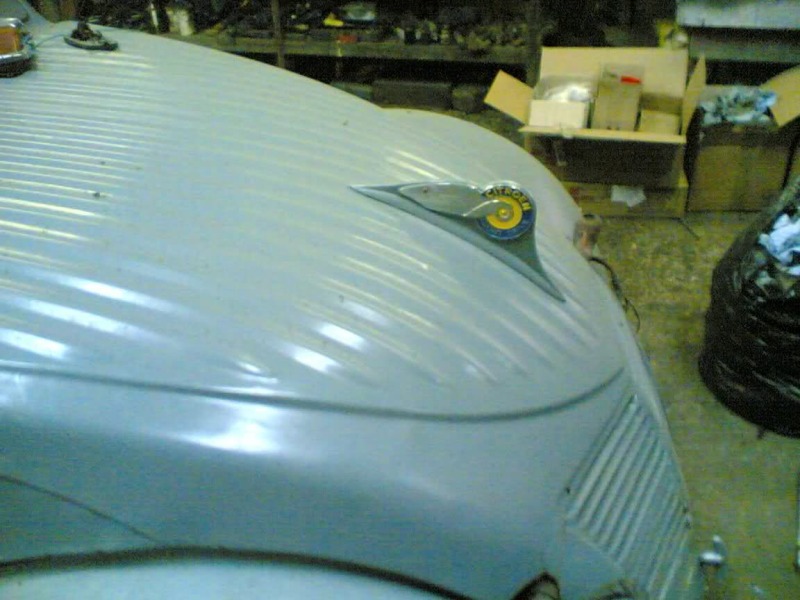 1956 2CV (Made in Slough)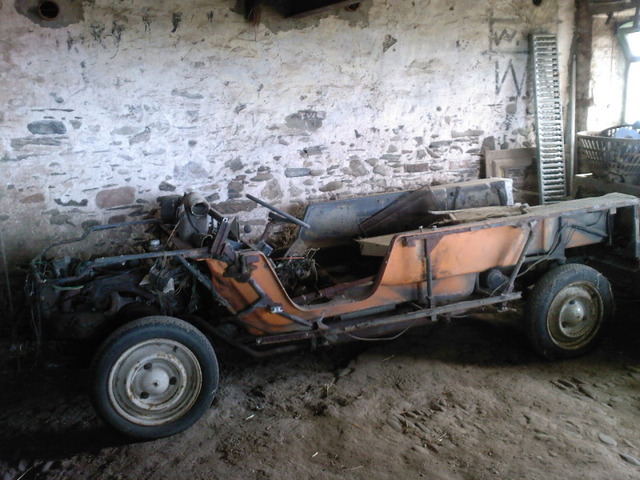 1972 Mehari - should look more like this....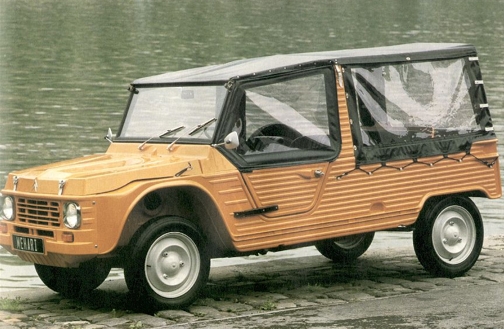 And finally, just sold this....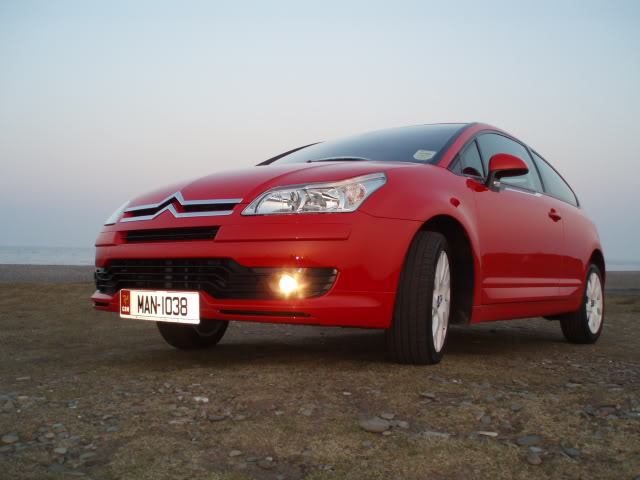 2007 C4 By Loeb 1.6 16v (first edition)