Willy

BXpert

Posts: 474
Joined: Sat Aug 06, 2011 9:17 pm
Location: Reading
---
toddao

BXpat
Posts: 2833
Joined: Fri Jan 12, 2007 5:01 pm
Location: The Hegau
By 'Tim Westwood' do you mean the fella in the background at right?

I thought that's what all members of the BXClub looked like.. it's a lifestyle innit?
I really can't understand why someone would take the origami straight lines of the BX and make it all so.. blobby.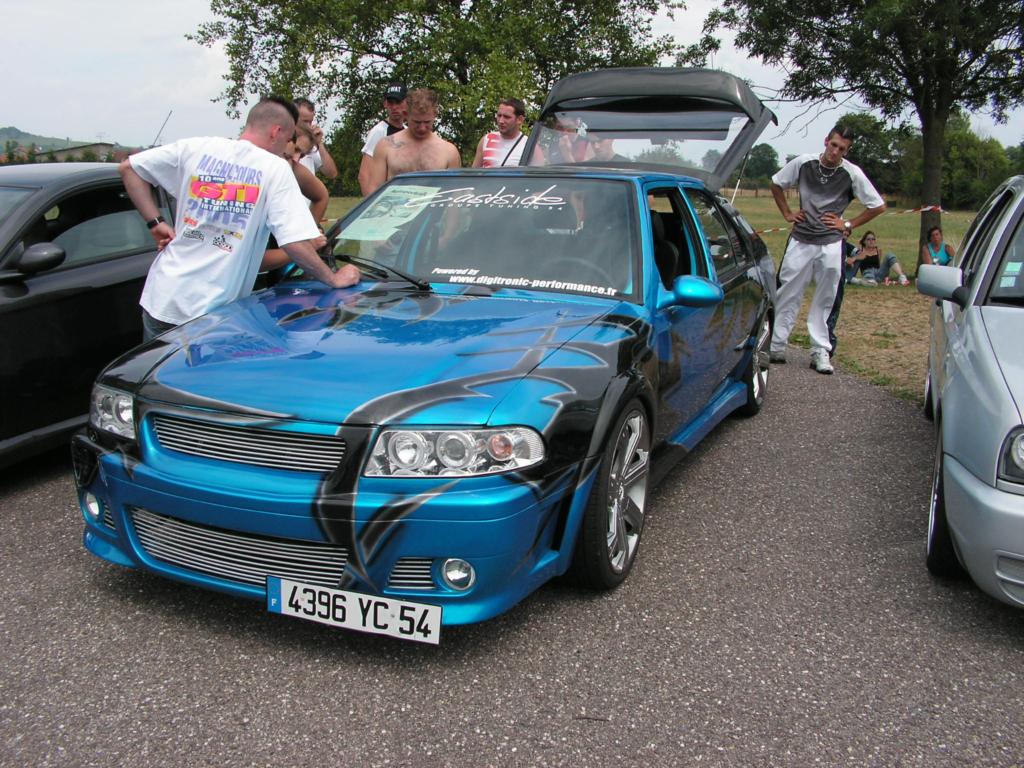 Todd
this yellow writing is really hard to read
---
Willy

BXpert

Posts: 474
Joined: Sat Aug 06, 2011 9:17 pm
Location: Reading
---
---
---
MULLEY

Over 2k
Posts: 8380
Joined: Thu Jun 22, 2006 11:10 pm
Location: Derbyshire
x 3
Didn't realise that you packed such a large piece


2002 C5 2.0 HDI Estate - Remapped - It goes better
2011 Mini Cooper D Clubman - it does over 60mpg
1992 TZD Turbo - SORN - slowly getting there
1991 Gti 16V - Blaze is back on the road since 2008
1990 Gti 8Valve SOLD - looks like it's been scrapped
2002 Mini Cooper S - SOLD - i miss this car
1992 TXD - Scrapped in March 2014

I'm not just a username, i'm also called Matthew.
---
Mickey taker

Over 2k
Posts: 3209
Joined: Wed Apr 01, 2009 10:38 pm
Location: M K
---