Work booked for Wednesday, MOT Thursday. Exciting chaps!
Here she is, all clean. Although she could do with a polish and I will need to get some plastic trim stuff on her too - but mechanicals first! Speedo bodge didn't work, but I believe that isn't an MOT concern. Also realised today that the recently adhered opera window isn't watertight, I may have to get some clear silicone and just go around the edges. Leaking pipe bodge hasn't done much either, so I wacked some more sikaflex on there just for the hell of it.
I don't like these wheel trims, they'll have to be replaced at some point. You can even see my dirty little Rio in the background! Poor thing has been quite weel used and not so well looked after with me, it's due a service, and the aircon ran out of gas a week into the hot June weather we had, less than ideal. But it soldiers on.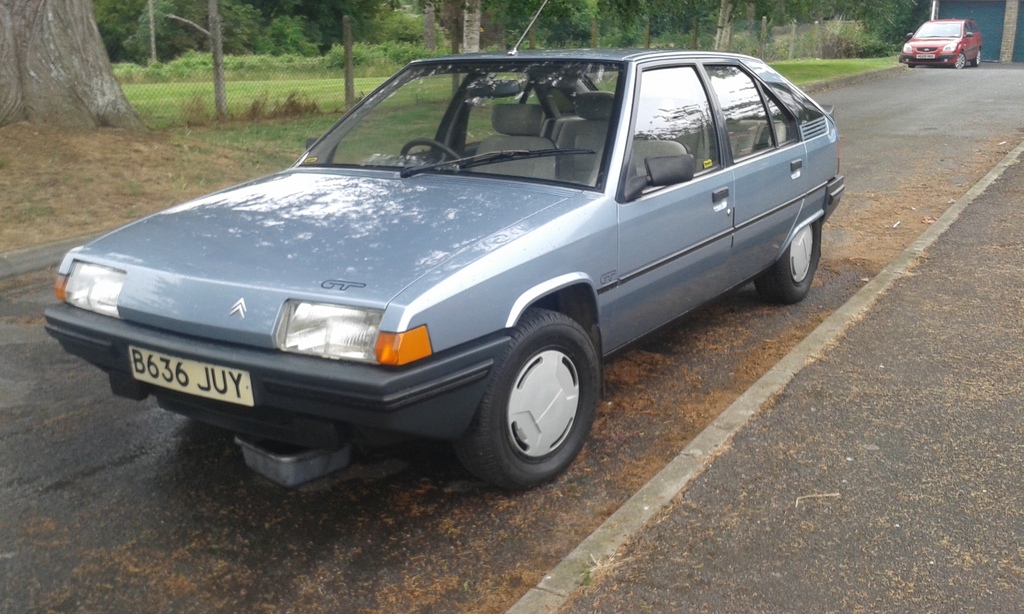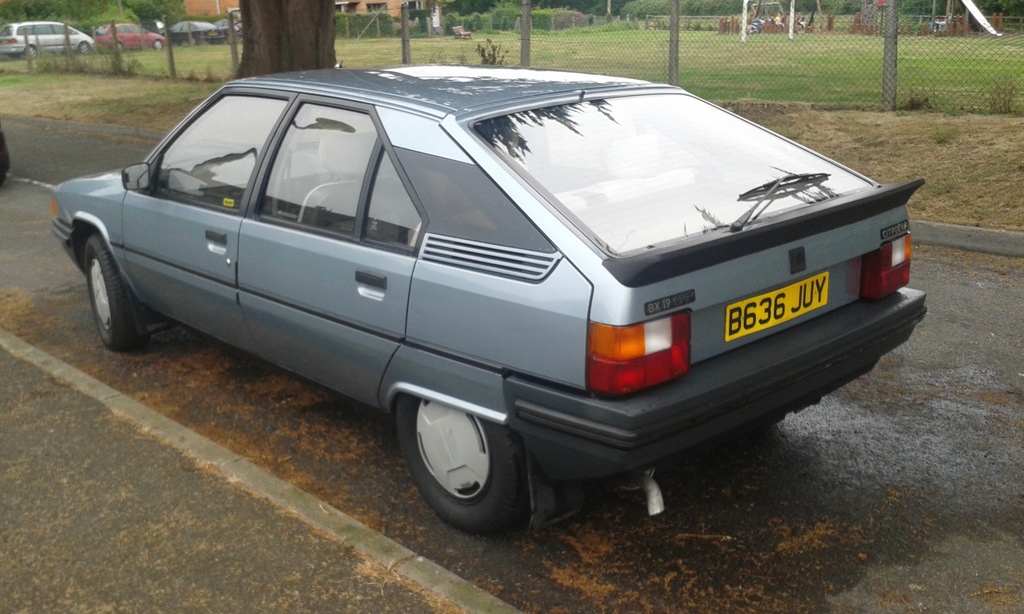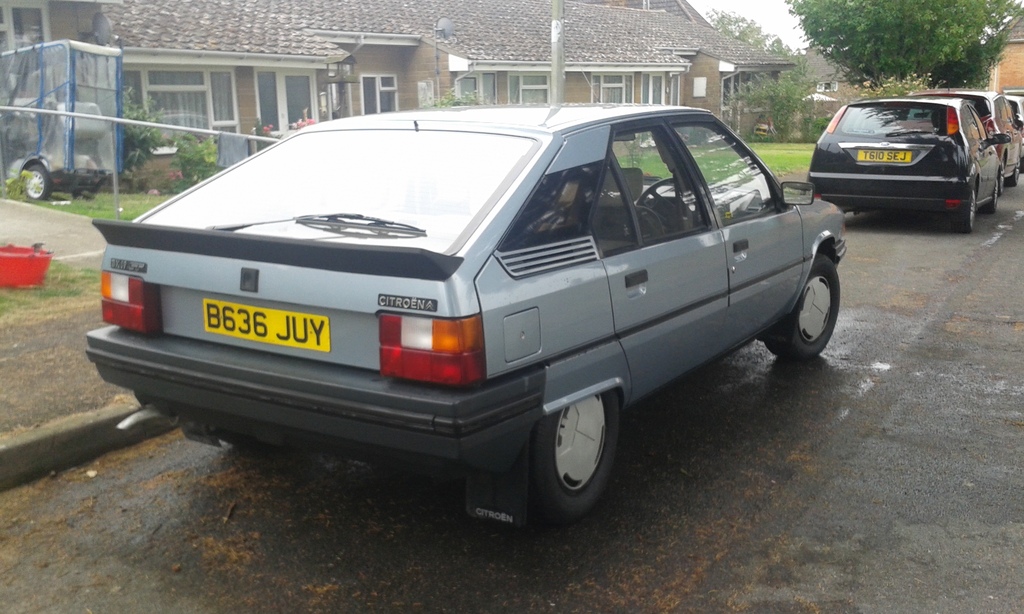 Im lucky that friends of ours live about 3 houses down from the garages where the GT lives, so I pushed her down the road (to minimise LHM spillage everywhere) to use their electric for hoovering and water for cleaning. Unfortunately I had to drive her back to the garage as it's slightly uphill, and my shoes kept slipping on the wet road. There is a little LHM trail now!