I just thought it would be nice to have an uncluttered-with-other-stuff thread of before and after photos of my new GT!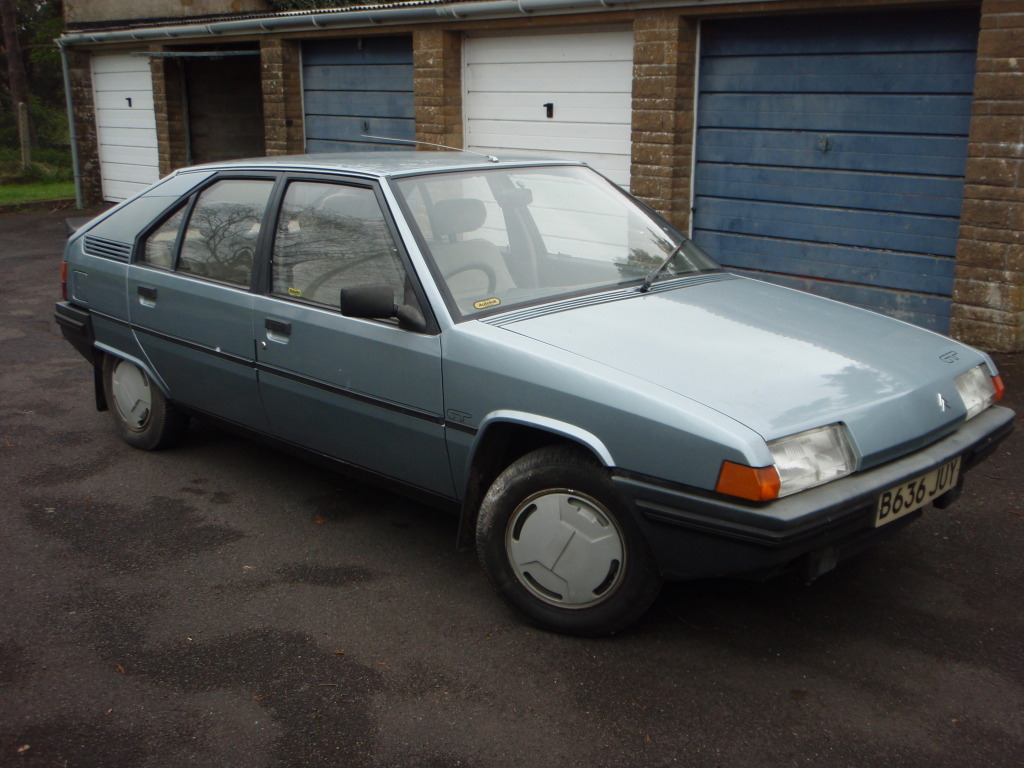 Isn't she gorgeous?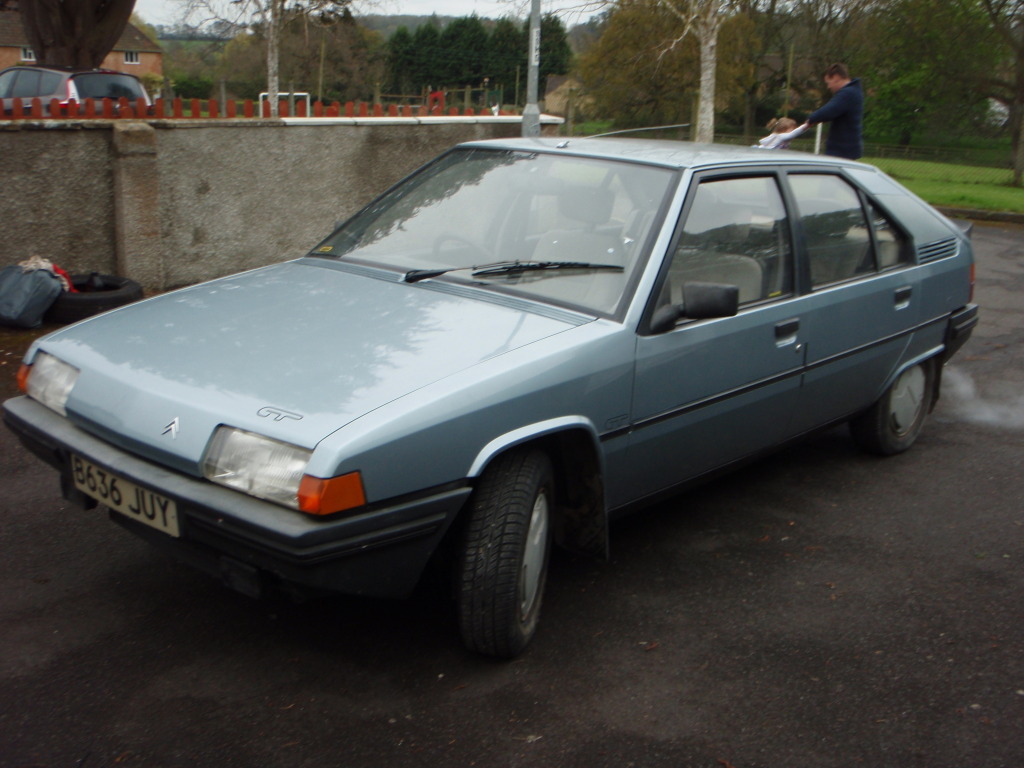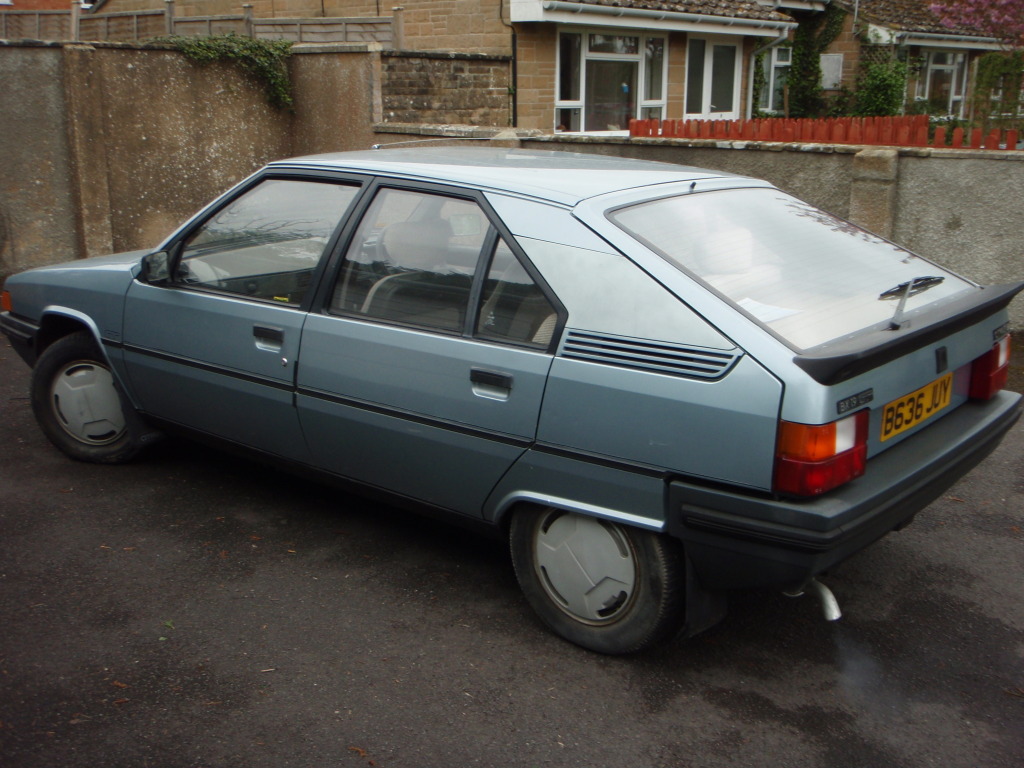 I really love the GT badge on the back here and by the heater controls!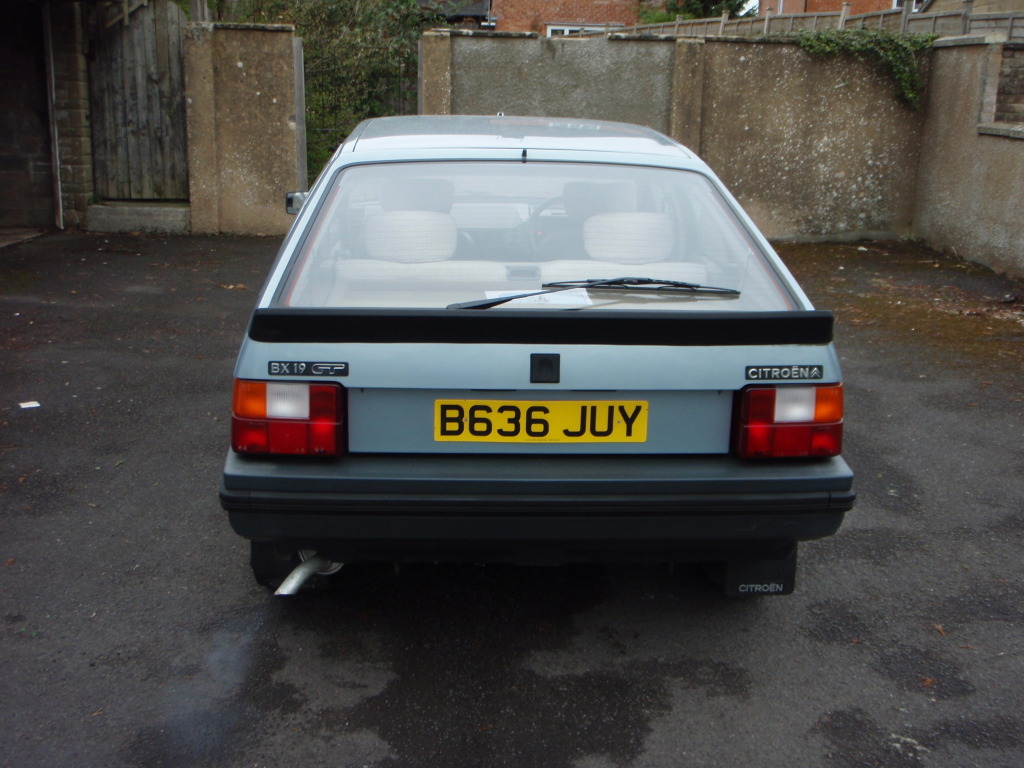 And I found another photo - thought I took more of them.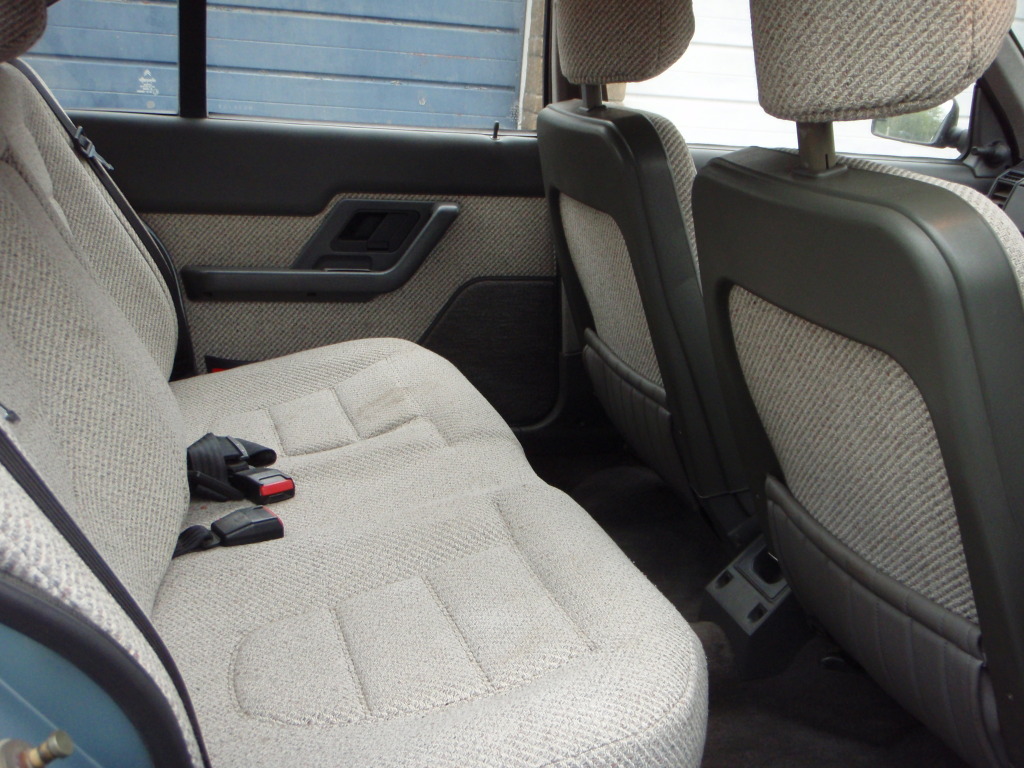 After photos t be expected early June. I'm hoping to have it roadworthy for the Beaulieu 'Simply French' car day, and hope to have it perfect for the ICCCR.