Thanks chaps. Managed to whittle them down to a much lower number so here's some from Sunday:
En route to Little Horwood from the hotel on the Sunday Morning we had an impromptu convoy with Sandre/Caffiend with her BX TZD Turbo through all most of Milton Keynes finest roundabouts...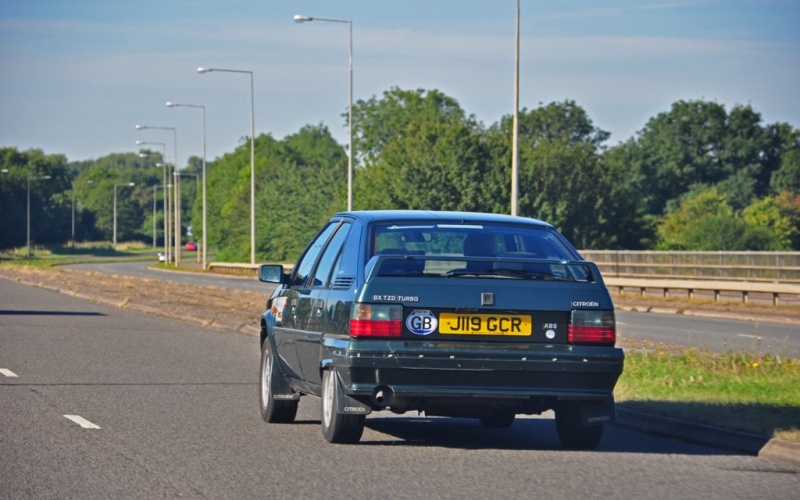 Also spotted James in his Prestige coming the opposite way so had to take a quick snap...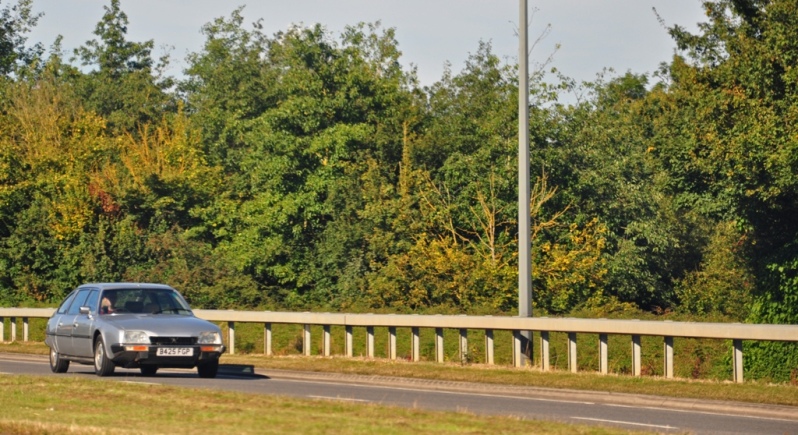 The field was filling up nicely, and here's a view from the back of the field...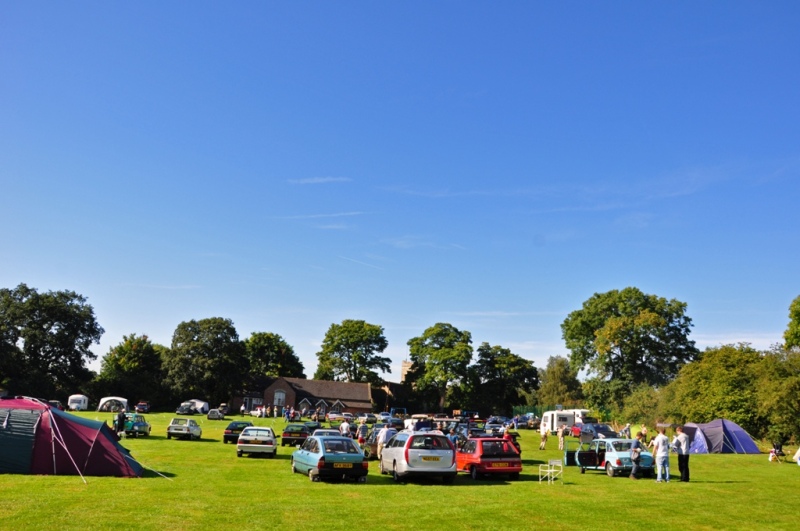 Jason's V6 looking very smart indeed, and Darren's XM V6 in the background. Both went to go onto win 1st Prizes for Xantia and XM...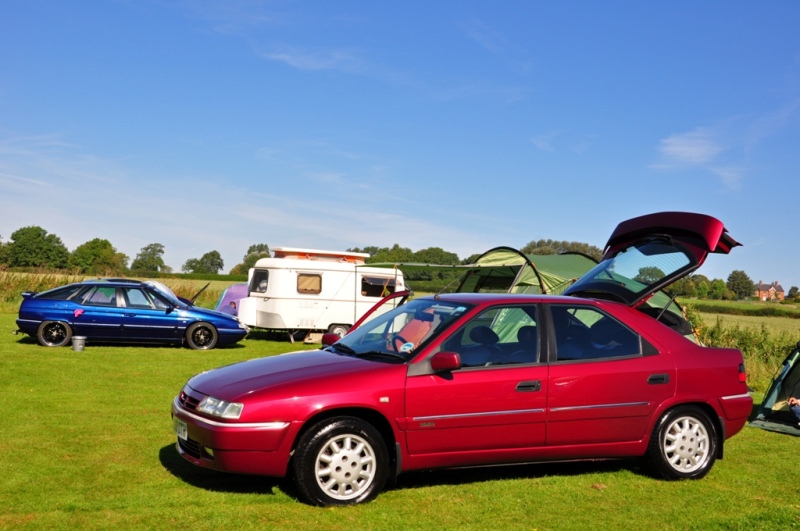 My C4 looking deceptively clean. Eagle eyed people will spot the XM Bodykit stashed in it...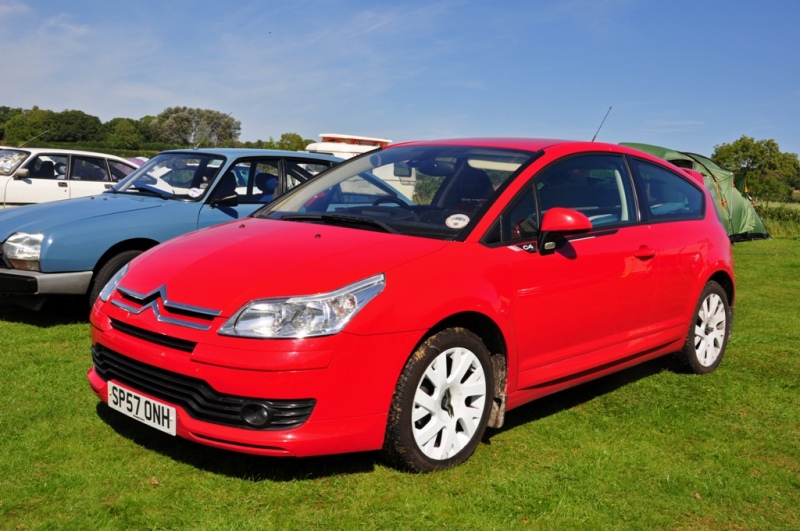 Was great to see this CX again as it used to be one of ours - a DTR Turbo 2...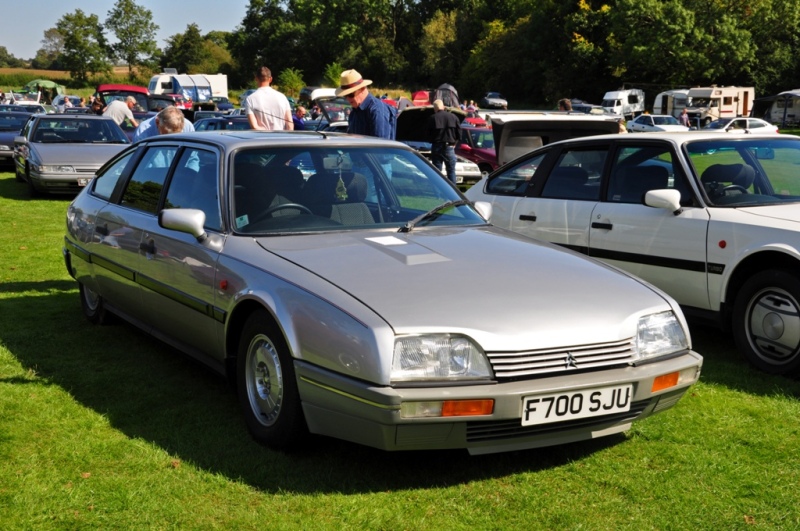 ...and this GTi Turbo 2 as well: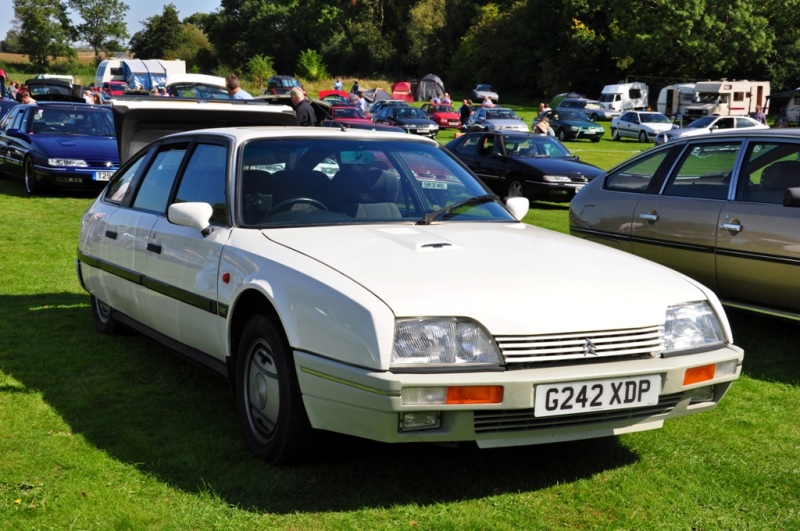 This particular CX won Best CX this year - the owner has owned it from new!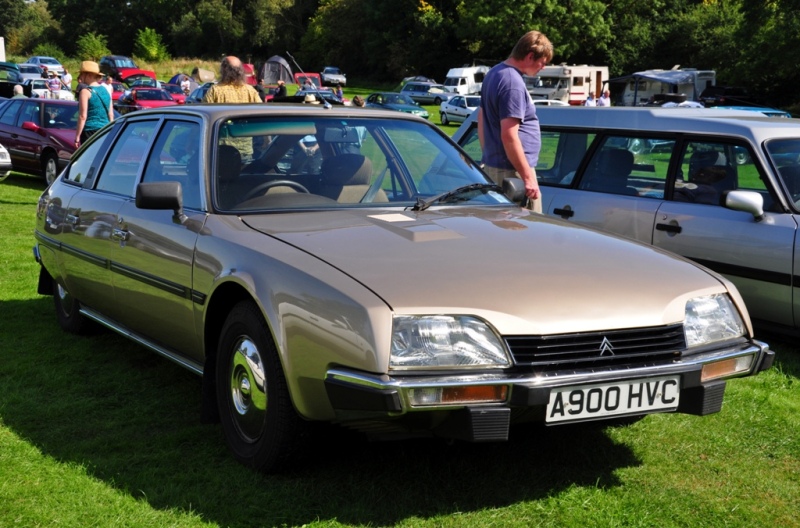 Lightly modified XM...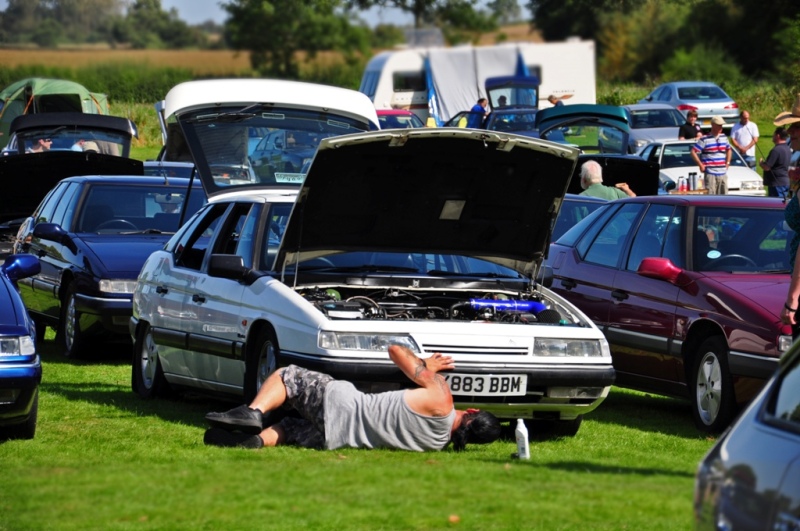 Lovely CX Safari...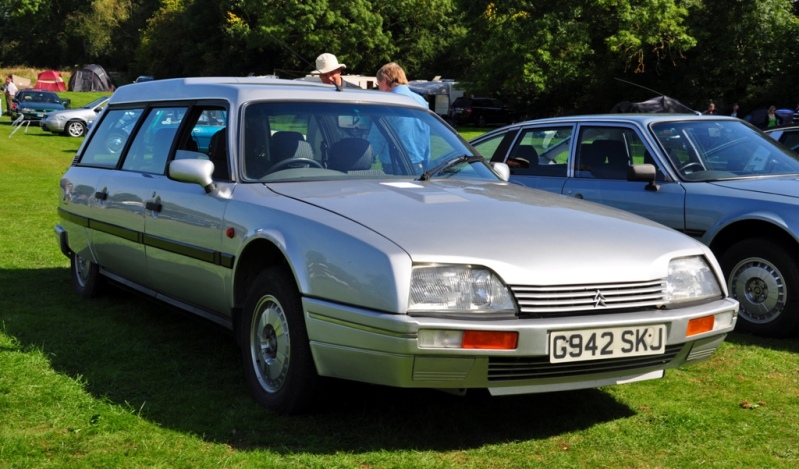 This CX 25 Pallas IE was a lovely car: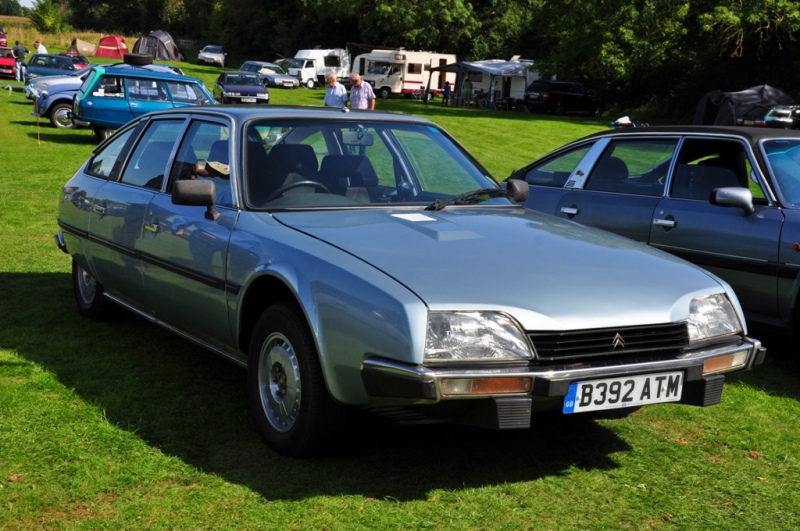 A trio of Visa GTi's!!

BXs were out in force: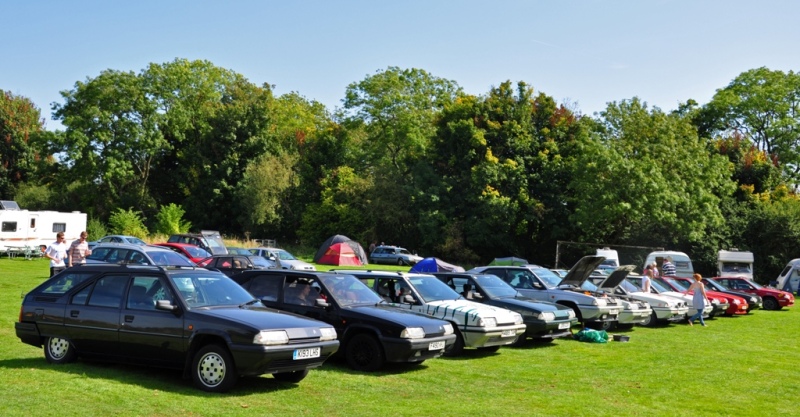 As were the XMs and owners:

This S1 XM was tasty...
Great Xantia Line-up, with most being V6s and some Activa's!

Jason's V6 again: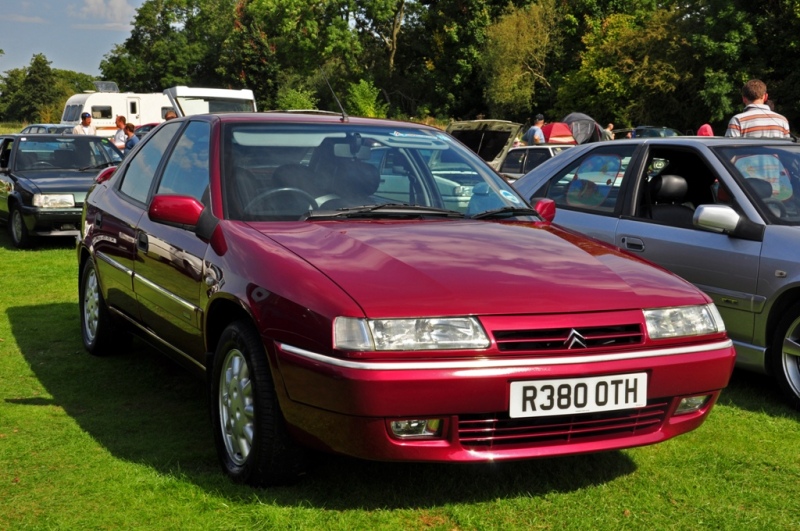 Dean's Activa: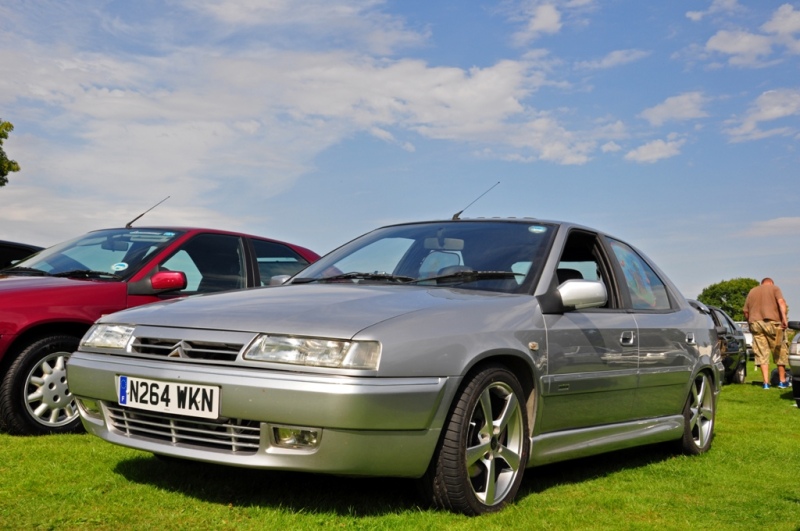 A sea of Citroens: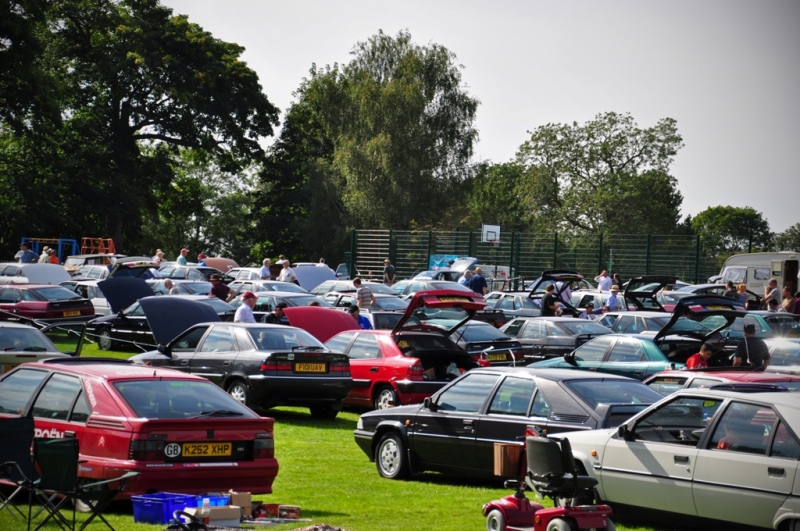 A very early CX 2200 Diesel!!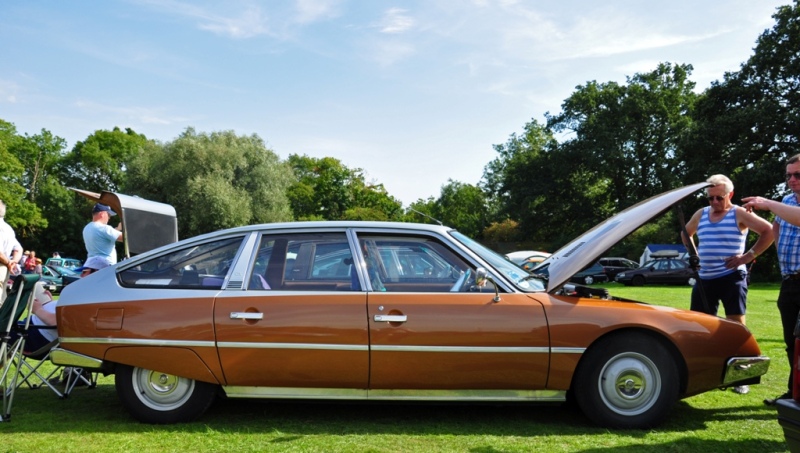 CX Line-up:


XM 2.5TDness: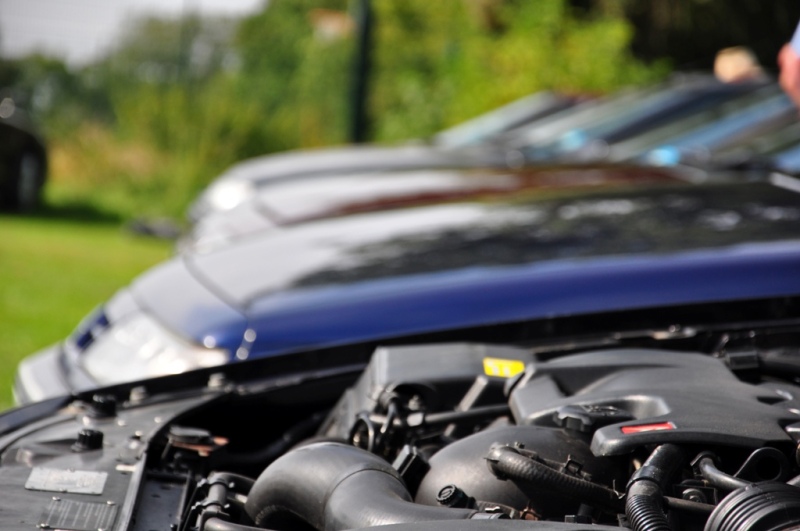 Some more CXs:
Prize-giving and Raffle: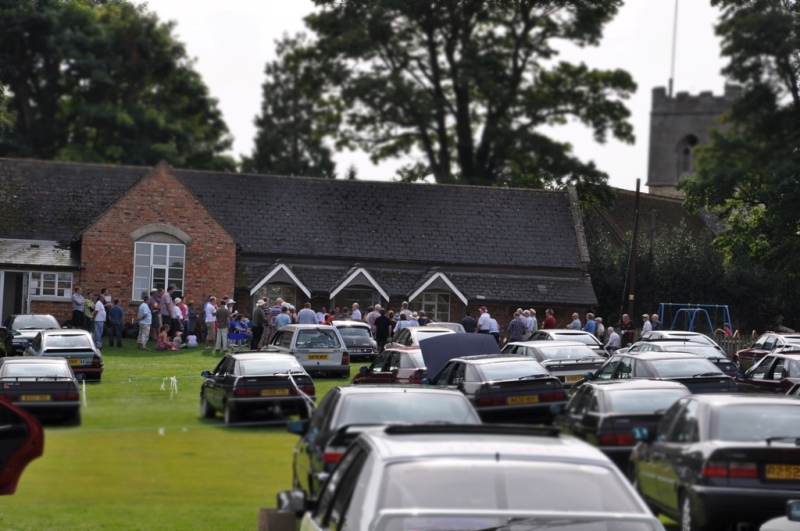 Ron's Monkey got a new home...

Bon Voyage...
James' Prestige: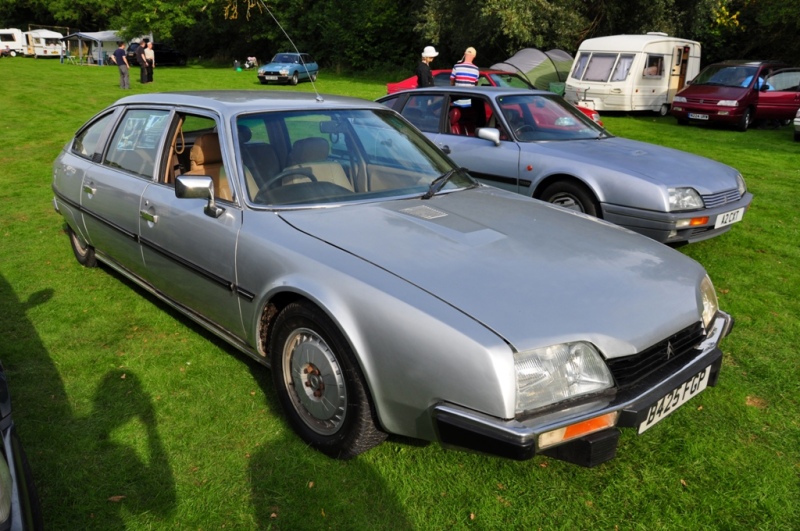 A nice pairing...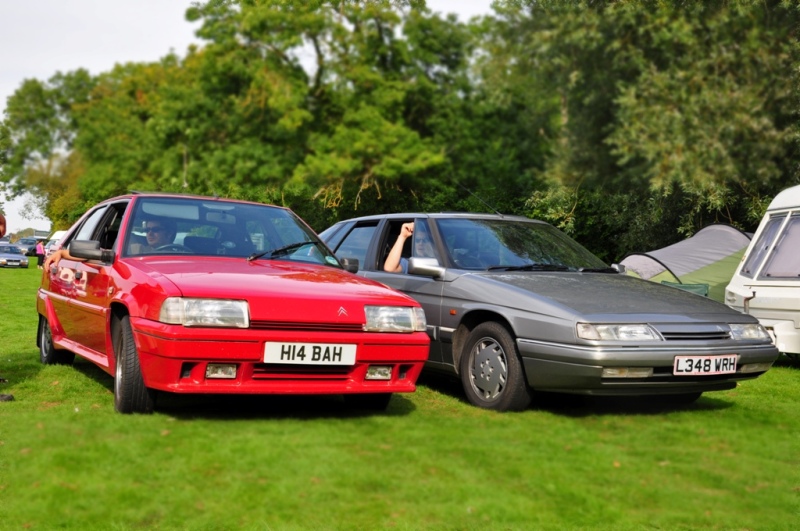 Want... Jon's DS3R: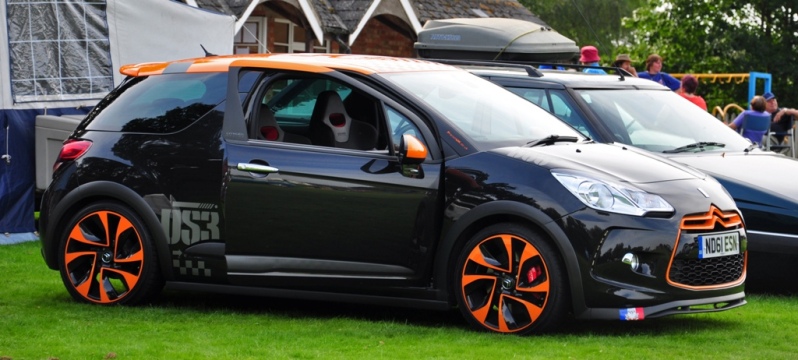 Chris's V6: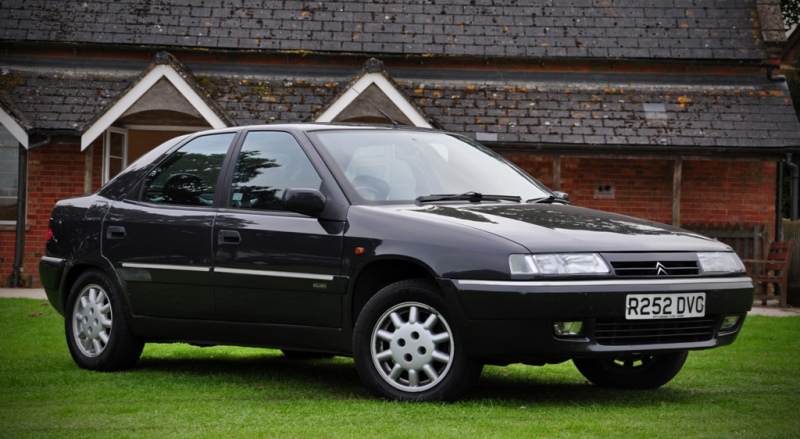 A Family Re-union: Roger's V6 and Roger's Sister's V6. Funnily enough Jason has bought the Silver V6 from dad - a fitting new home!
James leaving: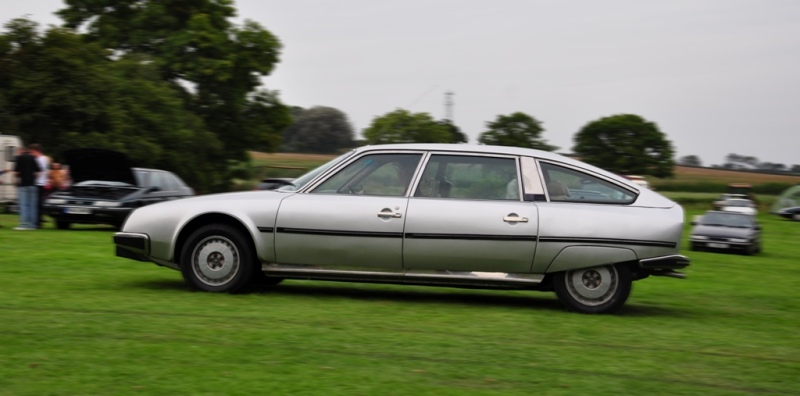 Action: