The annual Grand Display of French Cars was on in Brisbane today, beautiful weather for it.
Around 117 cars this year, 38 Citroens, 42 Peugeots, 35 Renaults, One Simca, and One amilcar.
Only 3 BX's there though; my 19TZi and 16Valve, and another white 16Valve that was for sale for $3500 AUD.
Here are a few pictures from the day
The rest are here
http://www.flickr.com/photos/29780231@N ... 526418188/
" onclick="window.open(this.href);return false;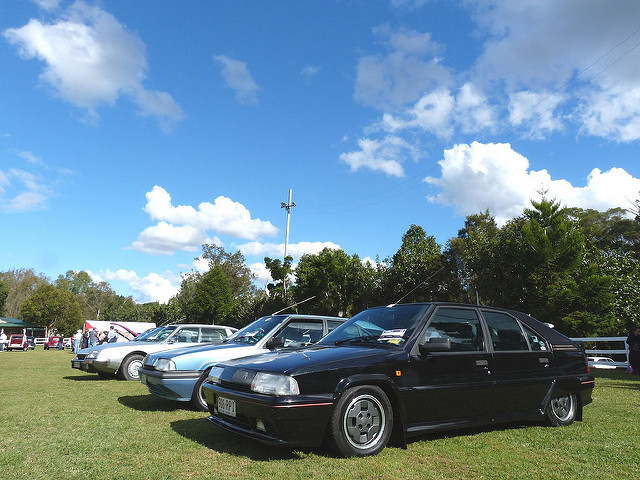 P1020099resized
by
tyro.chris
, on Flickr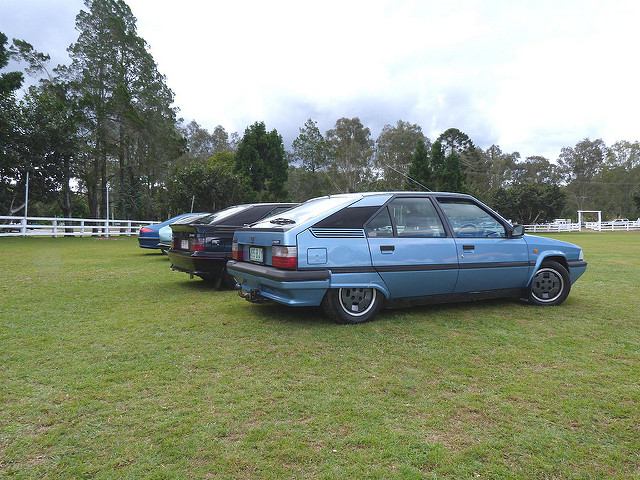 P1010969resized
by
tyro.chris
, on Flickr
P1020096resized
by
tyro.chris
, on Flickr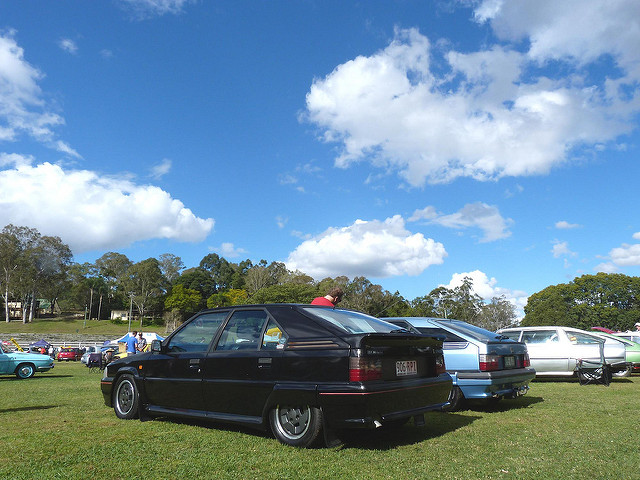 P1020078resized
by
tyro.chris
, on Flickr
P1020002resized
by
tyro.chris
, on Flickr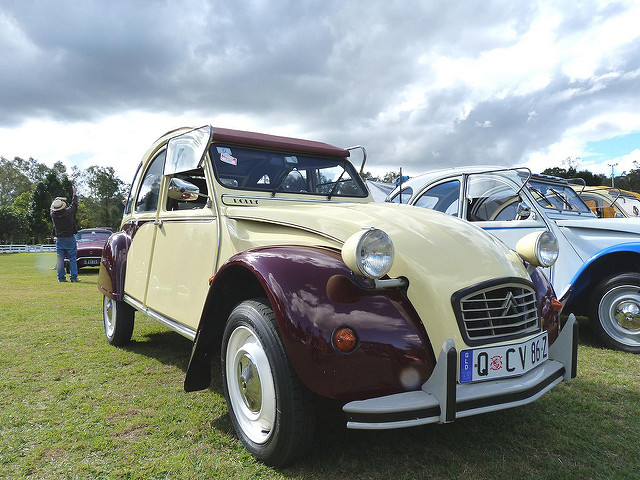 P1020131resized
by
tyro.chris
, on Flickr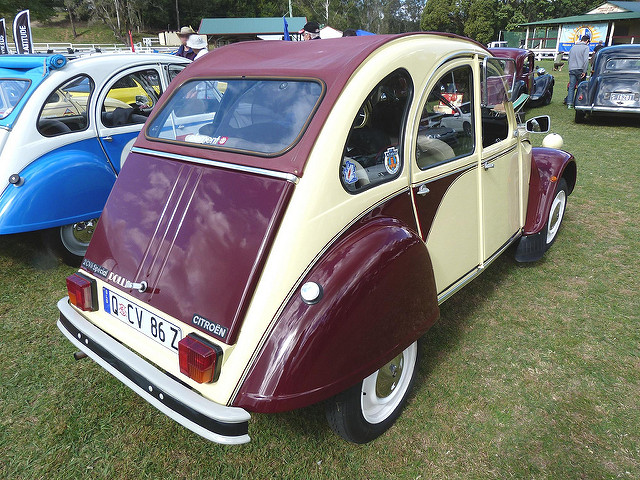 P1010997resized
by
tyro.chris
, on Flickr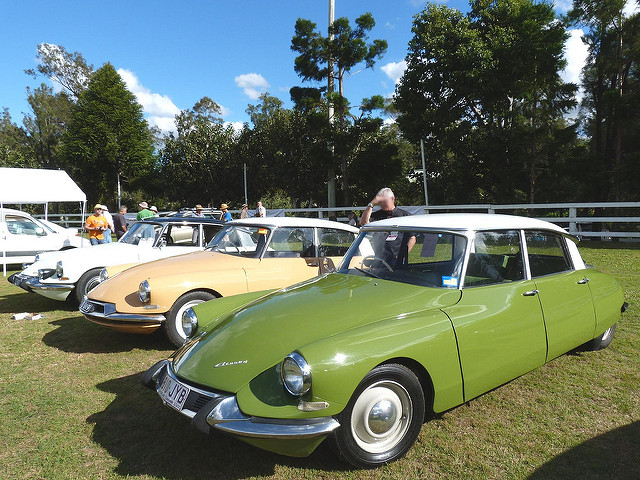 P1020111resized
by
tyro.chris
, on Flickr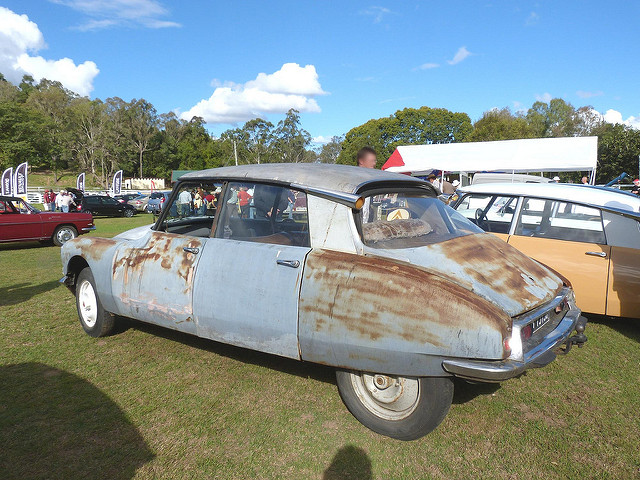 P1020172resized
by
tyro.chris
, on Flickr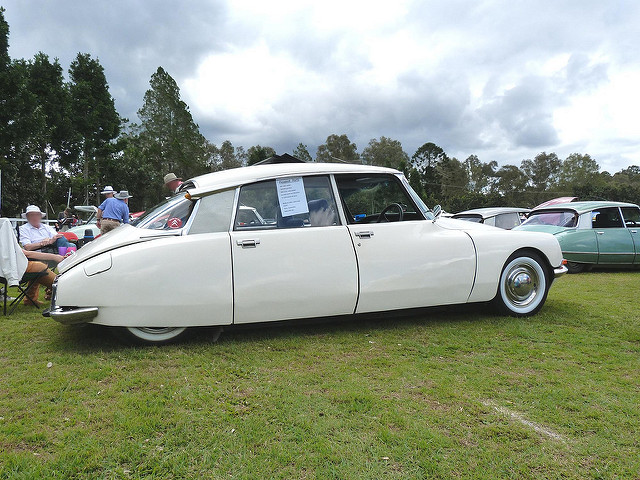 P1010966resized
by
tyro.chris
, on Flickr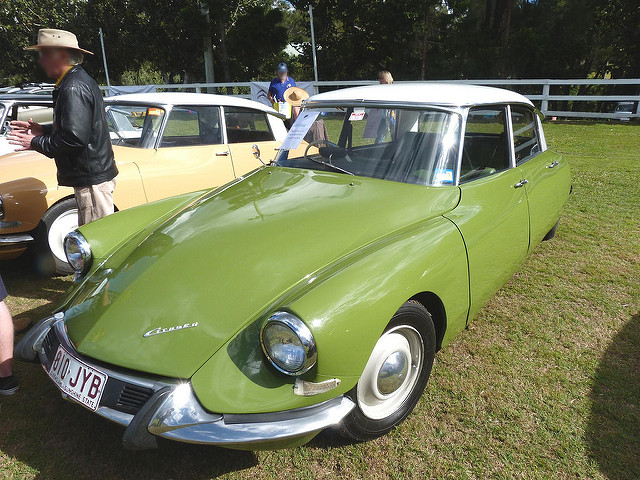 P1010988resized
by
tyro.chris
, on Flickr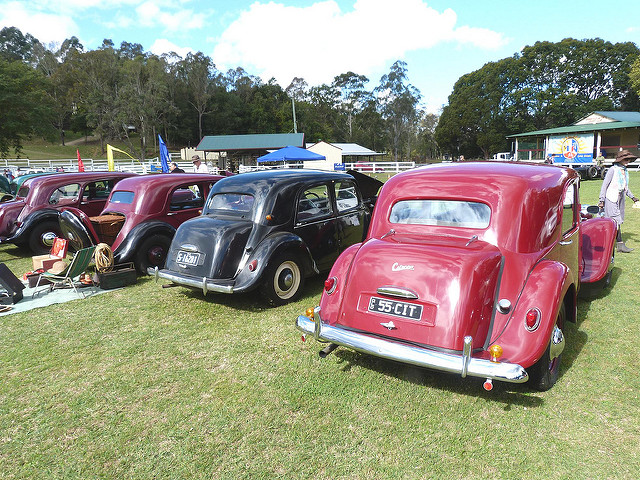 P1010999resized
by
tyro.chris
, on Flickr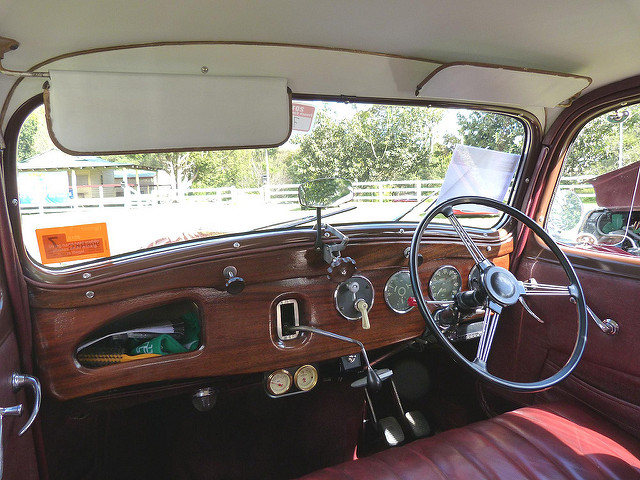 P1020122resized
by
tyro.chris
, on Flickr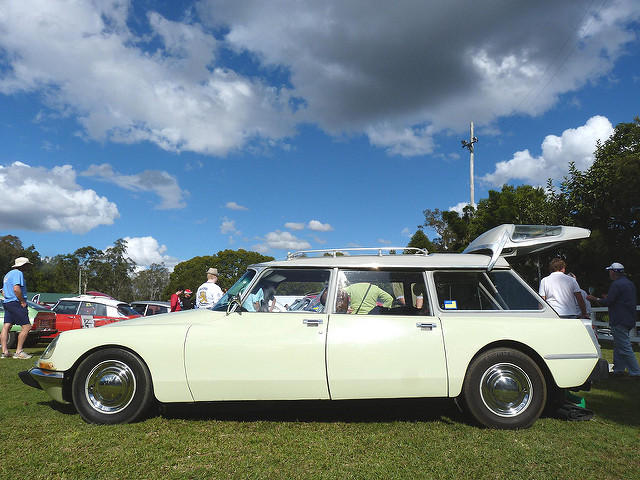 P1020077resized
by
tyro.chris
, on Flickr
P1020083resized
by
tyro.chris
, on Flickr
P1020138resized
by
tyro.chris
, on Flickr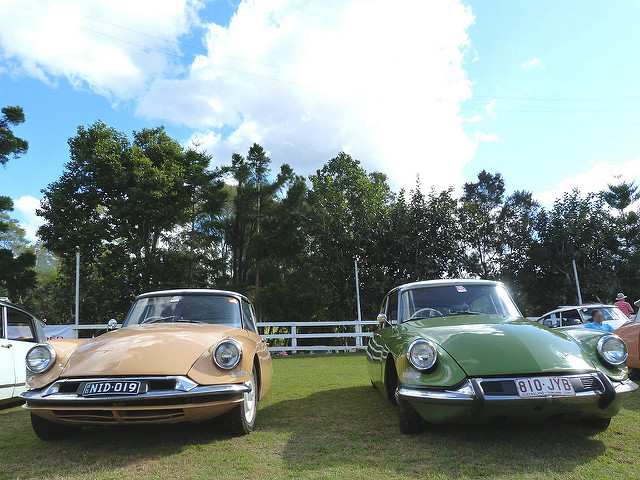 P1020136resized
by
tyro.chris
, on Flickr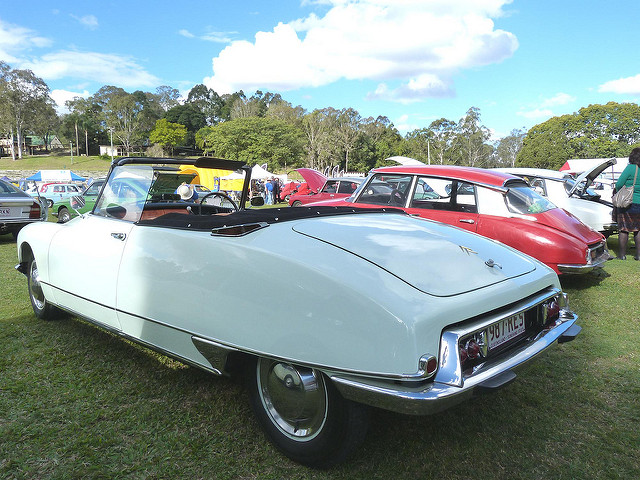 P1020141resized
by
tyro.chris
, on Flickr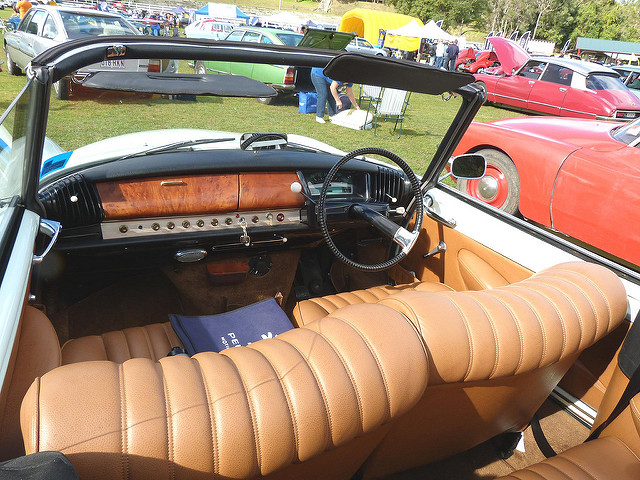 P1020140resized
by
tyro.chris
, on Flickr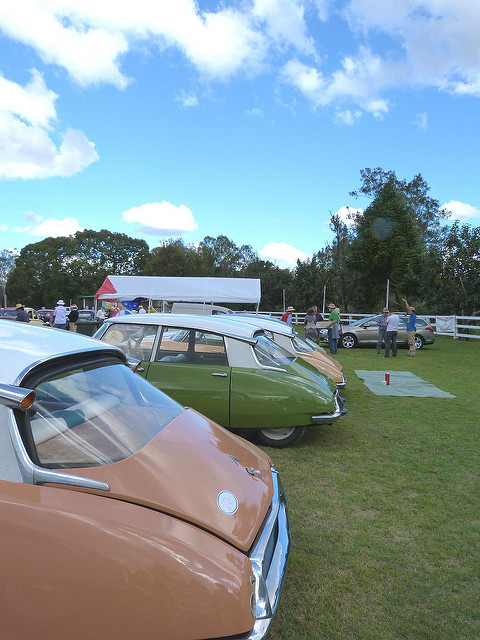 P1020149resized
by
tyro.chris
, on Flickr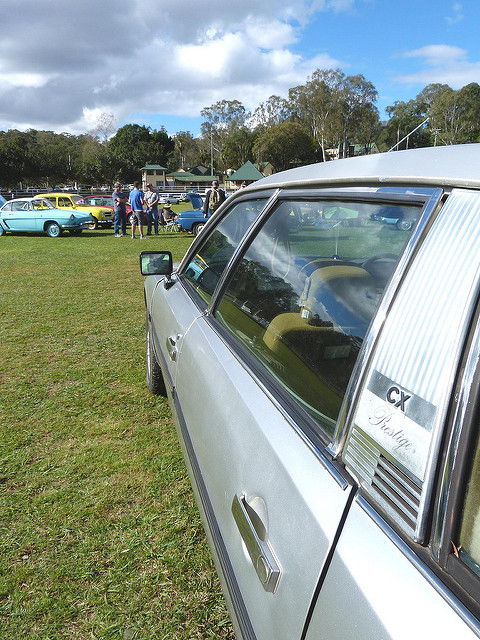 P1020105resized
by
tyro.chris
, on Flickr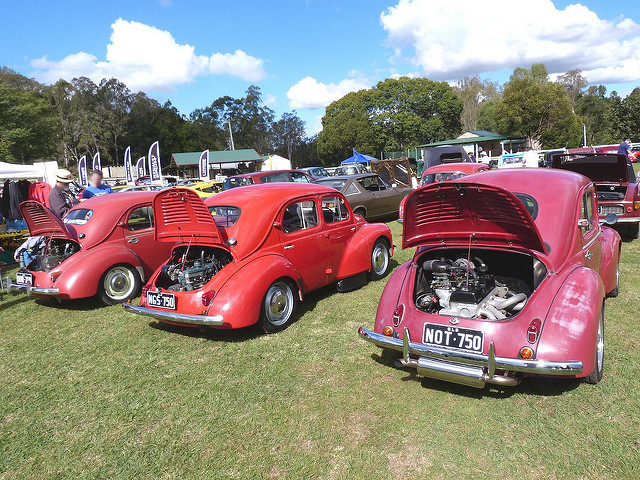 P1010986resized
by
tyro.chris
, on Flickr
P1010981resized
by
tyro.chris
, on Flickr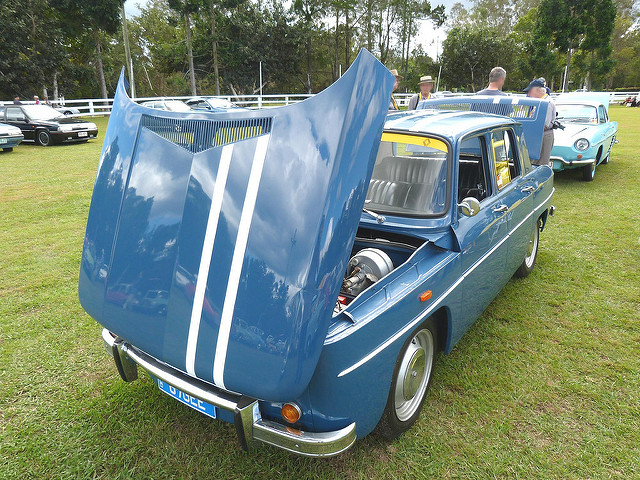 P1010979resized
by
tyro.chris
, on Flickr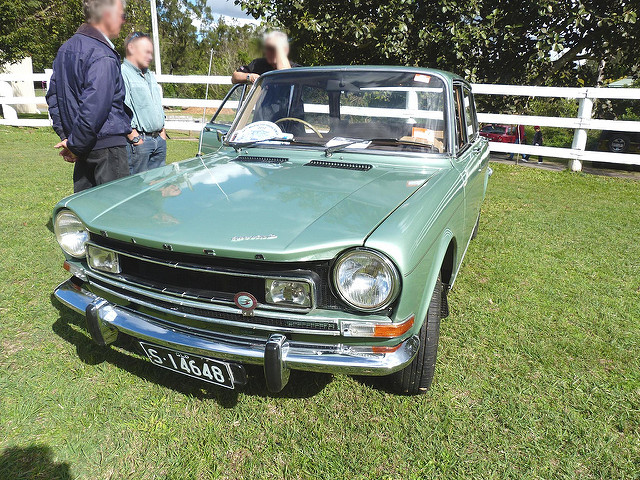 P1020008resized
by
tyro.chris
, on Flickr
P1020009resized
by
tyro.chris
, on Flickr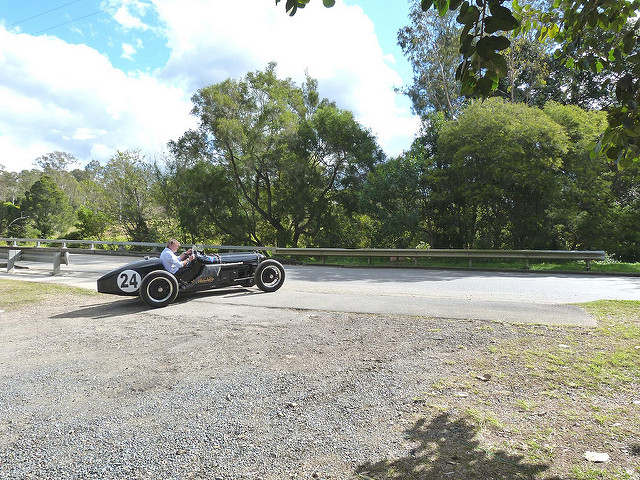 P1020074resized
by
tyro.chris
, on Flickr
P1020102resized
by
tyro.chris
, on Flickr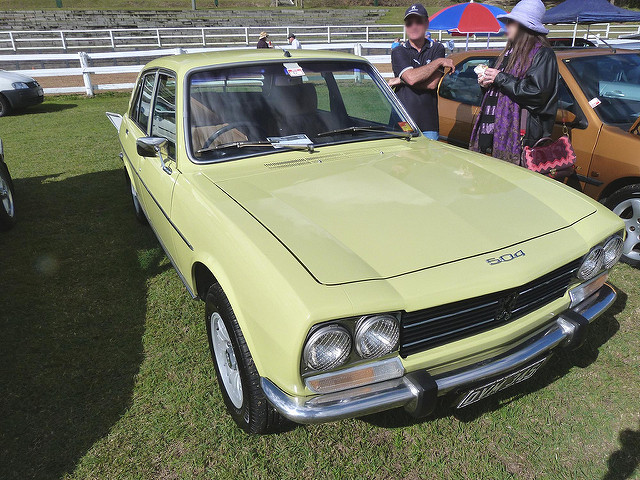 P1020023resized
by
tyro.chris
, on Flickr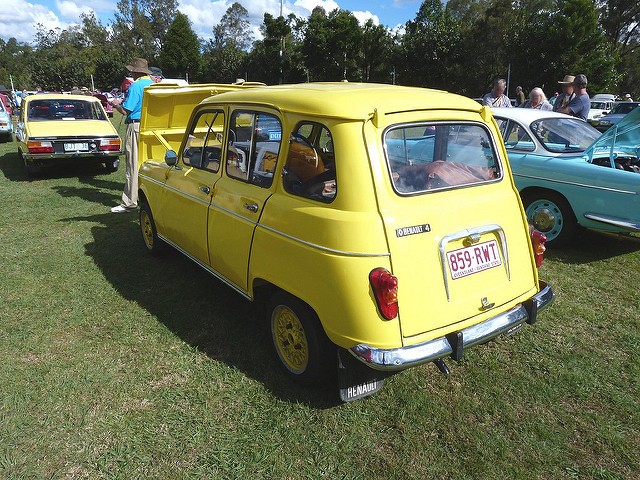 P1020047resized
by
tyro.chris
, on Flickr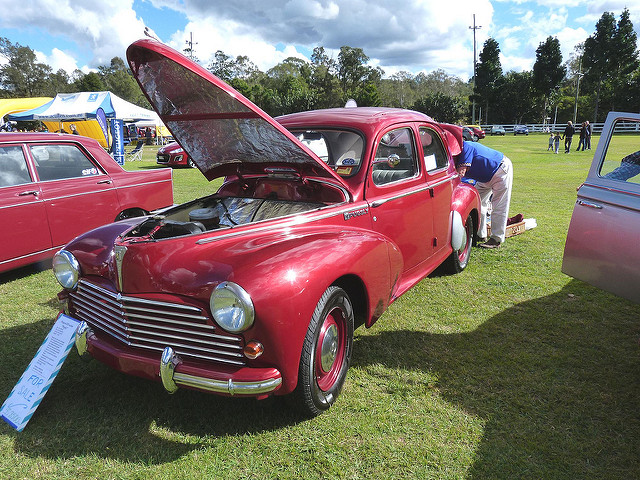 P1020039resized
by
tyro.chris
, on Flickr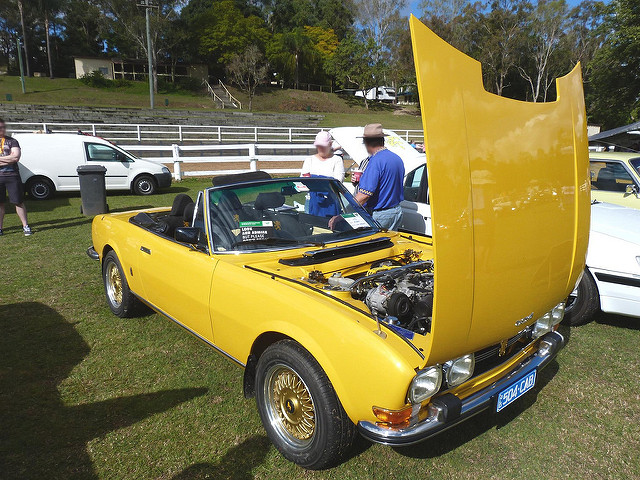 P1020025resized
by
tyro.chris
, on Flickr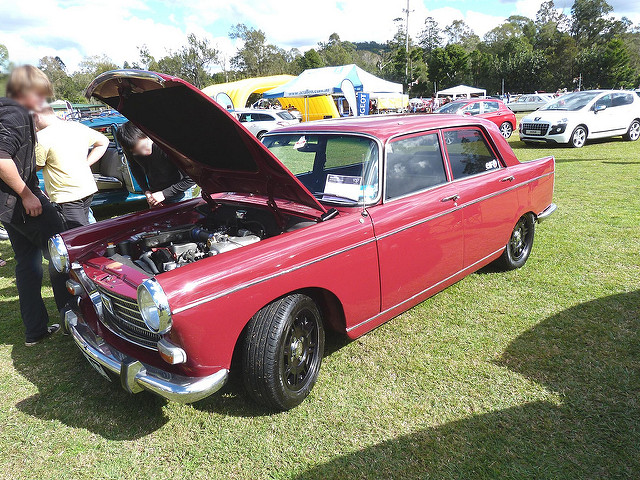 P1020026resized
by
tyro.chris
, on Flickr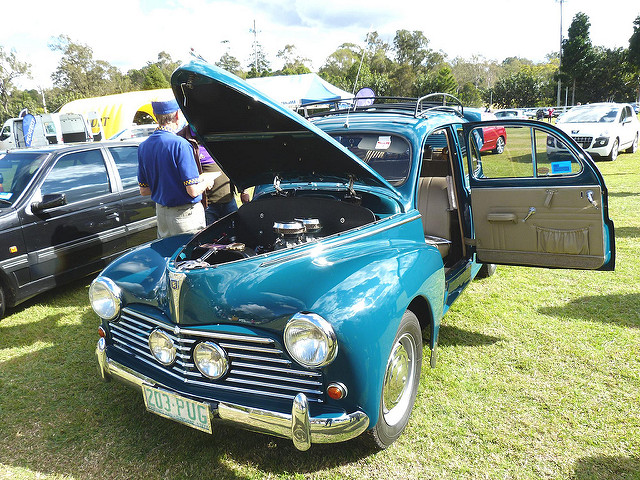 P1020030resized
by
tyro.chris
, on Flickr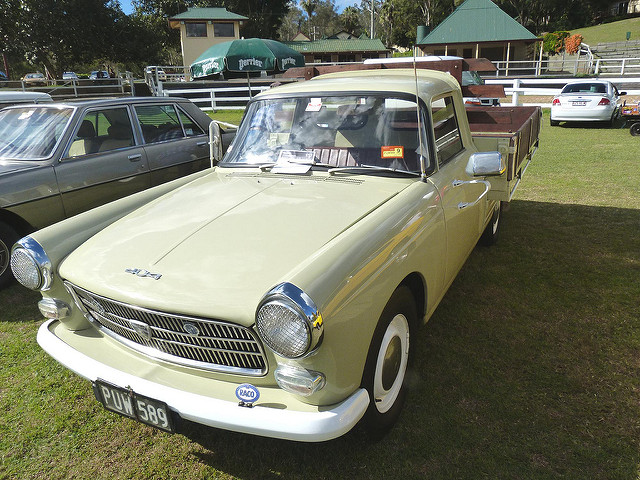 P1020037resized
by
tyro.chris
, on Flickr
P1020013resized
by
tyro.chris
, on Flickr
Edit: Fixed embedded pictures