Its sunny where you are?


Nice pics Mike. Fred looks in solid condition!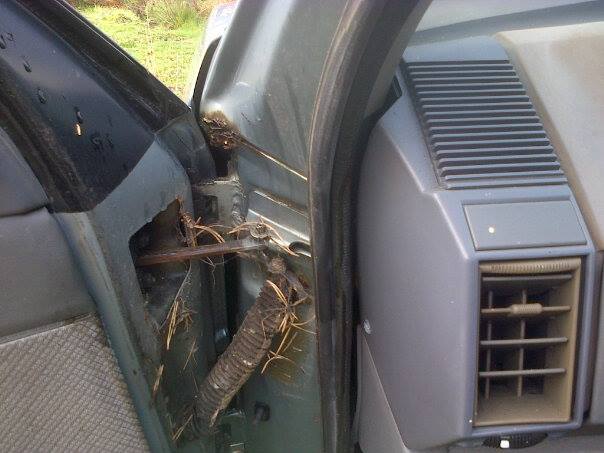 I can show you alot worse...
Safe trip south, looking forward to meeting yourself and Timex - and watch out for those islands!

PS. not sure if I gave directions exactly like this to you yesterday, but when your near Cork city, you stay on the N40/N25 (South ring road) heading South in the direction of Killarney, Tralee, Macroom. Turn off left for Kenmare (if in Killarney, you've gone too far), then take Castletownbere road out of Kenmare (it'll be a left at a small roundabout on the town outskirts, you'll cross over a bridge then) and head for Castletownbere/Ardgroom (its a right turn directly after crossing the bridge). Call at any point if your unsure.