MULLEY wrote:who the hell is going to come to the rescue at that time of night
Or even in the middle of the day!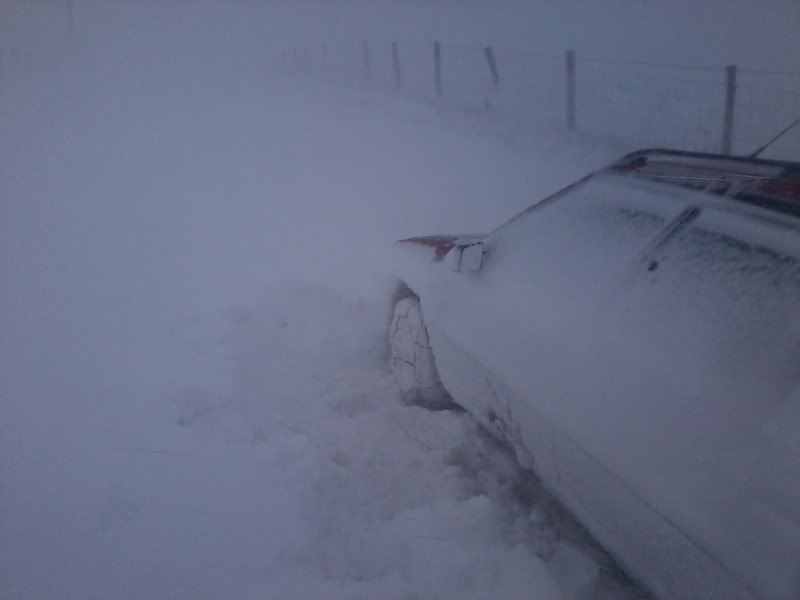 I was there for over an hour fitting the chains at around 9 in the morning, didn't see a single other vehicle. TBH, the pain of taking chains on and off is the main/only reason I'd consider winter tyres - I only use them 2-3 times a year but it's just such a ballache to take them on and off. Probably we're a fairly untypical example for the UK though.
I guess part of the reason for their popularity is a similar reason to why some people buy 4x4s - to make them feel more confident that they can cope with more difficult driving conditions, even if they rarely/never have to. It's spreading the mileage over two sets of tyres rather than one, so apart from the initial outlay on wheels and the storage of them, there's no downside I can see.