My Photobucket bandwidth seems to be back again, so it's time for an update. I've been doing more technical fixing things on the car now that the cleaning is good enough (though still not finished) so that I could make sure everything was tip top mechanically.
I gave the driver's side wheel a wiggle with the car jacked up to find out if there's any play there, a sure sign of ball joint failure, and found absolutely no play whatsoever. Seems like the issue of tyre wear is more likely down to tracking then, everything else seems in good order on this side. I checked the other side too for good measure and that is just as healthy.
With the wheel off, I could look for that LHM leak and I think I've found it. The perished pipe, indicated, was replaced only in May of last year and looks more than ready for replacement again. New LHM return pipe is £25-30 posted so not a bank breaker but something that'll have to wait a week or two at the moment.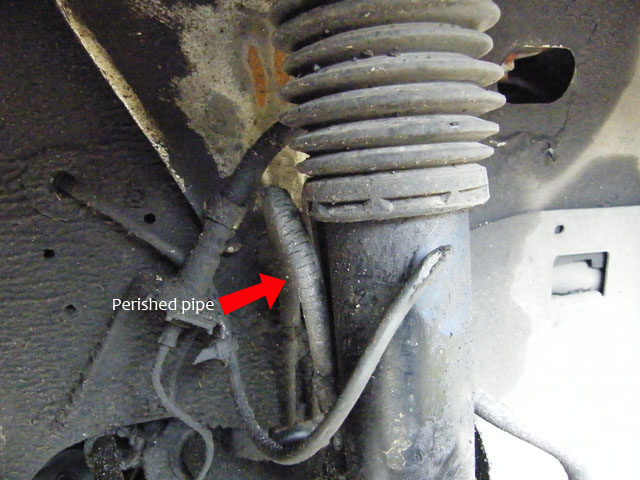 What's probably the cause of the quiet knocking noise and the occasional judder is this engine mount. I can still get a replacement for this, but I'm not expecting it to be an easy job.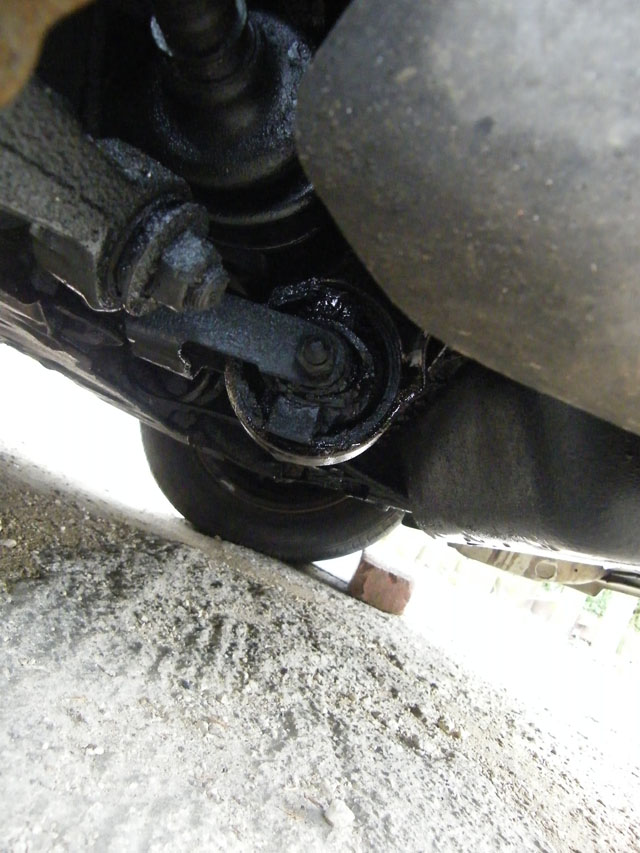 Looks like a wheel has been chafing this handbrake cable too, but it doesn't look recent. No harm done really, but I'll keep an eye on it anyway.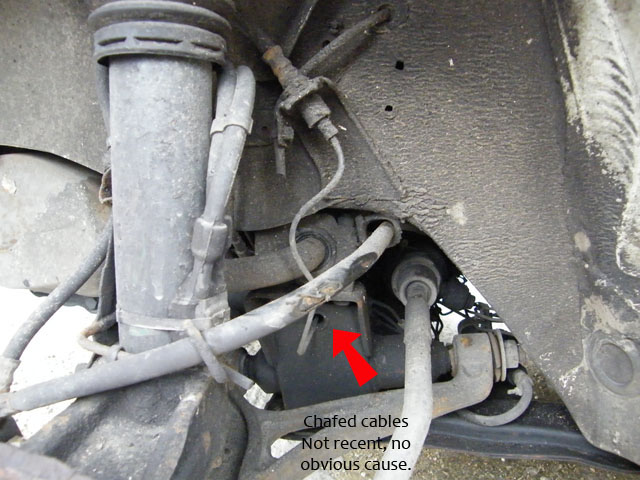 In a bid to improve the cold starting issues - I've been having to manually prime - I fixed the cold air intake for the air box with some gaffer because the pipe has disintegrated and won't seat properly. This also helped me eliminate a jingle I was hearing when driving which turned out to be the jubilee clip bouncing around on the pipe and jingling merrily on anything metal it found.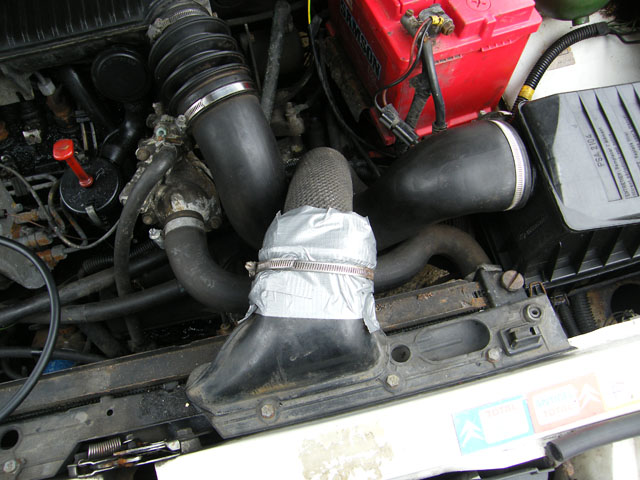 Finally, I turned my attention to the fuel filter. I still don't have a manual but tbh, thanks to the forums and the knowledge I've gained over the past couple of years I surprised myself by just wading in and getting on with disconnecting the filter to clean it out. Two bolts hold it in place and once these are undone you just disconnect the fuel lines (wedging them upright so fuel doesn't go everywhere), and when you've got the filter unit over a suitable recepticle (kitchen sink in my case) undo the allen bolt on the underside of the filter housing and cover everything with whatever's left in the whole thing because it's full of various fuel oils and diesel and just like me you forgot that's what happens.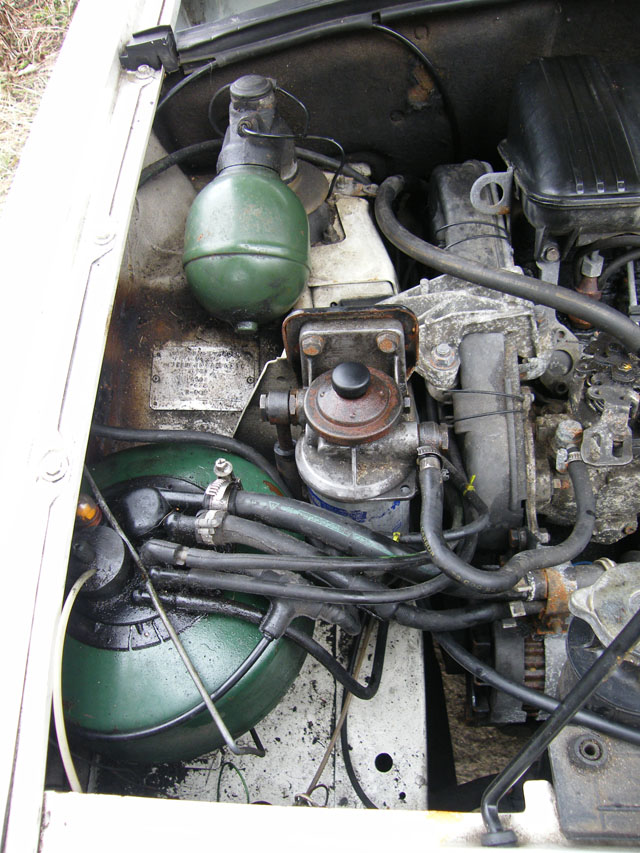 Speaking of veg oils, one of the previous owners ran the car on what looks like unfiltered used veg oil with some animal fats, it had made a proper mess in the filter housing. This filter is fairly new too, having been replaced not long before I bought the car.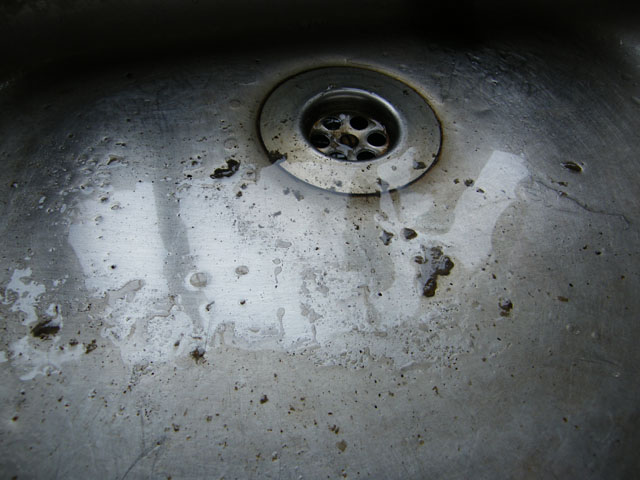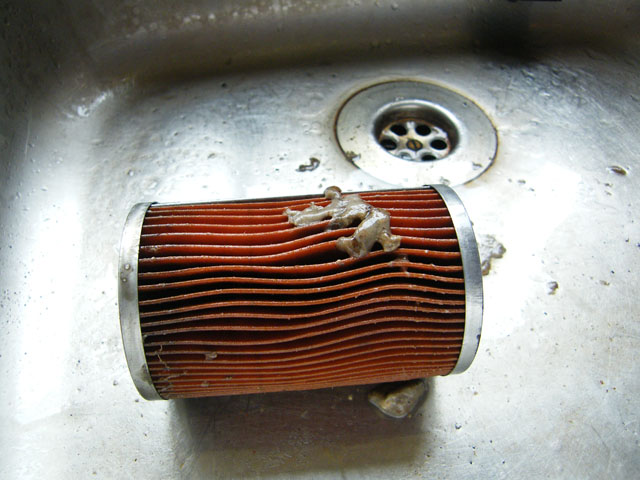 I did purchase a new filter, but didn't manage to collect it until too late in the day to do anything about it. Instead, I cleaned off the worst of the slime and greb from the old filter and reinstated it. I will put the new filter in that I have, but probably only after the old one has had chance to catch any more slime and crud that's still in the system.
Happily, I no longer have cold start issues, though the car is a bit lazy to fire up, this could be down to any number of things but I'm guessing lazy glow plugs, a partially blocked fuel filter and sludge still in the system are the main culprits. The fuel hoses I planned to replace actually don't look or feel as bad as they did since I've been using the car so they're untouched for now.
Pocket money now has to go towards fuel so I can get to Brooklands for the Austin Morris day and pick up some stuff for my Princess - sad I can't go in the Princess

- and after that I can start spending properly to get the BX tip top for the MoT in a few months time.
The list, as it stands:
> Welding, obviously £I-dread-to-think/FREE
> 1 LHM return pipe £30ish
> Timing belt & waterpump (doesn't show problems, but ought to be done and I have the parts to do this) FREE!
> 1 engine mount £10ish
> Tracking £15ish
> PAS fluid flush £?
> Glow plugs £20-40 for full set
Niggles:
> Acquire missing interior trim
> Acquire passenger door mirror
> Interior lights (works on passenger door switch, not on driver's)
> Central Locking (works after a fashion)
> Driver's side rear light cluster/lens
> Rear washer jet
> Tidier front washer jet/reinstate spray bar