Firstly apologies for the delay in uploading the photo's (As I took most of them) from the trip to Taunton this Monday !
Altogether
Guy's & Gal's !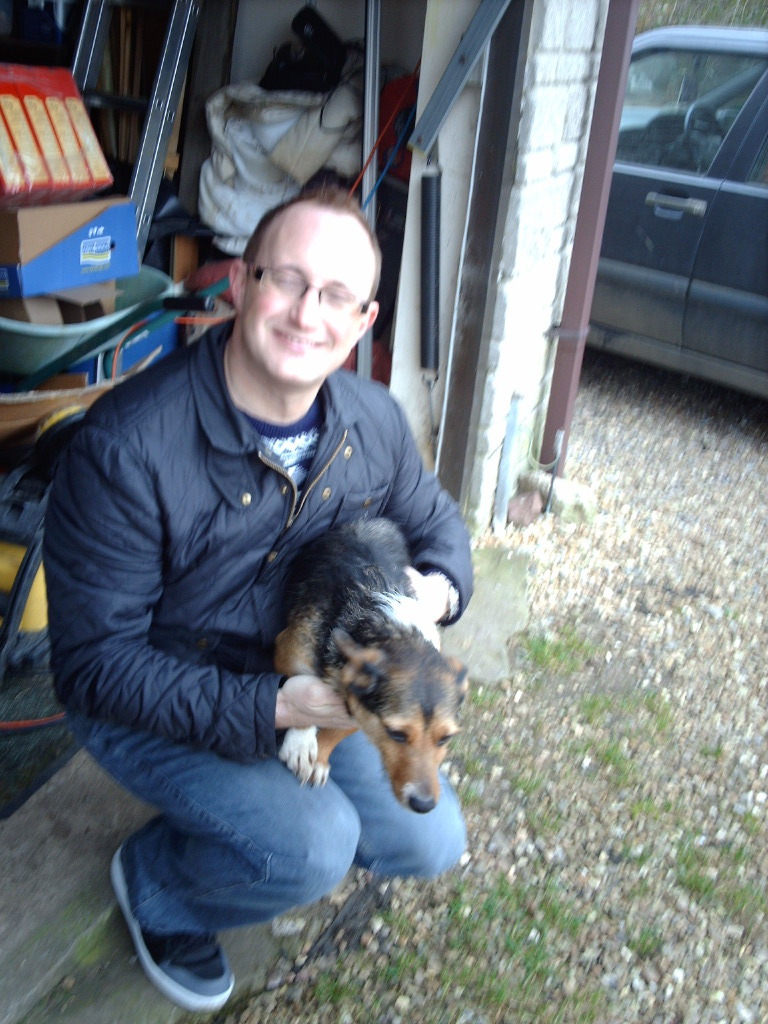 Ahhhhhhhhhhhhh
Tim Leech wrote:Thanks Mick, much appreciated.

I think once the leaky pipe is sorted

it shouldnt take too much to get her roadworthy asides the usual service items as she seems to be a good solid old girl, I want to show her off sometime this year, the National if not the Challenge Ecosse!
Basically the main problem which needs addressing first to Tim's new acquisition is the maaaaaaaaaasive LHM leak on the rear N/S area, it takes/looses at least one litre of LHM fluid within two to three minutes of running just to enable to move the vehicle on or off the transporter/trailer each time it was moved

I'm only guessing that its one of the long suspension feed pipes from the front to rear which has burst as it goes over the rear sub-frame tube or possibly the shorter feed pipe from the 'T' connector to the N/S side suspension cylinder (Or even both)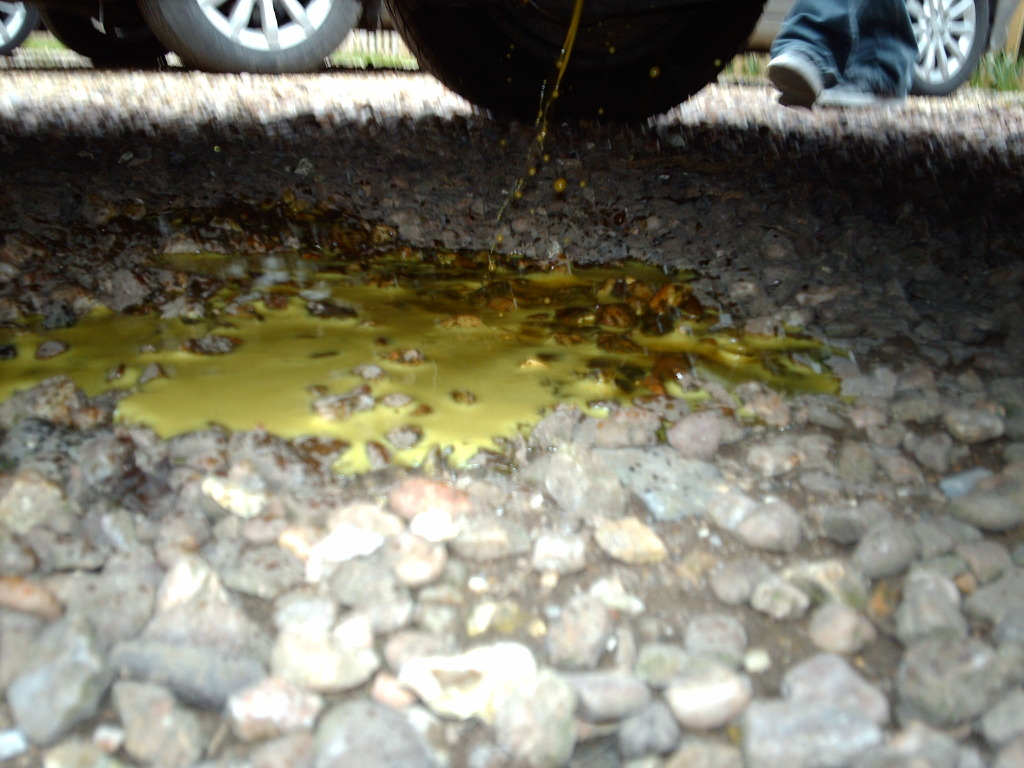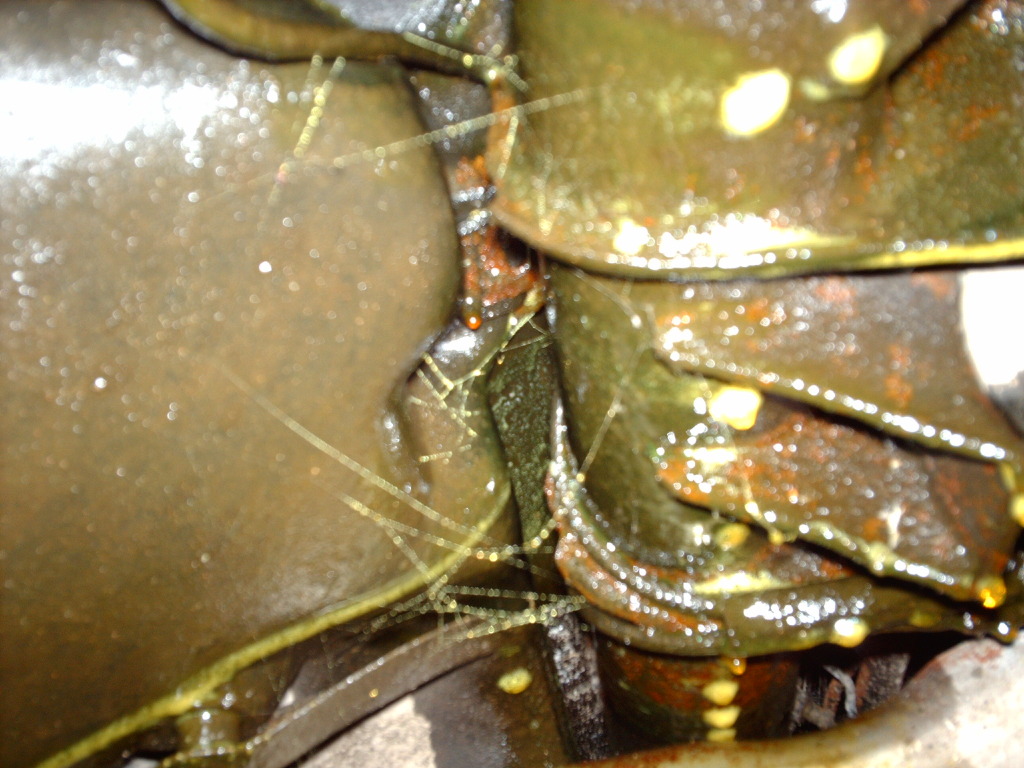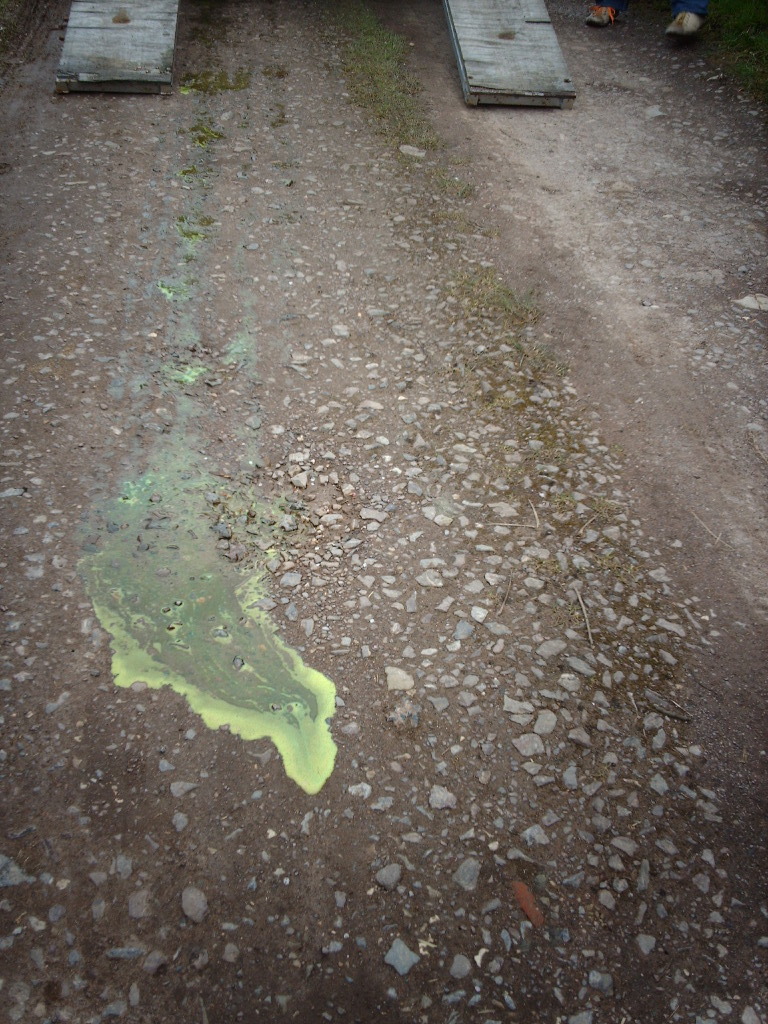 For the full photo album click on the photo below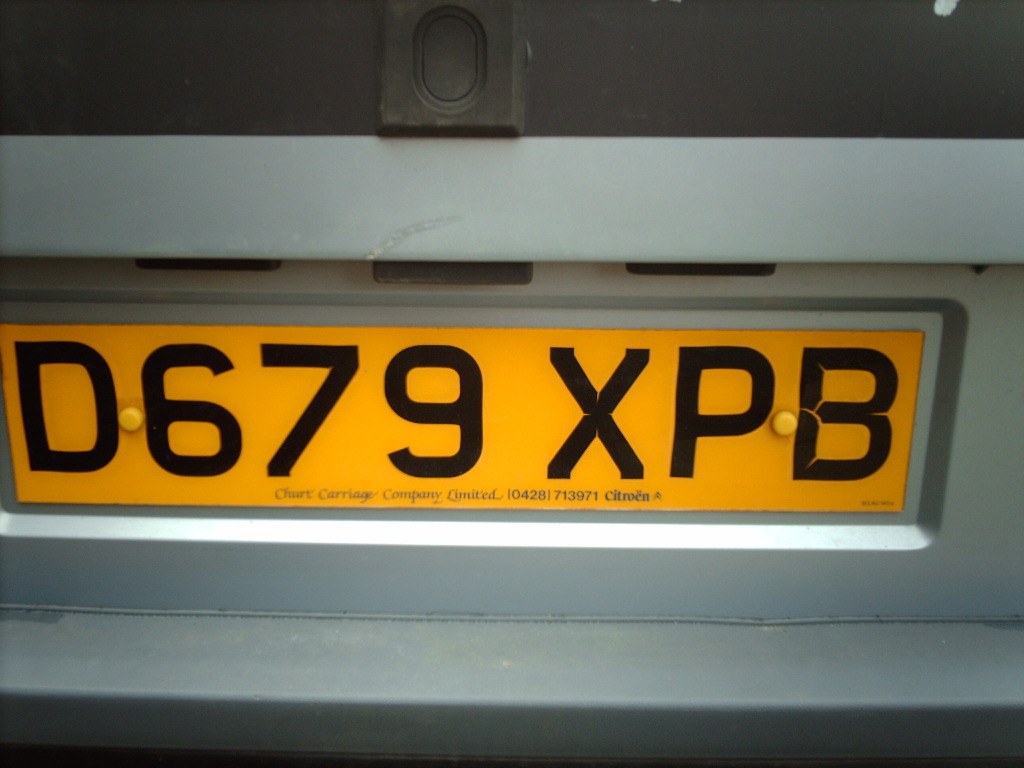 Or if preferred click the photo below for
Slide-show
!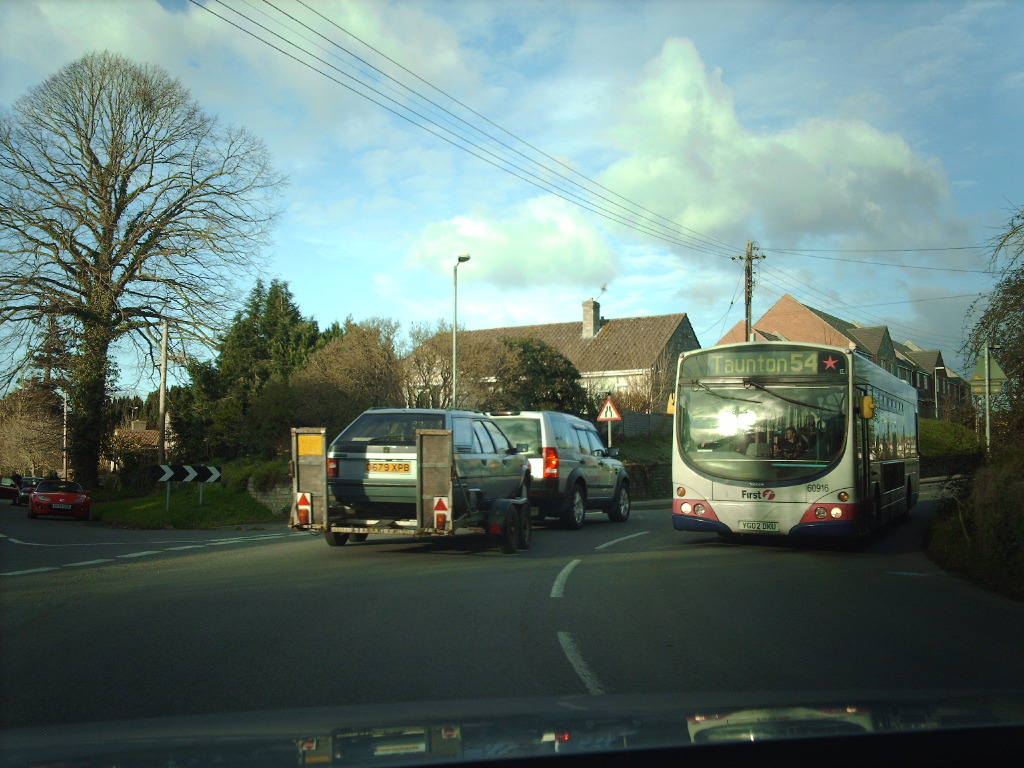 Enjoy !

.