After a bit of encouragement from another member I've taken a few slightly ropey pictures of my BX estate. I'm relatively new here so thought you'd like to take a look: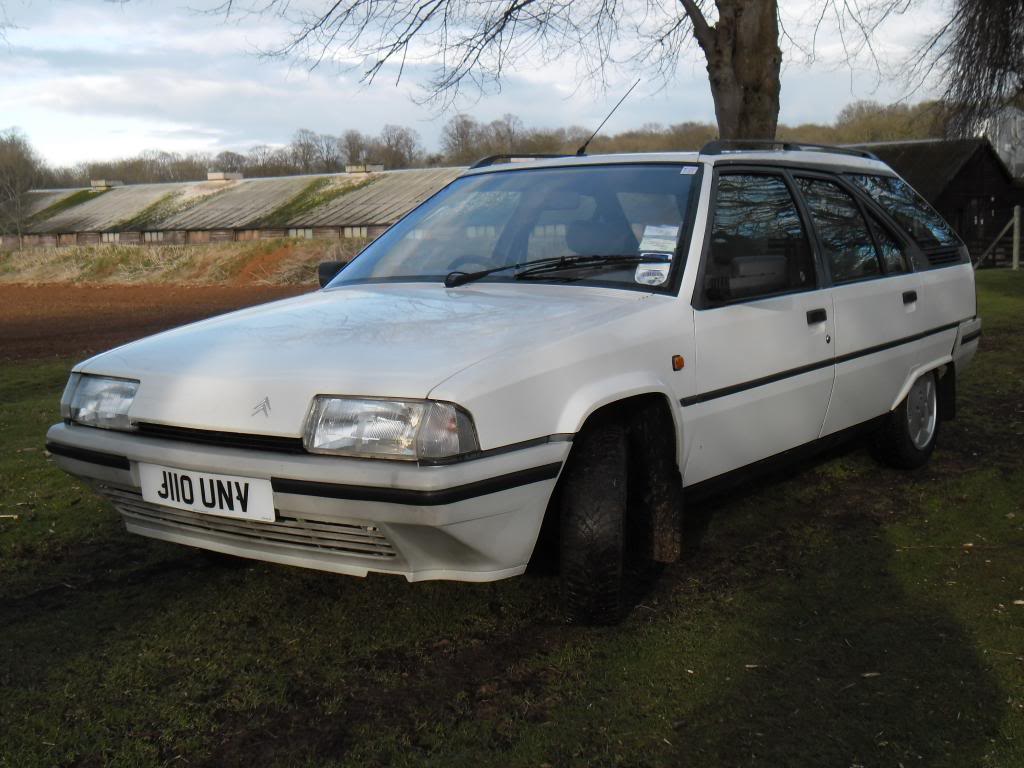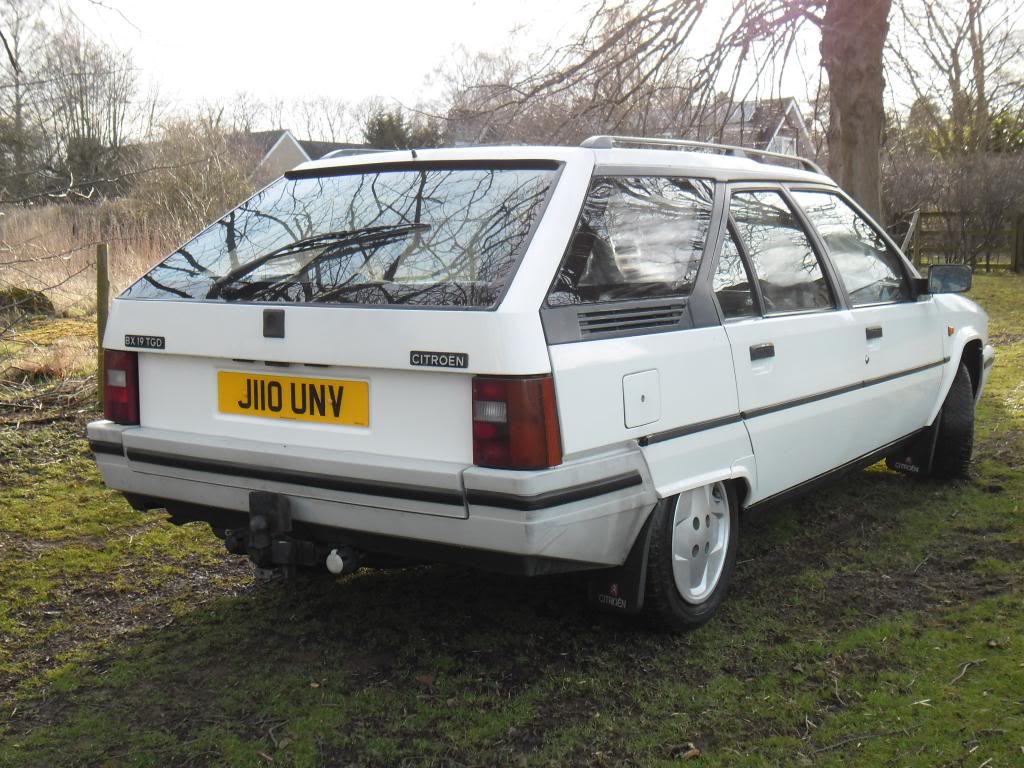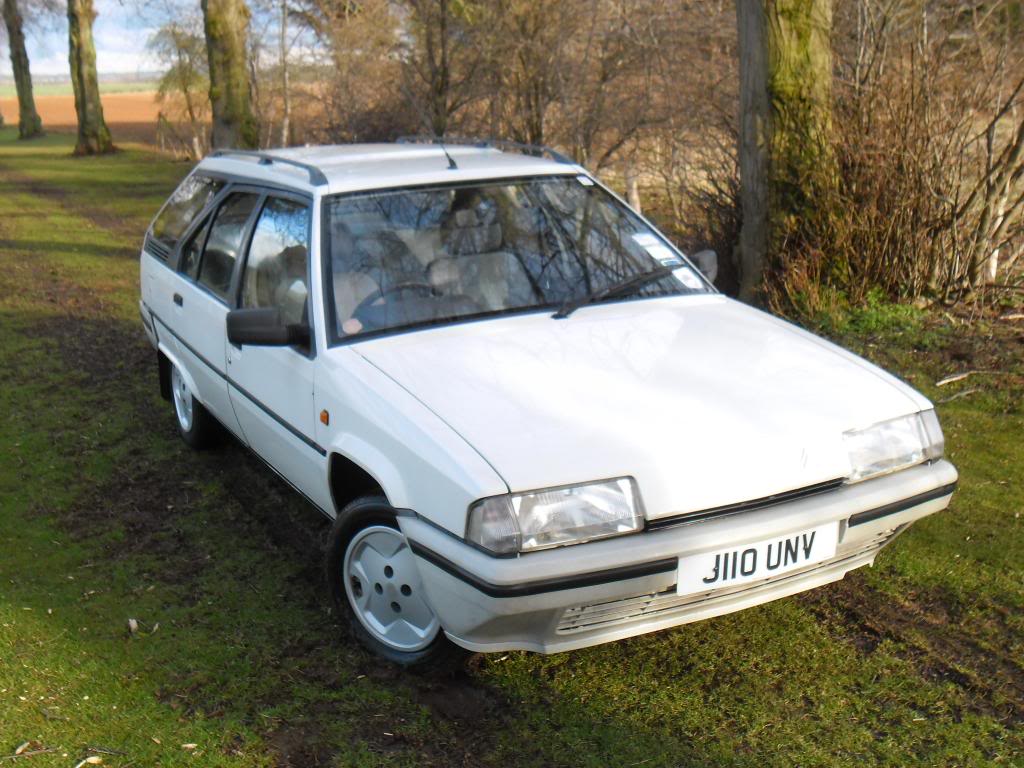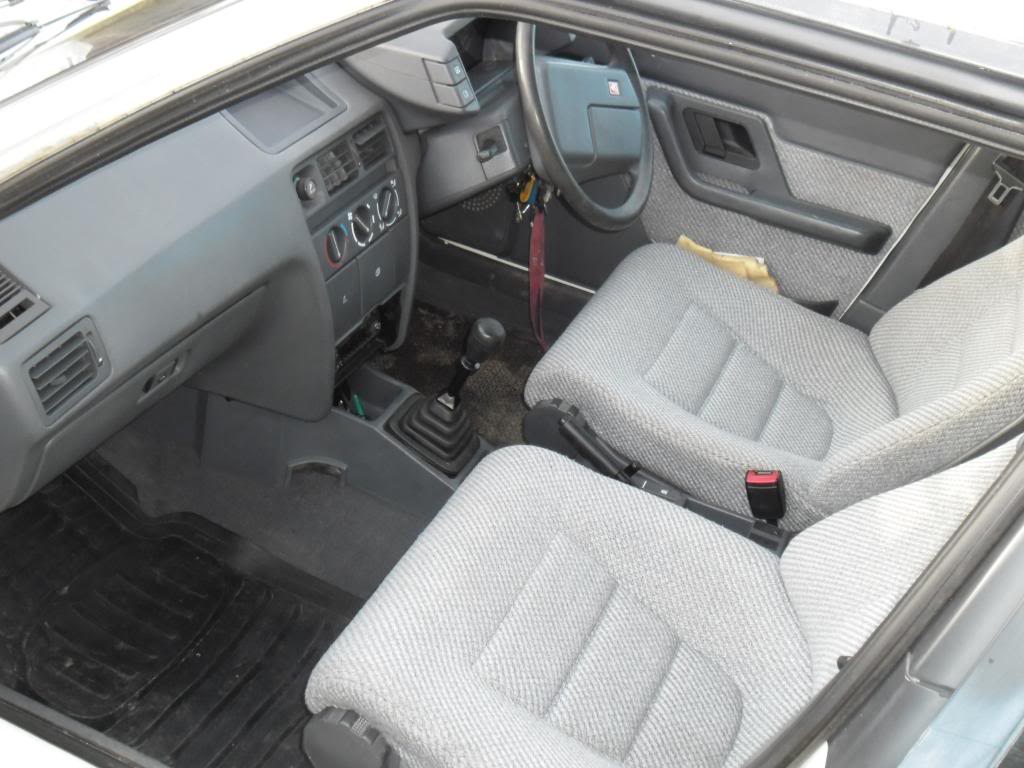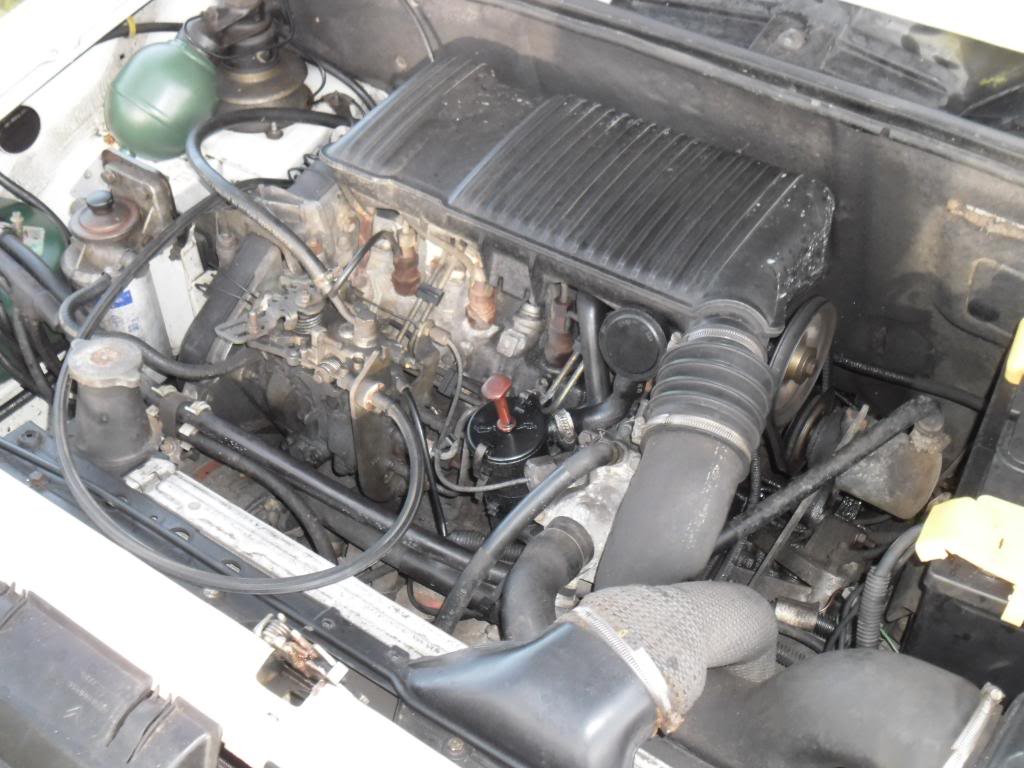 I acquired this from a friend locally, who is a bit of a Citroen addict and has been working on various models for years. He's now in his mid 70's and has amassed quite a collection, most of which are going green outside. There's AX's ZX's, Xantias, GS's, CX's and rather a lot of BX's. I was looking for a sensible diesel estate so saved the one above.
It was extremely green and with quite an array of lichen growing on it. It had come off the road 5 years or so before I bought it due to leaks from the return pipework. I tried to repair this initially but just chased leaks around, so it the end bought the dreaded octopus from the main dealer, dropped the front subframe off (not sure if there's a better way) and replaced the lot. Also replaced cambelt/waterpump, disks,pads, handbrake cables, one radius arm and serviced everything else. It had 71,000 on the clock at the time of purchase and it's now at 92,000. Longest trip has been from Peterborough to Glamis, Scotland and back with 3 people, luggage and a trailer on the back. I've recently replaced the spheres, supplied by Pleiades who are local. Clutch is coming up for replacement but have been putting that off! It needs a few other things but is a good straight car overall. Most estates I've seen seem to be white - is there something in the paint that makes them survive longer?!!
Many thanks
Daniel