Not a brilliant turn-out, but a really great weekend; good company, good biscuits (and flap-jack), good tea AND we all got sunburned! Thanks to the 'new and improved' Photobucket, the pictures have all gone a bit higgledy piggledy . . . never mind;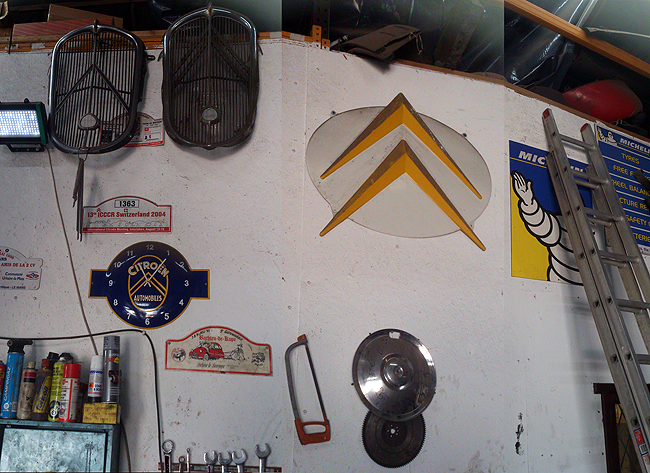 Some lovely Citromobilia on Barry's workshop wall that I wished were mine - but isn't.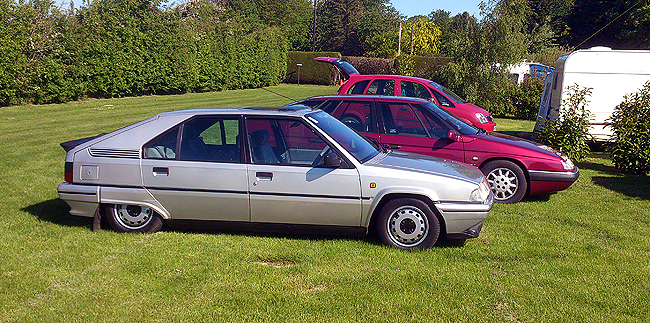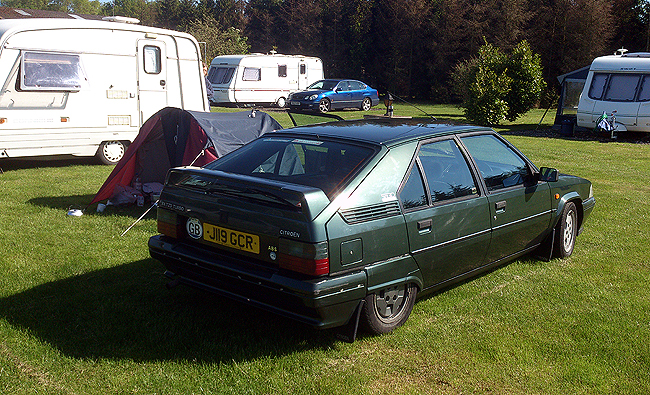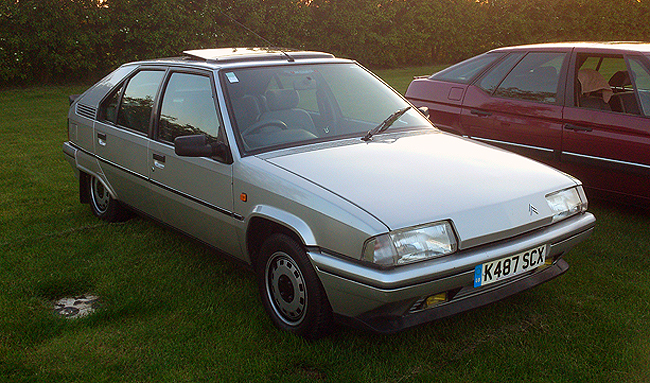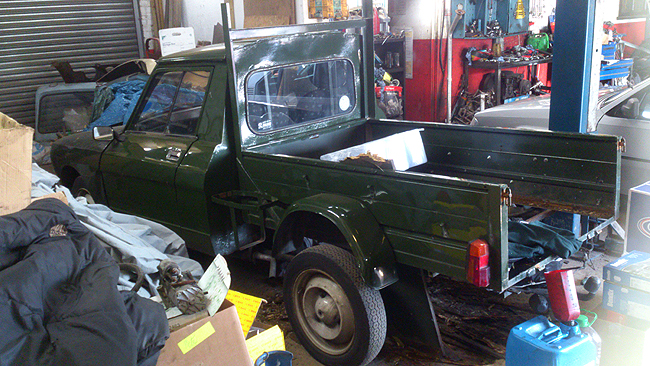 An Ami pick-up mid restoration - I don't know much about Ami's but I would have said that was rare?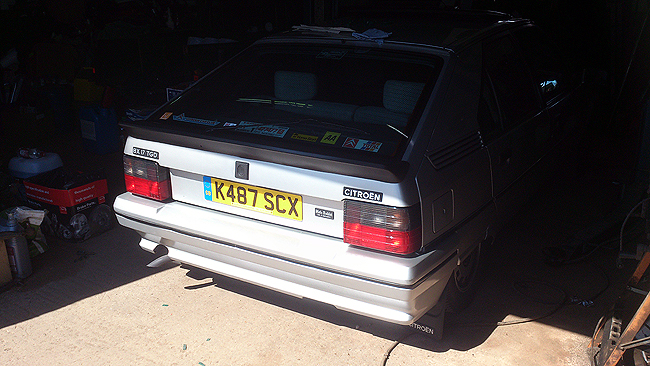 New spoiler and sunshine - nice!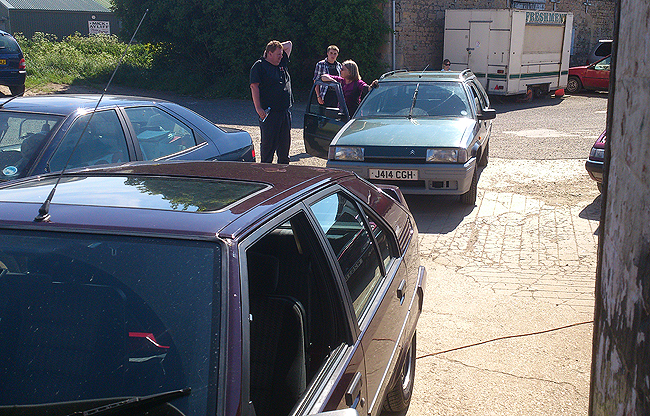 TD Turbo estate that probably won't win any beauty contests currently, but was extremely solid; the engine bay was a by-word for 'TLC' - very nice.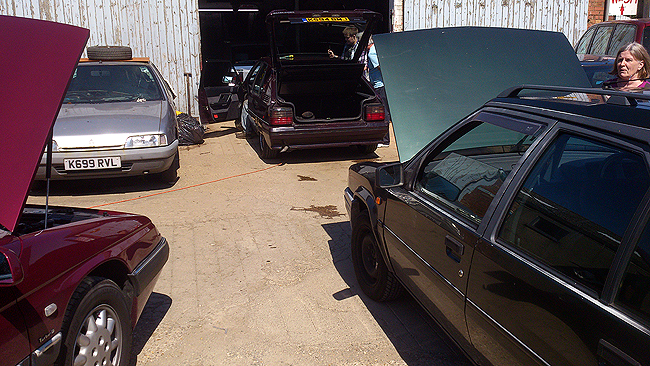 Although the turn-out wasn't brilliant, we kept Barry busy nonetheless.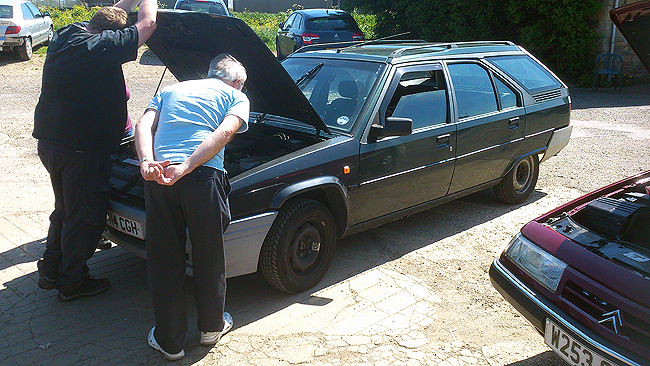 The TD estate's engine bay getting the admiration it richly deserved.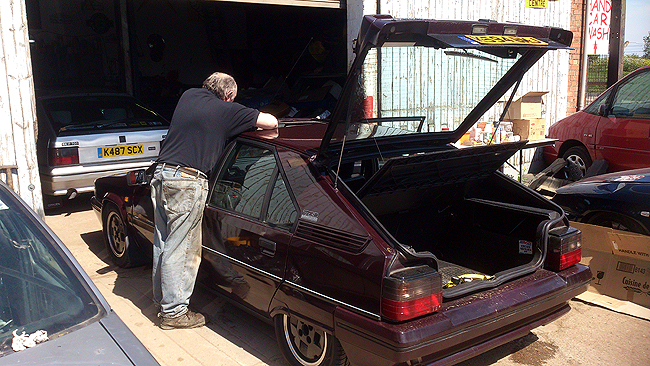 Anthracite speedlines can be a bit fussy about what car you put them on, but on Andrew's 'Aubergine' TZD I think they're perfect.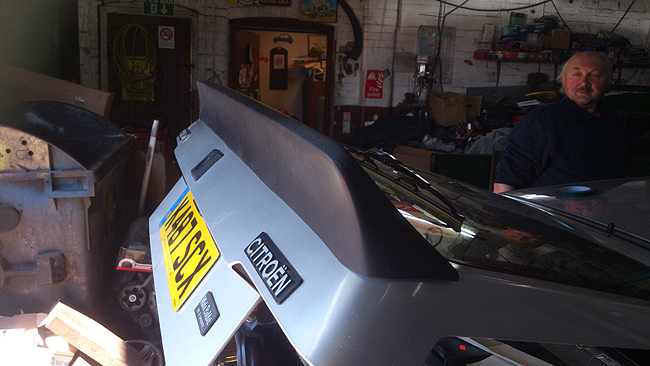 10 secs after fitting. It looked so nice I had to have a little sit down.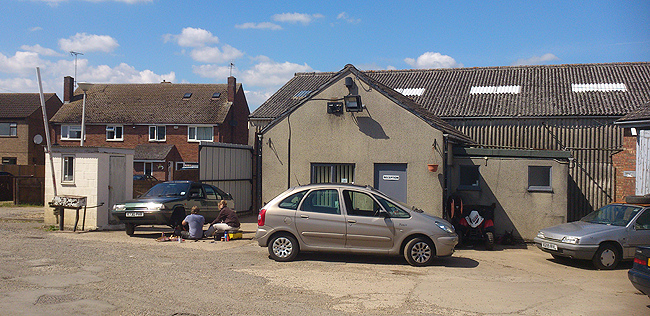 Tom fitting his discs and pads and rabbitting on about bloody 14's while Sandre nods indulgently (maybe).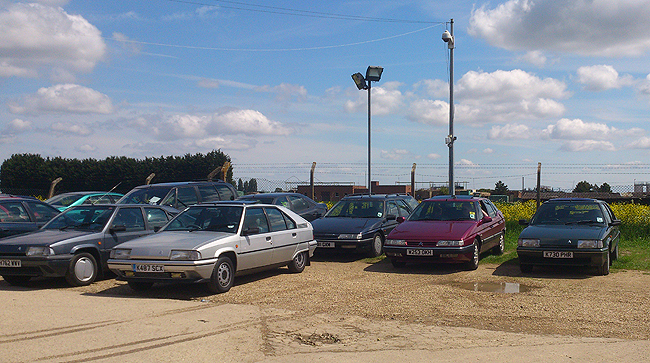 The car park; including a pre-production mark1 XM estate and Barry's new TZS auto. I wish I'd taken some more pics of that; it drove like it looked - nice!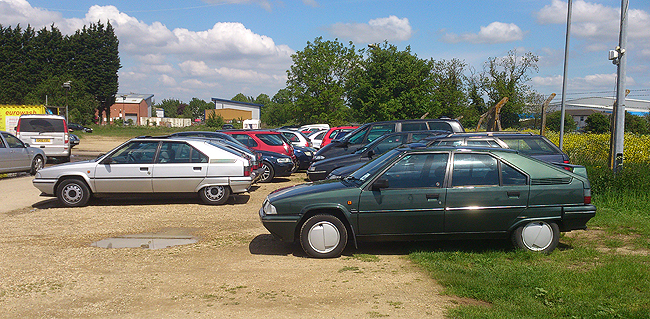 More car park including Tom's TXD. Last but by no means least, Mike Cottingham brought his fabulous DS23 along on the Saturday. It needs no introduction from me and I'd run out of superlatives to describe it anyway . . .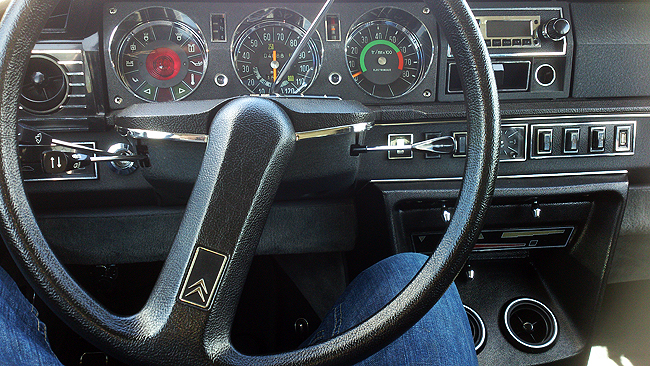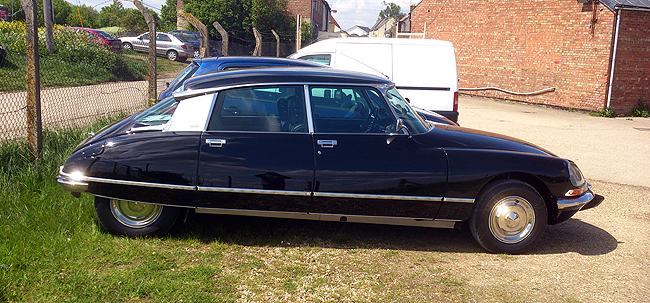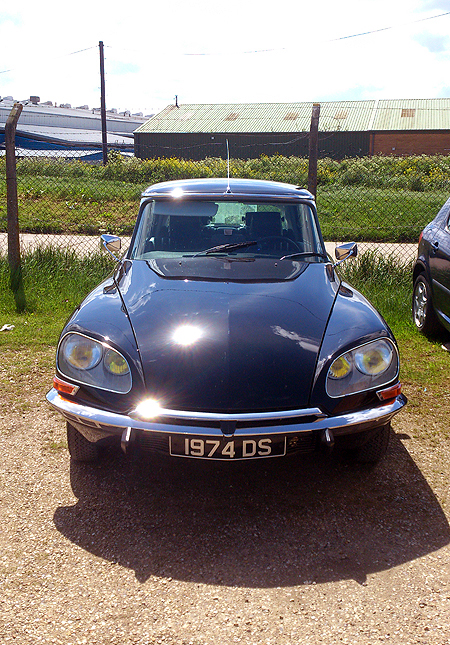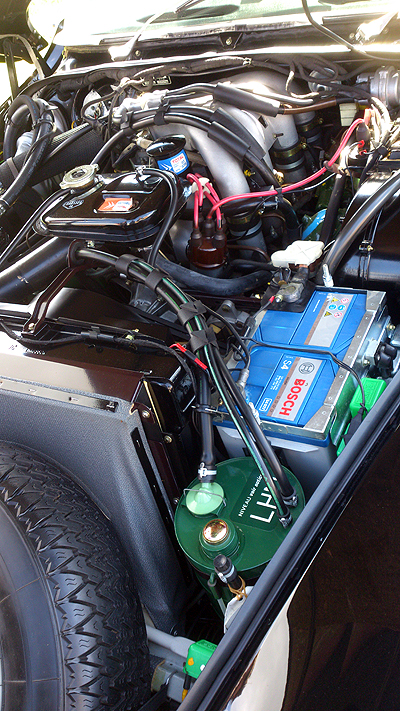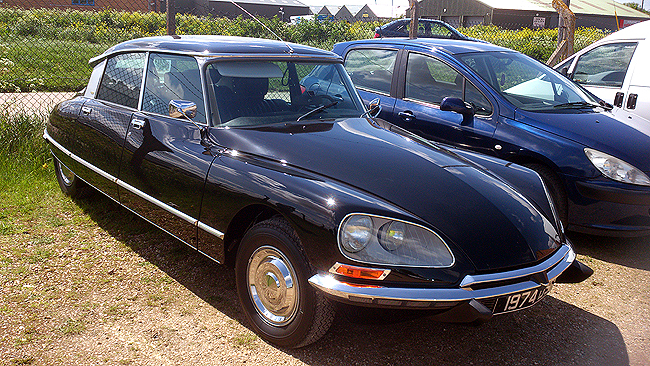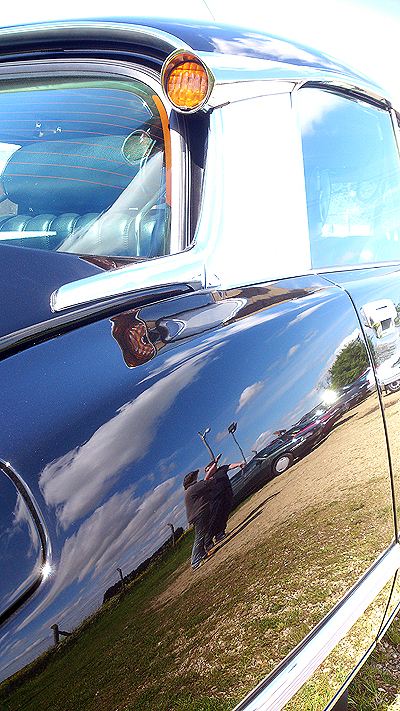 Yes it's er . . . rather nice that. All in all a very enjoyable weekend, highly recommended and a very big thank you to Barry and co. for hosting us all.