Hello there!
On the 4th of may when i was visiting Citromobile in my home country the netherlands, a guy came up to me with great interests in my BX known in the netherlands as the BX cabrio top. Since this guy was a brit i'd figured more british might be interested.

The roof used is a first generation Twingo roof and fitting the roof did no damage to the driving comfort. It's absolutely the best adjustment to my bx.
This is my BX 16 TZI automatic u9 CABRIO TOP: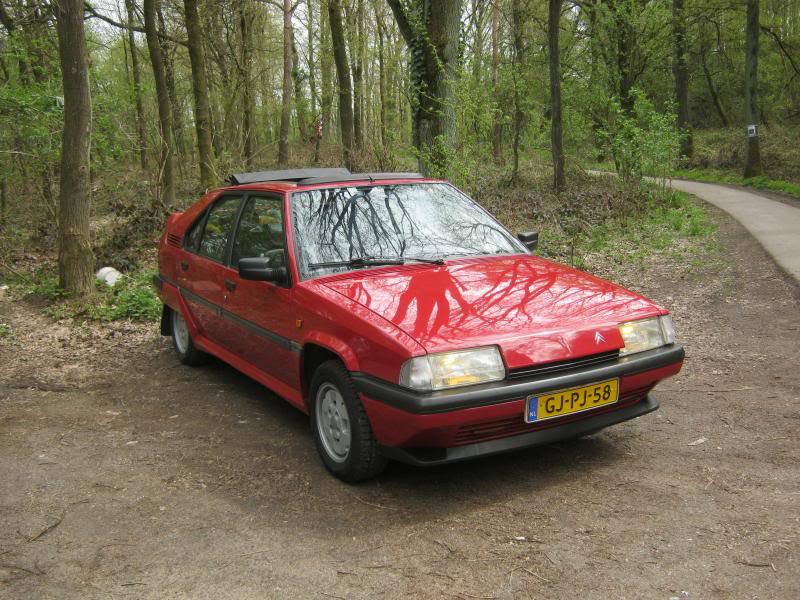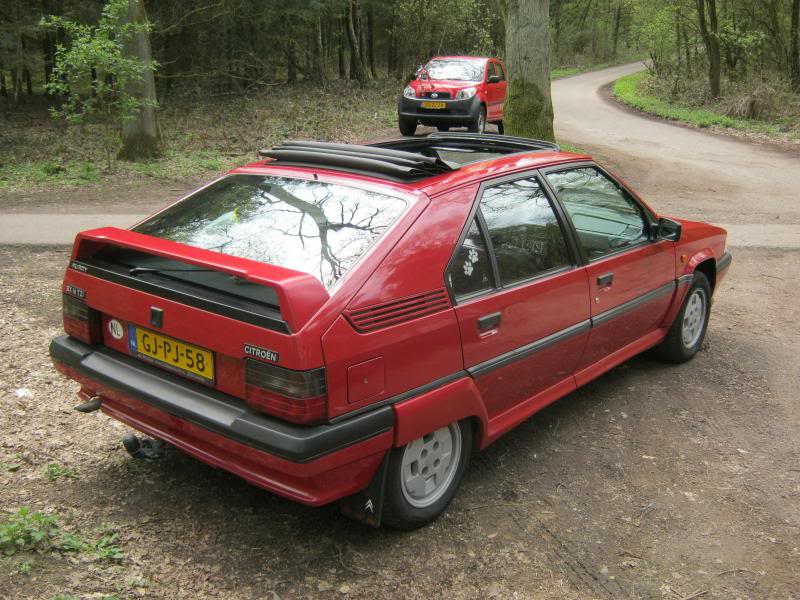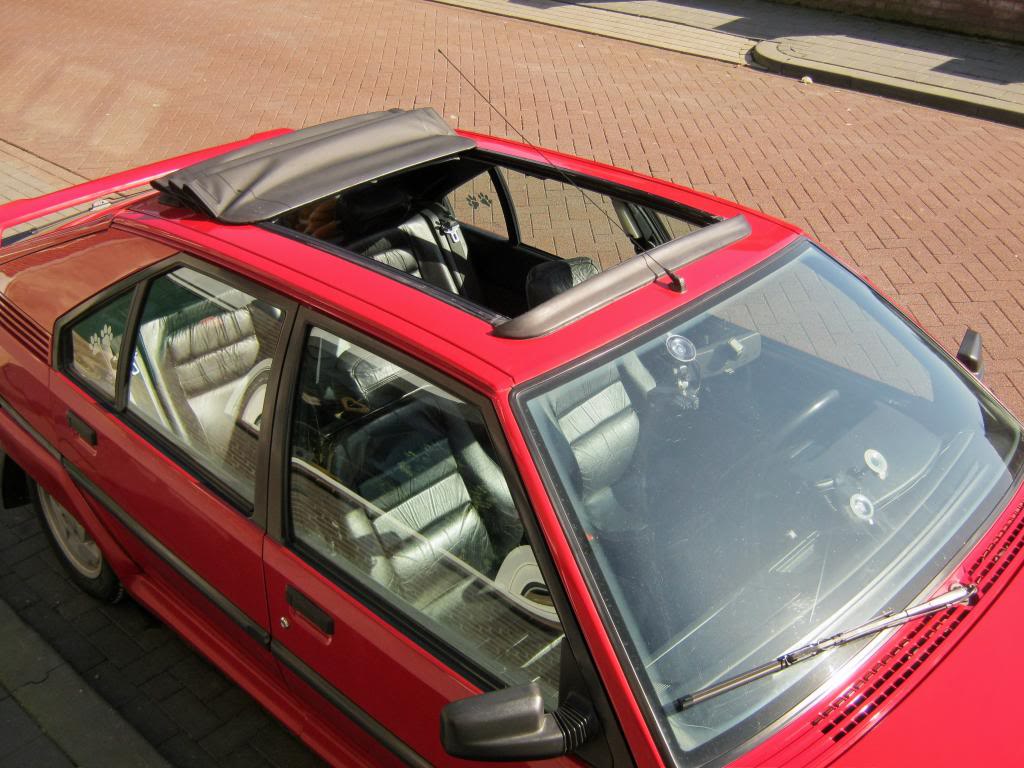 Feel free to ask any questions!