Just put my 1990 14 TGE (With 1.6 engine) back on the road after being layed up for 4 years. Heres are a few pics of repairs and modifcations.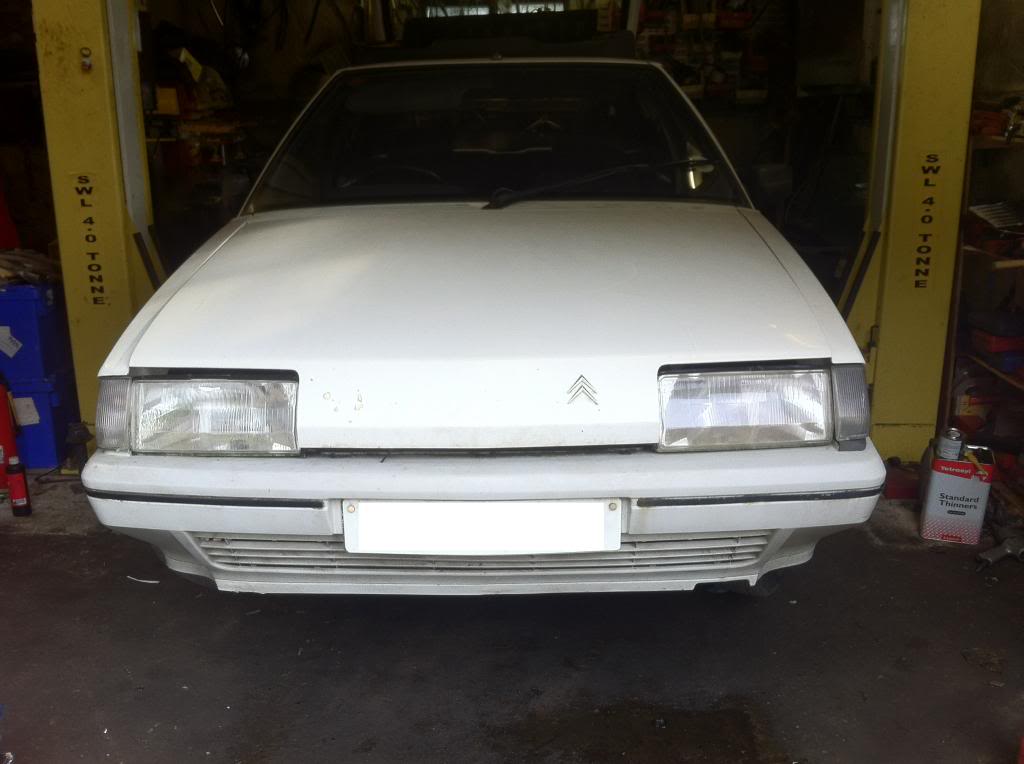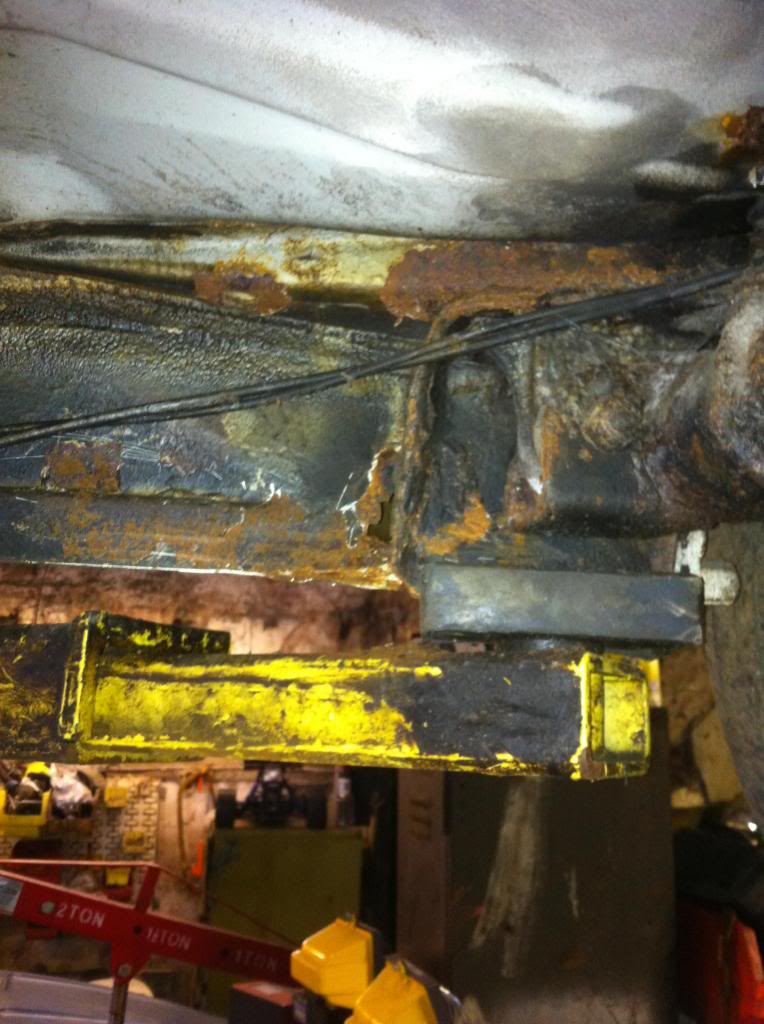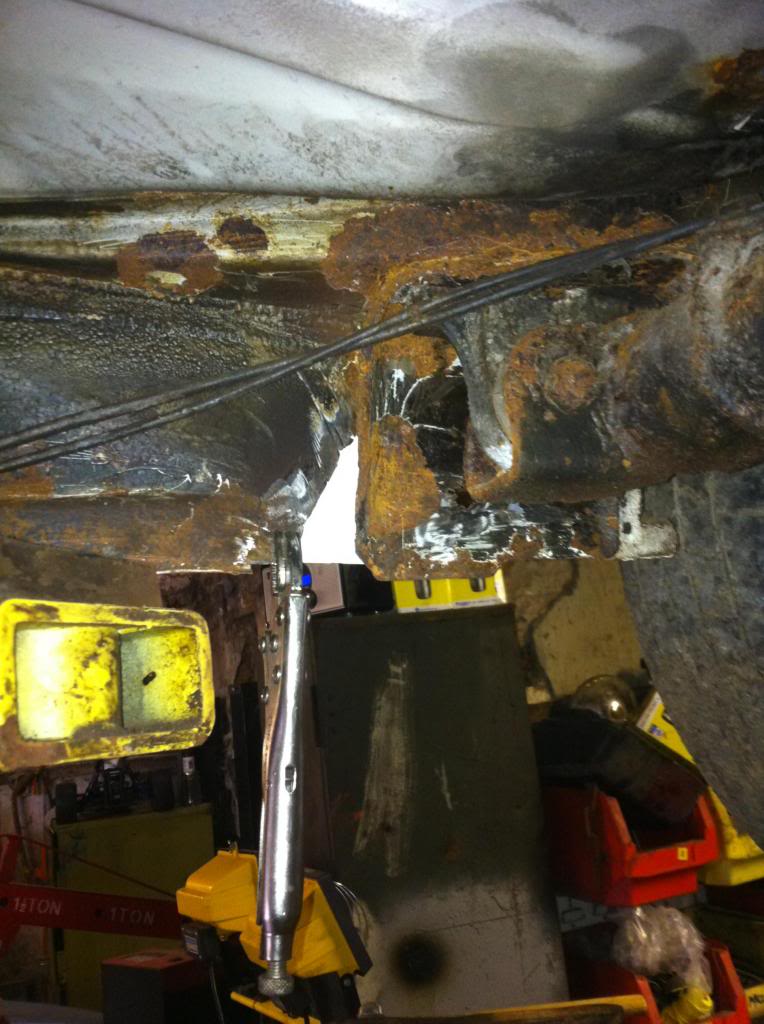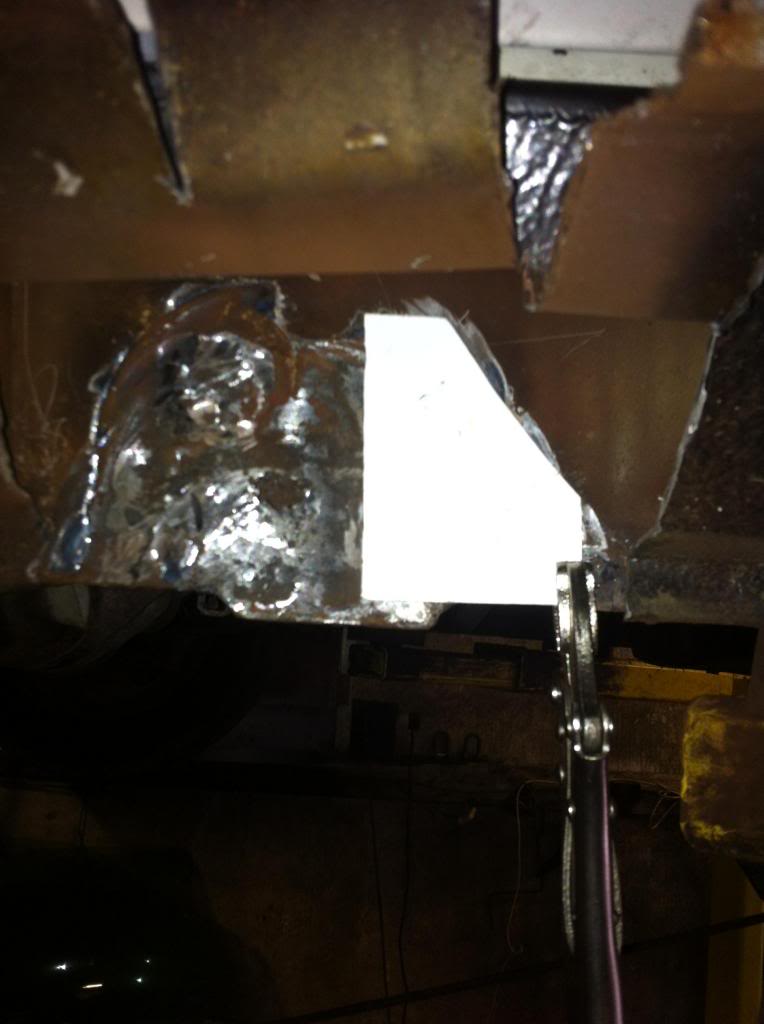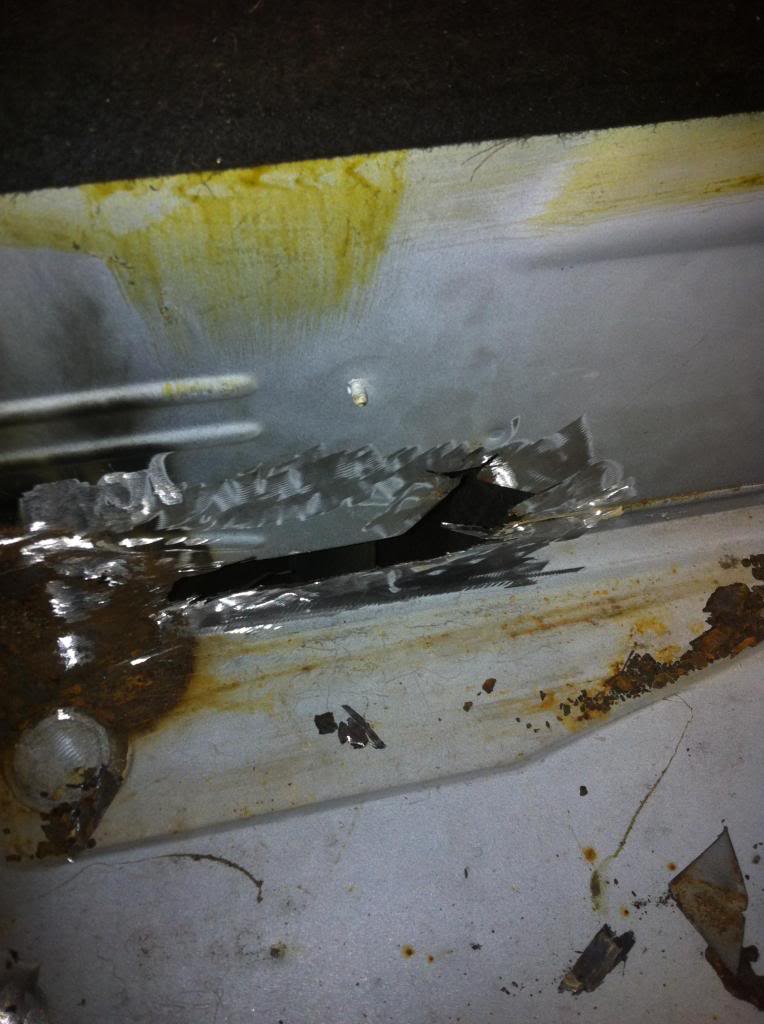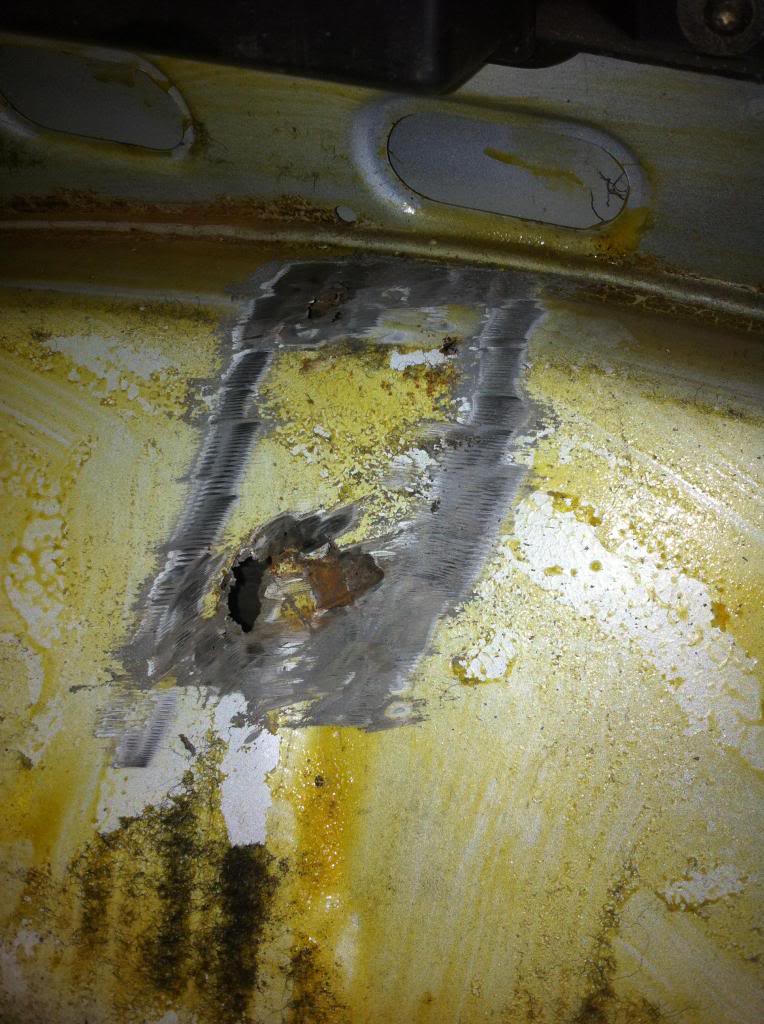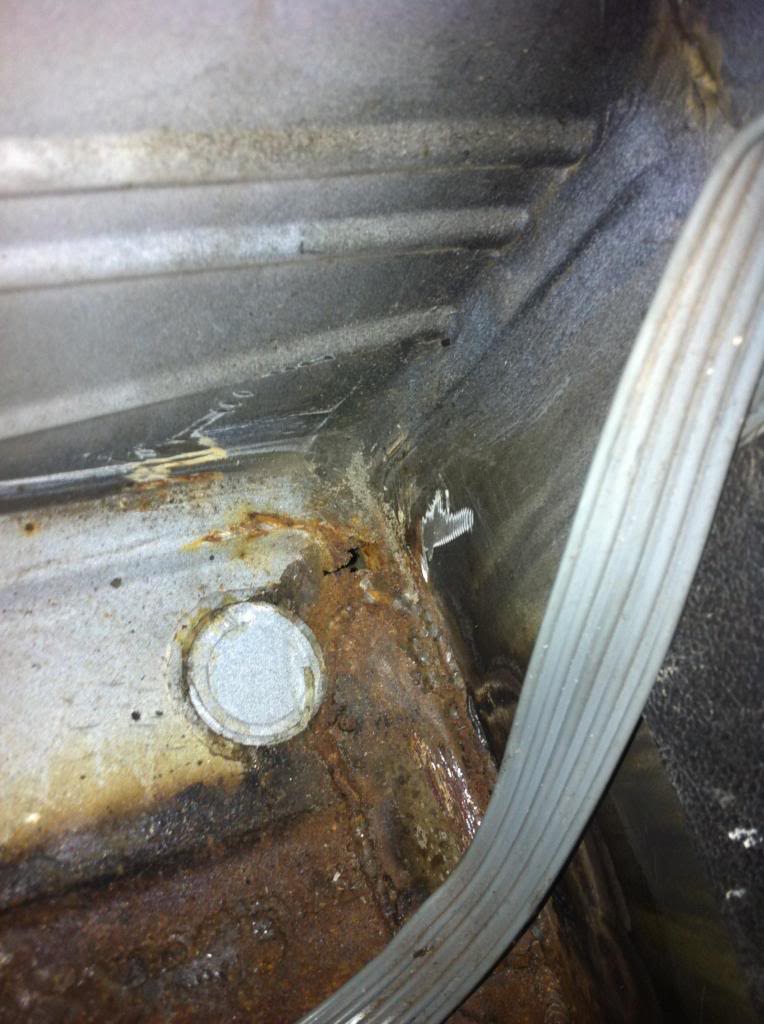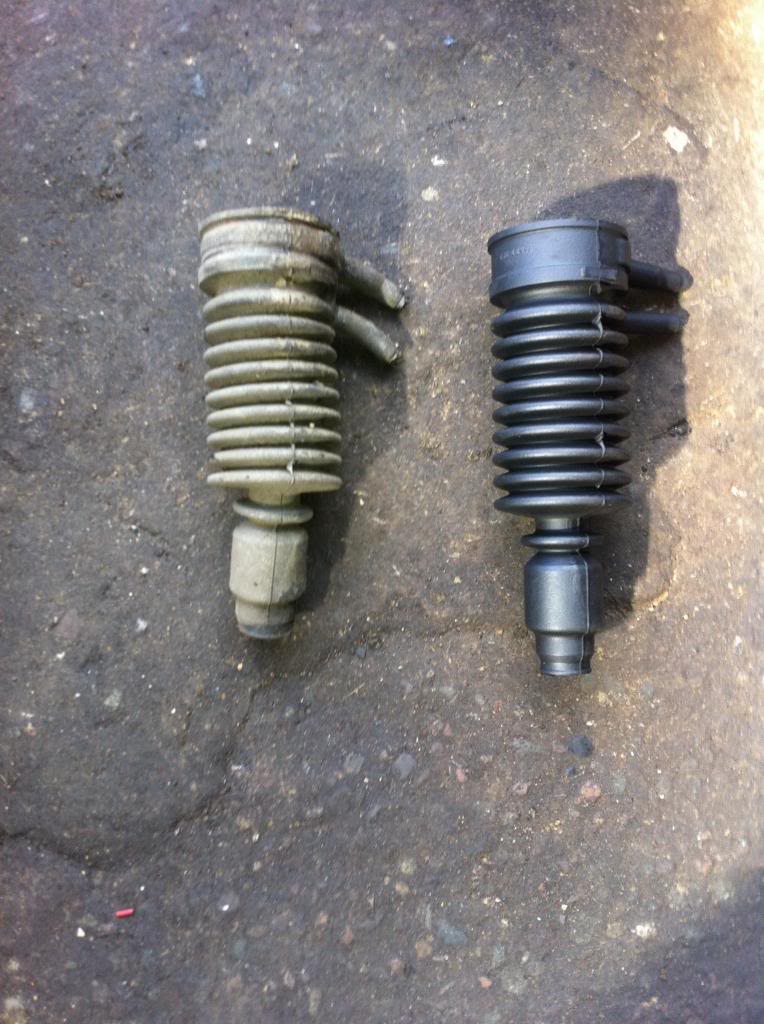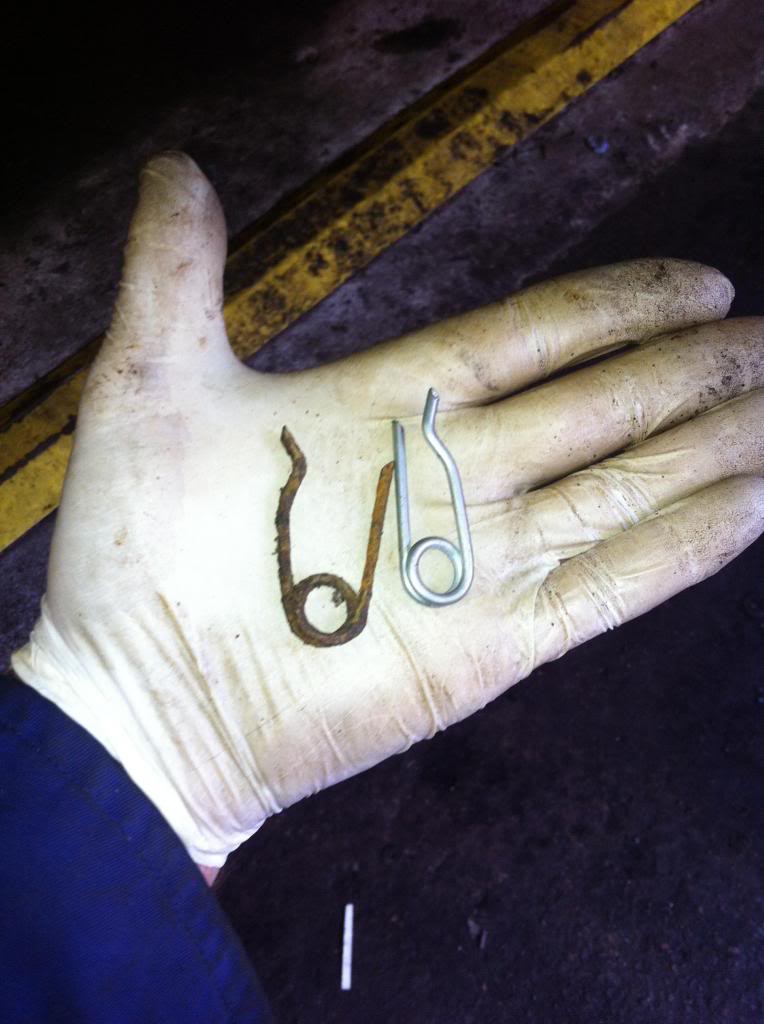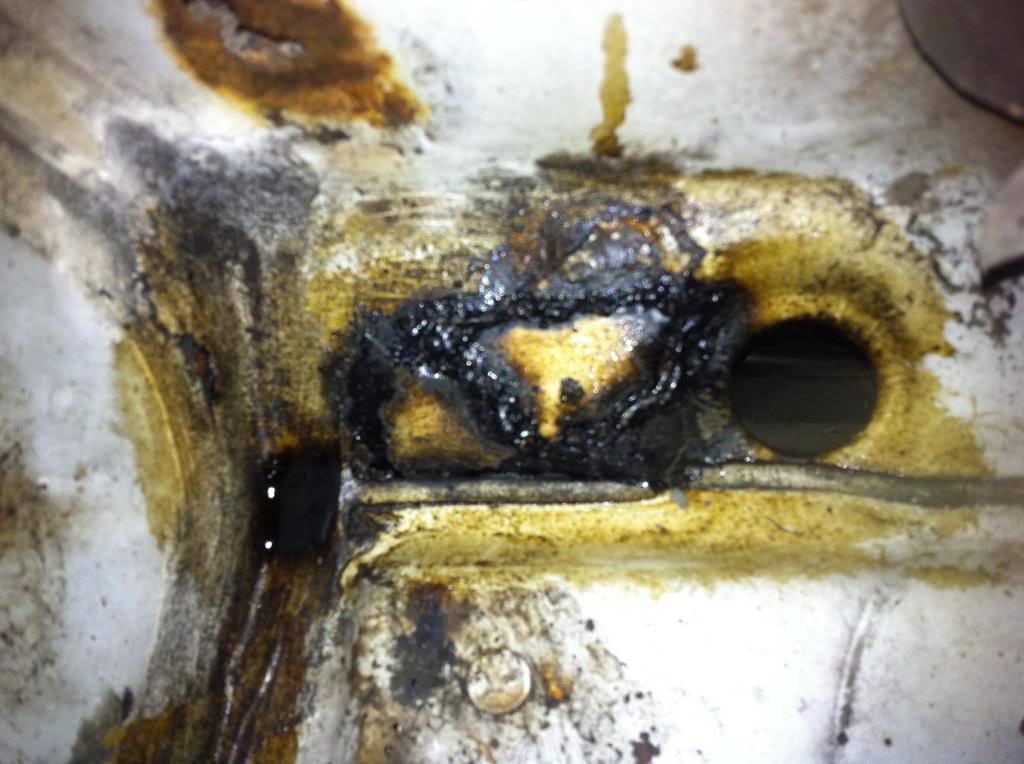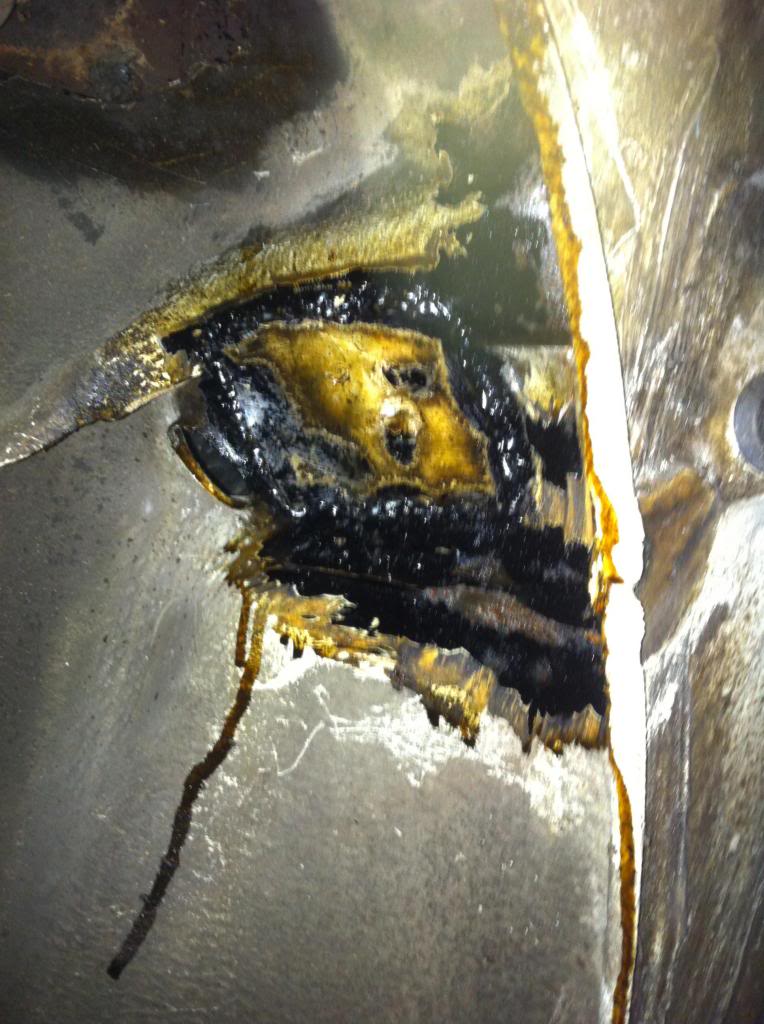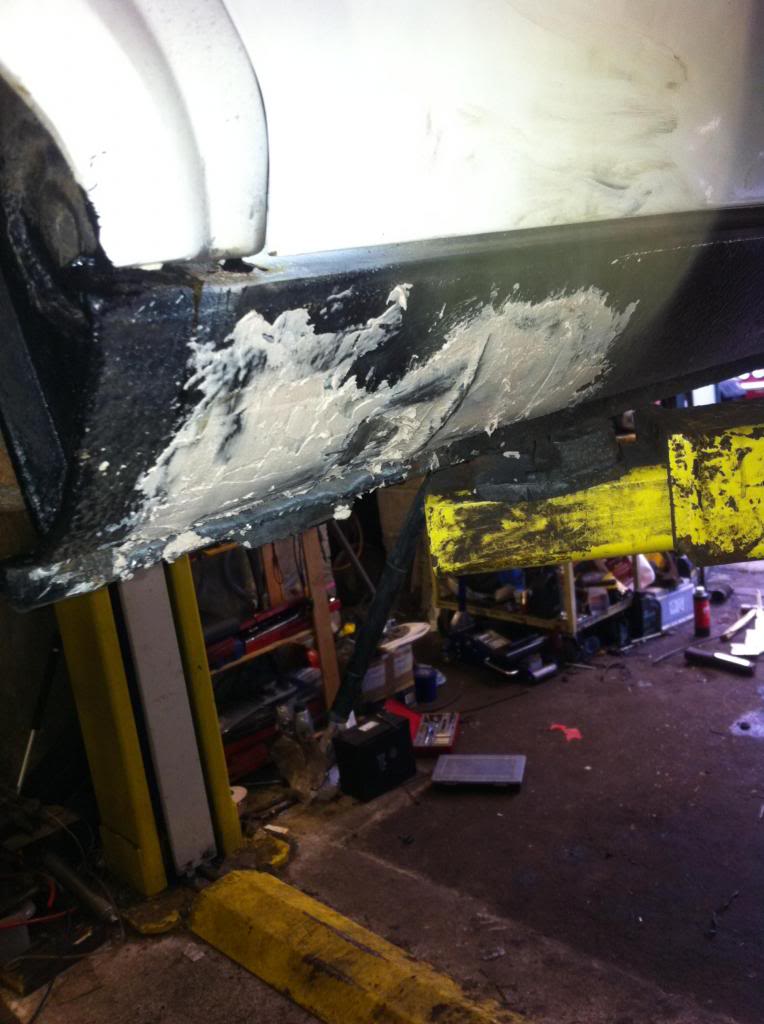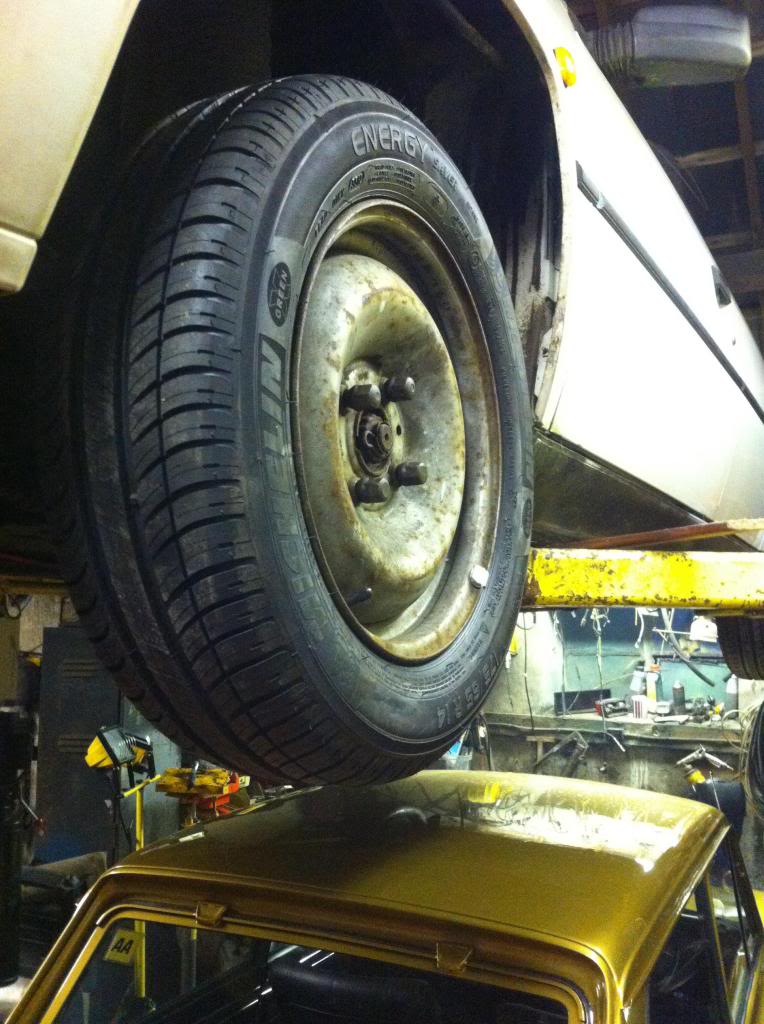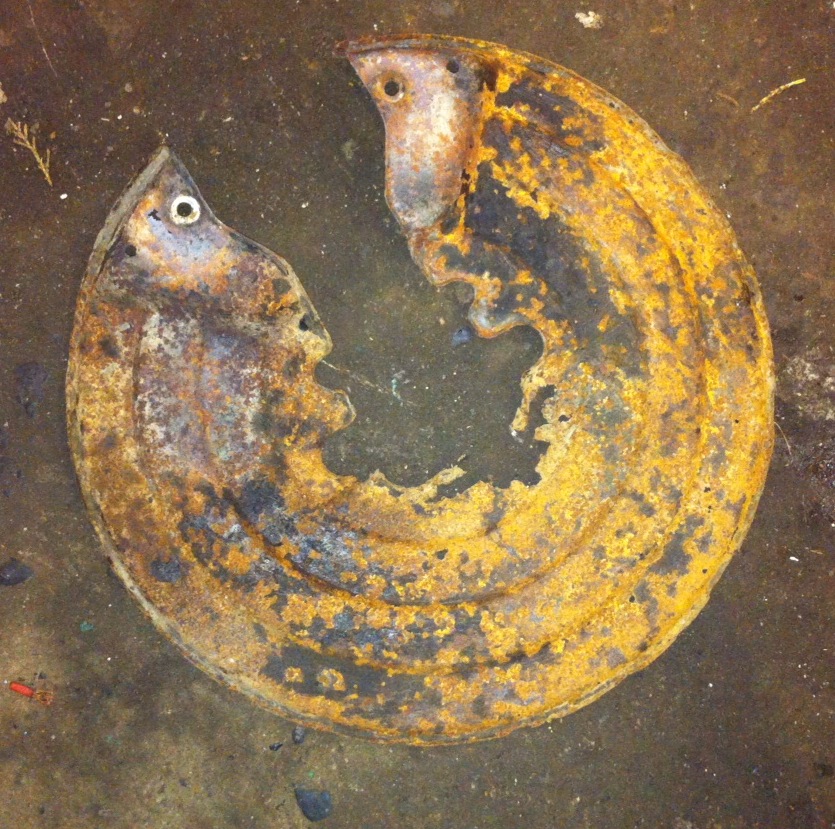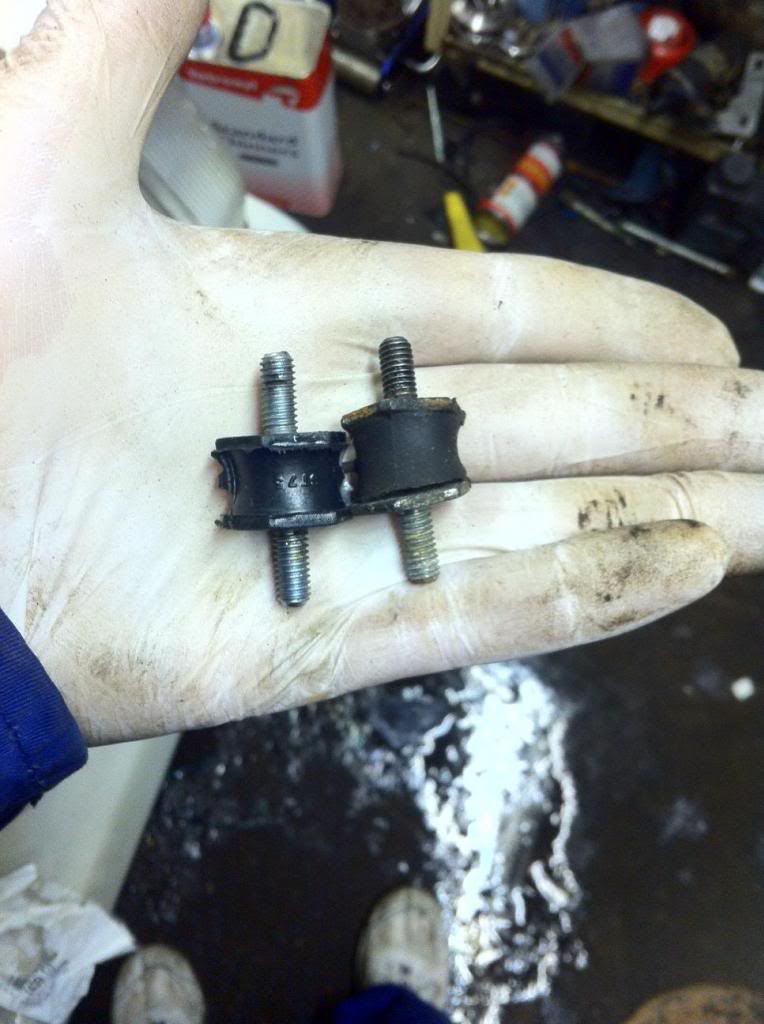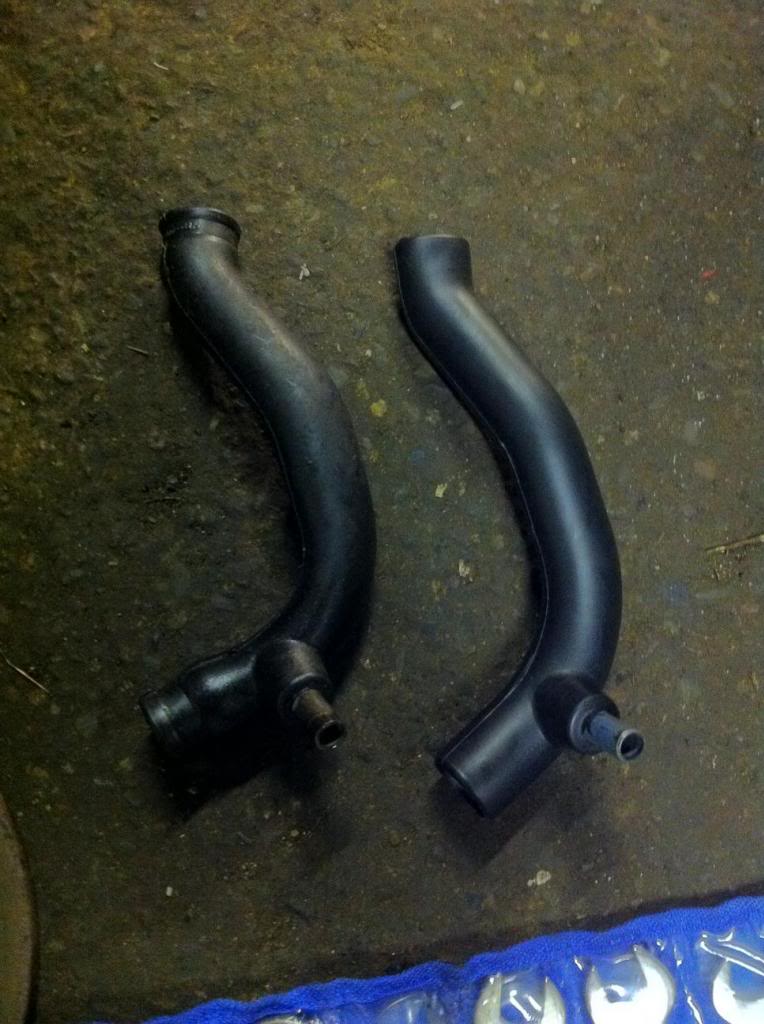 Availed of what little parts are still available from the dealer.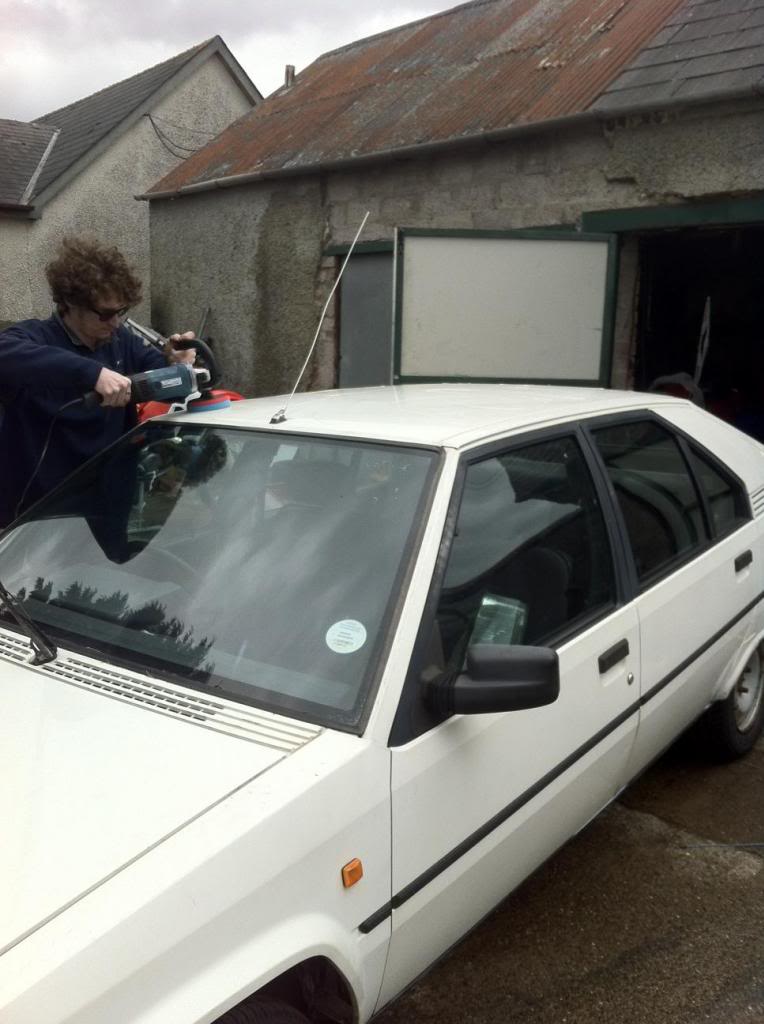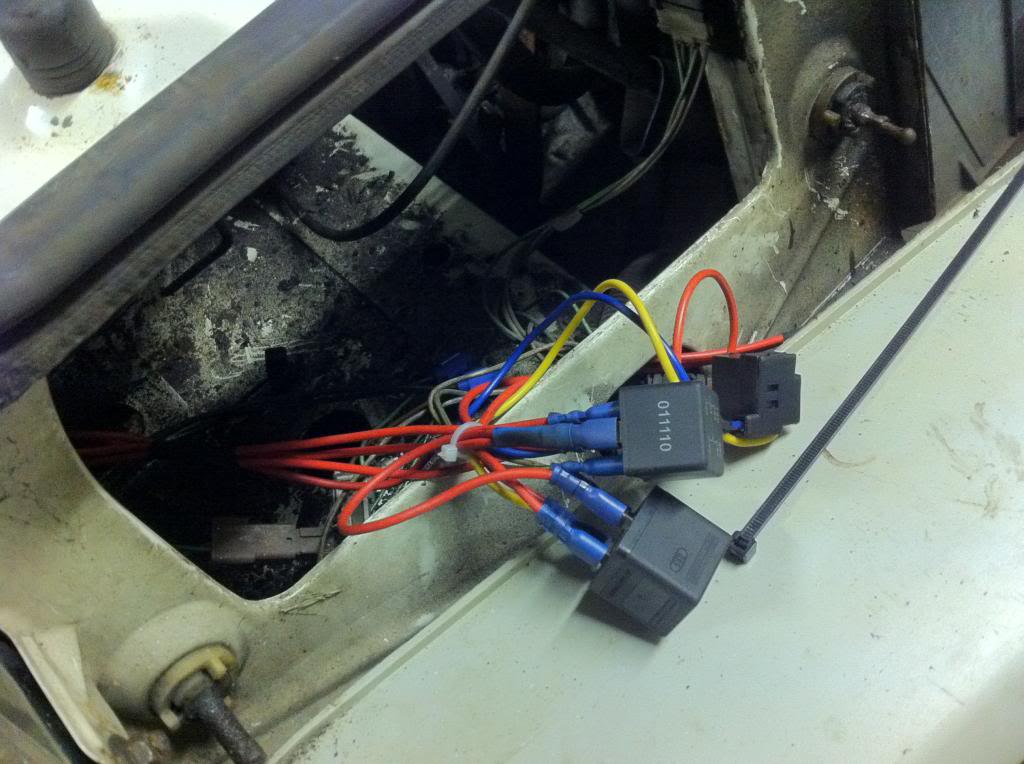 Light wiring was upgraded as original was corroded. Added relays as an enhancement to take load off existing wiring and switch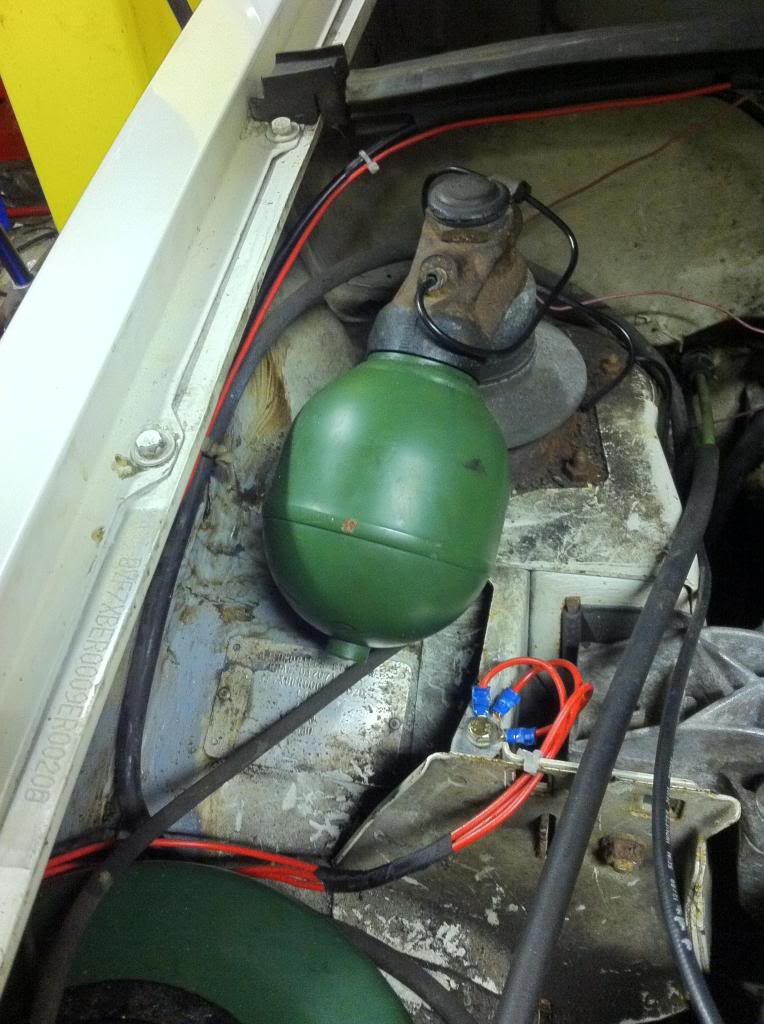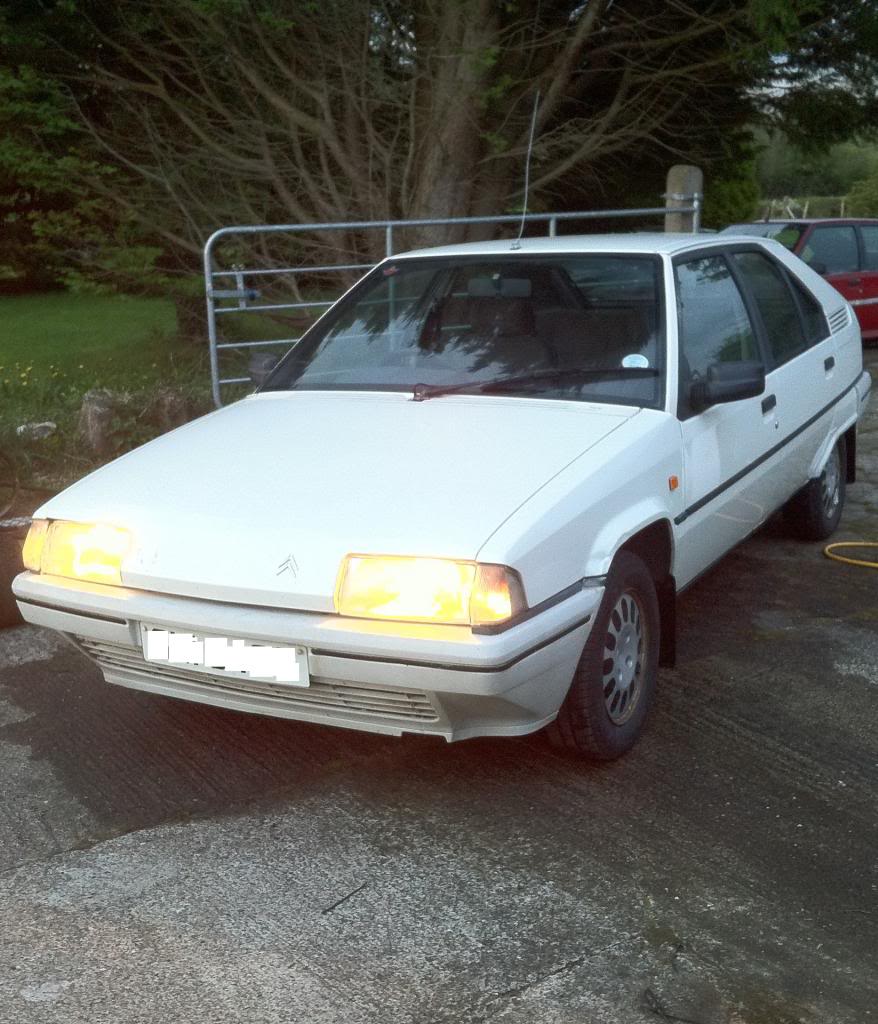 Ready for MOT!. Modified the indicators to integrate the sidelights into them.