Just acquired, will sit lovely with the Xantia V6 and CX Athena!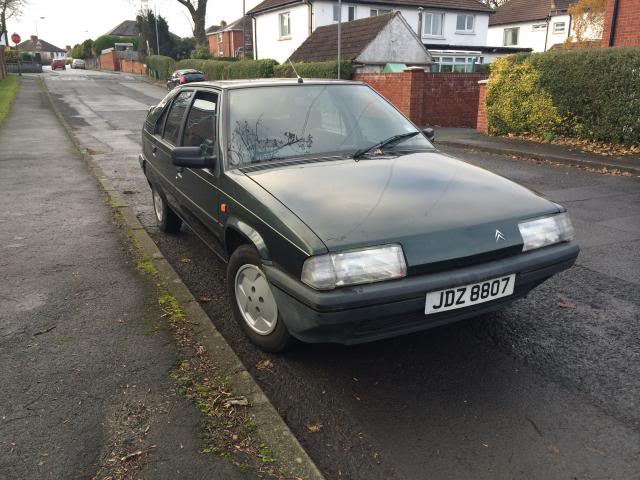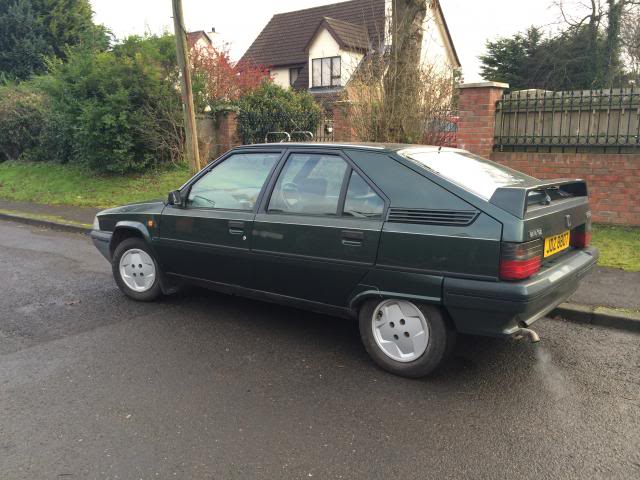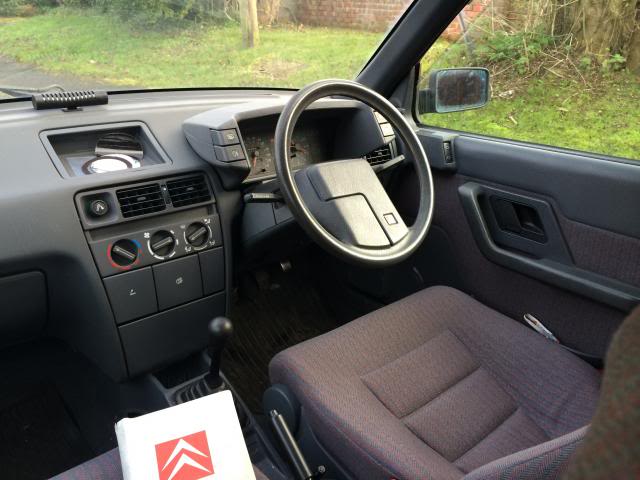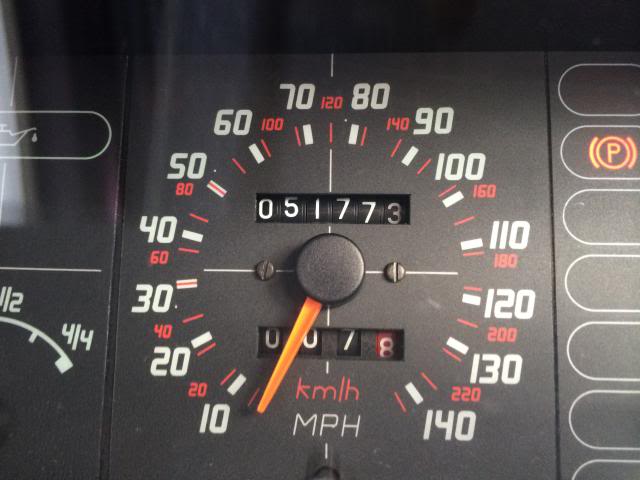 Here's the story. It belonged to a family of one of my close friends, his aunt bought it new in 1990 and drove it right up until her death in 2008. Since then it's been lingering around, being used very infrequently but always kept MOTd. I had always expressed interest in it and wanted to be the next owner if ever it were to leave the family. I got a call a few weeks ago saying it was almost out of tax and it was time to finally let go, I was up the next morning to collect it!
Positive points - only 51k miles, genuine Citroen headlamp protectors, the interior is like new and it was still taxed and MOTd! - tax is now up.
Negative points - the main reason he decided £100 and a good home was enough is that the ride "suddenly went bouncy", and sure enough, it's bouncy! The pressure regulator clicks VERY quickly when first started up for about the frst 30 secs or so, then settles back to the normal frequency. Rises and lowers as it should.... it's time to do my research on this fountain of knowledge to get it back to it's floaty self! Also the blower fan isn't working.... that's all the negatives!