My Valver is pretty nippy.
The engine has 10.8:1 CR through decked block and liners.
PeterT stage 1 inlet cam, offset keys on both cams to right the timing after the skim.
PeterT baffled sump, uprated oil pressure spring and larger volume sprocket (uprated oil flow and pressure).
The bottom end has been fully balanced, even bought a few extra rods so we could have a closer starting point to get it perfect without removing too much material.
The head was fully reco'd with 3 angle seat and backcut valves.
My brother also did a little porting unter the valve seats to neaten them up especially where there was some core shift in the casting.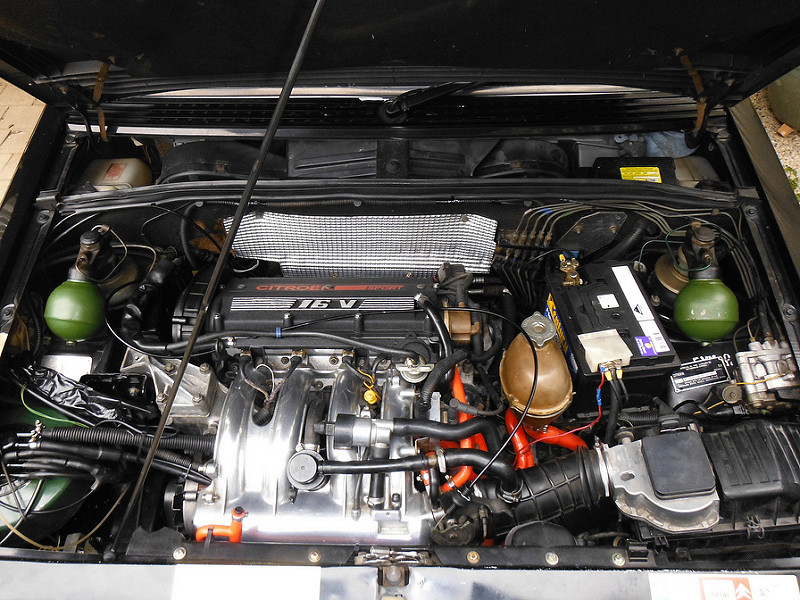 XU9J4z
by
tyro.chris
, on Flickr
It's really crying out for TB's and an ECU..
Build thread over on the 16Valve forum:
http://bx16valve.co.uk/forum/viewtopic.php?t=2131
" onclick="window.open(this.href);return false;