The place looked a lot different since i made my last visit 20+ years ago, much improved i would say.
Plenty of facilities, grubs good and if you mention that you are CCC or BXC, parking is free.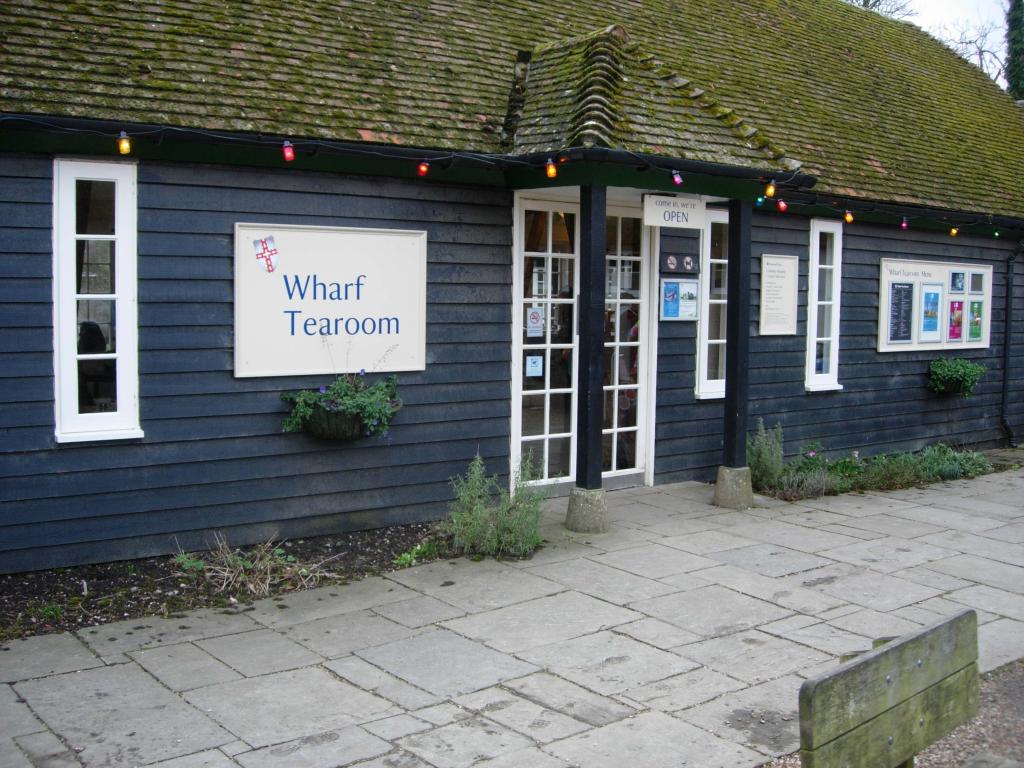 Grubs up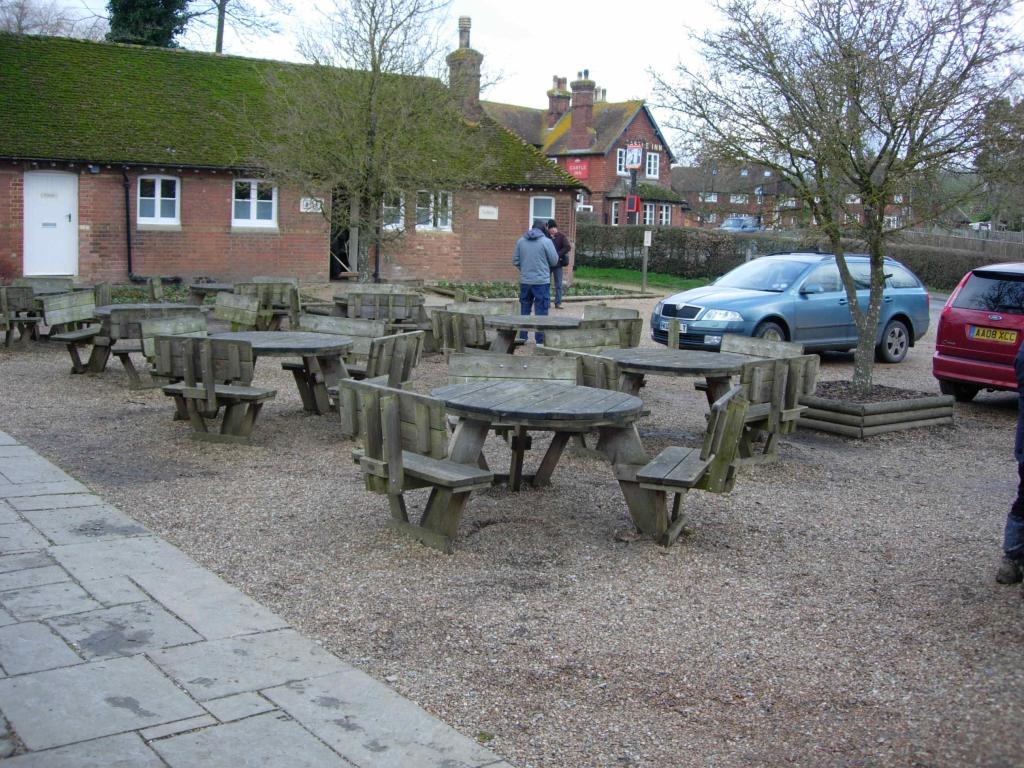 Outside seating area for warmer times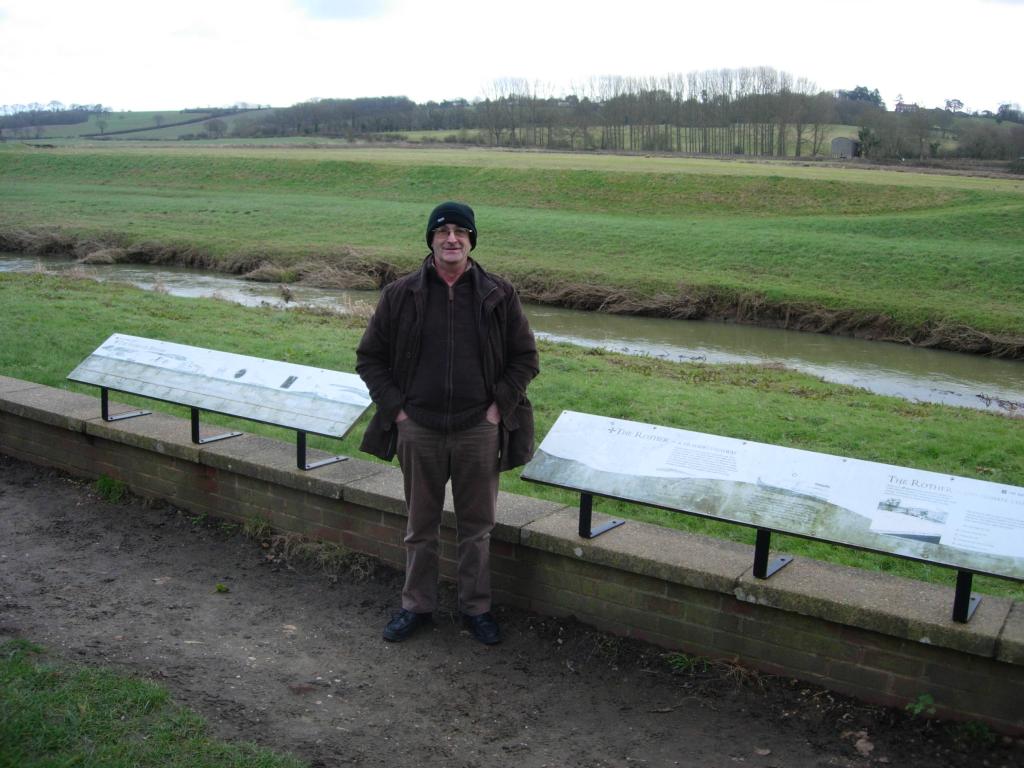 As you can see, Malcolm dressed for the occasion. Too cold for the elephant impression!!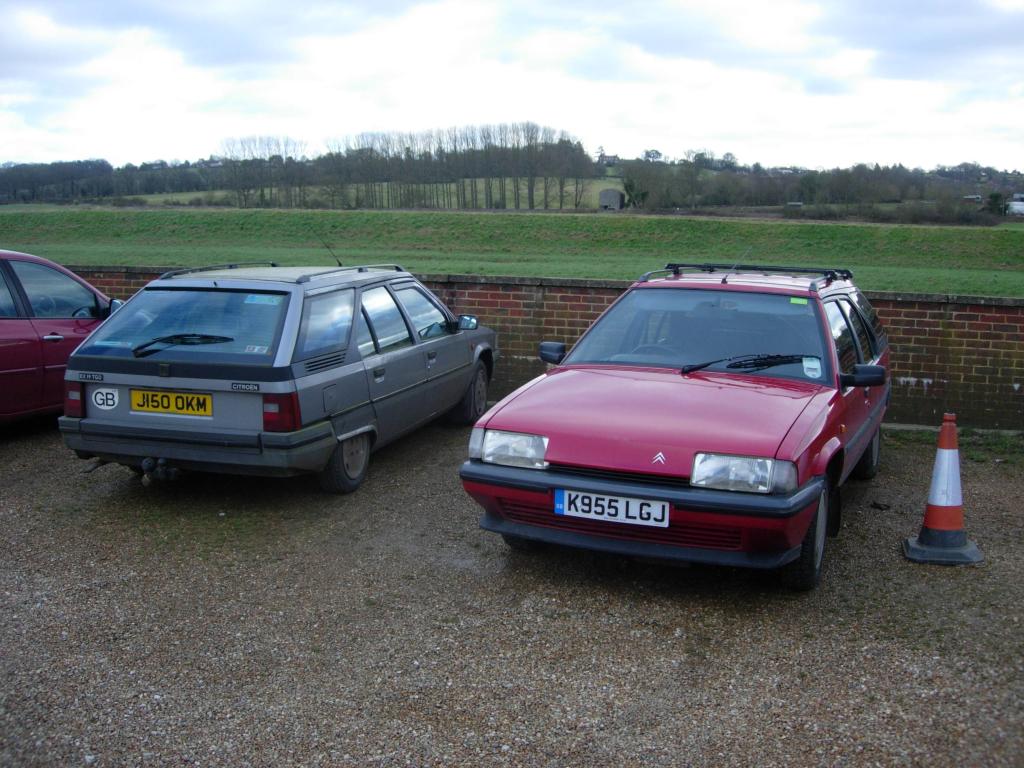 A couple of old bangers that turned up.