Rob Moss from Chevronics told me when he serviced my car that you can restore the bumpers with a heat gun. It's took me a while to get around to doing it but he is indeed right.
Using a heat gun isn't just slapping some shiney site on and waiting for it to wash off. It seems that it causes the oils lost from the surface of the bumper to be replaced or drawn up from inside the bumper itself... or, so I've read on a few other forums. In other words, a long term solution.
The result is that I have like new bumpers. This is no mean feat, considering I had some of the most faded bumpers I'd ever seen.
If you want to do it too, allow an evening;I reckon it took me about 4 hours. Give the bumpers a good wash: you don't want to be burning dirt into them!
Just work the heat gun on the hottest setting in a linear fashion about 2 inches from the surface as shown in the video. If it goes stripey you are doing it wrong... try and keep large areas warm. It's really not difficult though, I promise you.
You'll need:
A heat gun (the sort you'd use for stripping paint)-- I borrowed an 1800W one from a mate, nothing special
Some Autoglym bumper and trim gel
A few cloths, or I used paper napkins
You should remove:
All of your lights. I left mine in and worked carefully around them but it did make me a bit nervous. Your call really.
Be brave but please be reassured I absolutely roasted mine in places with no ill effects !
Before: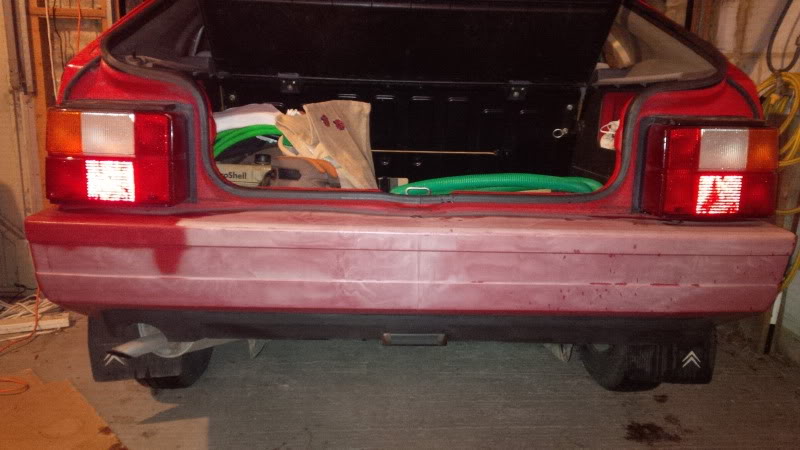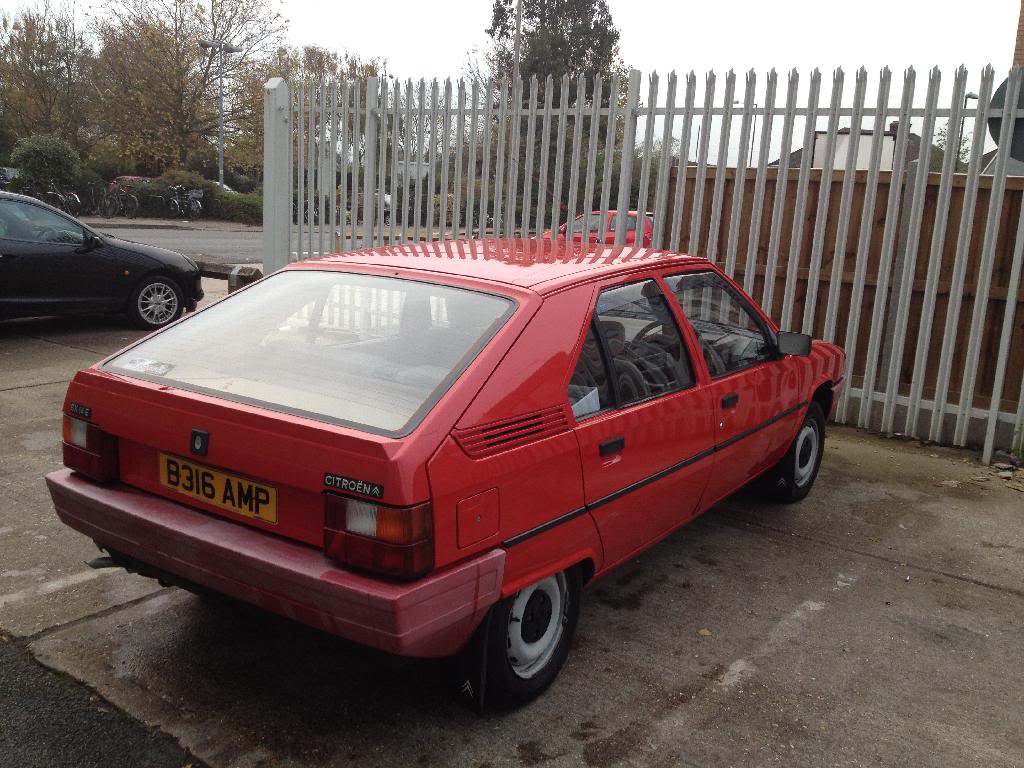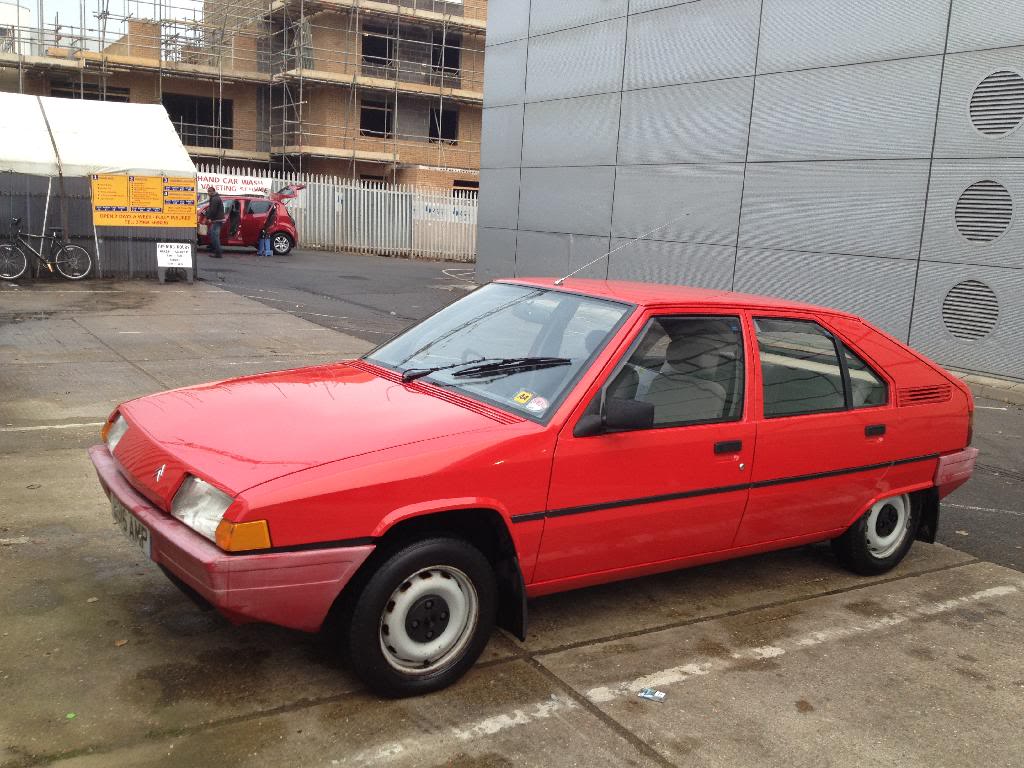 After (No Autoglym):
After (with Autoglym):
Video:
http://youtu.be/iFKqaMsDtoc
The Autoglym is optional but I think it's best to give the warm surface some oil to make it last.