New petrol pump.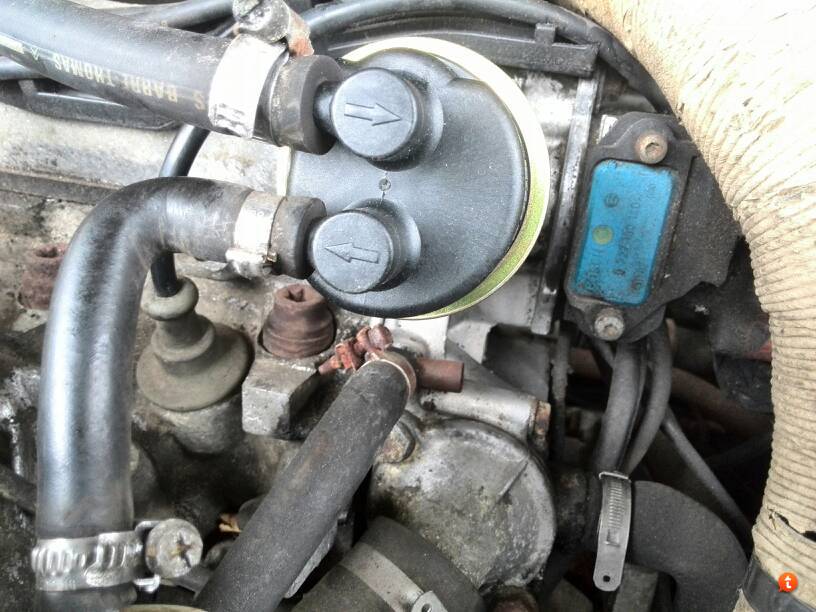 Sump plug. I took a pic to see if it was a square hole.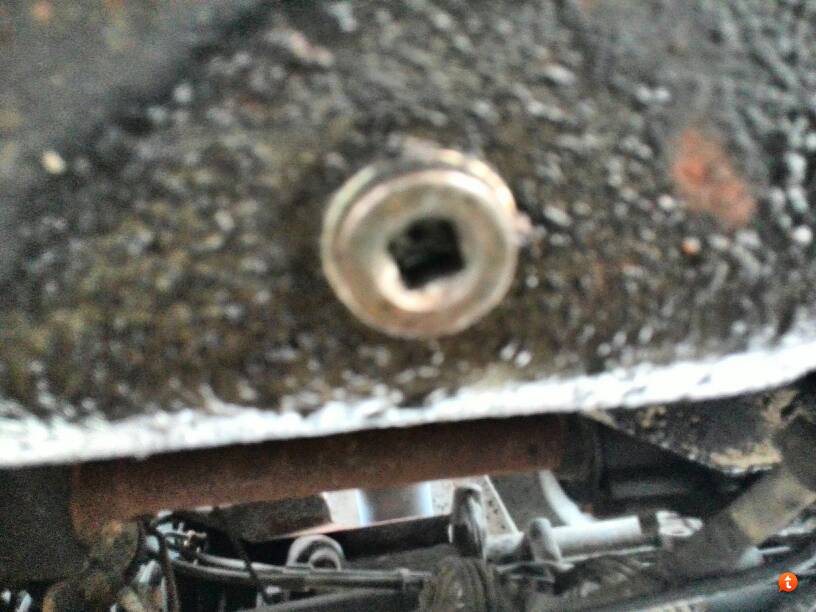 Oh dear mayonnaise. Note the dry carb!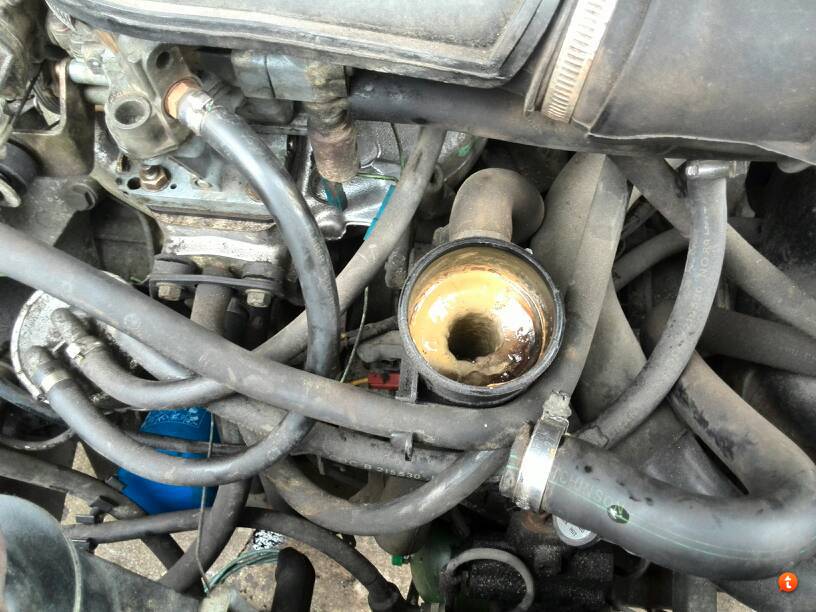 Atf sump plug. Someone's been here before with a big chisel!
The stain is WD40 I sprayed on.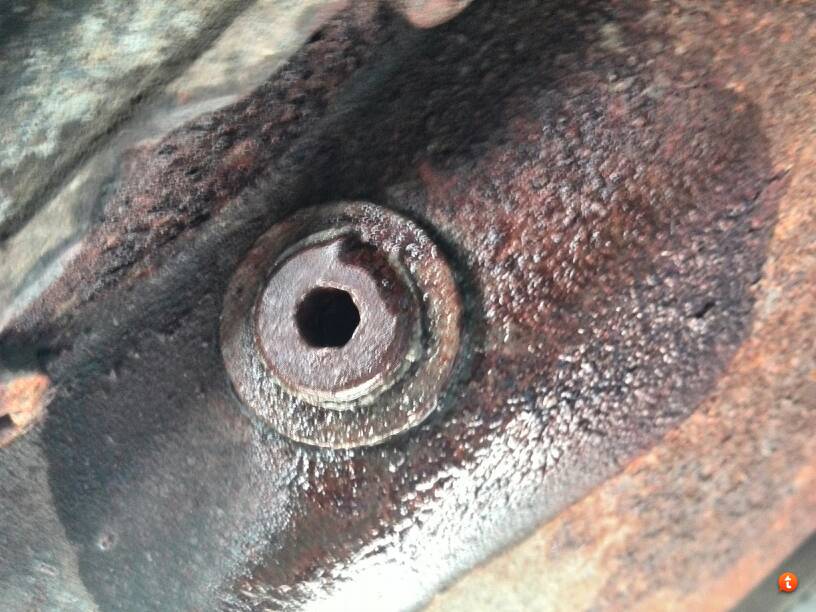 Does anyone know what this cable and multiplug is for?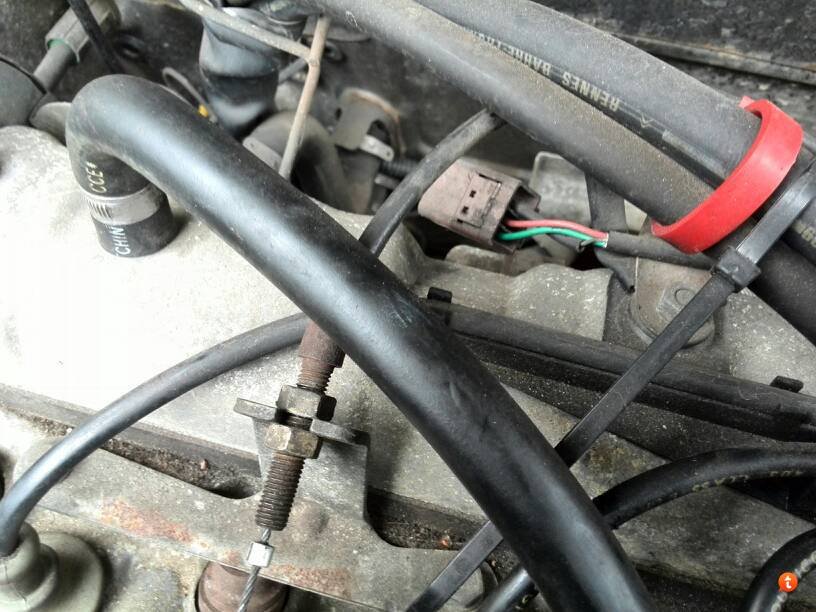 And this one?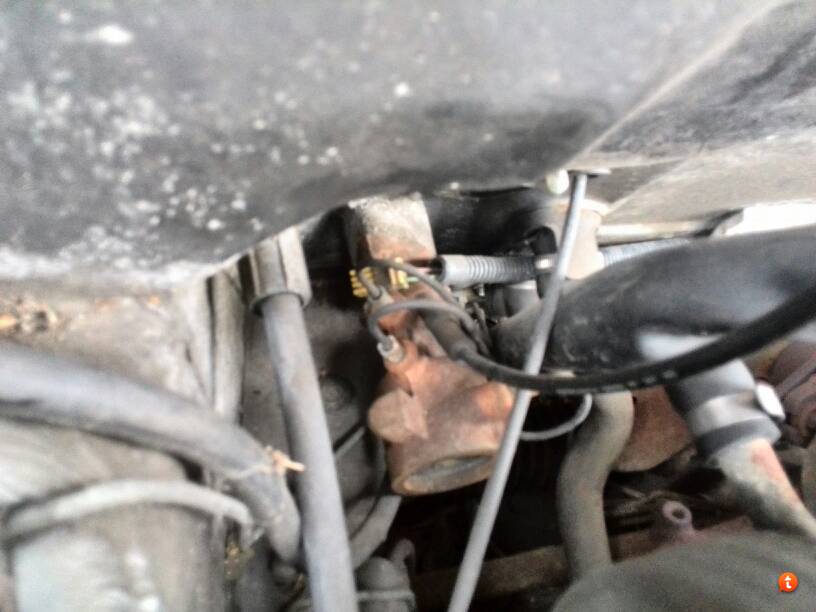 Good day. It stayed dry but cold. I finally got the oil and filter changed, fitted a new petrol pump and got 1.5 litres of atf changed.
Ah changed the plugs as well.

Sent from my HUAWEI P6-U06 using Tapatalk