Hi all,
I was under my car recently changing the gearbox oil when I noticed this piece of rubber roaming freely along the drive shaft: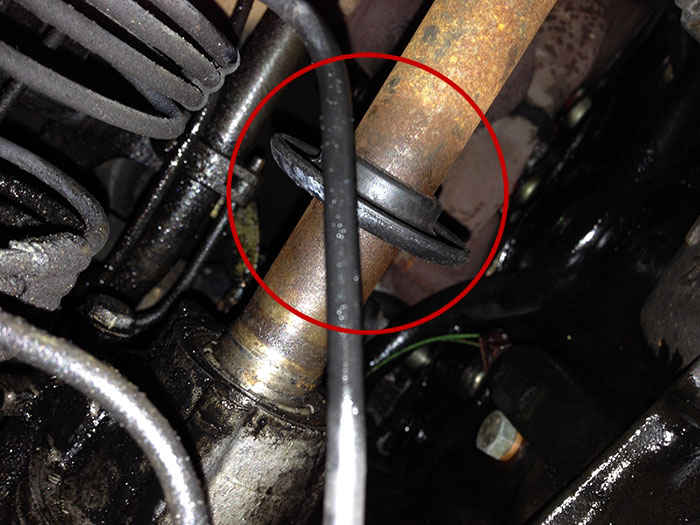 I couldn't see any mention of this item in the Haynes manual but I think I've tracked it down on another diagram:

I assume its intended purpose is to protect the oil seal but how is this piece supposed to be held in place?
I have noticed a bit of a low pitched rumble / roar at higher speeds (65+ MPH) recently but I can't tell if it's because the gearbox oil has been changed or because something has deteriorated due to water ingress etc. All other rubber boots seem to be in good shape.
Cheers,
Phil