Thought I'd do a quick gallery post of the new arrival. I've already plastered Facebook and my blog with some images, but thought they're fairly easy to miss for passers-by, so here we are!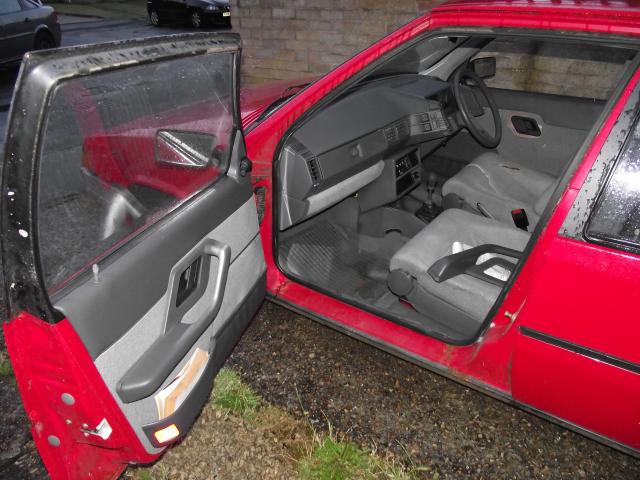 Still has the protective sheets on the rear carpet!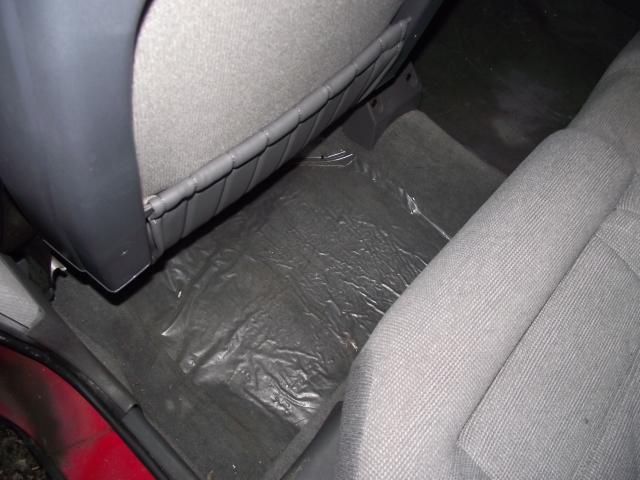 No rear seatbelts, something I'll have to rectify. The fronts are grey/black block patterned, so finding rears to match that will be nigh-on impossible!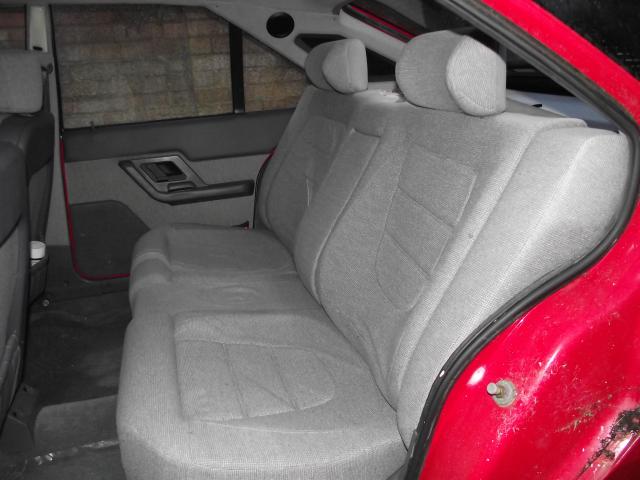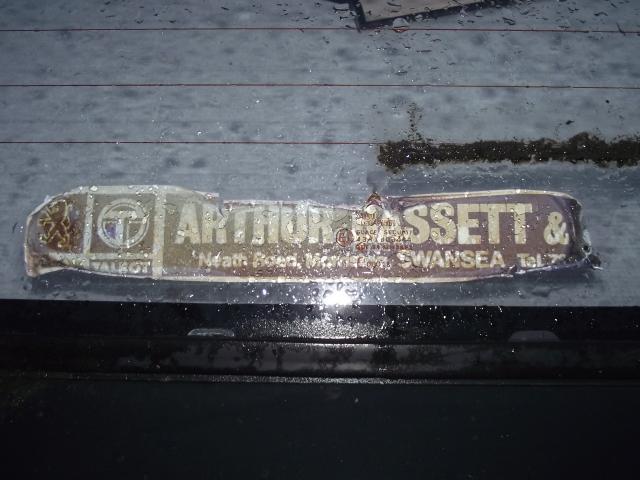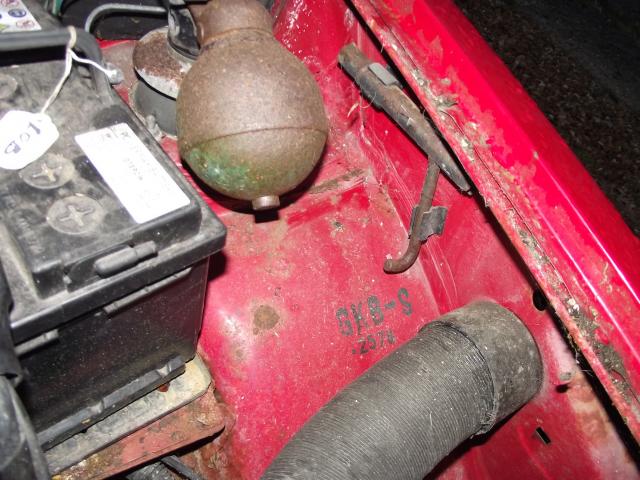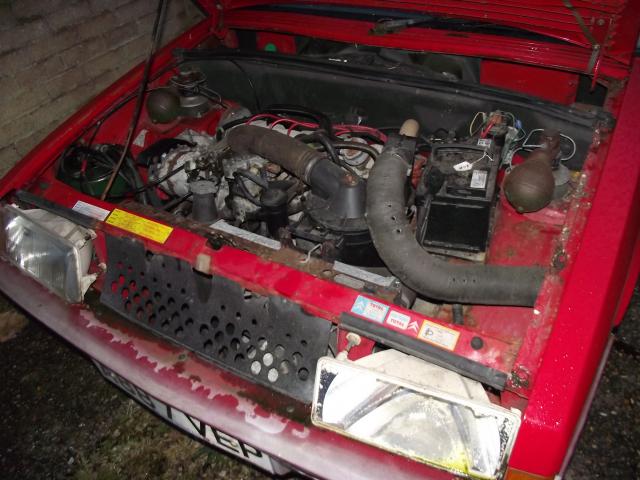 It does run (quite sweetly in fact, but then it should for 17,000 miles!( but the carb needs setting up. It also needs four new tyres, as they're the ORIGINALS! It has a catastrophic LHM leak too, one that prevents it from lifting. Won't be doing anything with it immediately, it's more a case of securing it as it's a model/spec I always wanted. But next year I plan to be driving it around